Currently, ANA has two Airbus A380s flying between Hawaii and Japan. But, the final Flying Honu enters service this summer, adding even greater capacity between Japan and Hawaii. Plus, Southwest's VP of Network planning talks about the Airline's Hawaii service.
The Last Flying Honu
ANA's final Flying Honu and their third Airbus A380 is now being outfitted in Toulouse. JA383A is also one of the last A380s that will ever be built. In fact, it looks like there are only six more aircraft on the production schedule, all of which will go to Emirates. And as sad as that is, let's celebrate the fact that ANA will take delivery its third A380 soon. Following delivery, the aircraft will enter service on July 1, 2020, between Tokyo Narita and Honolulu. Named Ka La (sun), this final Flying Honu has the red-orange livery that I'm not a big fan of. I prefer the variations of blue currently in service.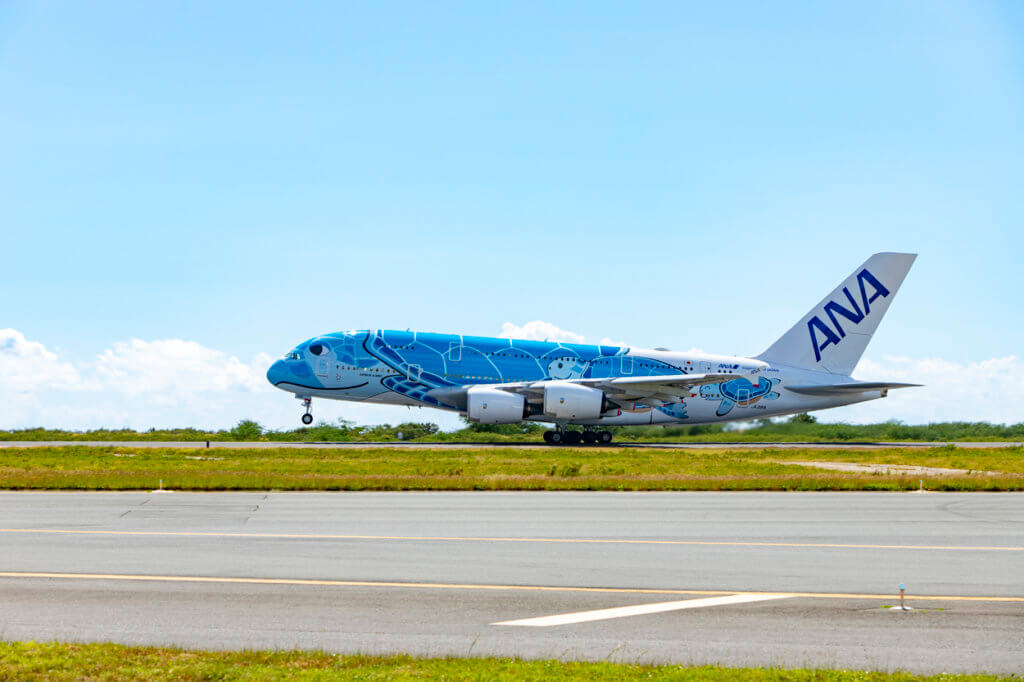 With the last ANA A380 in service, all Narita-Honolulu flights will be operated by the A380. That's fourteen flights per week and represents a major bump in capacity. Currently, ANA serves the route using a mix of the A380 and Boeing 777s.
Southwest on Hawaii
Southwest's VP of Network Planning, Adam Decaire, recently sat down with the Dallas Business Journal for an interview. Naturally, the conversation centered around flight planning with a particular focus on Hawaii.
During the interview, the one Hawaii topic not discussed was, of course, red-eye flights. According to Decaire, this is a nice to have service that isn't central to Southwest's operations. They'd like to offer red-eye service, especially going west to east, but they're in no hurry to implement it, if at all.
What Decaire and Southwest does want to do, though, is to grow their focus cities to provide better network-wide connectivity. For example, Decaire wants to make it possible to book flights from the East Coast to Hawaii – that's not something that's possible today. However, that doesn't mean a shift to a hub-and-spoke model. No, Decaire insists Southwest will remain true to its roots as a strictly point-to-point airline.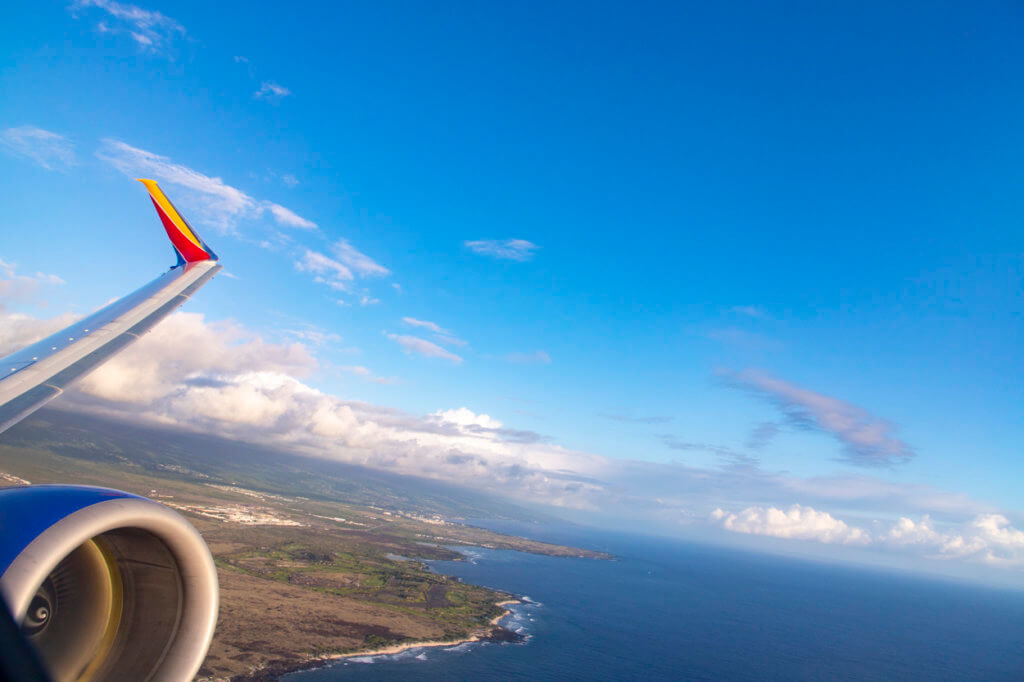 On their Hawaii service, Decaire said they're, in general, meeting expectations. He does say that certain Hawaii routes are exceeding expectations but doesn't elaborate. Decaire does say that they have loftier goals for the islands but, again, doesn't go into detail.
When questioned about the wear-and-tear inter-island flying has on its aircraft, Decaire does say that Southwest chose to do so for redundancy. They don't have an agreement with Hawaiian, so they can't put passengers on those flights to reroute them in case of cancellations or delays. And that's why Southwest chose to fly inter-island in Hawaii. Of course, I believe that's only part of the reason. The other reasons being to maximize aircraft productivity and to fill the void left by all of Hawaiian's failed competitors.
Final Flying Honu Enters Service This Summer + More, Final Thoughts
Flying between Japan and Hawaii is already cheaper than flying between Hawaii and Vegas. With the flood of new seats, especially when Delta and Hawaiian begin adding additional Haneda service, it'll be interesting to see how pricing reacts. I'm hoping for more downward pressure, really. And I'm hoping Southwest will jump into the Hawaii – Vegas market too.
That said, Decaire's interview is an interesting read. He doesn't really provide any new information. However, being able to take a peek into Southwest's thought process, especially in regards to Hawaii, is kind of neat.