Believe it or not, but my recent trip to Las Vegas was my very first Las Vegas adventure.
This past April, I traveled to Las Vegas with Mrs. Island Miler and her parents.  It was my first visit to Sin City.  Ever.  And being from Hawaii, many find this fact hard to believe.  But I genuinely had no desire to visit Vegas before.  Or so I thought.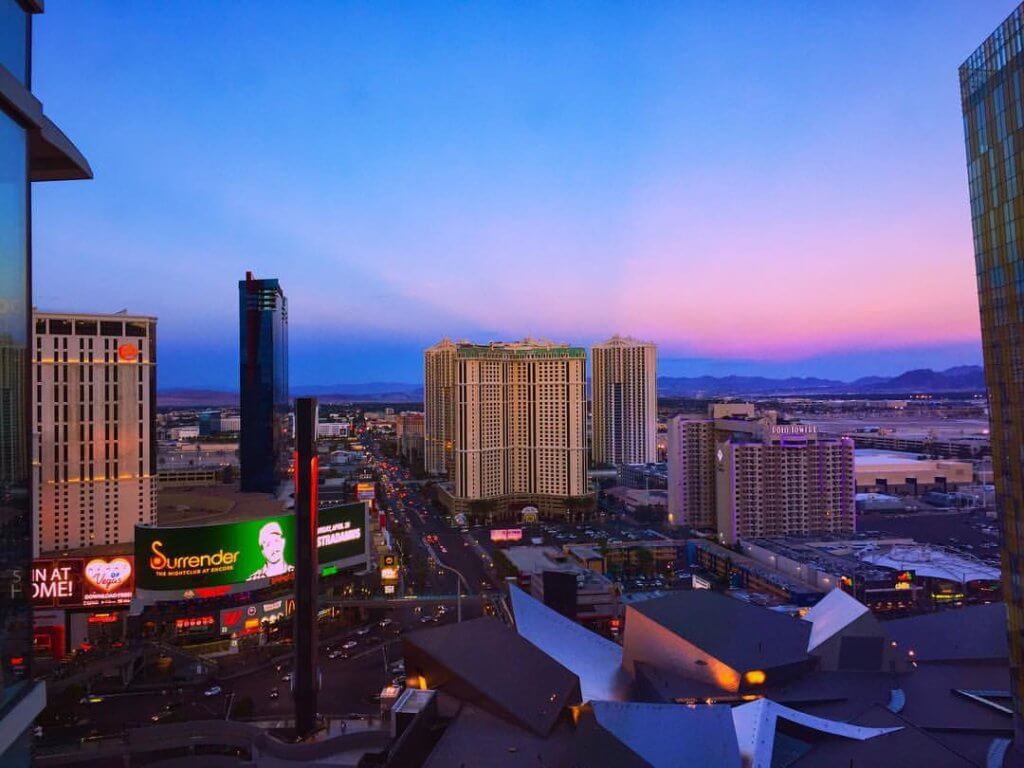 Why Now?
My 21st birthday has long past.  So why visit Vegas only now?  The premise of this trip was actually for my father-in-law's birthday, and to take my mother-in-law to the Back Street Boys concert.  Mrs. Island Miler has been to Vegas a number of times before with her family, and encouraged me to tag along.  Vegas, after all, is home to many, MANY restaurants and celebrity chefs. So why not?
Flights
There are many ways to get to Vegas from Hawaii.  But, only two airlines fly directly between the islands and Sin City: Hawaiian Air and Allegiant.  Ok, technically three airlines fly the route if you include charter airline Omni Air (Vacations Hawaii).  But, we were traveling on a Vacations Hawaii Package and hell no would I ever fly Allegiant either.  So Hawaiian it was!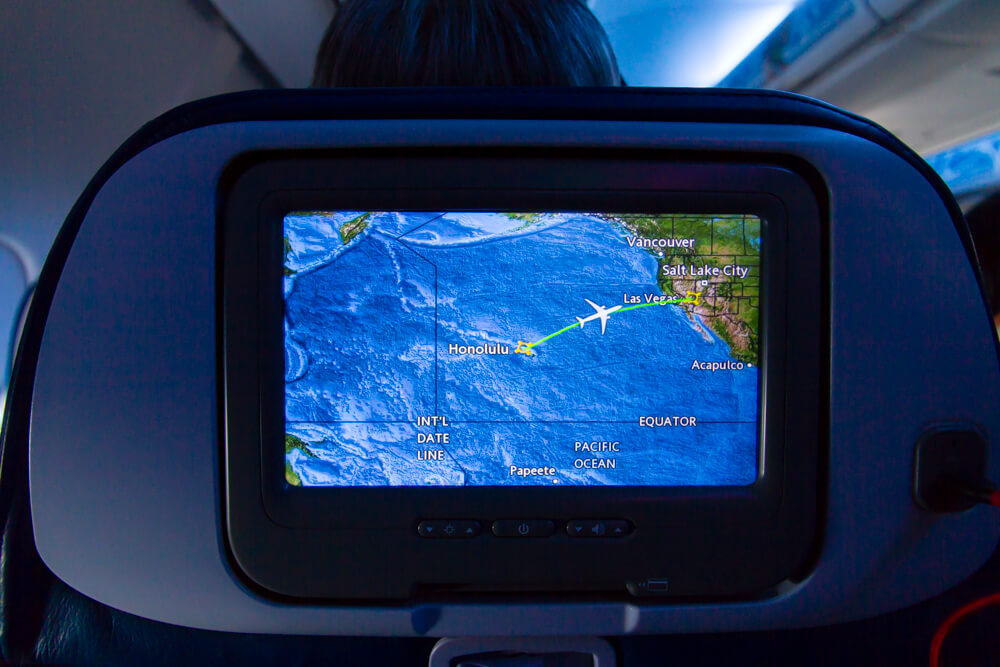 The flights were obscenely expensive.  I believe Mrs. Island Miler and I paid over $700.  EACH.  For our tickets to Sin City.  This route is on of Hawaiian's most expensive routes, and is pretty ridiculous if you ask me.  But being the only mainline operator on this route, its easy to see why.  For comparisons sake, a flight from Honolulu to Tokyo Haneda around the same time as our Vegas trip was priced at about $520 roundtrip.
Hotels
Once I decided to go to Vegas, I knew there were some hotels I'd want to try.  At the top of the list was, and still is, the Cosmopolitan.  But rates there are insane… After taxes and resort fees, the average nightly rates for our dates ended up being around $300-$400/night.  No thanks.  And all other Marriott properties were either sold out or obscenely expensive during this time too.  So we ended up splitting our time between the SLS Las Vegas and Aria.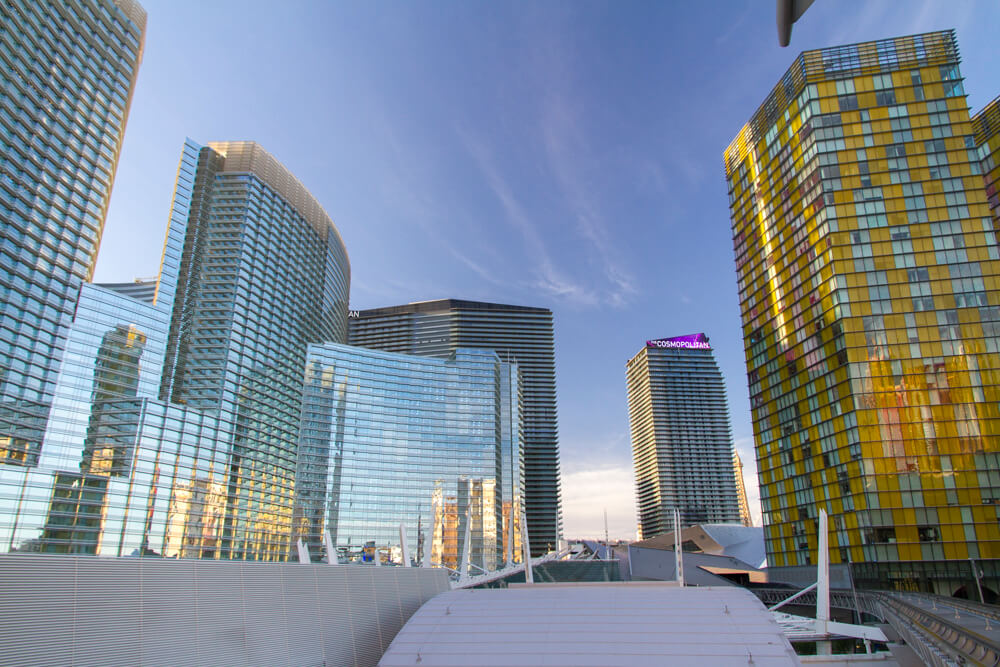 I know many Hawaii residents would ask why I didn't simply stay at the California Hotel.  Yes, it is cheaper.  But you know what?  When I leave Hawaii, I want to feel like I'm away from Hawaii.  And the one time we walked through the Cal, it felt way too much like home.  Nearly everyone in there from the guests to the employees looked, sounded, and acted like they're from Hawaii.  And that's because, for the most part, they all are.  That and 1) the cigarette smoke smell is really strong there, and 2) I'm not a fan of downtown (as I discovered).
Dining + Activities
Needless to say, my trip report is going to be very dining review heavy.  We tried to squeeze in as many places as possible, and even ended up booking two different dinner reservations (and went to both) one night.  And because gambling isn't my thing, we got out of Vegas.  Twice.  We did do some activities around the Strip too, though… Including some gambling.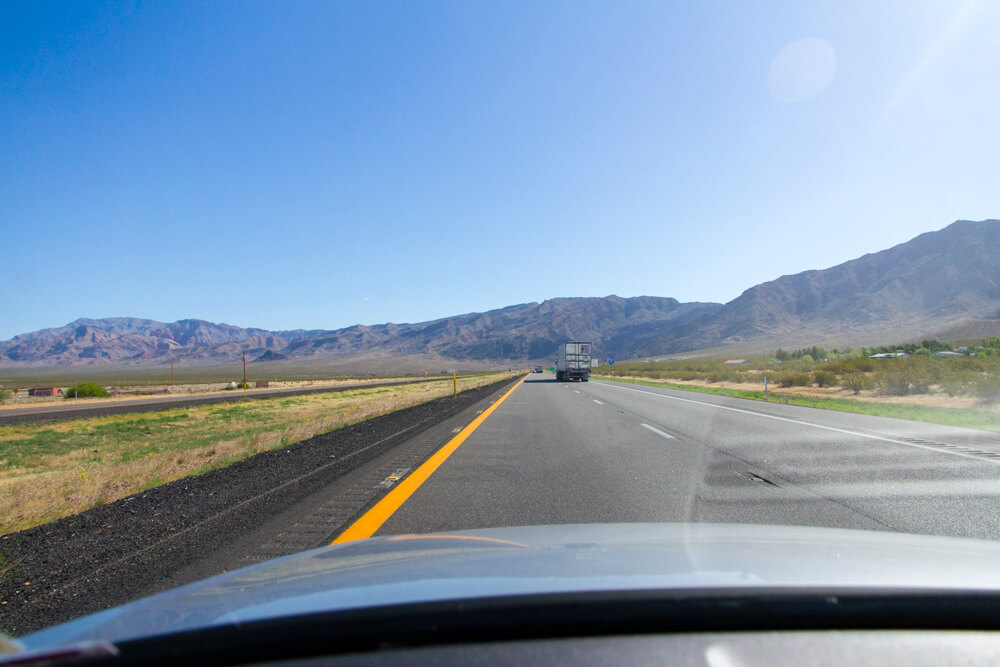 My First Las Vegas Adventure Final Thoughts
This was a very, VERY busy trip for us.  We really tried to pack in as much as we could in the limited time we had.  And, in the end, I liked Vegas far more than I thought I would.  In fact, it's become someplace I'd like to return to again soon, though that's partly because I didn't get to do everything I wanted to.
That being said, there are some things that I didn't care for in Vegas or simply found odd.  Of course, much of the other visitors there annoyed me… But I'm an old soul and I can't really stand that much rudeness and/or stupidity.  Indoor smoking was something I had a hard time dealing with too, especially since that's been outlawed in Hawaii for so long.  The water pressure in the showers also sucked, but I realize this is a water conservation measure, so I'm ok with that.  And finally, I found it odd that all the bottles of toiletries had tamper seals on them.  I'm used to them not having this, so that was annoying, but only slightly so.
But like I said early, I truly did like Vegas more than I thought I would, as you'll see throughout this trip report.