The other day, Hawaiian Airlines began offering double HawaiianMiles on inter-island flights for no apparent reason. Well, now I know why. You can now fly intra-Hawaii on Southwest for $39! That's a great price!
Southwest Airlines has now been serving Hawaii for three years. Since the very beginning, they've done a lot to shake up the monopoly held by Hawaiian Airlines by providing a similar alternative for inter-island flights. Moreover, Southwest even began targeting Hawaiian Air's monopolistic trans-Pacific routes, such as those serving Las Vegas and Long Beach. From a consumer standpoint, this has been great, as prices came down quite a bit compared to the previous post-Aloha and post-go! eras. But now, for a limited time, prices are even lower.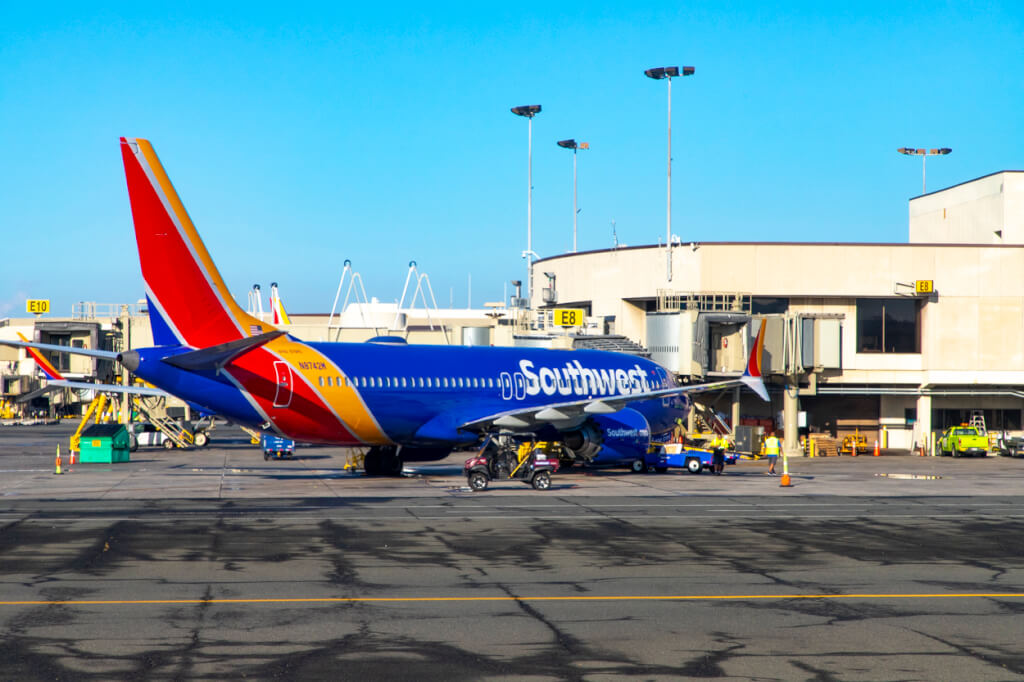 Fly Intra-Hawaii on Southwest for $39!
Southwest executives state that their third year in the islands is focused on improving the customer experience and getting kama'aina to familiarize themselves with them. That's why you can now fly intra-Hawaii on Southwest for $39 – a kind of incentive to get more Hawaii residents to give them a try. In fact, this fare special has been in place since July 26, which is about a week before Hawaiian announced their double miles promotion.
In practice, the fare special will result in roundtrip fares of $78. In terms of points, one-way tickets come in at 2,163 Rapid Rewards points and 4,326 for roundtrip tickets. As a reminder, Chase Sapphire Preferred, Chase Sapphire Reserve, and Chase Ink Preferred cardholders can transfer their points 1:1 to Southwest Rapid Rewards. Southwest Priority cardholders will also earn enough points via their anniversary bonus to cover three inter-island segments under this promotion.
It's also worth noting that the fly intra-Hawaii on Southwest for $39 promotion extends throughout its fare classes. That means the highest tier fare, Business Select, is now capped at $99.
Better yet, this promotion runs through the end of the year.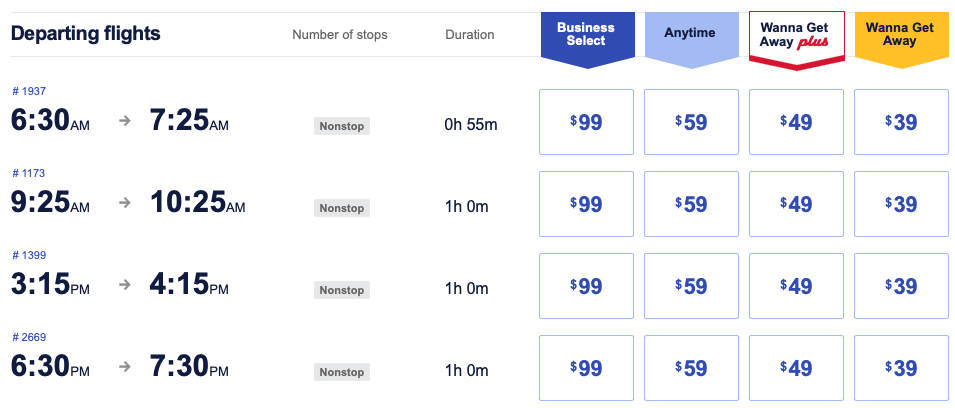 Hawaiian's Response
Aside from the aforementioned double miles promotion, Hawaiian has also dropped its fares to match that of Southwest. In fact, in some cases, you can find a roundtrip inter-island fare as low as $71 with Hawaiian! That said, there is a tremendous amount of price variability. It's also worth reminding that, unlike Southwest, Hawaiian does charge checked bag fees. For HawaiianMiles members, expect to pay $15 for your first checked bag and $20 for the second one. Non-members pay $25 and $35, respectively. Hawaiian Airlines World Elite Mastercard cardholders get their first checked bag free, though that card is weak compared to others.
For those of us without the credit card but are HawaiianMiles members, the actual cost of an inter-island fare with a checked bag rises to $101.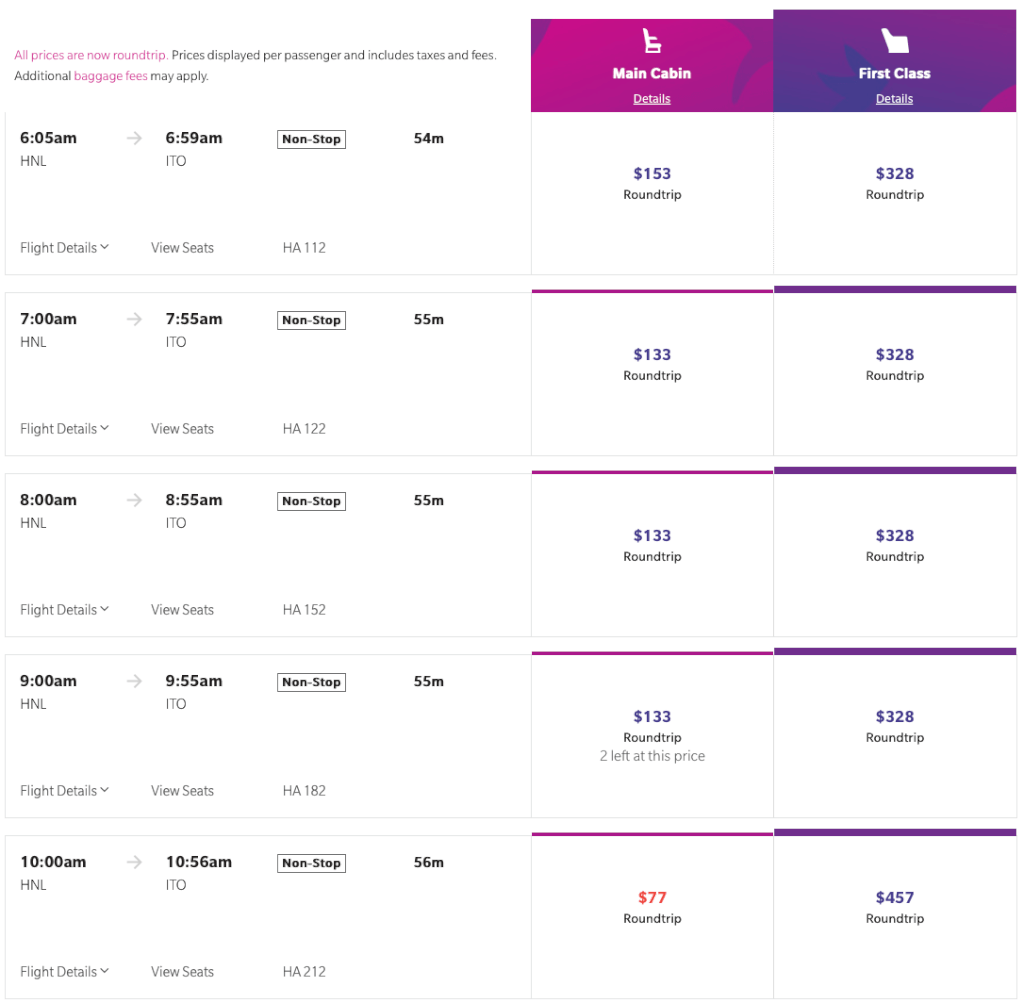 Fly Intra-Hawaii on Southwest for $39, Final Thoughts
If you've wanted to give Southwest a try, or maybe you want to take a quick hop over to a neighbor island, now's the time! These are great fares with outstanding availability, so why not? Just be aware that hotel prices are insane – especially if you plan to visit Maui. Of course, you can always avoid this by taking a short day trip or by redeeming points.
Do you plan on taking advantage of Southwest's or Hawaiian's current fare specials? If so, which airline to do you plan to fly and why?