Last updated on November 20th, 2017 at 04:08 am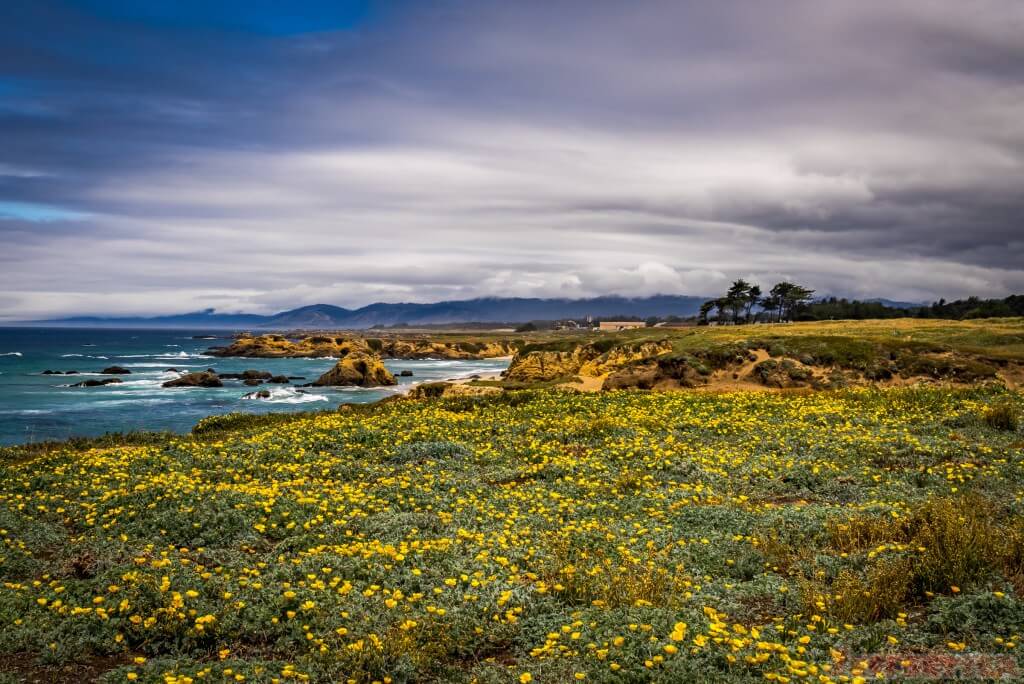 We came for the glass beach, but the cliffs were so much more than that.
Fields of red succulents were on one side, and yellow flowers on the other. Fort Bragg is a true beauty.
Cliffs for miles and miles, beaches down below.
It doesn't get much more beautiful than the coast of California. I miss you!