Before we planned a trip to Vegas with my in-laws, I had planned a trip to Maui for Mrs. Island Miler and me. The goal for our grand Maui adventures was to have Mrs. Island Miler experience the Grand Wailea for the first time. But the trip ended up being so much more.
My family stayed at the Grand Wailea a few times when I was a kid. I used to love playing in the pools there, while the property's sheer size was always just stunning. But Mrs. Island Miler had never been, and with a Hilton Aspire free night certificate burning a hole in my (digital) wallet, I wanted to rectify this. So, as things began to open up earlier this year, I started hunting for award space at the Grand. And when I found it, I began piecing the rest of our trip together around it.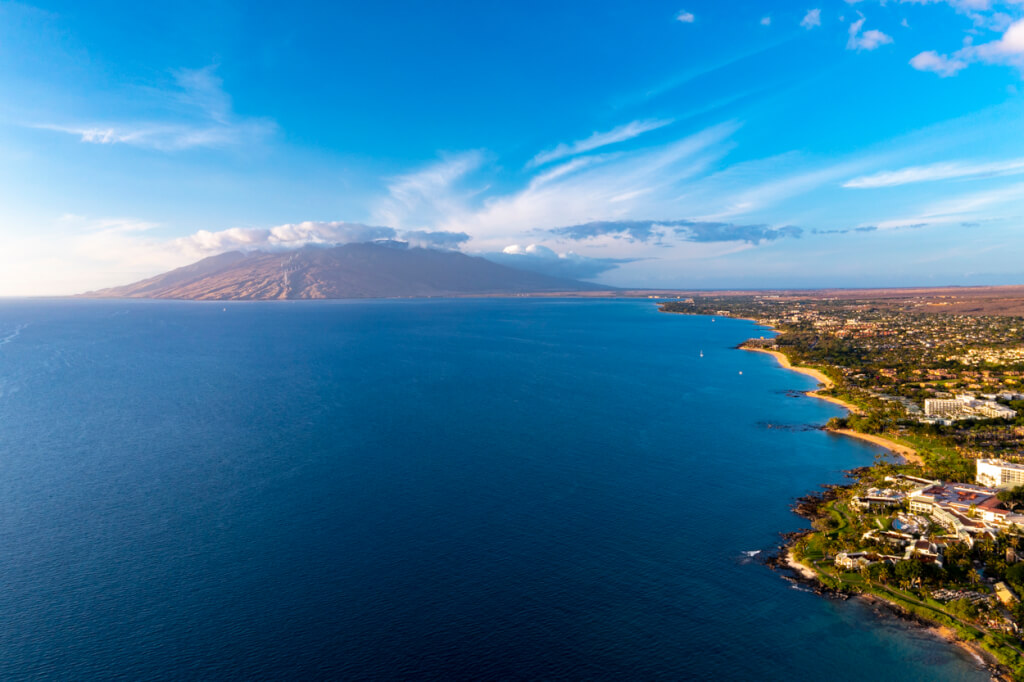 Grand Maui Adventures Hotels
Naturally, we stayed at the Grand Wailea for two nights – one on points and one using the certificate. But, Wailea is kind of far from other places I wanted to check out, so I booked us two nights at the Westin Maui in Ka'anapali. This was another first for Mrs. Island Miler, as she had never stayed on this side of the island before. What's more, it was also my first stay at this hotel, having only stayed at the Sheraton Maui and Hyatt Regency as a kid. The real reason to stay at the Westin, though, was to conveniently check out Chef Chris Kajioka's newest venture – Waicoco.
Food
Naturally, food played a big part in our trip. Not only did I make us some fabulous dining reservations, but we also had a few interesting new food-related experiences. Some of these experiences were planned, while others weren't. I will say, however, that my goal of purchasing a bunch of Jeff's Jams & Jellies on Maui failed miserably. His stuff has gotten much harder to find these days, and he didn't show up to the Swap Meet while we were there.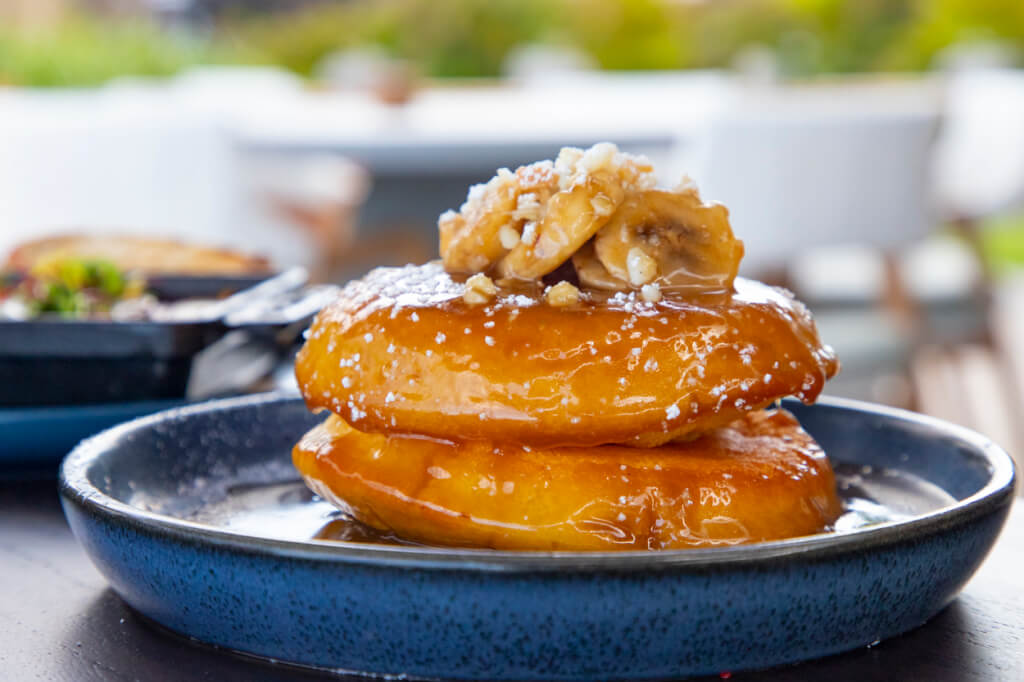 What We Did
Our plans changed a lot since the initial booking. I really wanted to do the Skyline Eco Adventure Tours zipline in Ka'anapali. After all, this one looks really fun and is by the same people that run the Akaka Falls one on the Big Island. However, they were fully booked when I went to make a reservation and never informed me of new slots opening, despite me requesting they do so. So, I booked us a Molokini snorkeling adventure instead, only to cancel it when I decided I didn't want to wake up at 5 in the morning while on vacation.
However, we did do some mild hiking atop Haleakala, revisited a few places, and checked out some new ones!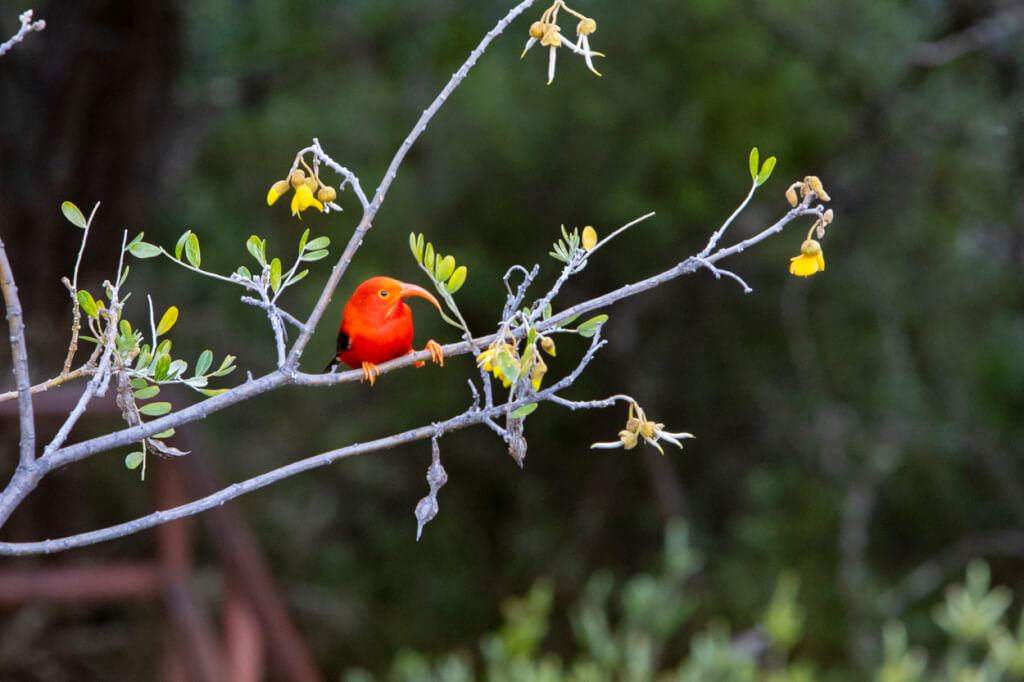 Grand Maui Adventures, Final Thoughts
I never thought I'd have two trip reports for you this year, but here we are. I hope you all join me on this latest adventure to learn more about all we experienced during this past trip. It was, by far, the best one we've had in a while, and I'm looking forward to getting back over there soon.
Grand Maui Adventures