Today is a big day for the LOML (love of my life) aka Mr. J. It's his BIRTHDAY!!!
He is celebrating his birthday with me in the Azores. Unfortunately, this means no Porkapalooza again this year. Hopefully, we will be back soon to host another one.
As you know, Mr. J has not been posting as much here on Jeffsetter. He is focusing on his business and exploring the world with me. This means he has not had a chance to process and post photos, or write his very helpful week in travel, both something he loves to do.
In honor of his birthday, I decided to post some of his photos that I love, but he hasn't shared (or at least I don't think he has).  While his photos are pretty see, each one is a memory we shared which makes me love them even more.
[So – Mr. J, I added my thoughts as a caption below each photo. Hopefully, it will make you laugh or at least smile, as you know I am the funny one in the relationship. Everyone else can hopefully just enjoy the photos.]
If any look familiar, then you may be an avid follower on Instagram or Facebook. ;)
Happy Birthday Jeff! (aka Mr. J)!!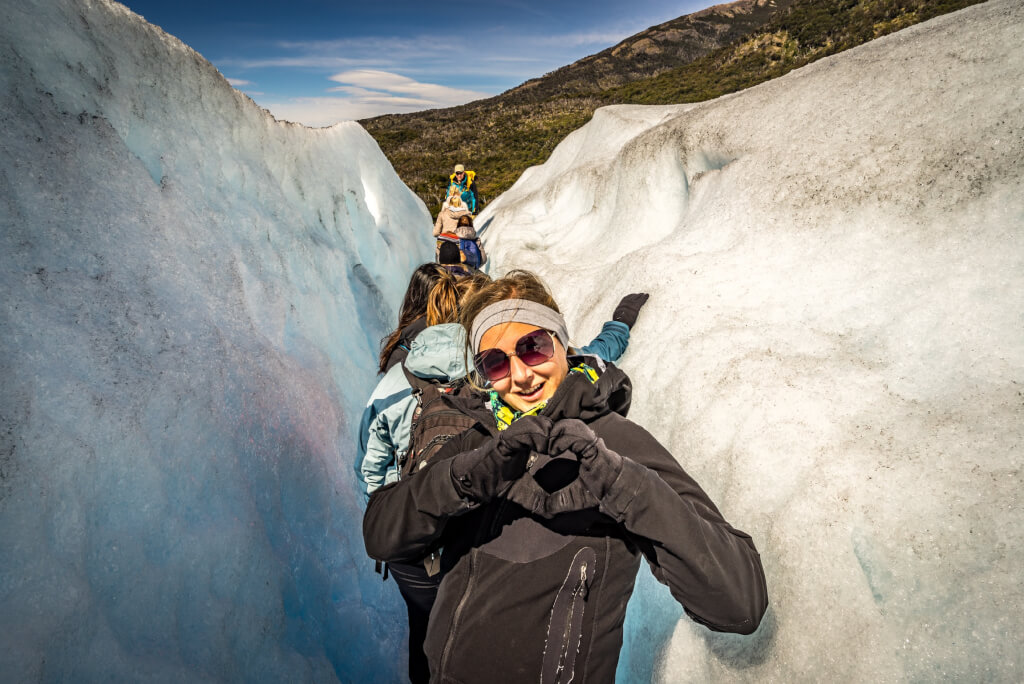 Ok enough of the sappy crap, here are some of my faves of Mr. J's photos.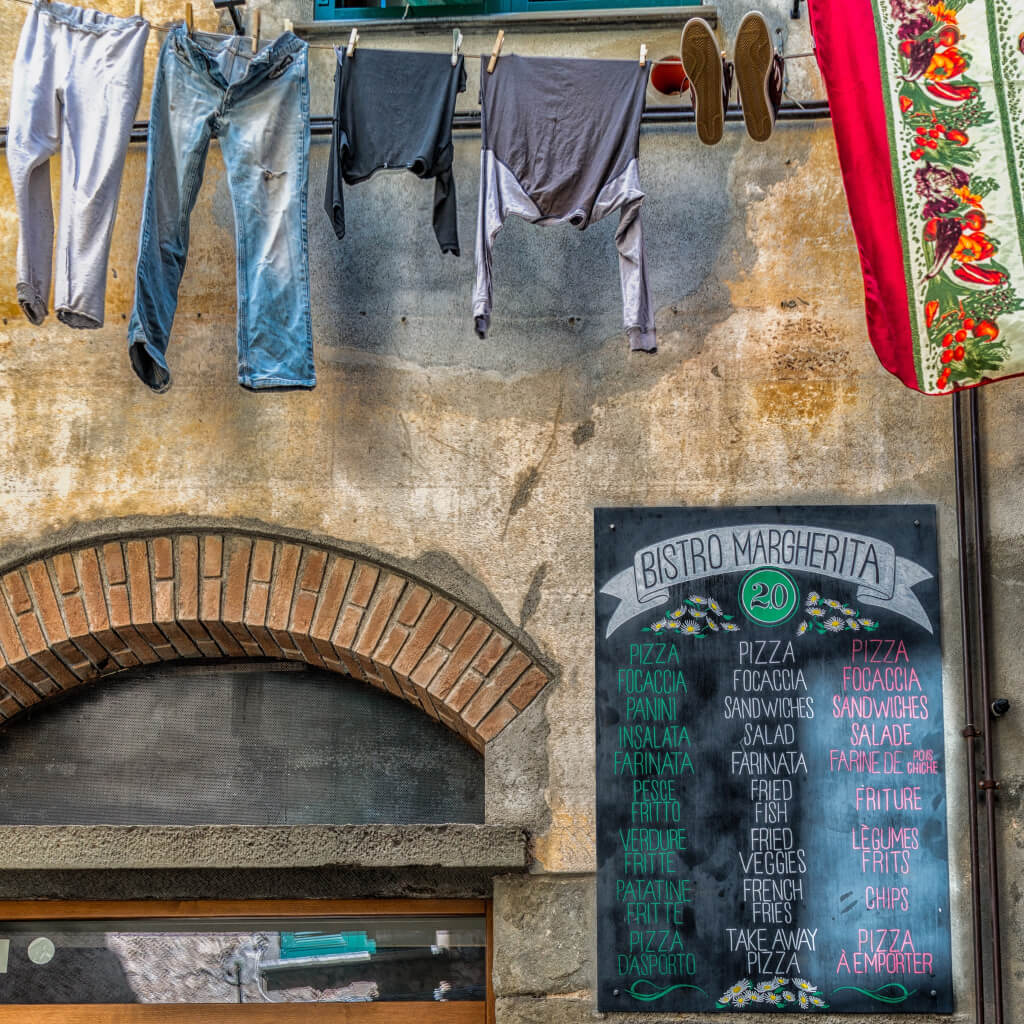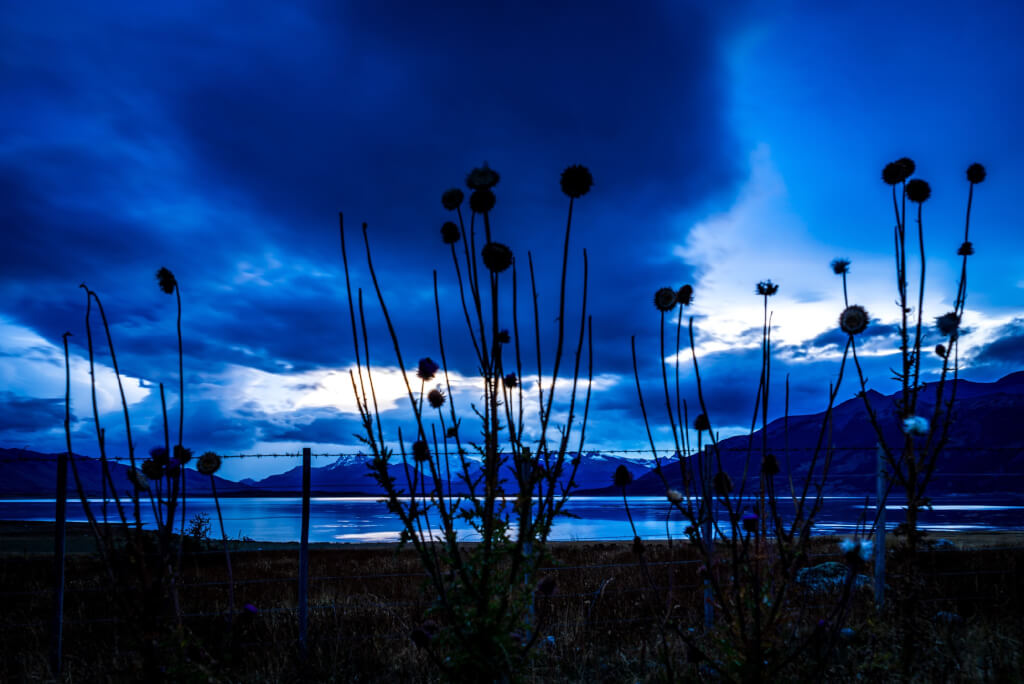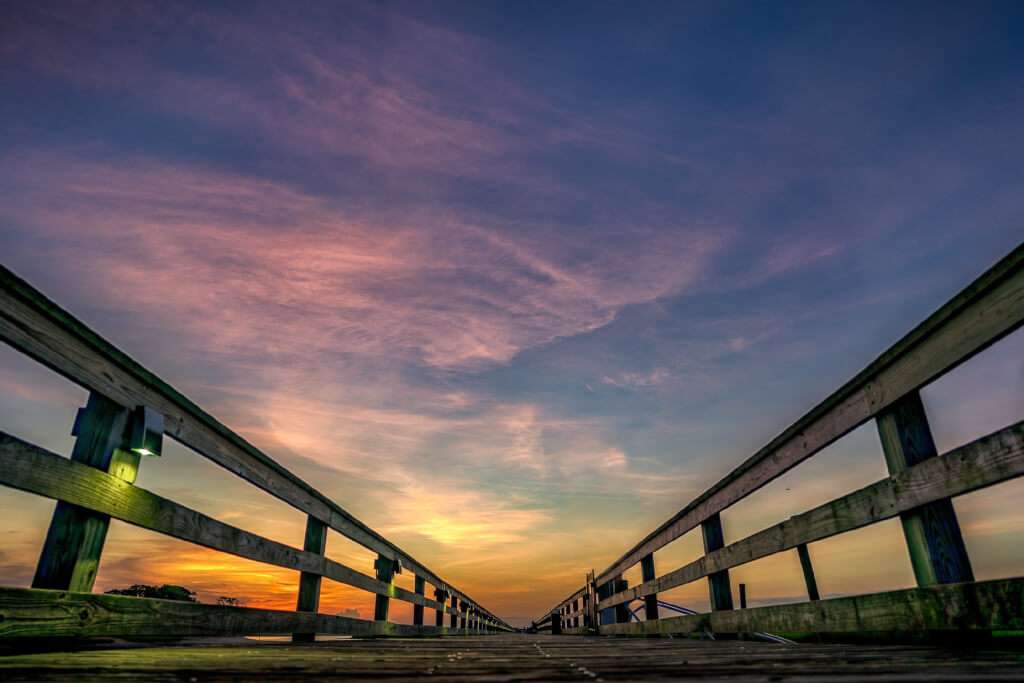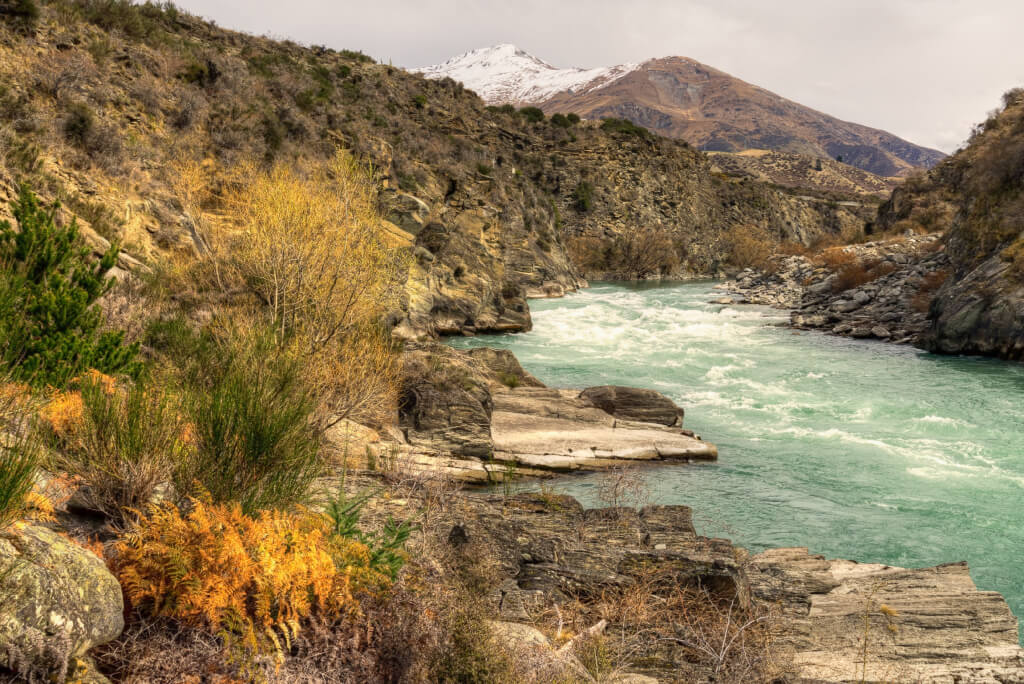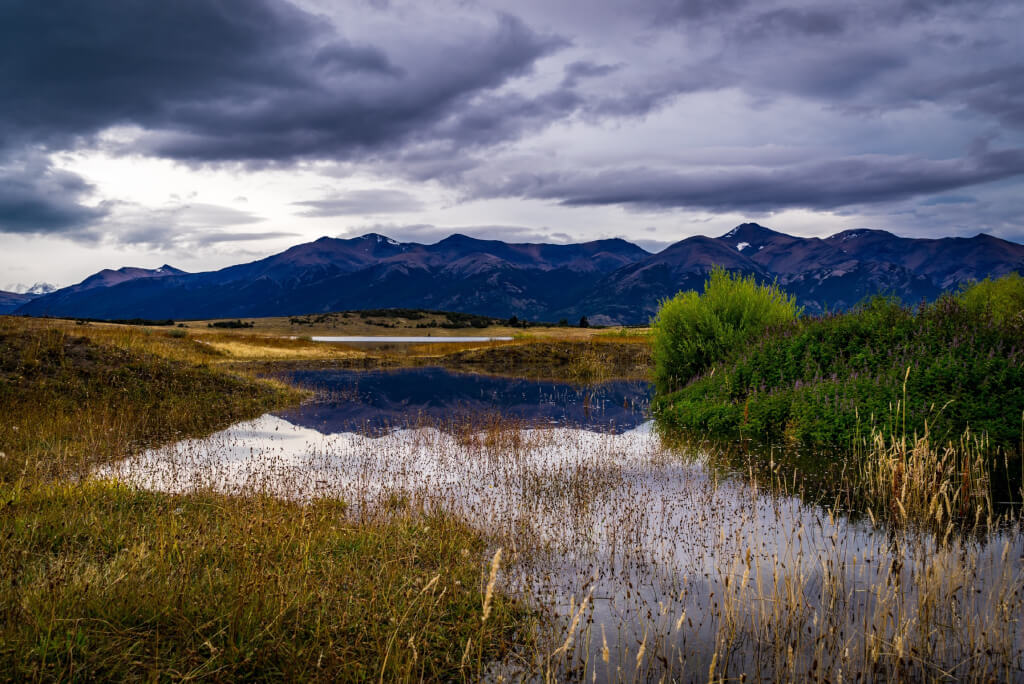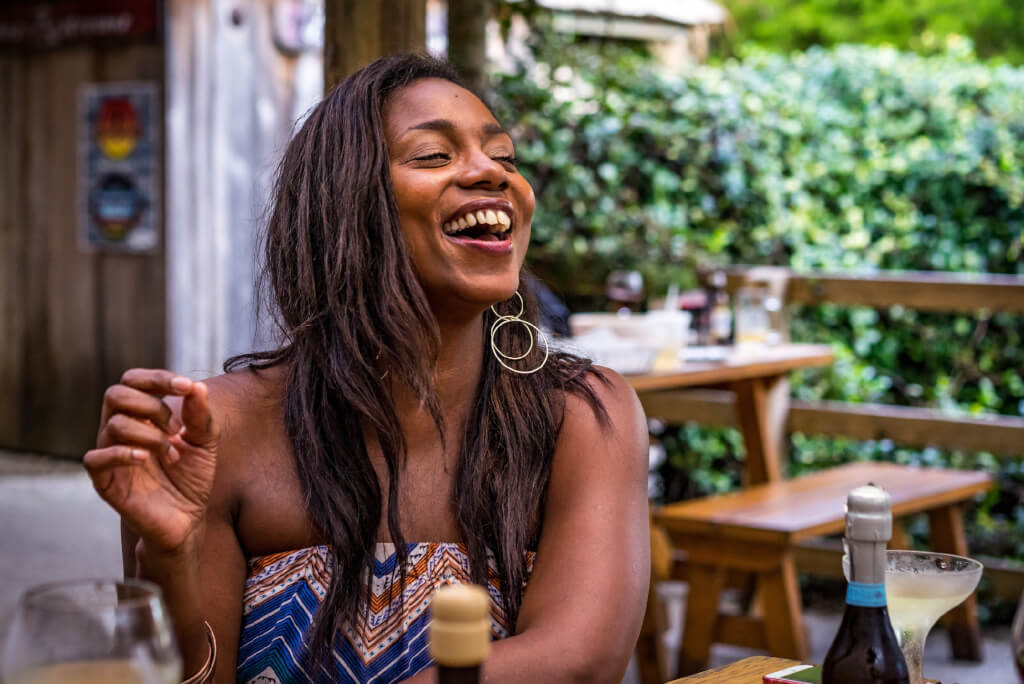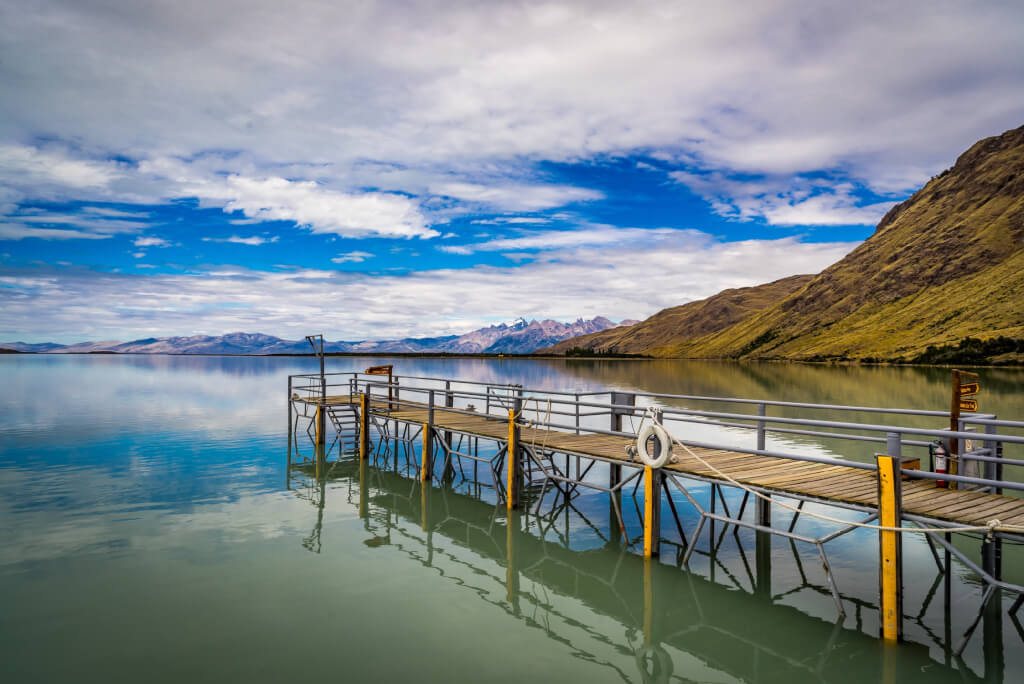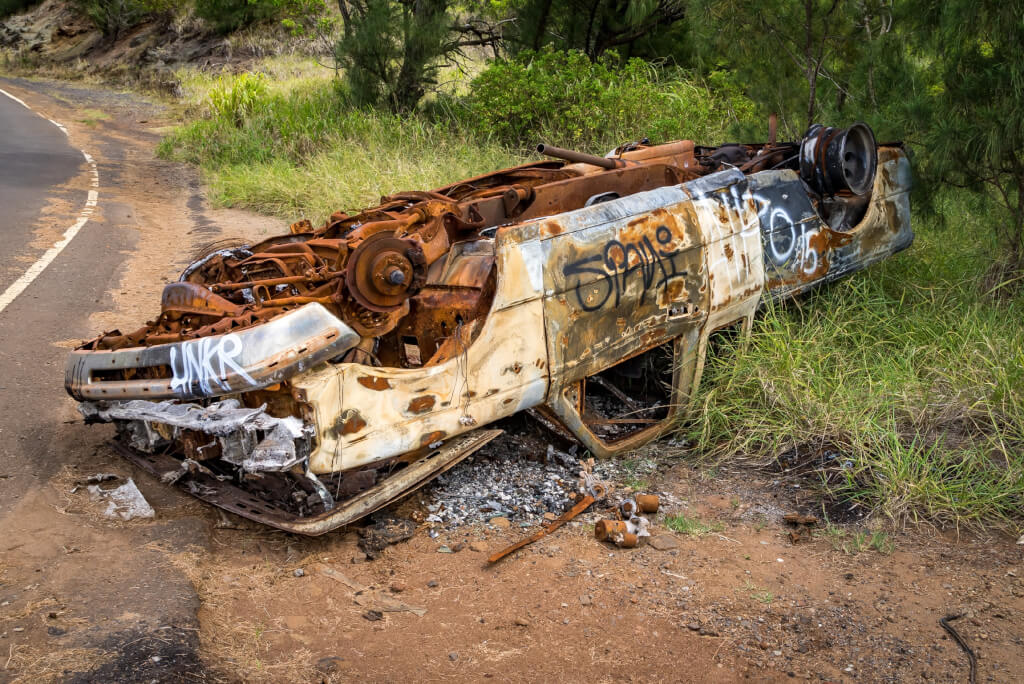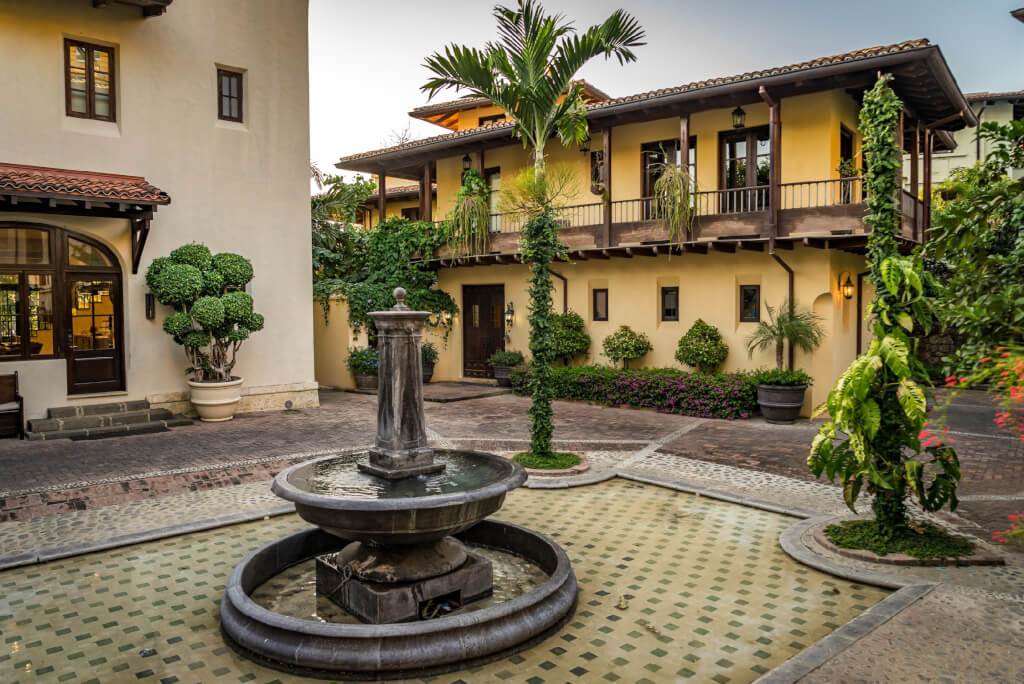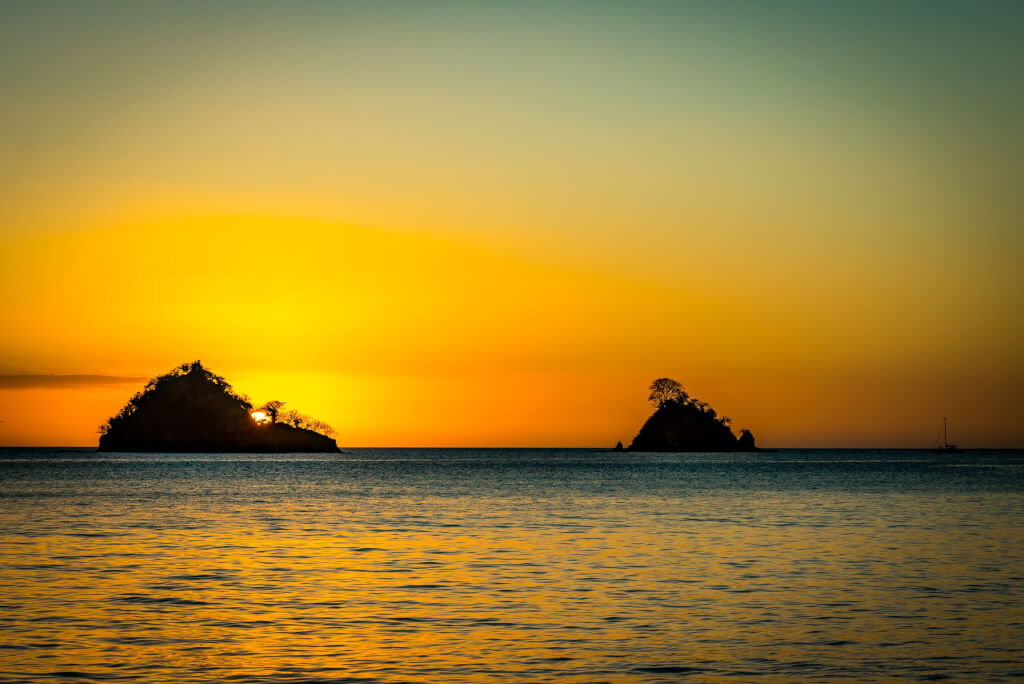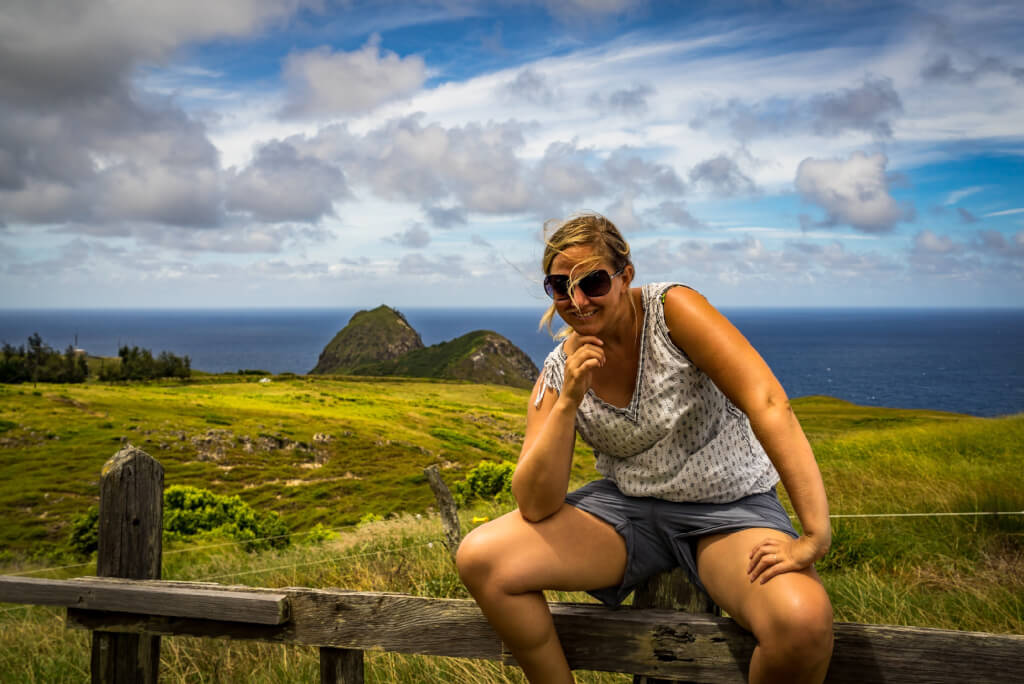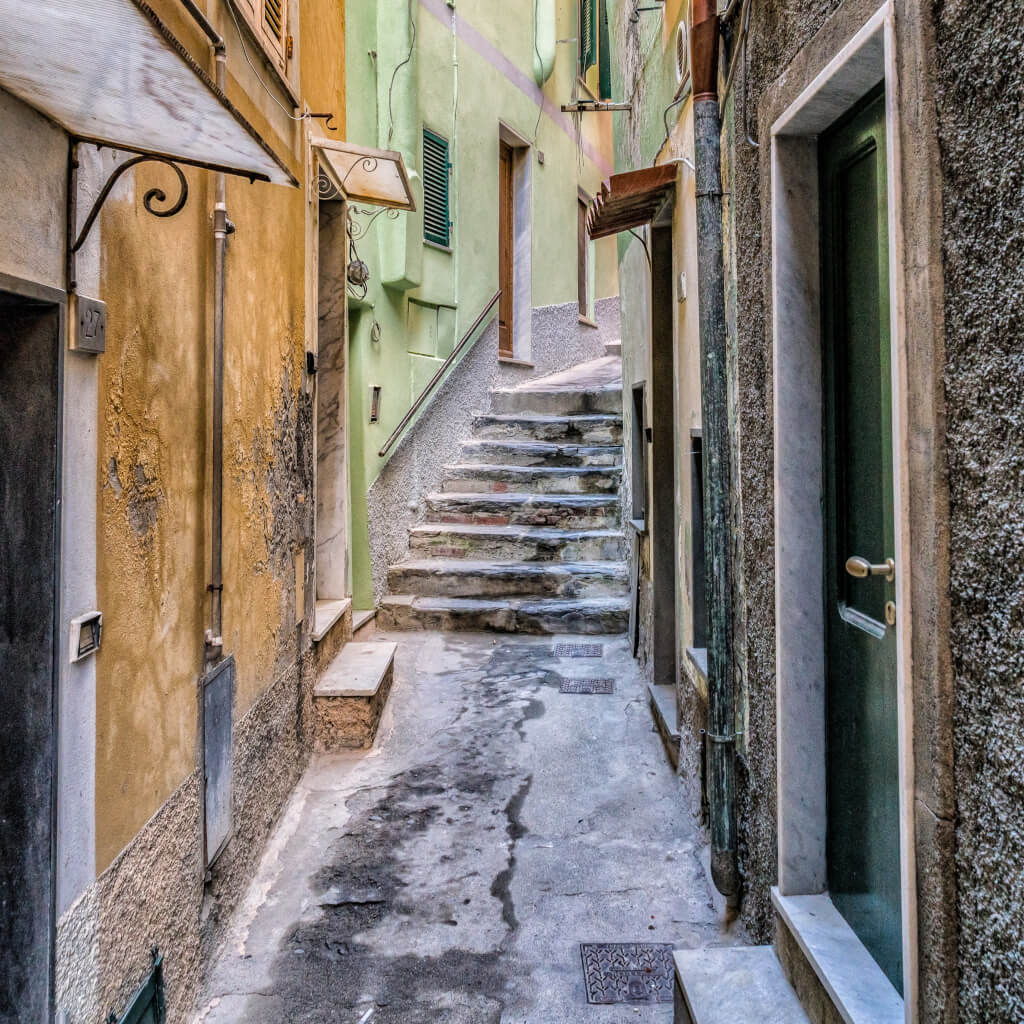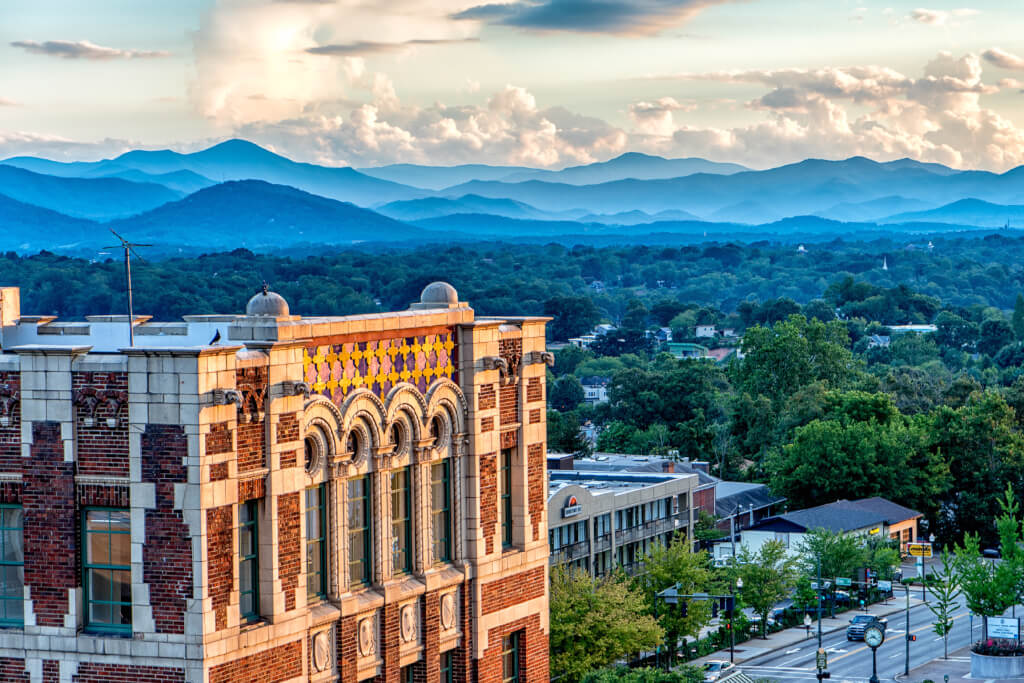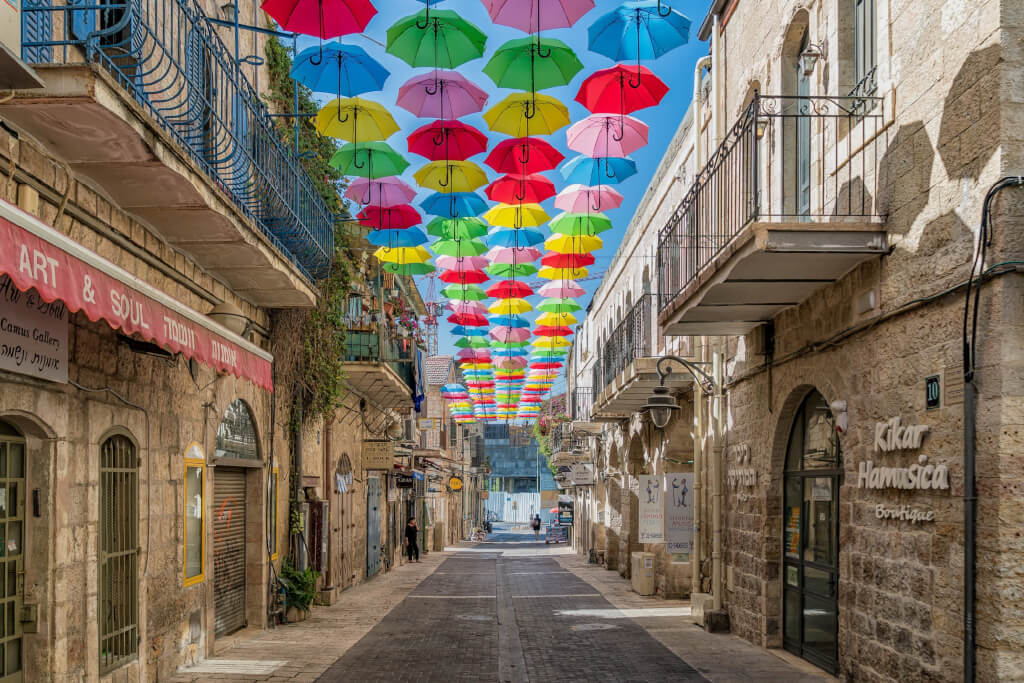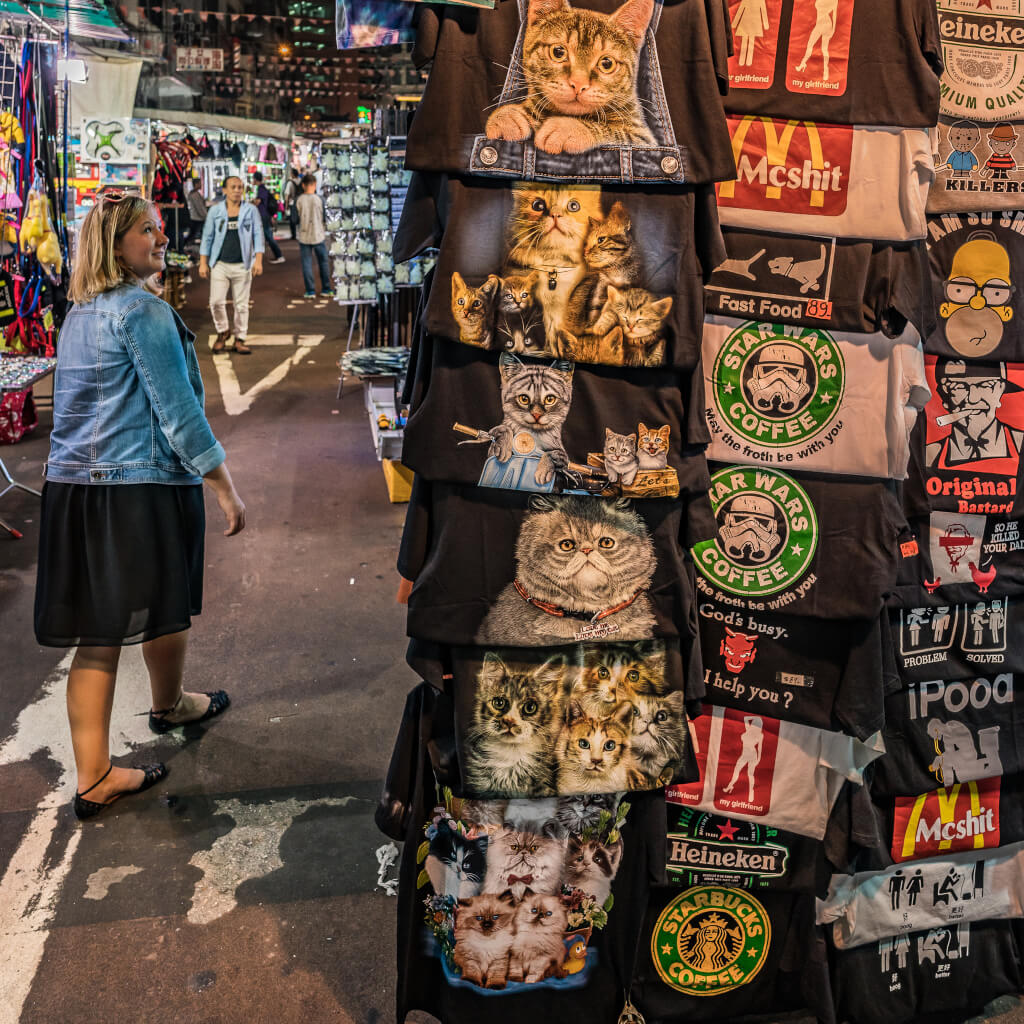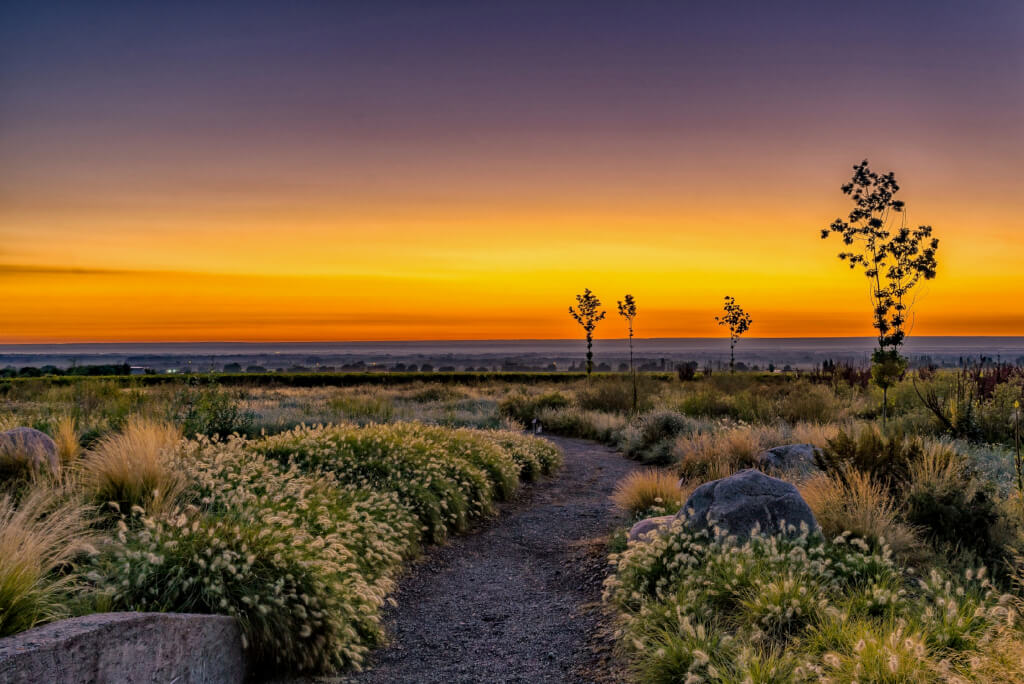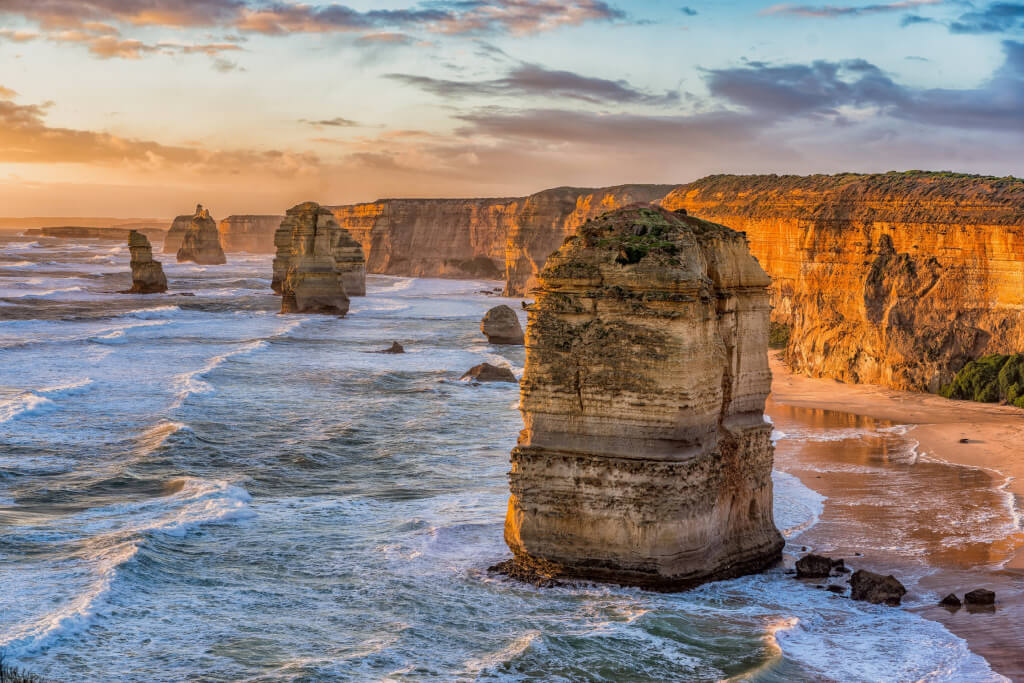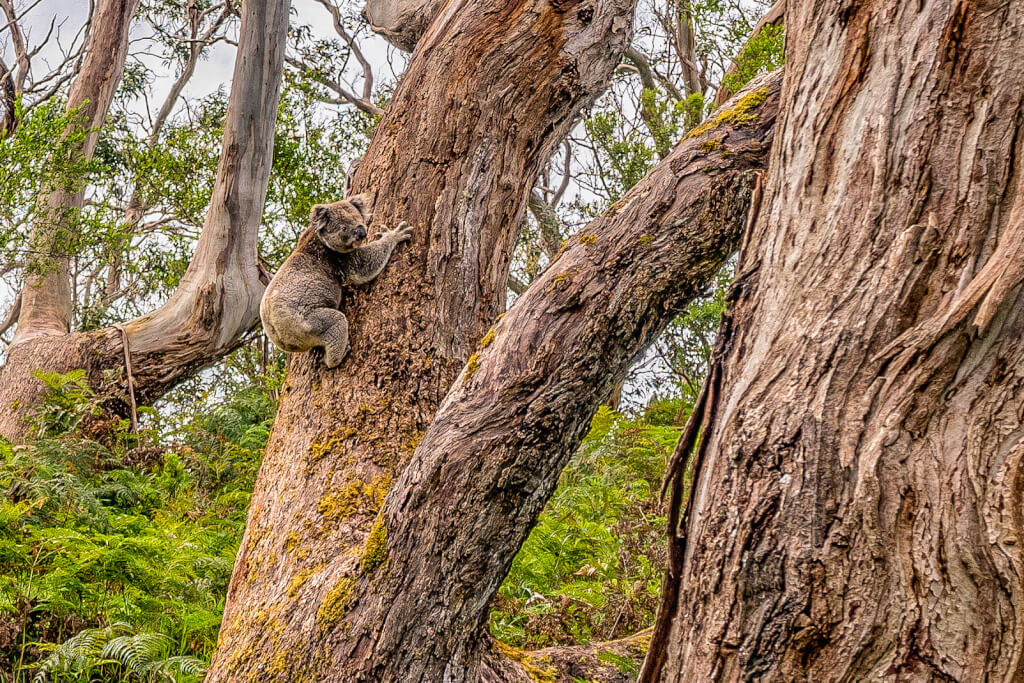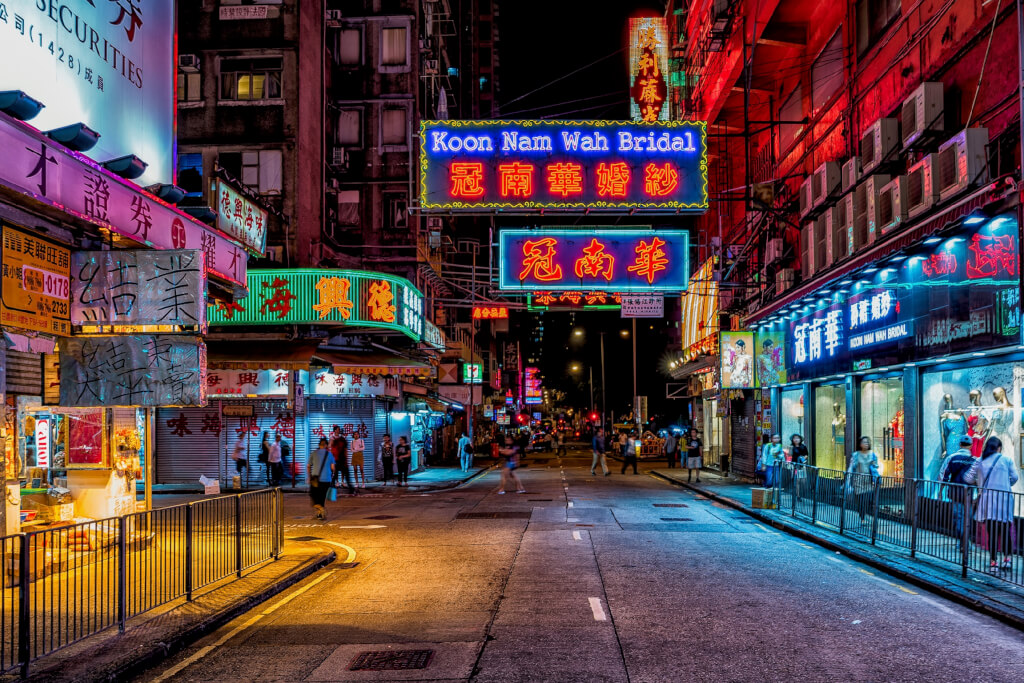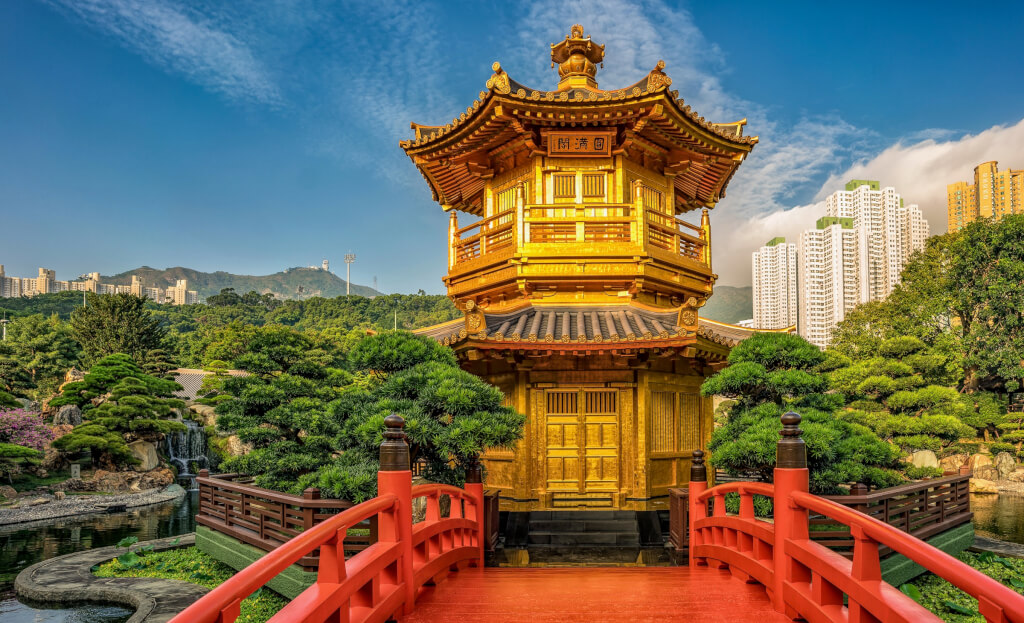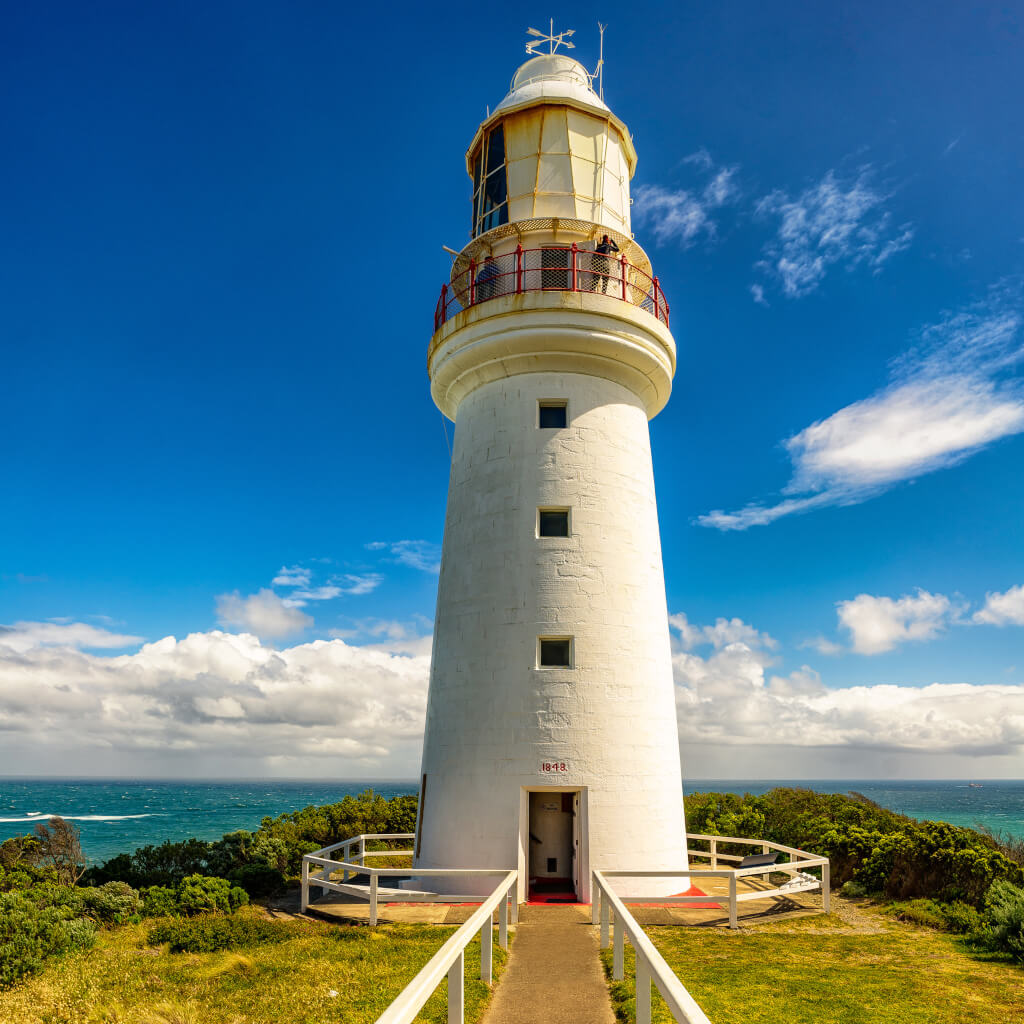 Love you Mr. J – may your travels be safe, your love be strong and you birthday be the best ever!
Boom goes the weasel.