Following white-hot demand and record occupancy levels in 2021 and most of 2022, Hawaii hotel occupancy remains soft after falling in the last quarter of the year. Experts believe this trend will continue, at least in the immediate future.
Hawaii hotel occupancy rates were sky-high during most of the past two years as visitor demand soared to new heights. As a result, hotels saw record occupancy rates while grappling with trying to restore staffing and services to pre-pandemic levels. At the same time, we saw rates soar to some of the highest levels I've ever seen. But, in the last few months of 2022, occupancy rates began to fall.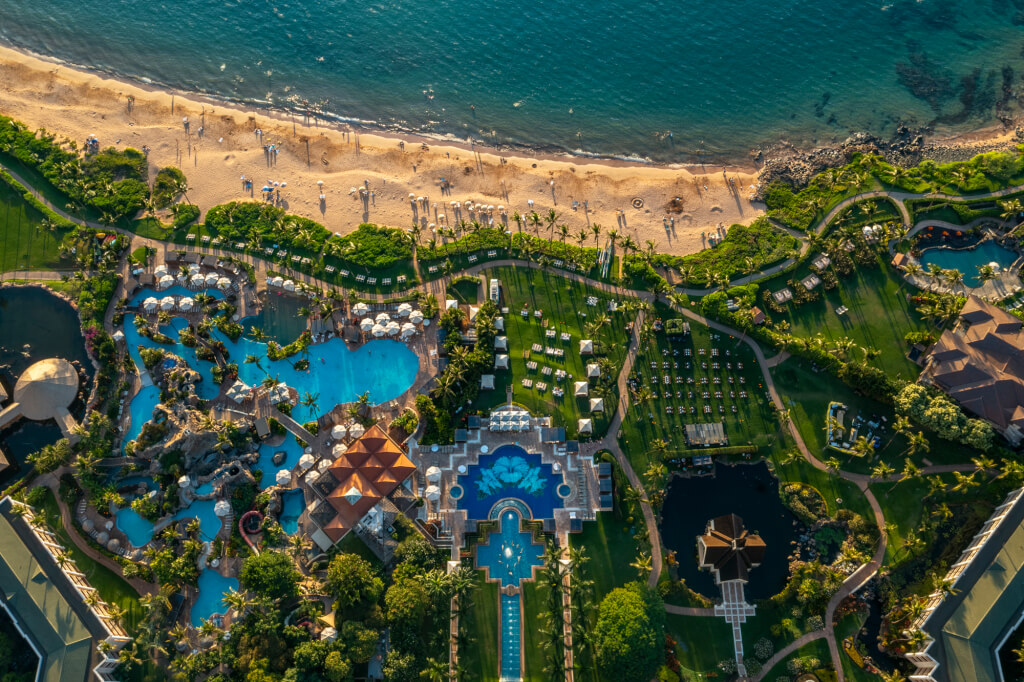 Hawaii Hotel Occupancy Remains Soft
Hawaii's overall occupancy rate was in the mid-70% to low-80% range for much of 2021 and 2022. Of course, more popular properties saw even higher levels of occupancy, with many of the big band properties filling to the brim. But as summer came to a close, occupancy rates began falling, hitting 70.4% in November, 71.3% in December, and 65.1% in January. It's worth noting that December's figures are 9% lower than they were back in 2019 and 1% lower than in 2021.
These drops may not seem like a big deal, but apparently, the difference is large enough to cause hotel operators to cut back hours. Thankfully, no hotels are laying off employees yet, though things aren't guaranteed to stay that way as Hawaii hotel occupancy remains soft.
Even though occupancy rates are falling, one thing that isn't coming down is rates. As it stands, hotel rates are currently about 25% higher than they were before the pandemic. That increase far outpaces the rate of inflation, which is at 14.5% since 2019.
Final Thoughts
One might argue that Hawaii hotel operators should lower rates to fill more rooms. Yet, that's not happening yet. Why? Because people are still willing to pay these outrageous prices, and I'm sure hotels want to wait things out a bit more to see if people will come back. However, we're in a very different market today than we were even six months ago. More countries have reopened to visitors, including places like Japan, so I'm sure they're taking away business from Hawaii. At least to a certain extent. We'll just have to see what happens going forward. My recommendation would be to not book a prepaid rate – just in case.