Following the tragic Maui fires, Hawaii's tourism industry struggled to recover the following month. Hotel statistics across the state were down last month, but of course, there's always more than meets the eye. So, let's dig into Hawaii hotel performance in September 2023.
Unsurprisingly, Hawaii's hotel performance took a sizeable hit in August 2023. This wasn't only due to West Maui closing but also visitor confusion about where the fires actually occurred. Yeah, I know. How hard is it for non-residents to have a fundamental understanding of our different islands? Anyway, we didn't fare all that much better last month, either.
Hawaii Hotel Performance in September 2023
In August, Hawaii's overall occupancy rate fell to 74.2% (from 77.4%), and our average daily rate (ADR) tumbled to $375 (from $409). To be sure, Hawaii hotel performance in September 2023 didn't fare much better at all – especially when you look at ADR. With that said, the statewide ADR in September 2023 was just $346 – $29 lower than in August – while occupancy ticked up a bit to 75.5%.
As always, let's drill down into those numbers, starting off with Maui. In August, the island-wide ADR was at $564, and the occupancy rate was 52.2%. Unsurprisingly, ADR continued to fall, hitting $534, though occupancy rebounded a little to 62.7%. What was dragging down Maui's number the most? Wailea hotels. Their ADR fell from a still insane $817 to $646 – the cheapest hotel rates I've seen in a LONG time for that region. Occupancy also continued to tank, going from 56.5% to 50.6%. Over in West Maui, ADR rose from $515 to $535, while occupancy jumped from 45.4% to 66.2%. But remember, West Maui hotels are housing survivors – not visitors.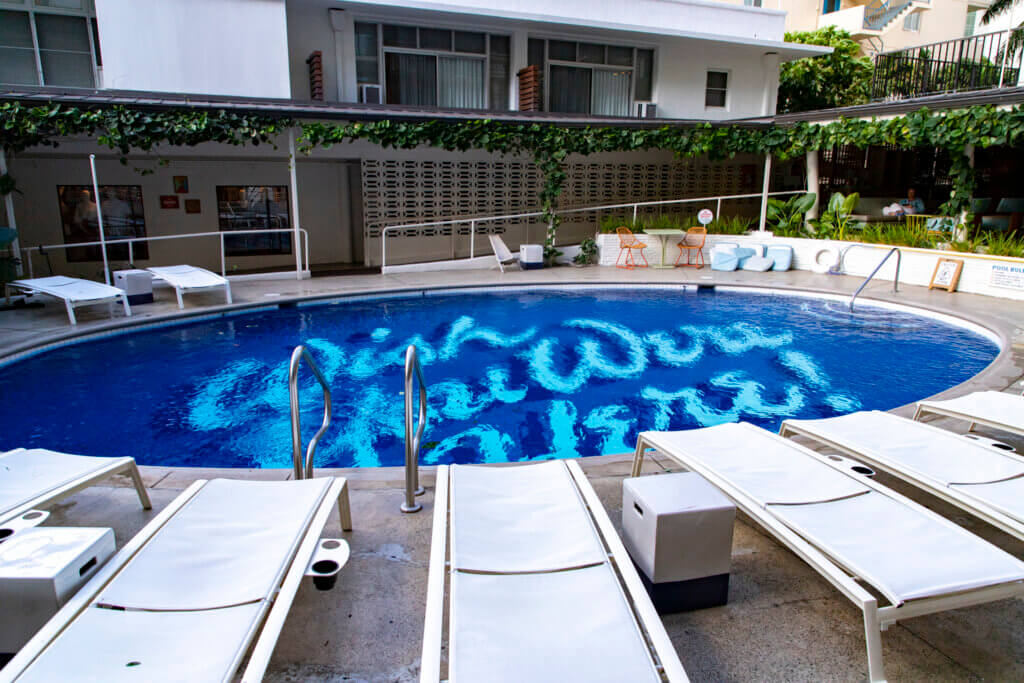 Interestingly enough, Kauai – the island farthest from Maui – continued to see its ADR crater in September, too, going from $444 in August to $398. Occupancy remained virtually the same, increasing 0.5% to 80.9% in September.
The Big Island also saw substantial negative changes in the report on Hawaii hotel performance in September 2023. There, island-wide ADR dropped from $436 to $373, while occupancy went from 69.3% to 66.4%. Ouch. Unsurprisingly, Kohala Coast hotels propped up the entire island, with ADR at $480 and occupancy at 70.2%
Like in August, Oahu escaped the worst of the negative changes but still saw decreases. ADR dropped from $292 to $270 in September, while occupancy dropped from 84.4% to 82.2%.
Final Thoughts
Lower rates across the board are great for visitors, but bad for Hawaii. Interestingly, rates continue to drop, even though occupancy rates seem to be rebounding. Will this continue to be the case? I, for one, can't wait to see October's numbers. But I think the issue here is more nuanced than just Maui's impacts. After all, Japanese deemand still haven't recovered, and likely won't as long as the exchange rate remains unfavorable for them. Then, there's inflation, which is hammering residents and visitors alike, making an already expensive Hawaiian vacation even more unaffordable.
Of course, none of these issues are going to resolve themself any time soon. So, it'll be interesting to see how Hawaii fares over the next few months, and even the next year or two.