Governor Davide Ige previously announced that he'd extend quarantine orders beyond June 30. To when? We didn't know. But, yesterday we learned that Hawaii quarantine orders have been extended through July 31.
Yup, that's another month of mandatory quarantine for everyone arriving in the Hawaiian Islands. That also means that Hawaii won't be reopening to tourism until at least August. And I say at least because, unsurprisingly, Governor Ige still doesn't have a plan.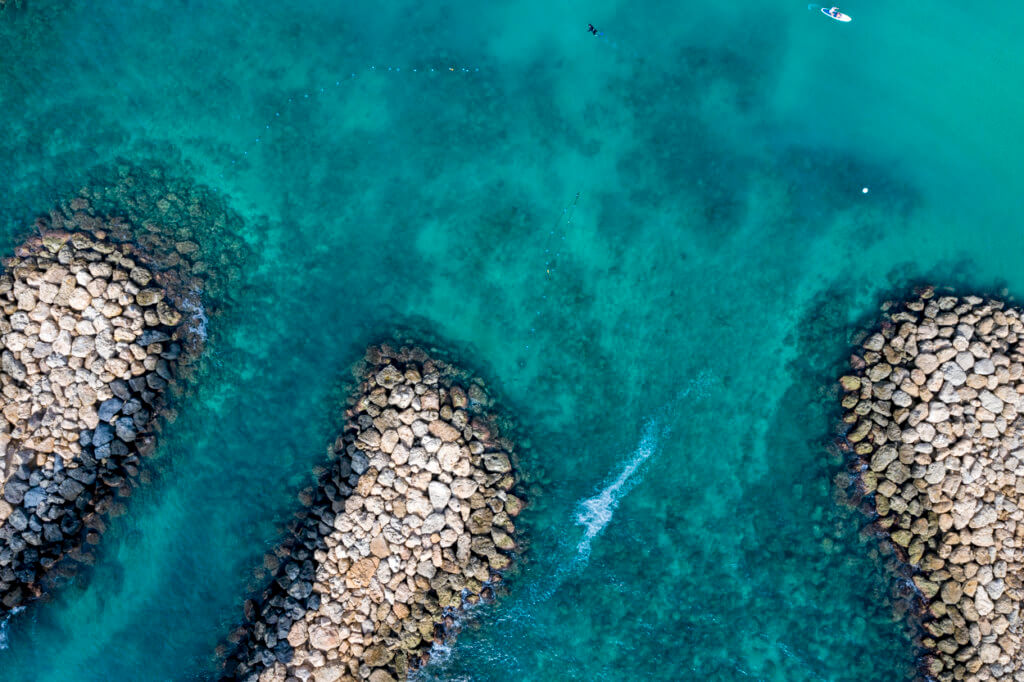 What Comes Next
So, if Governor Ige doesn't have a plan, what happens next? Well, according to Ige, we need to figure out how to screen tens of thousands of passengers per day. At the moment, that includes checking temperatures via thermal scanners and taking pictures using facial recognition cameras of anyone with a temperature of 100.4 or higher. The scanners will be installed in all airports by mid-July, while the facial recognition cameras will arrive by the end of the year.
Beyond temperature screening at Hawaii's airports, Governor Ige says he's still exploring how to screen passengers before they even get on the plane. He also wants to be able to verify who conducted the testing for those arriving passengers.
Of course, another state, Alaska, has already tackled this issue. So, maybe our government officials should talk to them?
And, for what it's worth, a recent study by the University of Hawaii found out that 63% of mainland visitors would agree to take a test before boarding their flight to Hawaii. Another 61% was found to be agreeable to taking a test upon arrival.
Resumption of Inter-Island Travel
Despite the quarantine order extension for all out-of-state arrivals, the resumption quarantine-free inter-island travel is proceeding as planned on June 16. But, the process necessary for passengers to board their flight is evolving.
We already knew that a questionnaire and a temperature would be part of the process. Further, we also know that anyone with a temperature over 100.4 won't be allowed to board. However, state officials are now saying that, based on certain, undisclosed conditions, a passenger may be offered a COVID-19 test as well. But, as was the case during the original announcement, details on the entire process remain vague.
Hawaii Quarantine Orders Extended Through July, Final Thoughts
After the Memorial Day weekend, we saw surges in new cases around the nation. Some areas, of course, saw larger increases than others. And, even Hawaii saw a minute increase in its number of cases. So, it's quite obvious that the virus is still out there and still poses a risk. But, we've gone too long without a plan. I think, at minimum, the Governor should have at least had some details to share with us during his announcement. Instead, we got more silence, as everyone waits on pins and needles to see what happens next. I mean, it is possible to be cautious and have a plan… Just saying.
In fairness, I guess, it's not like other states with similar restrictions are sharing plans either.