During an interview with FlightGlobal, CEO Peter Ingram talks about many topics facing his airline. The most interesting is the fact that Hawaiian Air acknowledges its inter-island fleet needs.
Today, Hawaiian Air's inter-island workhorse is the Boeing 717. Originally developed as the McDonnell Douglas MD95, it's an aircraft that's uniquely suited to Hawaii inter-island flying. That's because the aircraft is roomy for its size, is light-weight, and has engines that can handle quick and hot flying. But, given their 16 daily cycles, Hawaii's humidity, and our salty air takes their toll on these aircraft. And, so, the 717s, the oldest of which is 19-years-old this year, are nearing the end of their serviceable lives.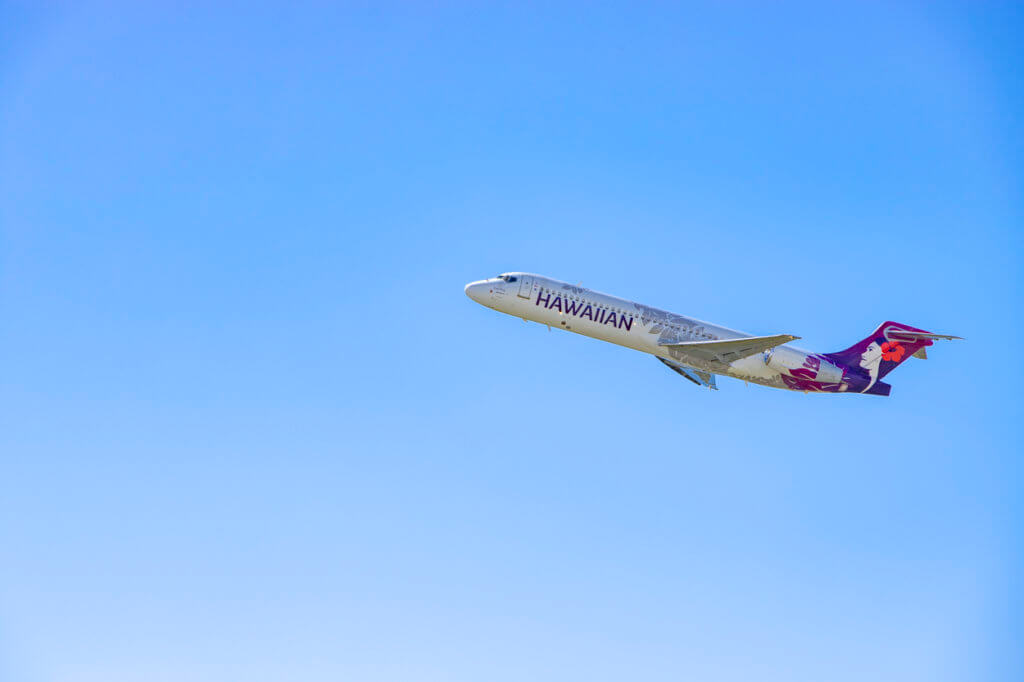 Boeing 717 End of Life
Peter Ingram says he foresees the Airline's 20 Boeing 717 remaining in Hawaiian's fleet at least through the middle of the decade. In fact, Hawaiian just renewed its lease on the five 717s it doesn't own outright through 2025. So, while we don't know exactly when we'll see the aircraft type leave Hawaiian's fleet, it's safe to say that the first ones could leave in 2025.
Possible Replacements
In my opinion, there aren't any aircraft out there that can replace the Boeing 717. Many are too big, too heavy, and don't have durable enough engines. For what it's worth, Peter Ingram acknowledges these facts and states that Hawaiian doesn't have an active aircraft replacement campaign and that they're not in a rush to begin one. But five years isn't a lot of time to shop for a fleet of aircraft, especially when you're looking for such unique abilities.
With such limited options, it comes as no surprise that most of the replacements I pitched in the past are the very ones Hawaiian is considering. Those include the Airbus A220, the A139, and the Embraer E195-E2. But, again, I don't think either is all that great of a fit from an economic standpoint thanks to the weight of each of these options.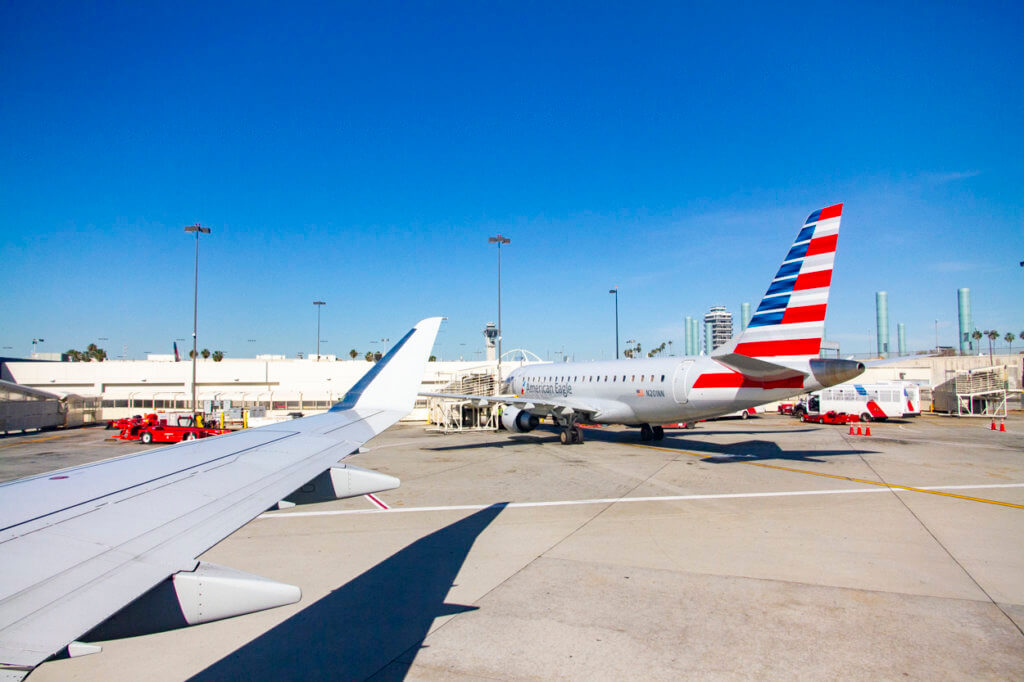 Hawaiian Air Acknowledges Inter-Island Fleet Needs, Final Thoughts
Honestly, I wish Hawaiian much luck in finding a 717 replacement. Thus far, no aircraft has proven capable of sustaining the quick turnarounds and high cycles Hawaiian subjects these birds to. It's largely why Aloha kept its aging, thirsty Boeing 737-200s with their noisy, low-bypass Pratt & Whitney JT8D engines in service for so long. So, I still think they'll try to acquire some lower-cycle 717s from Delta or, ironically, Southwest. That, or I firmly believe the older E195s are a better bet with their lower weight and durable engines. But, again, who knows what will really happen, especially with the giant wrench COVID-19 threw into the entire aviation industry. Perhaps Hawaiian will be able to keep these old birds in the air a bit longer than originally thought.