The Delta variant is showing no sign of slowing down. And as officials get ready to give the Pfizer vaccine full approval, Hawaiian Airlines requires employees to vaccinate. This move makes Hawaiian the second US-based airline to do so and the largest non-medical and non-government employer in Hawaii to do so.
Last Friday, United Airlines became the first US airline to enact a vaccine mandate for its employees. Under the airline's current rules, all employees must get vaccinated no later than October 25 – or five weeks after the FDA provides full approval, whichever comes first. Employees that refuse vaccinations and can't obtain a legitimate exemption face termination. CEO Scott Kirby states that the Airline has a duty to protect its employees and customer. What's more, he says that he's wrote dozens of condolence letters to families over the past 16 months.
Hawaiian Airlines Requires Employees to Vaccinate
On Monday, Hawaiian Airlines CEO Peter Ingram issued his own mandate for the airline. Under the mandate, all US-based employees have until November 1 to complete their vaccination. Unlike United, however, Hawaiian will allow those that refuse to keep their job. Employees that don't get an exception and don't vaccinate must submit to regular testing. How often? They're still trying to figure that out.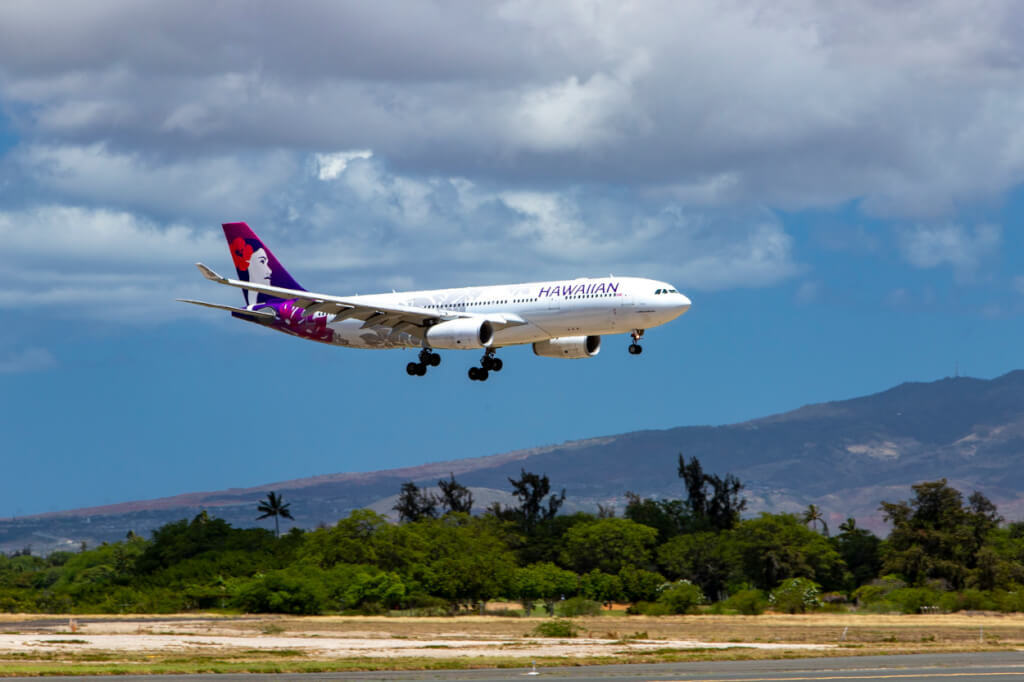 In his memo to employees, Ingram says that "there is no greater demonstration of our values than ensuring the safety of others. Safety is the foundation of air travel, and it is ingrained throughout our operation and service. This is no different. By getting vaccinated, we protect ourselves and those around us. That is malama."
Final Thoughts
I know the COVID-19 vaccine is a HUGE point of contention here in the US. Worse, it's a political issue too. And I'm not interested in discussing those issues. That said, Peter Ingram is absolutely right. Sure, the ventilation system in airplanes make them relatively safe places to be. But, crews spend a lot of time in airports which aren't as safe. So why not do all you can to minimize the risk? Not only does the mandate protect Hawaiian's employees and familites, but it protects their customers and their families too.