A while back I wrote about the Hawaiian's need to replace its Boeing 717 fleet. Well, the first of these wonderful birds has now been removed from the fleet, with Hawaiian Airlines set to scrap N481HA.
Hawaiian Air's inter-island fleet faces rather unique challenges. With flights often lasting only 20 minutes, the fleet needs to handle a lot of turbine abuse and extremely high cycles. And, no aircraft has proven to handle this better than the Boeing 737-200, the Douglas DC-9, and the Boeing 717. That, however, is becoming a bit of a problem for Hawaiian as its Boeing 717 fleet begins to near the end of their useful lives.
Hawaiian Airlines to Scrap N481HA
Built at the former McDonnell Douglas plant in Long Beach, California, in June 2001, N481HA was delivered to Hawaiian as their sixth Boeing 717 in July of that same year. And, since then, the aircraft, named 'Alauahio, served the islands for nearly 19 years.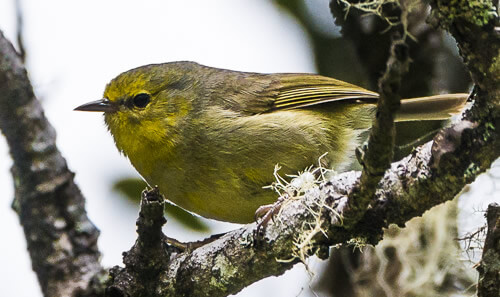 Thanks to COVID-19, N481HA was temporarily parked back in April. However, last month, she was officially struck from Hawaiian's fleet. The Airline has not made any statements about the aircraft, but my guess is that this is part of their plan to reduce the size of their company by up to 25% over the next year.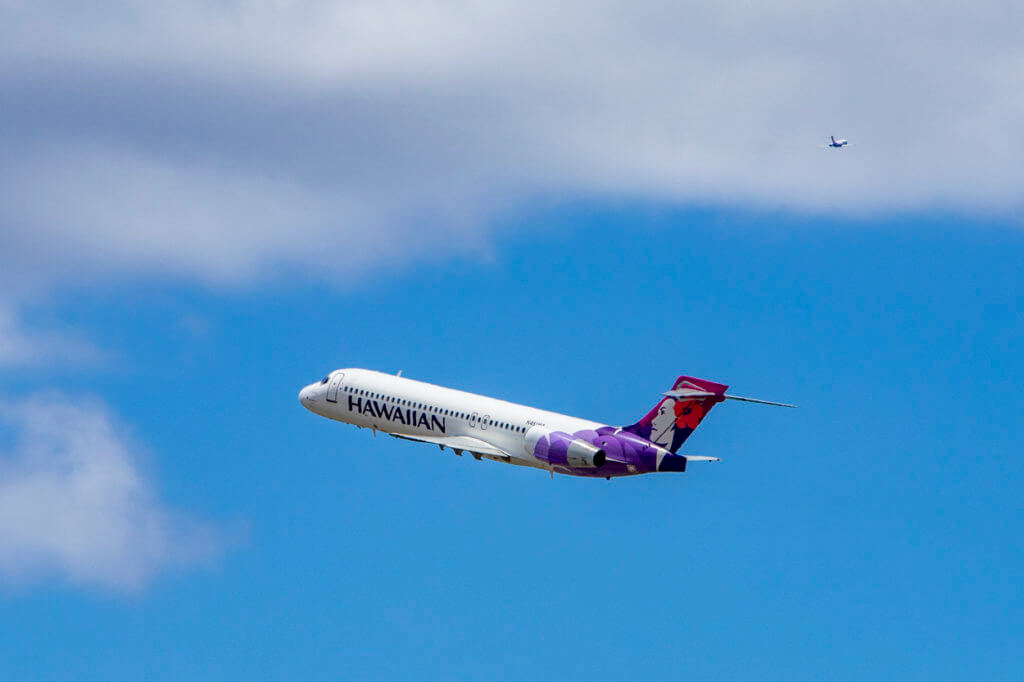 Then, earlier this week, N481HA left the Daniel K. Inouye International Airport for the last time as HA8991. It's destination? Kalaeloa Airport (JRF) where she'll be parted out for spares for the rest of Hawaiian's fleet.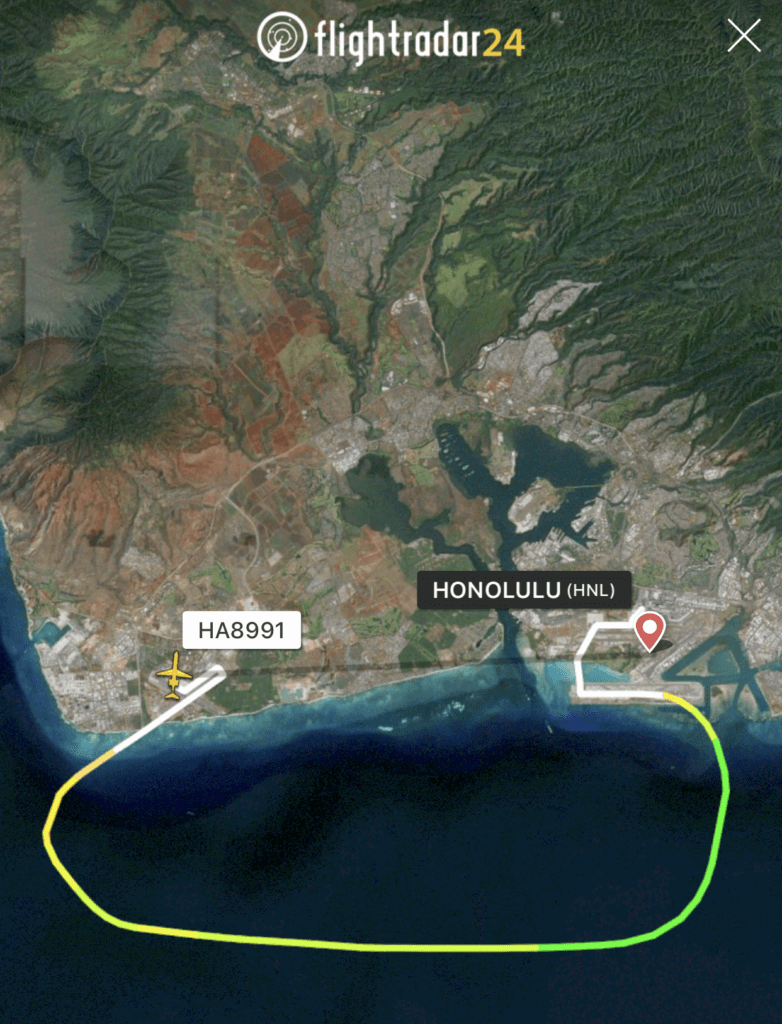 Why N481HA?
To me, it's interesting that Hawaiian chose to sacrifice N481HA. After all, it certainly isn't the oldest in the fleet. Perhaps she had the highest number of cycles? Or maybe some other underlying issues? Who knows.
But, to my knowledge, she is the only 717 to be completely withdrawn from service from Hawaiian so far. N842HA was also withdrawn from the fleet in the early 2000's. Though, that aircraft was returned to the lessor and still flies today for Delta as N603AT.
Hawaiian Airlines to Scrap N481HA, Final Thoughts
With the retirement of N481HA, Hawaiian now has 19 Boeing 717 in its fleet. But, the fact that they're parting her out means that she'll never come back. And, to me, that raises some questions. Yes, they may no need her now or even in the next few years, but what if demand gets back up to 2019 levels in 2024? Hawaiian says they don't intend to refresh the fleet until around 2030. So, are they going to have Oahan pick up the slack? Do they have the opportunity to purchase a 717 from Qantas or Southwest (Delta)? Do they think that inter-island travel demand won't return to its previous levels ever again? Or, are they now planning to begin replacing the fleet sooner?
If I had to wager a guess, I doubt Hawaiian would be looking into purchasing any new aircraft anytime soon. That is, unless, the operating economics are dramatically better. And a sale from Qantas and Delta is extremely unlikely. But, who knows. Only time will tell.
Aloha, N418HA!