Most US-based airlines have already announced concessions for their frequent fliers. And, now, the last airline that matters to me has too as Hawaiian announces elite member concessions.
Yesterday, I got an email from Hawaiian Airlines outlining their concessions for HawaiianMiles members. And, their concessions are pretty similar to that of other airlines.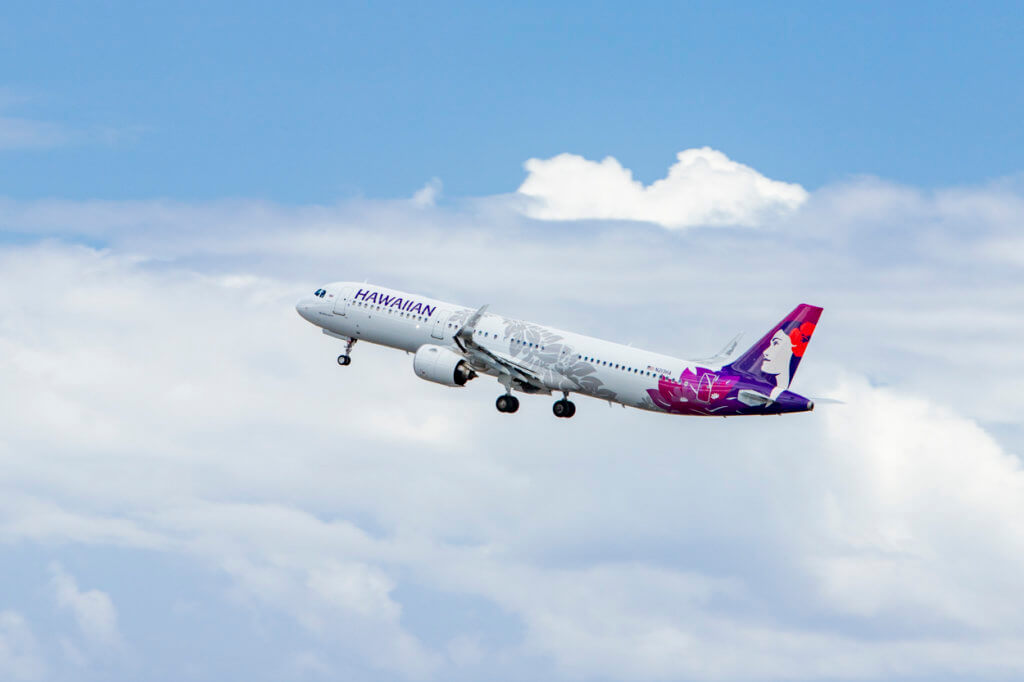 Pualani Elite Status Extensions
As is the case with most other airlines, Hawaiian is extending the elite statuses of its members. So, whatever status you have right now, you'll keep through February 2022.
Adjustments to Elite Qualifications
If you're like me and have no status, or are a Pualani Gold shooting for Platinum, then you'll be happy to hear that Hawaiian is lowering its status requirements too. In fact, they're slashing qualifications by half for next year. As a result, you'll need to do either of the following to qualify for status:
Pualani Gold: fly 15 segments or 10,000 miles
Pualani Platinum: fly 30 segments or 20,000 miles

Pretty simple, huh? Heck, you could obtain Pualani Gold by flying a single roundtrip flight between Boston and Honolulu, or by flight two flights between Honolulu and Los Angeles. Alternativey, you could also fly a single roundtrip between Honolulu and New York in addition to an intra-Hawaii roundtrip, or simply fly seven roundtrip intra-Hawaii flights.
Credit Card Certificate Expiration Extension
In addition to changes to elite member qualifications and expiration dates, Hawaiian is also granting expiration extension on its credit card certificates. So, if you have a Hawaiian Airlines World Elite Mastercard with any unused 50% off (sign-up bonus) or $100 off (annual) Companion Certificate set to expire on or before August 2020, your expiration date is automatically being extended to December 31, 2020.
Hawaiian Announces Elite Member Concessions, Final Thoughts
It's nice to see Hawaiian finally letting their HawaiianMiles Pualani Elite members know what they'll be doing for them. Me? None of this really matters. Last year, I flew just under 3,000 miles across three segments with Hawaiian. This year, I was supposed to fly 2,900 miles with them across two segments. So it's not as if I was ever in the running to make status with them.
Same with the credit card certificate – I never use the damn thing. Heck, I didn't even pay for the last ticket I bought (for Mrs. Island Miler) on Hawaiian with the card. That purchase, which recently got refunded (more on that later) went onto my Sapphire Reserve instead.