Hawaii's largest and oldest airline is in bad shape, which isn't surprising given the current pandemic. And, as a result, Hawaiian is delaying delivery of the 787, which isn't surprising either.
Hawaiian's Second Quarter Earnings
Last week, Hawaiian Airlines reported a loss of $106.9 million for its second quarter of 2020. That's not surprising given the fact that the airline suspended almost all operations beginning in March due in large part to the mandatory quarantine orders affecting Hawaii. At the time, though, furloughs and layoffs were avoided thanks to Federal aid. But that protection is about to end. And, as a result, Hawaiian is planning on furloughing and laying off a significant portion of its workforce.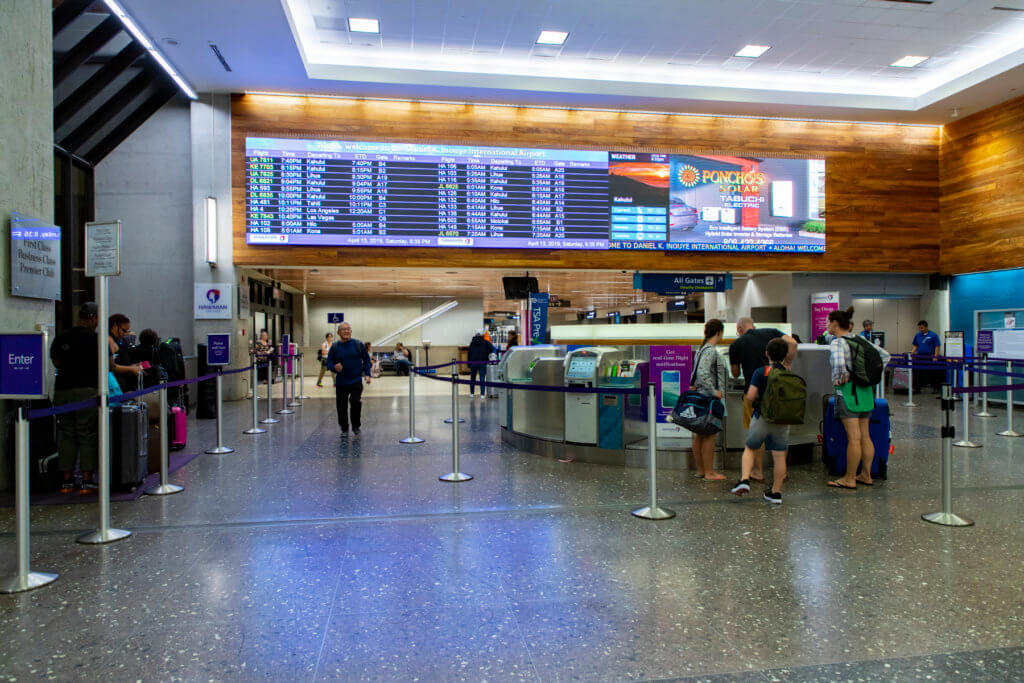 Coming Cuts
Hawaiian Airlines is Hawaii's largest private employer. Pre-COVID, they employed around 7,500 people, including about 6,300 union and about 1,200 non-union personnel. About half of those employees are currently on voluntary leave, as involuntary leave/reductions are prohibited under the aid package Hawaiian took. But, come October, that's going to change. Once the prohibition on layoffs and furloughs expires, Hawaiian plans to reduce its workforce by more than 2,000. At least, that's how many WARN notices the company sent out. Will Hawaiian cost more than 2,000 positions? Hopefully not. Right now, it depends on how many employees voluntarily leave through buyout and early retirement offers.
Ultimately, Hawaiian is aiming to shrink the company by 15% to 25% over the next year.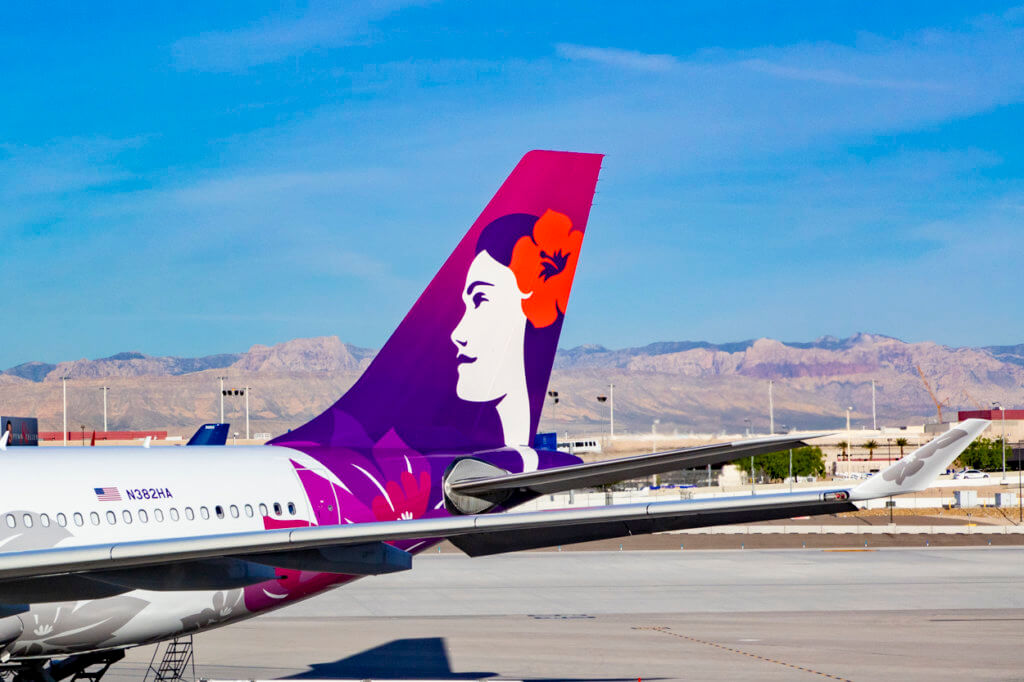 Delaying Delivery of the 787
With very little demand and their dire financial situation, a new fleet of aircraft is the last thing Hawaiian needs right now. So, it comes as no surprise that Hawaiian is delaying the delivery of their 787s by at least one year.
Originally, Hawaiian planned to put its first 787 into service in early 2021. But, now, the initial entry into service for the type won't happen until sometime in 2022 or 2023. According to CEO Peter Ingram, the Airline is currently in active discussions with Boeing over a delay in delivery. So, we'll probably get a more firm date sometime in the near future.
Hawaiian currently has a firm order for 10 787s with options for another 10. The first of their 787s is on Boeing's production list as Dreamliner number 1,129.
Hawaiian is Delaying Delivery of the 787, Final Thoughts
I think Hawaiian's chances of putting off delivery of their Dreamliner is very good. After all, their first jet isn't on the line yet, while the platemaker is simultaneously reducing its assembly rate from 10 per month down to four per month. Further, Boeing may even consolidate production of the Dreamliner on one line – most likely in Charleston, but hopefully not.
Either way, the news is certainly disappointing. I've been looking forward to seeing Pualani gracing the tail of a 787. And, I'm sure, frequent Hawaiian passengers were looking forward to the new interiors. But, the delay is entirely understandable. Let's just hope that 1) a vaccine is found sooner than later, and 2) the pain doesn't last too long.