While things appear to be improving a little in China, the novel coronavirus is spreading elsewhere around the world. And we're now beginning to see further impacts from the situation as Hawaiian suspends flights amid COVID-19 concerns.
Though Hawaii's Daniel K. Inouye International Airport is a designated port of entry for those that are or are potentially infected with COVID-19, no flights currently operate between Hawaii and China. Early on, China Easter suspended its service between Hawaii and China. However, the virus is spreading around the world, and one of the flashpoints right now is South Korea.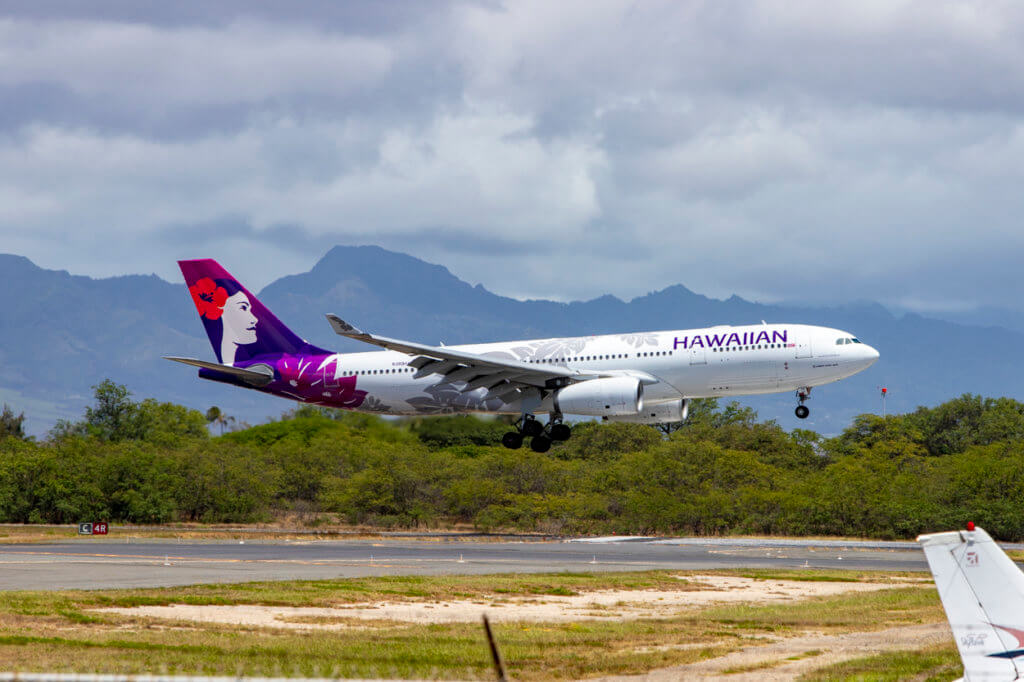 Hawaiian Suspends Flights Amid COVID-19 Concerns
South Korea continues to see large numbers of new infections. In fact, South Korea has the largest number of cases outside of China at over 1,100. And with an ever-growing number of cases in Korea, leisure travel, understandably, isn't a priority right now. As a result, the demand for air travel from the country to Hawaii is seeing severe impacts. And with virtually no demand, Hawaiian Air's CEO Peter Ingram says that it's prudent for the Airline to suspend its Honolulu-Seoul Incheon service.
Currently, Hawaiian flights the route five times per week. The final flight to Korea (HA 459) before the suspension takes effect is on Sunday, March 1. And the final return flight (HA 460) departs Korean on Monday, March 2. Hawaiian expects to resume service on the route by April 30. However, they'll be monitoring the situation and making adjustments as necessary.
What to Do If You're Impacted
If Hawaiian canceled a flight you're scheduled to take between Hawaii and Korea, they'll be reaching out to you to re-accommodate you or provide you a refund. Hawaiian Airlines does codeshare with Korean Airlines, as well as Japan Airlines and China Airlines (Taiwan). So, if you still want to get to Korea, you may be able to get onto another similar flight with Korean. Alternatively, you could be accommodated with one-stop service via Japan or Taiwan.
For those that aren't impacted but no longer wish to travel to Korea or China on Hawaiian or one of their codeshare partners may change or cancel their flights without penalty. The waiver applies to flights from Hawaii to China or Korea between February 24, 2020, and May 1, 2020. Per Hawaiian Airlines, the following conditions apply:
For flights rebooked for travel BEFORE October 31, 2020 – waiver of all change fees and fare differences, though you must keep the same origin and destination, and must maintain the same class of service
For flights rebooked for travel AFTER October 31, 2020 – waiver of change fee only; applicable fare differences not waived
Changes to origin/destination are permitted, however, you'll only receive a fee waiver – you need to pay for any differences in fare
You may cancel your flight during the specified time frame without a cancellation fee and will receive a refund
Other Airline Responses
Delta Airlines is reducing service to South Korea rather than doing a full suspension. So, beginning Saturday, 2/29, Delta will no longer operate its Minneapolis-Seoul flight until at least April 30, 2020. On the other hand, Atlanta, Detroit, and Seattle to Seoul will see frequencies reduced to five times per week.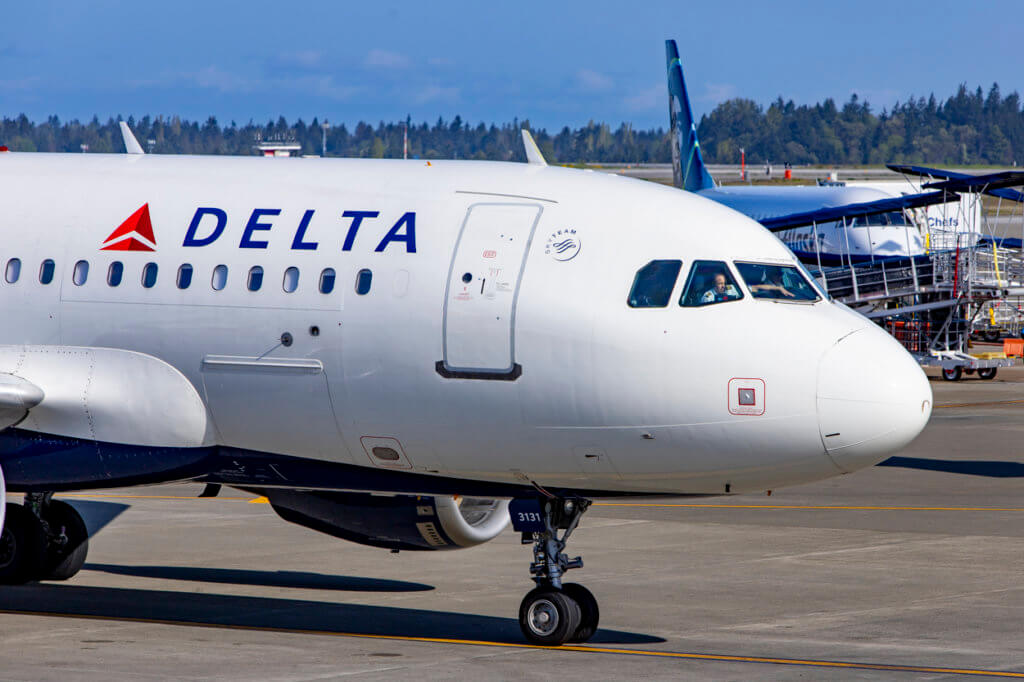 JetBlue is probably the most proactive airline, as they're waiving all cancellation and change fees for all flights booked between February 27 through March 11 for travel completed by June 1, 2020. Of course, cancellations do not result in a refund – instead, expect to receive a credit towards a future flight. Changes also require the payment of any fare differences.
Still, I think JetBlue is pretty smart for waiving fees. I know there are a lot of people paranoid about traveling, even within the U.S. So, JetBlue's waivers will likely help them sell more tickets!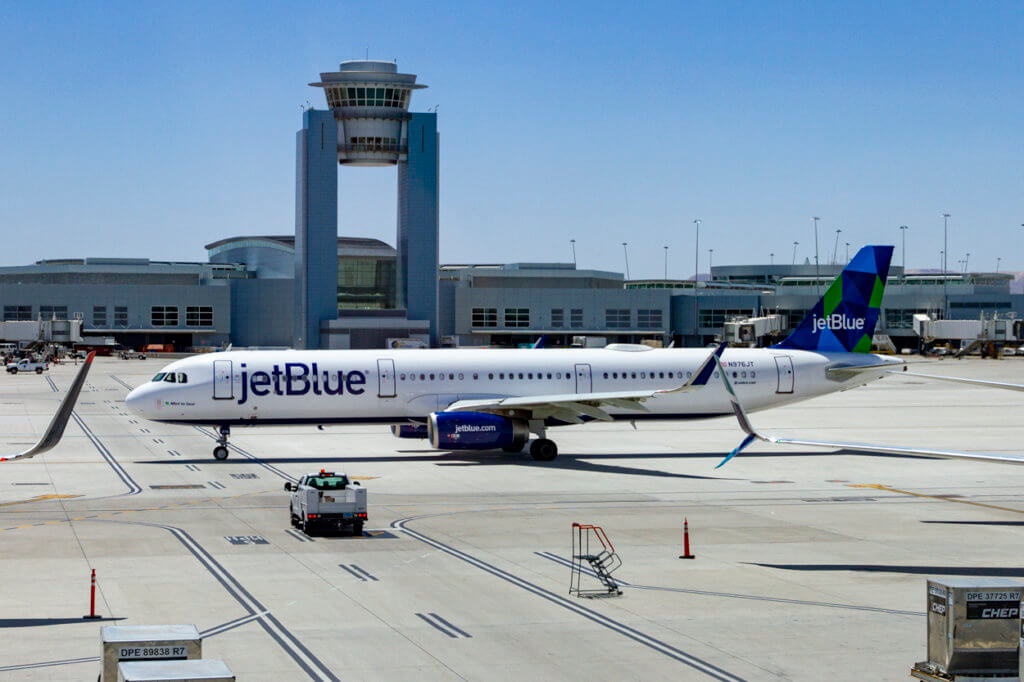 Other Options
If you are planning travel in the near future but are concerned about the continued spread of COVID-19, there a couple of things you can do to protect yourself. First and foremost is reschedule your plans if you're able to. If you can't, though, consider purchasing travel insurance. Airlines will not let you cancel without a fee because you're concerned about one or two cases in an area you're traveling to. You only get waivers if they deem it necessary. And with airlines taking a financial hit from the epidemic, don't expect them to become more lenient.
It's worth reminding here, though, that if you're traveling domestically and have concerns about the spread of COVID-19, then perhaps you should give Southwest Airlines a try. After all, they never charge change or cancelations fees. Just know that any changes requires you to pay the fare difference (if any) and cancelations are refunded in the form of a credit.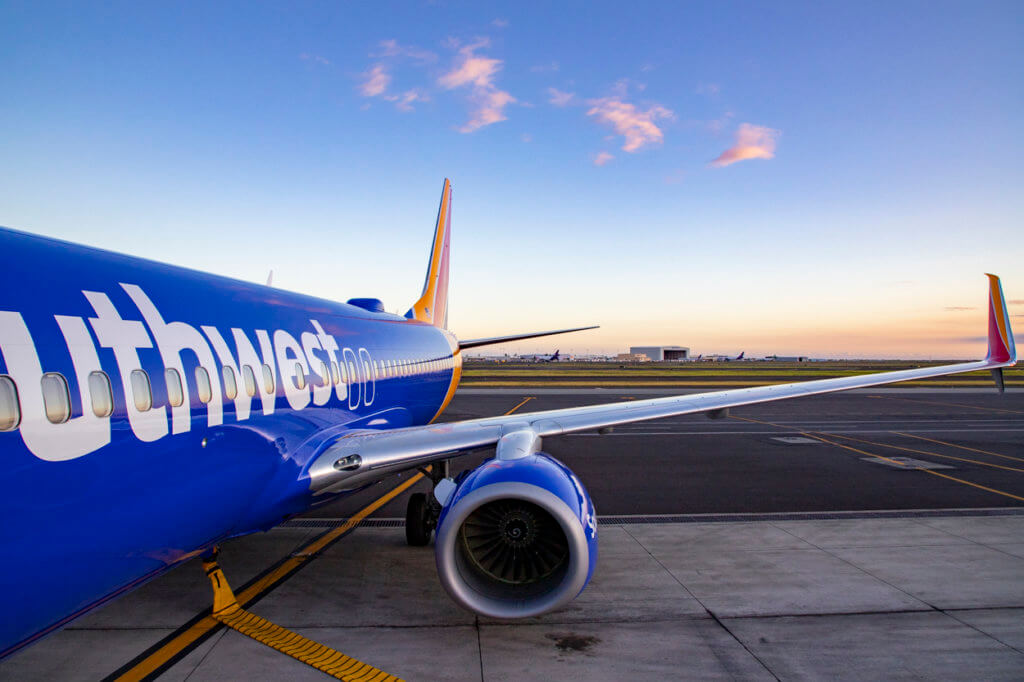 If you've already booked your flights, there isn't much you can do at this point. You can purchase travel insurance from another provider, but be sure to read the fine print. You'll want to ensure that cases like the current epidemic are covered. Other than that, though, there isn't much you can do. You can try to appeal your case to your carrier – but again, some are hurting financially and won't want to part ways with your money.
Hawaiian Suspends Flights Amid COVID-19 Concerns, Final Thoughts
The flu is still much more prevalent and is just as deadly here in the U.S. But, with COVID-19's sudden spread around the world, there is a justifiable cause for concern. Hawaiian is smart to suspend flights to Korea, in my opinion, though I think their messaging is a little poor. They should have emphasized the public's health and safety as a priority rather than protecting the Airline's bottom line. But, hey, what do I know? And, at this point, Hawaiian suspending their Korea flight isn't going to do a whole lot. Not with Korean continuing direct flights, and JAL and China Airlines continuing connecting service.