Well, it's another week and the COVID-19 news continues to worsen. As a result, Hawaiian suspends more routes, while some airlines step-up their cleaning regimes. But, not all are doing the same.
Hawaiian Suspends More Routes
Recently, Hawaiian decided to quite flying between Hawaii and Korea on a temporary basis. But, as demand continues to fall, Hawaiian decided to suspend even more routes. This time, the cuts are coming to its Japan services. Specifically, Hawaiian is making the following changes:
Suspending KOA-HND (HA851/HA852; 3x weekly) from March 27 to May 1, 2020
Suspending HNL-HND (HA855/HA856; 4x weekly) from March 26/28 to April 40/May 2, 2020
Commences HNL-HND (HA863/HA864; daily) March 28, 2020
The above changes coincide with Hawaiian's new Haneda service, which was awarded last year. And, once all of Hawaiian's flights resume, they'll have 42 weekly flights between Japan and Hawaii. During the above changes, though, it'll be 35 flights per week.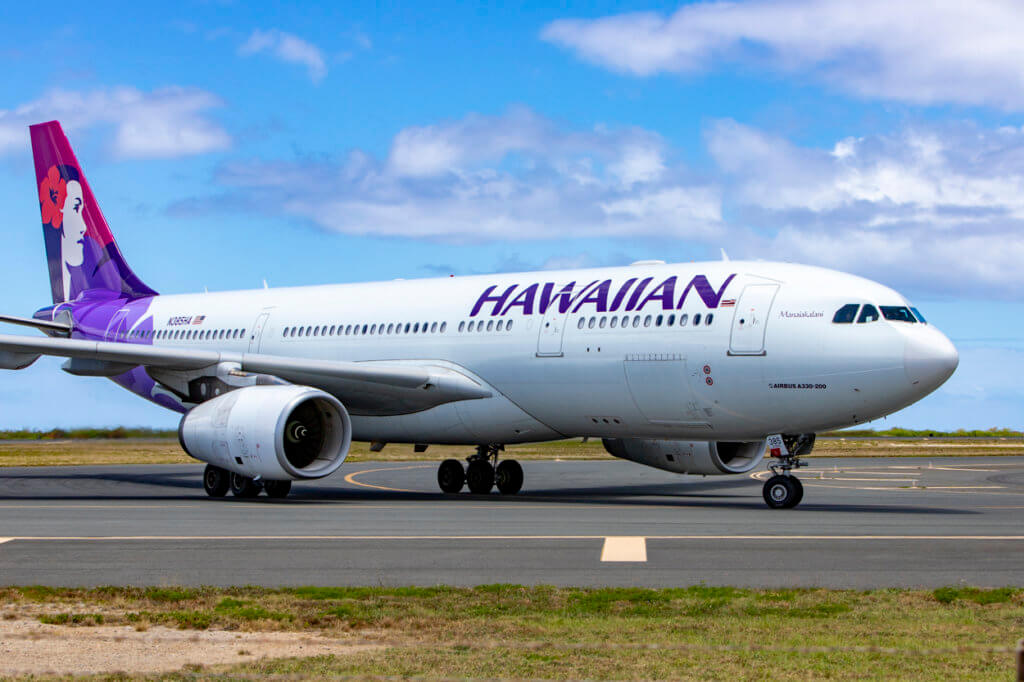 United Screws Customers to Protect Itself
It's no secret that United has been the most proactive US airline when it comes to cutting costs. But, now, they've taken things a step further. According to Brian Sumers (via Gary Leff), United has retroactively changed its policy. Specifically, until recently, a schedule change of two hours or more entitles you to a refund. But, now, they won't give your money back unless the schedule change is greater than 25 hours.
Yup, that's right. If United decides to not operate your flight on the day you booked it, they don't have to give you your money back. And that is seriously messed up. Especially since the change applies retroactively to flights booked before the policy change. Ouch.
That shouldn't come as a surprise, though. After all, when has United truly cared about its customers? And when has Scott Kirby ever cared about anything more than the numbers? Even at the expense of the bigger picture. That's why American devolved into such a garbage airline and why US Airways sucked too.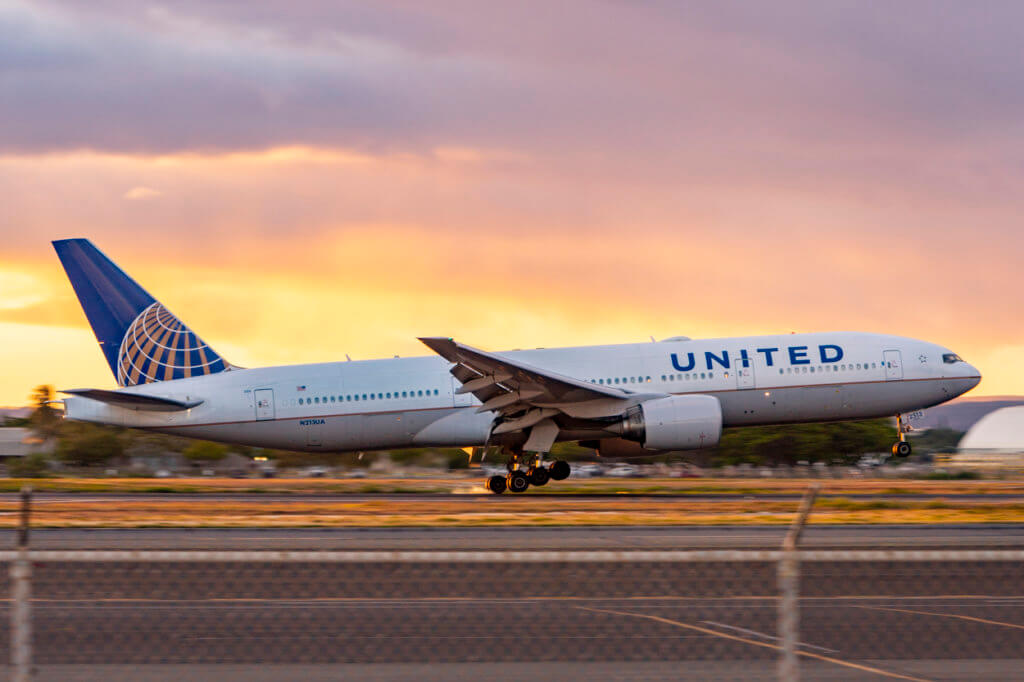 Who's Cleaning More, and Who Isn't
Since we're already on the topic of United's customer-unfriendly moves, let's talk more about how much they don't care about their customers. Again, according to Gary Leff, United is not cleaning its aircraft more. Basically, they're saying what we do now is good enough. So, why should we make any changes.
Delta is doing slightly better than United. Specifically, Delta is stepping up cleanings of Transpacific and Transatlantic aircraft only. What's odd, though, is that no other long haul flights appear to be receiving additional cleaning.
For its part, American Airlines is intensifying its overnight cleanings for all aircraft – in between flights for international flights. The same is being done over at Southwest for all aircraft too.
The US airline that's doing the most cleaning is probably Alaska Air. Specifically, they're doing more thorough cleanings overnight as most others are. However, Alaska is also doing deeper cleanings at turns that are over an hour in length and at their hubs.
American Extends Waiver Window
American has one of the most restrictive COVID-19 change waiver programs available right now. But, they're lightening up ever so slightly. So, now, instead of allowing free changes on flights booked between March 1 and 16, 2020, they're now allowing changes through March 31, 2020.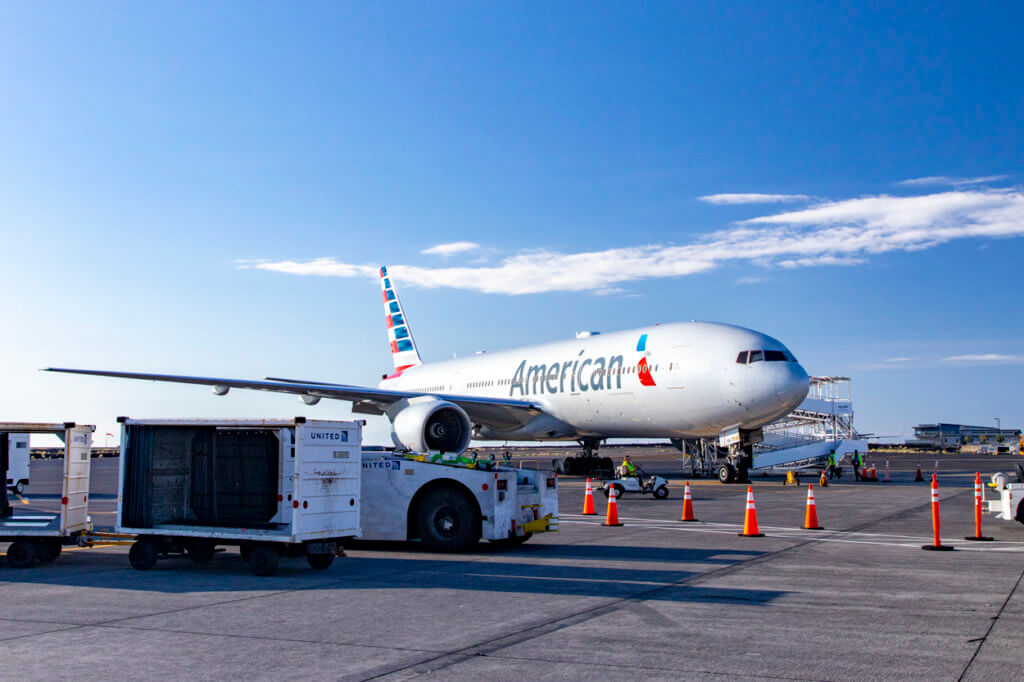 Hawaiian Suspends More Routes, Final Thoughts
We're entering into what is probably going to be an unprecedented time for, not only travel but for our global economy. And while some airlines, like Alaska, are choosing to be more customer-friendly, United stands out for being as customer unfriendly as they possibly can be. So, the moral of the story here is to simply not give United your business. They seem hellbent on screwing you as much as they can, so why support that? I mean, aside from the awful policy change, they can't even be bothered to clean their aircraft a little more.