American Airlines' recent new business class seat reveal reminded me that Hawaiian was the Adient Ascent launch customer. That is until the pandemic hit and royally screwed their plans.
Last week, American Airlines announced that it's ordering an all-new business class seat for its Boeing 787-9s and 777-300ERs. The supplier is, of course, Adient Aerospace, and the seat is their Ascent business suite. It's a smart-looking product for sure, though I'm not a huge fan of the wood-textured door. That door aside, though, I genuinely like the interior design, especially all the thoughtful useable space provided throughout. It looks like it's going to be a comfortable and functional product.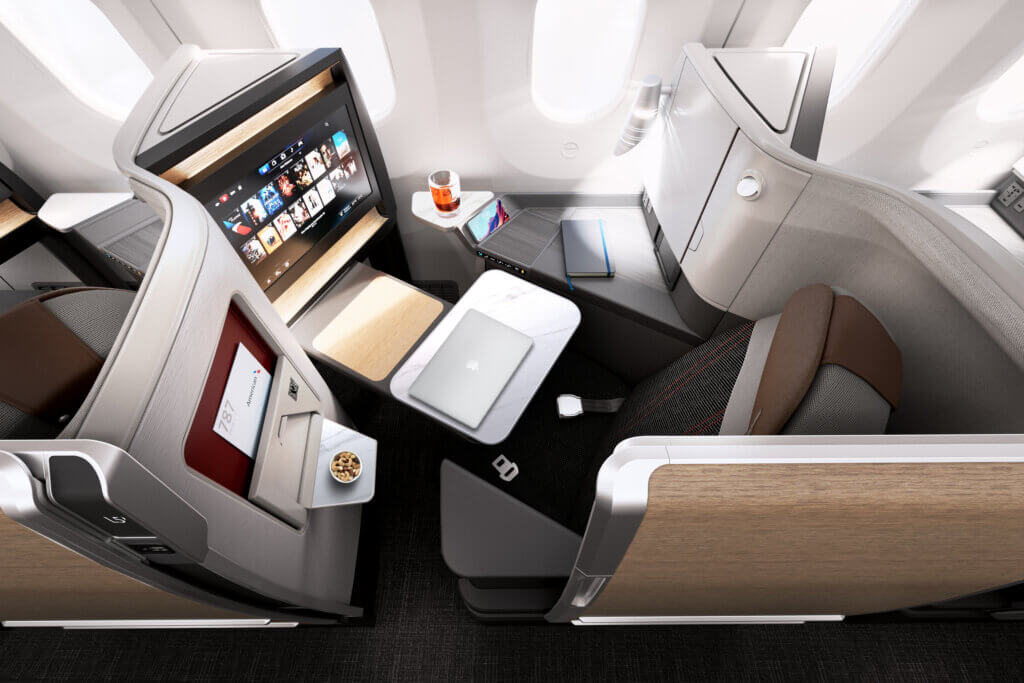 But American is the third airline that I know of to order the seat. The first was, of course, Hawaiian.
Hawaiian Was the Adient Ascent Launch Customer
As you'll recall, way back in 2019, Hawaiian was the Adient Ascent launch customer, announcing the selection of the Ascent for its recently ordered Boeing 787-9s. Ordered in 2018, Hawaiian's Dreamliners were supposed to enter service in early 2021, which would have made them the first airline to operate flights with these business class seats. Unfortunately, we all know what happened.
Thanks to the COVID-19 pandemic, Hawaiian delayed its 787 deliveries to this year. However, issues with inspections and production over at Boeing means the Airline may now have to wait till 2023 to receive its first new jet.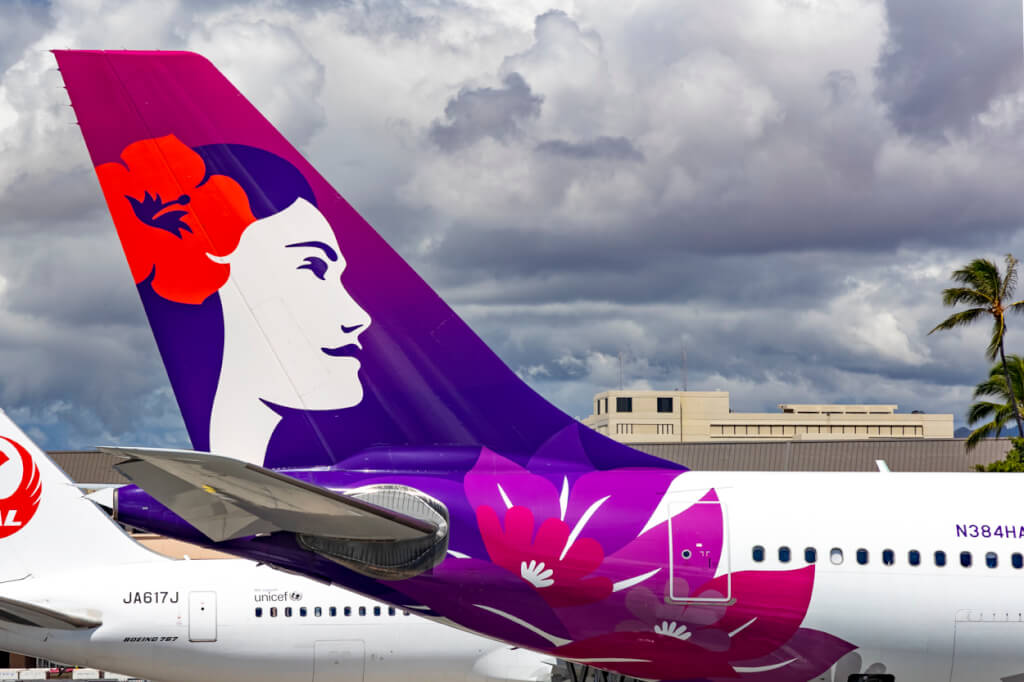 Because of this delay, Qatar Airways became the first airline to operate flights with these new seats, debuting on the Airlines' new Boeing 787-9s in June 2021. Matthew Klint over at Live and Let's Fly go to try out these new seats on a flight from Doha to Copenhagen earlier this year.
For their part, American will begin taking delivery of its Adient Ascent-equipped 787s in 2024. So, as long as Hawaiian does put its Dreamliners into service next year, then they'll be the second airline to put the seat into operation.
Final Thoughts
Does it really matter that Hawaiian was the Adient Ascent launch customer but was ultimately beat to market by Qatar? No. The fact of the matter is, the Ascent looks like a great product and will be a massive upgrade to the seats Hawaiian currently uses on their A330s. Unfortunately, I wouldn't expect them to retrofit those seats, at least not any time soon. But, with these new seats and WiFi connectivity coming to the Dreamliner, Hawaiian looks like it'll finally be competitive with its larger peers.