Heads up!  At the beginning of the month, the new Honolulu plastic bag ban went into effect.  So if you shop on Oahu, you'll need to bring your own or pay.
A Ban That isn't Really a Ban
Honolulu has had a plastic bag ban for years now, as have most of the other islands.  But Honolulu's version has been more relaxed.  In fact, up until recently, retailers could supply recyclable paper bags, compostable bags, and thicker "reusable" plastic bags.  But effective July 1, 2018, retailers may no longer provide those bags either.  That is unless customers pay for those bags.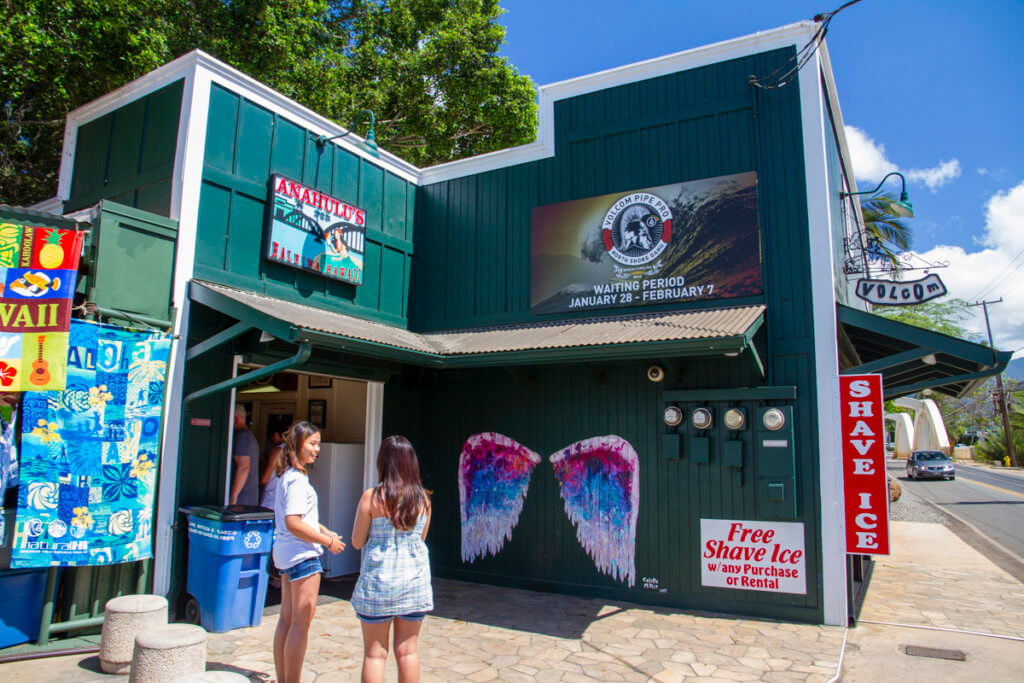 Bag Fee
The new bag fee, which is part of the updated ban, mandates that retailers charge customers 15 cents per bag.  Not doing so would cost businesses thousands of dollars.  The only way to avoid the fee, then, is to bring your own reusable bag.
What's Not Included
Of course, not all plastic bags have been banned.  Certain businesses remain exempt, such as takeout food establishments.  Also still allowed are produce bags, bulk item bags, those provided by a pharmacist to hold prescription medication, laundry bags, bags provided by hotels for wet clothes, and bags for live animals such as fish.
Honolulu Plastic Bag Ban, Final Thoughts
Honolulu's plastic bag ban can be kind of a pain, especially for visitors that don't necessarily travel with a reusable bag.  Or even for residents, especially if you're like me and always forget your reusable bag.  But, the bag ban will help protect Hawaii's fragile environment, so I understand why it's being implemented.
And, as I said earlier, Honolulu's version of the ban isn't as stringent as the ban on the neighbor islands.  At least buying a bag is still an option here, for now.  Come 2020, though, that'll change.  That year a full ban will go into effect.