Surprise! The Federal Government announced last Friday that Honolulu is a Designated Coronavirus screening port. That makes Honolulu one of only seven airports in the nation accepting flights from China.
As the Coronavirus spreads throughout China and around the world, governments everywhere are scrambling to contain it. And part of that response in the U.S., it appears, is restricting the number of airports that can accept flights from China. There are seven airports in total, which are:
Atlanta
Chicago
Honolulu
Los Angeles
Why Honolulu
The reason for Honolulu's selection is its location between Asia and the U.S. West Coast, as well as the capacity to screen at the Daniel K. Inouye International Airport. In fact, HNL is one of only twenty airports with CDC staffed screening and quarantine facilities. But, the designation also puts Hawaii at risk. Our economy is based on tourism, and any Coronavirus presence in the islands will surely have an impact on the industry. In fact, it's a concern some State officials plan to bring up with our Governor and the Feds.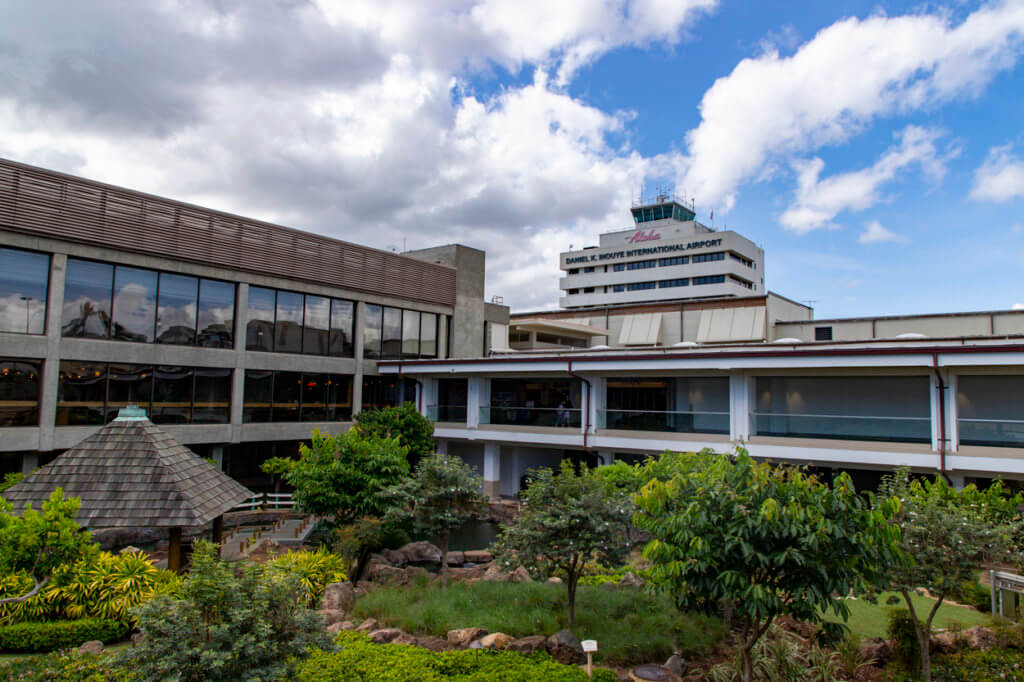 Current Flights
At the moment, HNL sees one flight six days per week to Shanghai operated by China Southern. However, the Airline is reducing the route's frequencies to twice per week in March. But, not like it matters, as all commercial flights between the U.S. and China were suspended beginning yesterday. What remains to be seen at this point, though, are how many flights destined for the Continental U.S. will be funneled through Honolulu. And, of course, we won't know what impacts to the islands will be like until we find out how many flights are coming our way.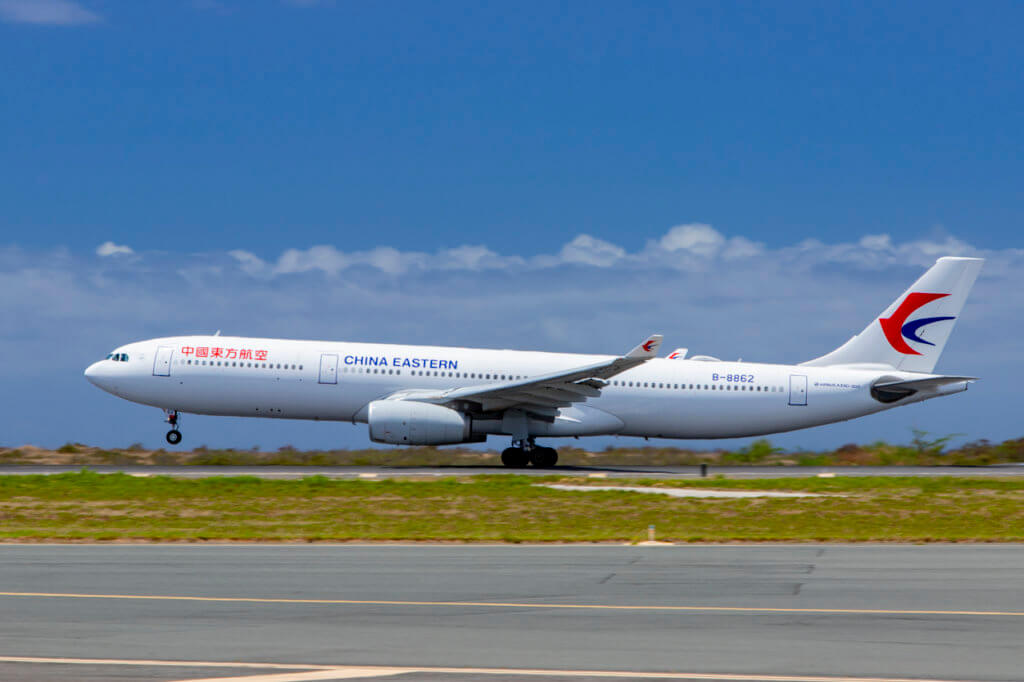 Prevention Tips
At this point, there are no effective treatments for the Coronavirus. Further, there aren't any special prevention tips either. The CDC simply states that you should:
wash your hands frequently for 20 seconds or more, or use a hand sanitizer that's at least 60% alcohol
don't touch your mouth, nose, or eyes unless you've washed your hands
avoid close contact with others that are sick
stay home when you're sick
cover your mouth and nose when you cough or sneeze
clean and disinfect frequently touched objects and surfaces
As you can see, that's the standard illness prevention advice they always have. And, at this point, the flu is still of a bigger concern here in the U.S. But, we should take precautions anyway.
Honolulu is a Designated Coronavirus Screening Port, Final Thoughts
I'm not all that thrilled about Honolulu's designation as a port of entry for passengers originating in China during this outbreak. So, I'm hoping our State officials find a way to keep passengers from China segregated from the rest of the airport's users. What's more, I'm flying in and out of LAX in April and might be in Seattle later this year, so I guess we'll see how they handle things over there as well!