Alaska Airlines is growing its route network to Hawaii with an all-new Honolulu-Paine Field service. This will give those traveling between Honolulu and the greater Seattle area yet another option, which is awesome since getting from SEATAC to downtown Seattle can be a hassle.
There's no doubt that SEATAC is reaching its limits. The home hub of Alaska Airlines and an increasingly important hub for Delta Air Lines, the airport is one of the smallest in the nation with the amount of traffic it has. Clearly, something has to be done. But, for now, Alaska is making do by giving us additional options.
Alaska Air Announces Honolulu-Paine Field Service
Never heard of Paine Field? If you've ever visited the Future of Flight Museum or the Boeing Factory Tour, you've been to the airport. Yes, this small airport is home to Boeing's main production facility in Everett, Washington. True, that means that the airport isn't in Seattle – it's in Snohomish County rather than King County and is 25 miles north of the city, while SEATAC is about 15 miles south of Seattle. But have you ever tried driving to or from SEATAC during peak travel hours? It's a major headache. But even during minimal traffic hours, the difference in ground travel time is about five minutes. So not a big deal at all.
What makes me excited about this new Honolulu-Paine Field service, though, is the airport itself. While diminutive in size, Pain Field Airport is a stunning airport. Never seen it before? I highly recommend you take a look at the airport's official website! The design is stunning! Plus, it has glass jet bridges! flypainefield.com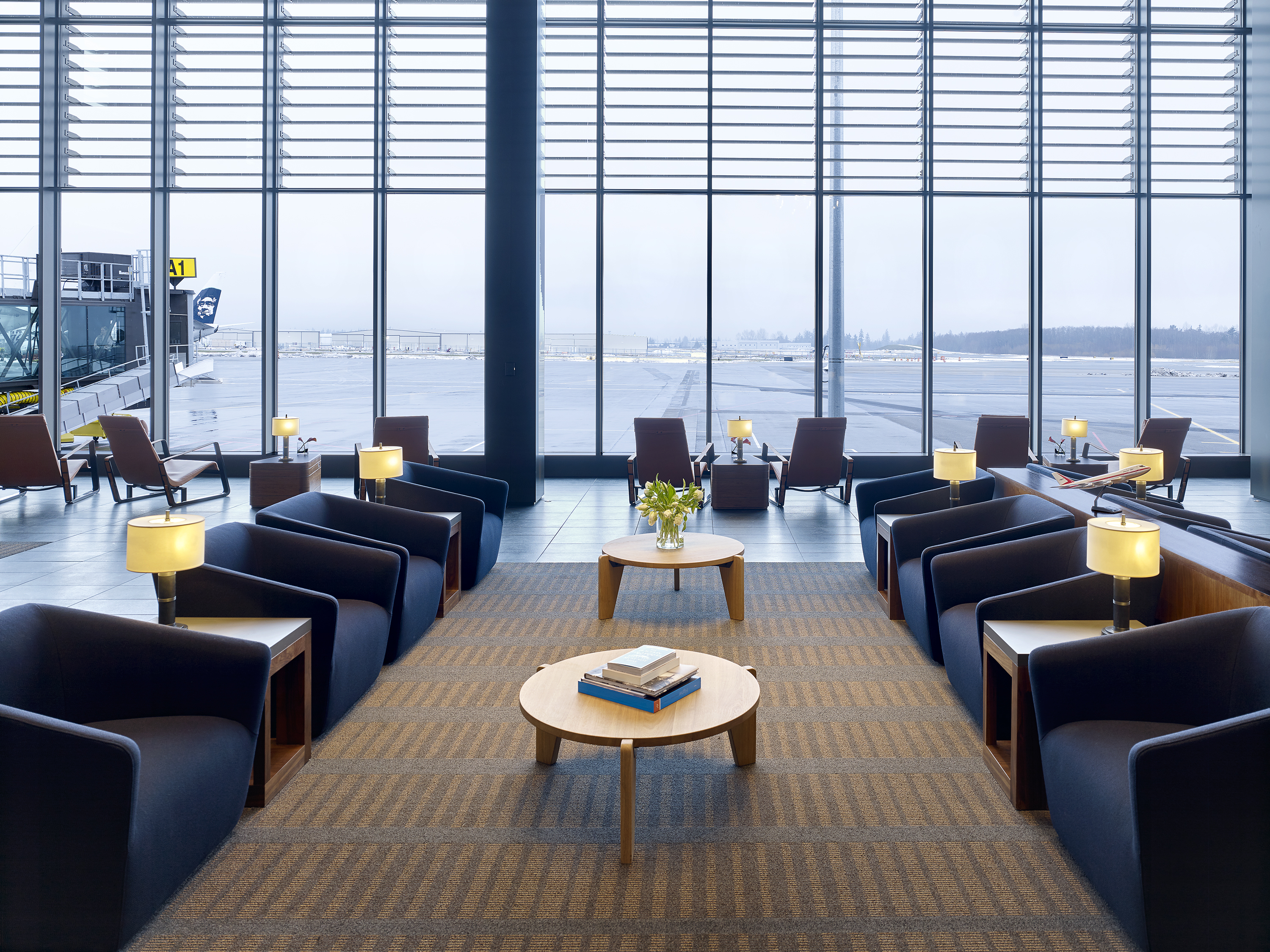 Anyhow, Alaska Air's new Honolulu-Paine Field service will kick off on November 17, 2023, with flight AS850 departing Paine Field at 9:10 am and arriving in Honolulu at 1:38 pm. The return flight, AS849, is scheduled to depart Honolulu at 11:25 pm, arriving at 7:10 am. The flights will operate daily but will flip to a different schedule on January 8, 2024, with AS850 departing Paine Field at 9:25 am and arriving in Honolulu at 1:40 pm and the return departing at Honolulu at 2:40 pm and arriving at 10:47 pm. This second schedule is how the flight will operate most of the year, while the initial schedule is how it'll operate during the winter.
While Alaska has historically operated flights out of Paine Field with their Horizon Air E175, they did begin using mainline aircraft at the airport to select West Coast cities like Phoenix and Las Vegas last year. Naturally, Alaska will utilize their Boeing 737s for their Honolulu-Paine Field service and will be the longest flight operated from the airport.
Paine Field Caveats
Being a smaller airport, Paine Field has limited amenities. For example, there are only two eateries here, including Beecher's Handmade Cheese and Upper Case. There are also only two rental car agencies here – Budget and Avis, though they're both basically the same thing. Parking is also limited here, so airport officials urge travelers to get dropped off/picked up, take a rideshare, or take a taxi.
Luckily, the airport does have TSA Pre-Check, though Global Entry isn't available. Much like Honolulu, CLEAR isn't available at Paine Field, too. Unfortunately, there aren't any airline or contract lounges here, either.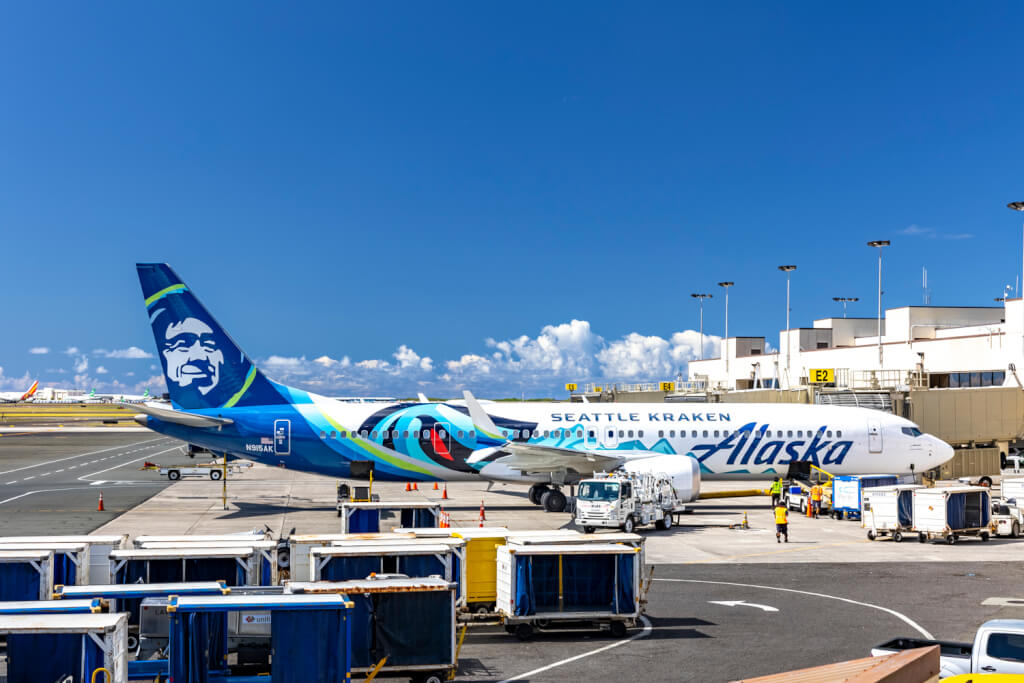 Final Thoughts
Again, I think this is a fantastic development. The new Honolulu-Paine Field service not only adds another option for those traveling between Oahu and the greater Seattle area, but it also gives me an excuse to check out this gorgeous airport 😉. Oh, and tickets for the new route are already on sale. In fact, to celebrate the new route, Alaska is selling one-way tickets for $150. But if you want to take advantage of this special, you better act fast! It's only available for an (unspecified) limited time!