2020 was going to be my busiest travel year to date. I had four trips and two staycations planned, comprised of nine flights, nine to ten hotels, a few fantastic restaurants. So, here's how COVID-19 derailed my travel plans.
Never in our lifetimes have any of us experienced something like COVID-19. Entire countries around the world are completely shutdown. Airports are filled with parked aircraft. Hotels sit empty. And, perhaps worst of all, millions of people around the world are now without jobs.
Heck, here in Hawaii, just a week into our (mild) lockdown, we're already seeing nearly 100,000 new unemployment claims. So, in the grand scheme of things, having to give up travel plans isn't all that bad. Especially since I've been able to hold onto my normal job and can work from home – which I'm incredibly grateful for. But, I do want to "reminisce" about what would've been.
Canceled Plans
Kauai
My first trip for the year was supposed to be a really short weekend trip to Kauai. Honestly, it's someplace I've been there only a couple of times and never on vacation. But, I wanted to go back to check out some of the great sites and eat some good food.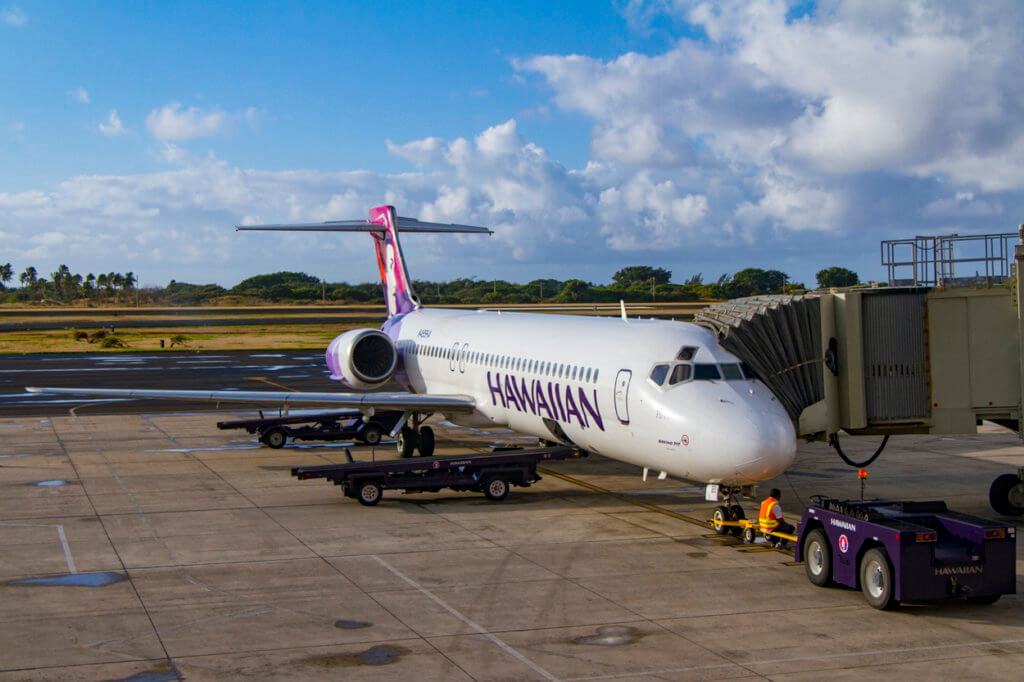 While on Kauai, we were going to spend the night at the new-ish Sheraton Coconut Beach. It would've been my first Sheraton stay on my own – last time I stayed at a Sheraton was decades ago with family. Canceling, though, wasn't an issue. I booked a standard kama'aina rate, so it was super flexible.
For my flight to Kauai, I transferred about 12,000 Ultimate Rewards points to Southwest Rapid Rewards. From there, I booked two tickets for myself and the Mrs. And, of course, canceling those was super easy too. I did it online, got my points credited back automatically, and Southwest refunded my taxes to my Sapphire Reserve. Easy.
Las Vegas
I was supposed to go to Las Vegas once again this year for a conference. But, unlike last year, I wouldn't be staying at Caesars Palace again. No, this year would've been at the Aria Resort & Casino. What's more, Mrs. Island Miler was supposed to come with me too.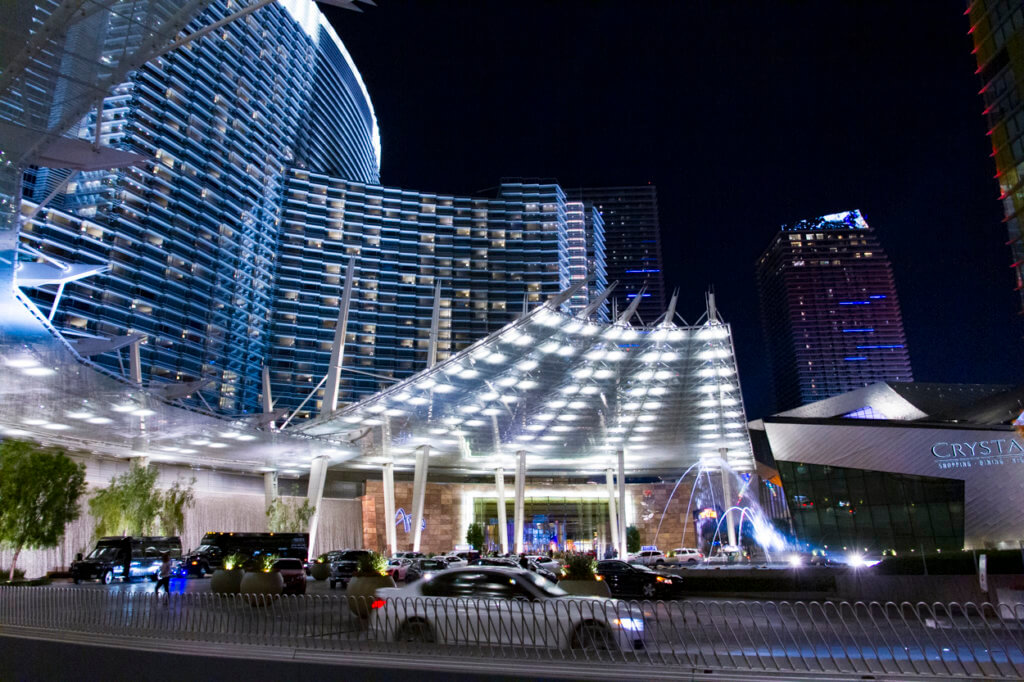 In fact, I already had a couple of reservations lined up for our time in Sin City. One was a return to our favorite steakhouse – Bazaar Meat. Another was Mrs. Island Miler's wish, which was the Vanderpump Garden at Caesars Palace. And, yes, I can use my Caesars Rewards Diamond Celebration Dinner there! The final one was a dream for both of us, which is e by Jose Andres at The Cosmopolitan of Las Vegas. Oh, and to get to Vegas, we were going to fly Hawaiian direct – of course.
Now, canceling the hotel was super easy. I booked a flexible M Life Rewards Gold offer, which gave me half off the normal rate. The refund for my deposit even came through really quickly. Hawaiian, on the other hand, wasn't so easy. You need to fill out a request form to cancel, and you don't hear anything until days later. And, of course, at the time we requested the cancellation, they were only issuing credits. Then, a couple of days later, they canceled our flight and offered refunds. Of course, they gave us a credit, so we'll have to call to ask about a refund as things calm down again.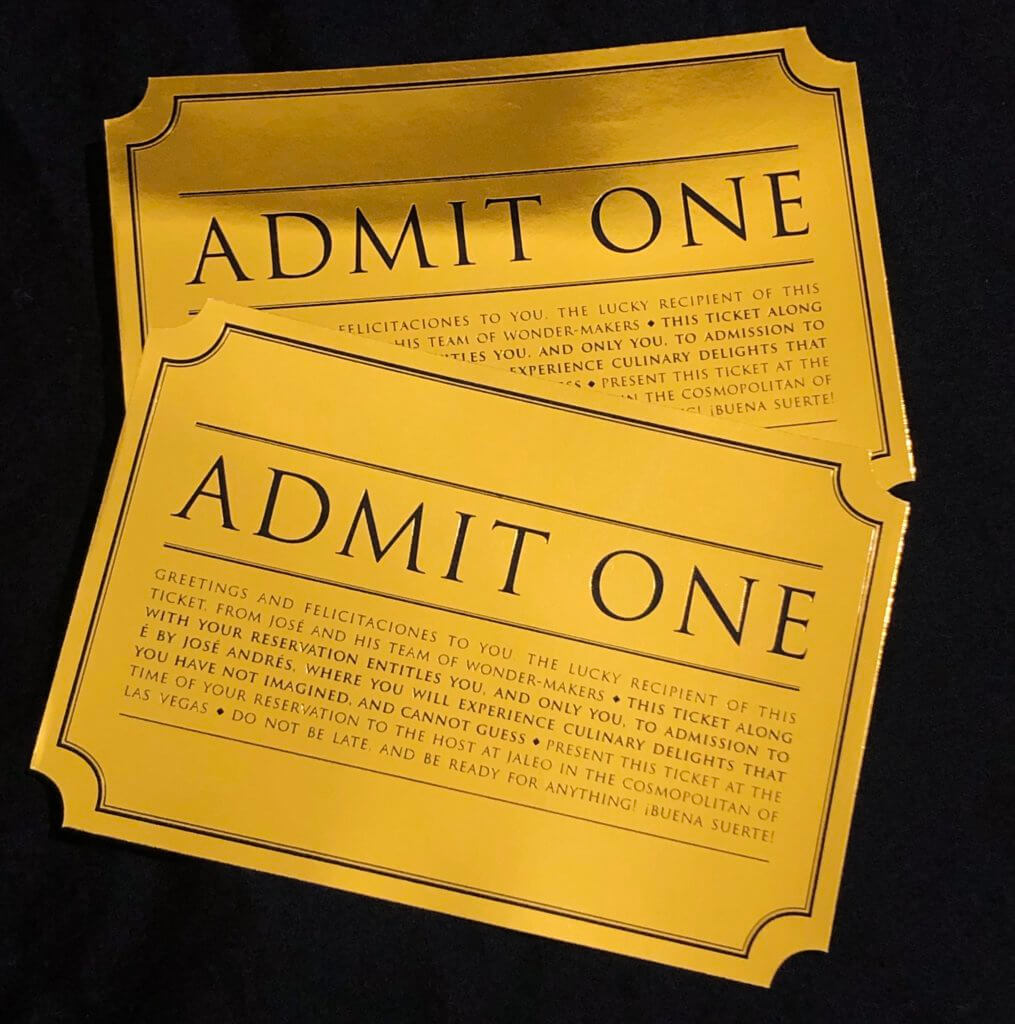 Now, as far as restaurant reservations go, e by Jose Andres gave me the most concern. You see, you pay for your reservation in-full via Tock just like you do with The French Laundry and Atelier Crenn. And, usually, these reservations are non-refundable and only allow changes if they're available. But, from early in March, before lockdowns in Vegas began, they were already open to flexing their rules and allowing me to easily change. Then, of course, Nevada implemented a lockdown and they canceled my reservation and refunded me.
Los Angeles
Following Vegas, the Wife and I were going to fly to Los Angeles to spend some time in Disneyland, check out other sites, and spend time with my sister, her fiancee, and their dog. And, to get there, we were flying Southwest. This one was a cash booking that was easy to cancel as well, but when the flight credits came in, I got half on my account and my wife got the other half in hers. It's no big deal this way, but I wish they would've deposited the credit all in my account to make it easier for me to rebook us later.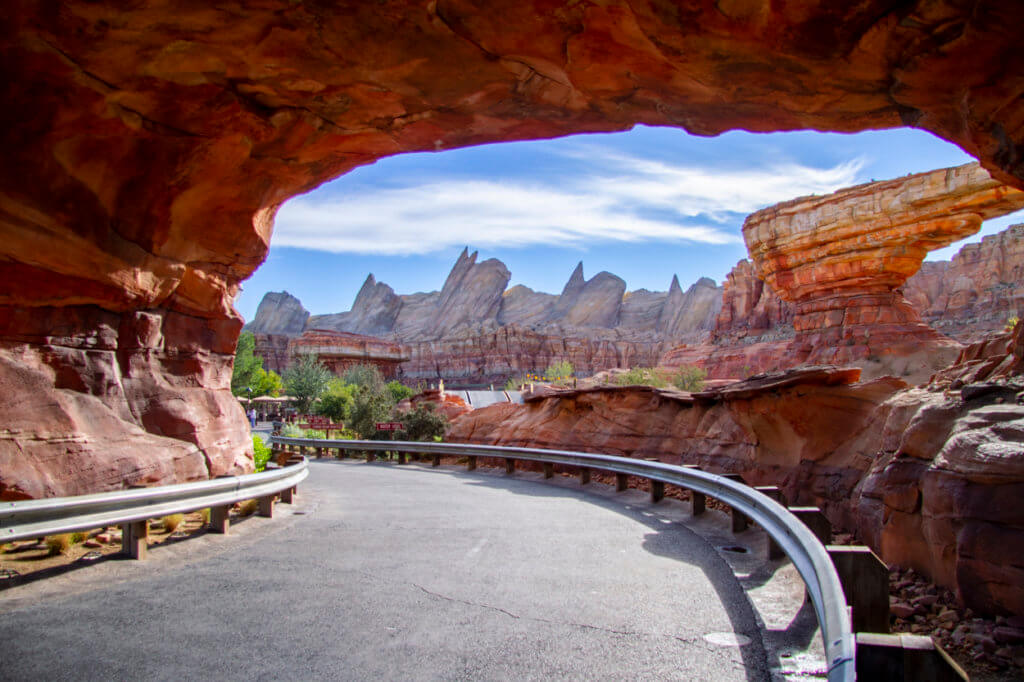 As for our hotels, I didn't have things sorted out by the time I needed to cancel. However, I was planning on having us split our time between two hotels in either the Anaheim area or the Long Beach Area. Long Beach presented a good midway point for us since my sister is in Irvine, we were going to Disneyland, and we were going to places in downtown LA too.
Outside of Disneyland, I planned on having us go to The Broad. I also had plans to grabs some donuts from SK Donuts and dinner at Animal Restaurant.
Our return flight would've been with Alaska Airlines, which I have yet to cancel. I'm being that the return was in May, it only recently became eligible for a fee waiver. But I'm waiting to see if they'll cancel the flight and issue me a refund.
Plans I'm Keeping – For Now
Maui
In August, I'm planning on spending three nights on Maui. Right now, I have everything booked, including our flights and hotels. Flights are booked via Southwest – using the points that got refunded from Kauai. As for the hotel, I have the Sheraton Maui in Kaanapali for one night on points. Then, I have the final two nights booked on points at the Grand Wailea, a Waldorf-Astoria Resort.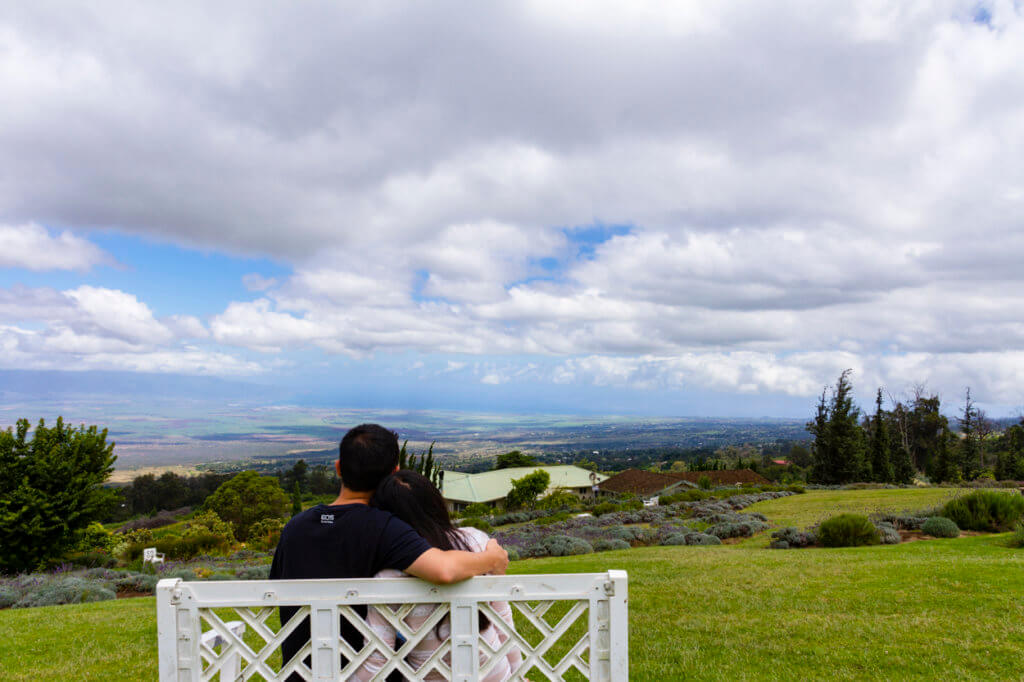 This trip is meant to be a fun one with activities under consideration including the Skyline Eco-Adventures Zipline and dinner at Lineage by Sheldon Simeon.
I'm growing increasingly concerned that this trip isn't going to happen. But, we're still about five months out, so I have time. Fingers crossed.
Seattle
I really wasn't going to go to Seattle AGAIN this year, but my Marriott Insiders friends are planning a meetup in September. I have yet to book anything, but do plan on attending – if things return to normal by then.
At the moment, I am planning on flying Alaska to Seattle and staying at the Westin Seattle. Oh, and I have a personal goal of eating at Kamonegi while there. So, fingers crossed on this one too!
Staycation 1
My first staycation of the year is in September – yup, that's two things in September for me. This, I already have booked at the Ritz-Carlton Residence Waikiki. The property went up to a Category 7 this past March, but I booked my stay at the Category 6 rate. So, I hope that I can keep this reservation, as I'd have to pay WAY more if I need to reschedule. So, again, fingers crossed. And, no, I wouldn't stay unless things return to normal – regardless of if they're open or not.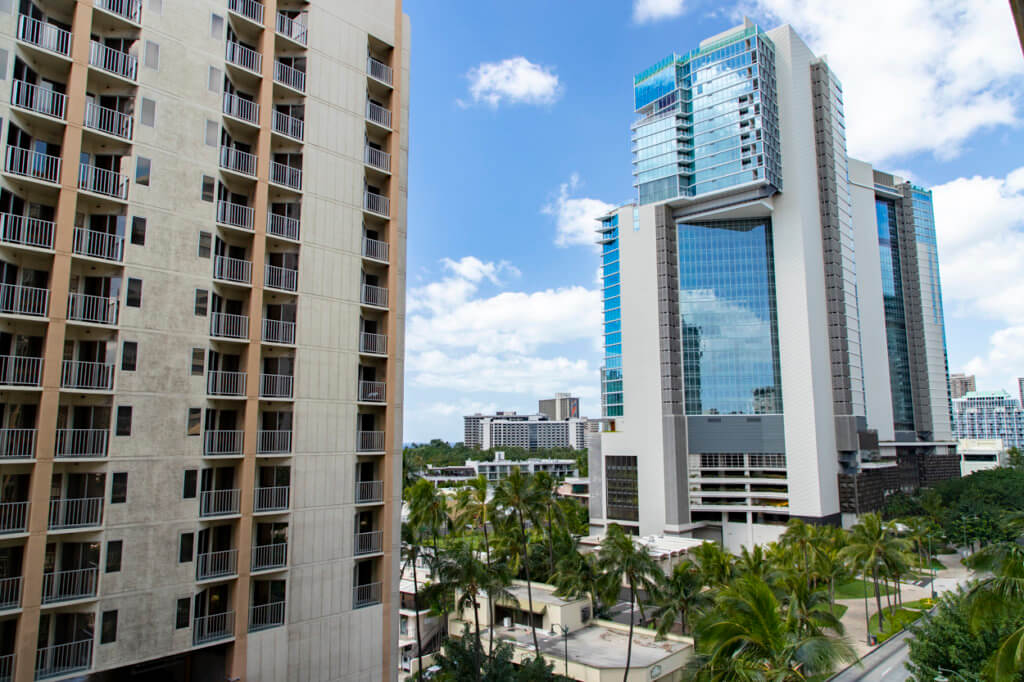 Staycation 2
For our second staycation, we'll be staying in Waikiki again. This time, though, it's for the Honolulu Marathon as we've done for the past couple of years. But, unlike last year (when we stayed at the Alohilani), we're returning to the Waikiki Beach Marriott this year. And, this year, I intend to participate in the Start to the Park 10k.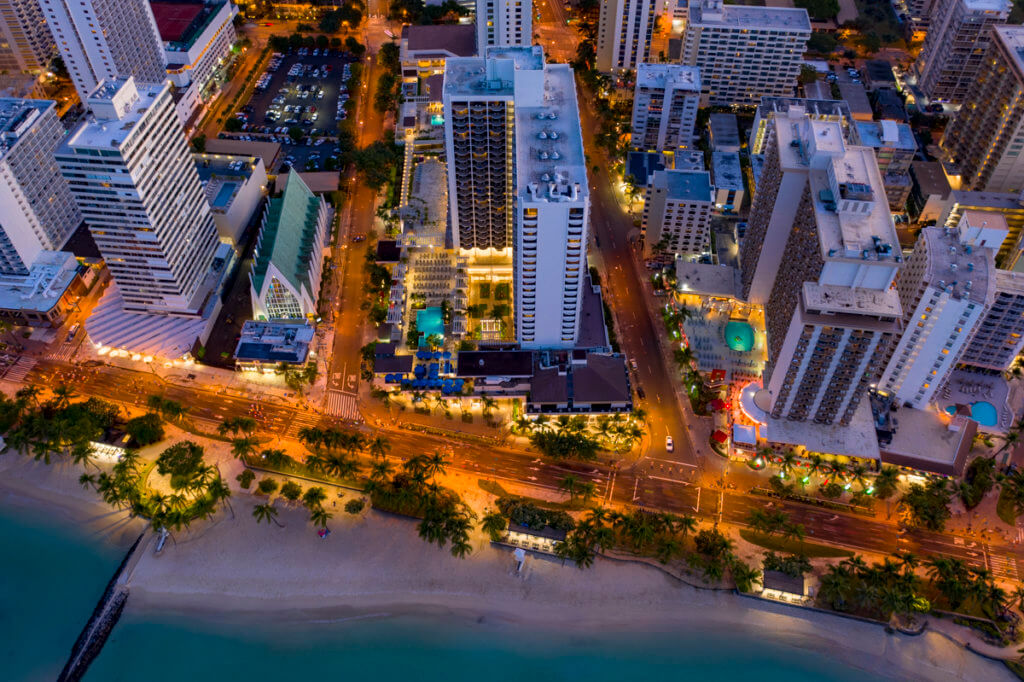 Though this is a repeat stay, the hotel is scheduled to finish a renovation project this year. So, I'm hoping to be able to provide an updated review for you guys towards the end of this year/early next year.
How COVID-19 Derailed My Travel Plans, Final Thoughts
As I said earlier, in the grand scheme of things, giving up my travel plans isn't that big of a deal. I'm very fortunate to still be employed, to be able to work from home, and to be in a financial position to weather this storm. But, again, it's a bummer to have to put everything off. Especially as I'm starting to get a little stir-crazy constantly staying at home. It's only been about a week of lockdown for me so far, and staying at home is getting old. But, I'm committed to doing my part to flatten the curve. Hell, I haven't even left the house once in the past week. Though, I think I may have to later this week to get my vehicle's mandatory safety check done and to pick up some food and whatnot.