Last week, I covered the very mediocre "enhancements" coming to the Chase Sapphire cards, including their new earning structures. So, today, I want to cover how the Sapphire changes impact earnings with the cards in real-life usage. And, as you might imagine, the change is significant.
As a recap, Chase tweaked the earning structure of its signature Sapphire Preferred and Sapphire Reserve cards. In the grand scheme of things, the changes are very ho-hum. That said, the Sapphire Preferred is the clear winner here.
Sapphire Preferred Changes
5x points on all travel purchased through Chase Ultimate Rewards
3x points on all dining – including eligible delivery and takeout services – and is up from 2x points
3x points on select streaming services and at grocery stores (excluding Walmart, Target, and wholesale clubs) – these are new benefits
$50 annual credit for hotel stays booked through Chase Ultimate Rewards
10% Anniversary Bonus Points on purchases made the previous year – so if you made $10,000 in purchases, you'd earn an extra 1,000 points regardless of the purchase categories and actual points earned
Sapphire Reserve Changes
10x total points on purchases made through Chase Dining made through Ultimate Rewards
10x total points on hotel and rental car purchases made through Ultimate Rewards
5x total points on airfare purchased through Ultimate Rewards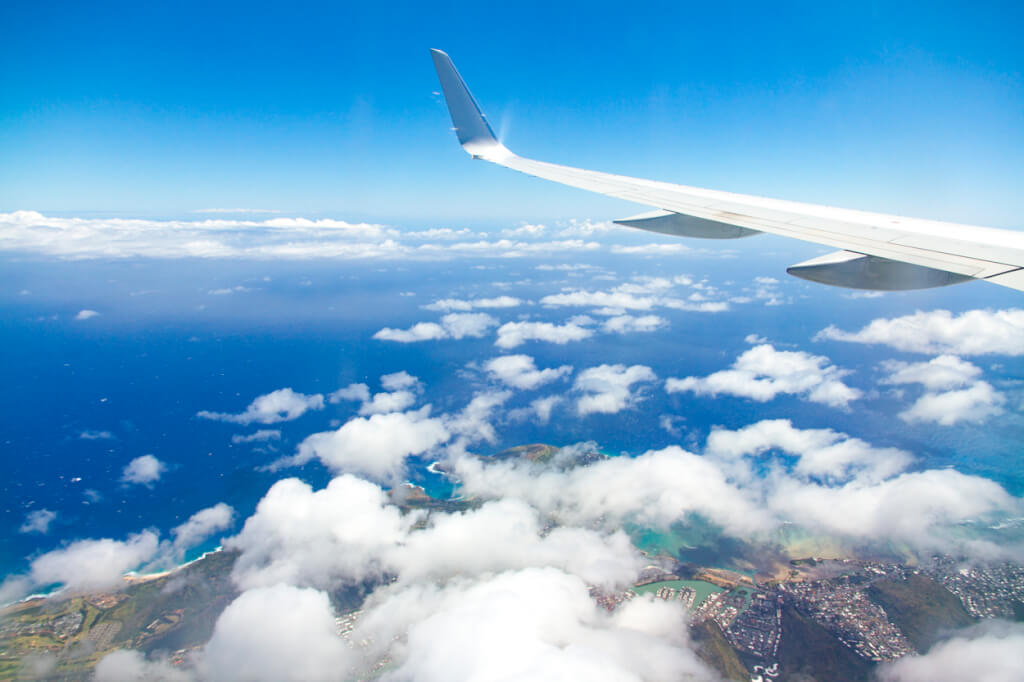 How Sapphire Changes Impact Earnings
Given the above changes, its easy to see how drastically the earning power of the Sapphire Preferred is changing. But how different is it compared to before? Based on my Hawaii Credit Card Travel Guide 2021, the Sapphire Preferred earns 46,900 points per year assuming the following spending assumptions:
Groceries: $5,000
Gas: $3,800
Dining: $4,000
Drugstore: $1,000
Internet/Phone: $4,400
Travel: $6,000
Entertainment: $2,700
Other: $10,000
Now, before I discuss my new figures, let's discuss some important assumptions. First up, Ultimate Rewards' travel portal doesn't get a lot love – that, and you give up Elite benefits and earnings at hotels booking this way – so I didn't assume any Ultimate Rewards travel bookings. I also didn't assume any Ultimate Reards Dining spend since, at least in my area, it's a joke.
With my assumptions in mind, come August 16, the Sapphire Preferred earning rate jumps to 64,248 points per year. That's a full 17,348 more points per year, inclusive of the annual 10% bonus. And, as you can see below, that's 1,148 more points than the Sapphire Reserve earns.

Of course, this boost translates to the Preferred + Freedoms combo, which jumps from 85,000 points earned per year to 91,973.
What the Points Get You
As I've covered earlier this year, there are many great redemption options to Hawaii. Some of the best, though, are cash-based rates. So, for simplicity sake, let's take a look at Chase's newest transfer partner – Aeroplan. By transfering to Aeroplan, you can earn two free roundtrip economy class flights on United from most of the West Coat to Hawaii per year. Alternatively, you can earn enough points per year to redeem for one domestic first class flight between the West Coast and Hawaii. Not bad for a card with a $99 annual fee!
Final Thoughts
In my post covering the enhancements comming to the Sapphire cards, my opinion then was that the Sapphire Preferred is the better card everyday points earning. The data in this post, however, confirms my earlier theory. However, like I always say, my figures assume that you spend most of your time at home and, therefore, do a lot of spending in "normal" categories like grocery stories. Those that spend a significant amount of time on the road will likely see different results. That said, I hope that this post helps to shed some light on how significant the changes are for Sapphire Preferred cardholders. And, I must say, the card is quite compelling. I'd likely keep my Sapphire Reserve at least for now, though.