When it comes to travel, it would appear that things are very much monkey see, monkey do. So it should come as no surprise, then that Hyatt Follows Marriott and that JetBlue goes Basic.
Hyatt Follows Marriott
With the way things are with Bonvoy these days, this headline is absolutely fear-inducing. Rest assured, though, Hyatt's copycat tendencies aren't as nefarious as one might think. In fact, they're not touching the World of Hyatt in this change, it's more of an operational thing. Instead, their change is about toiletries.
Much like the larger hotelier, Hyatt is moving away from single-use toiletries and is changing to the bulk stuff. Personally, I have very few qualms about this, as I always bring my own. But, I know there are many a heated argument around the topic focusing on cost-cutting, environmental concerns, and hygienic issues.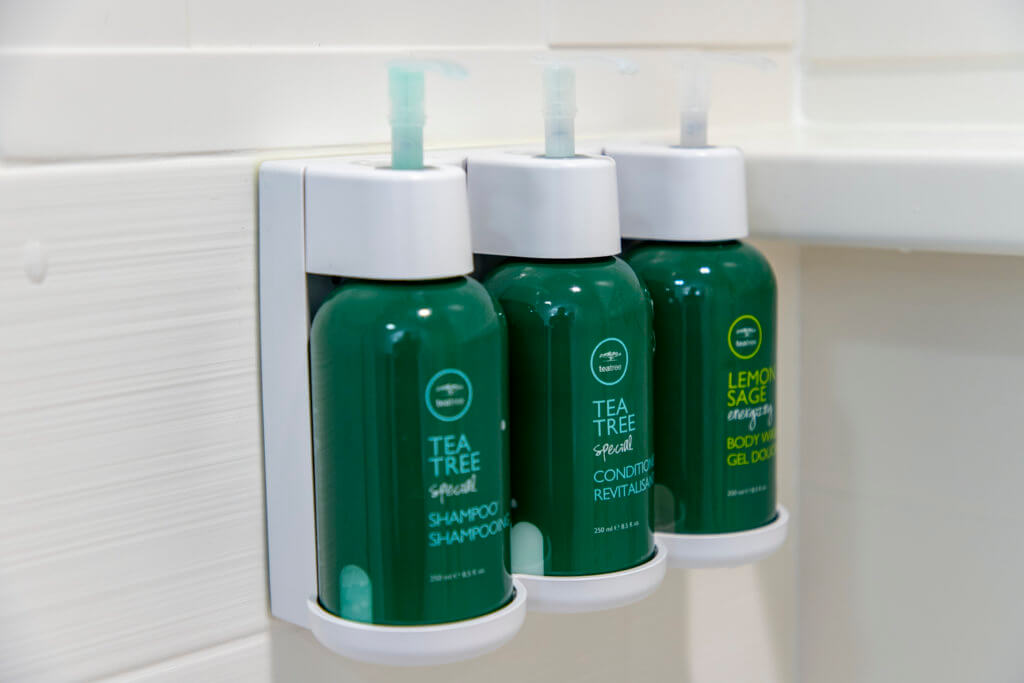 A change that could potentially impact World of Hyatt members, though, is Hyatt's decision to also eliminate single-use water bottles. You see, a complimentary daily bottle of water is a perk for all elite tiers. But if Hyatt is doing away with bottled water, then this can't be a benefit anymore, right? And, to be fair, many properties, including the Hyatt Centric Waikiki already provide guests refillable bottles and refilling stations.
JetBlue Goes Basic
In another case of follow-the-leader, JetBlue has launched its own version of Basic Economy. And that, of course, leaves Southwest as the sole remaining holdout. Of course, it also puts JetBlue inline with its codeshare partner, Hawaiian Airlines, which also implemented a Basic Economy product recently.
Like Hawaiian's Main Cabin Basic, JetBlue's Blue Basic allows passengers to bring aboard a full-size carry-on plus a personal item. However, you'll still board last, you can't select a seat, and you can't change or cancel your flight, even for a fee. Unlike Hawaiian, though, Blue Basic allows passengers to upgrade for a fee, while also restricting points earnings (up to 2pts/$ versus up to 6pts/$). Revenue standby also isn't allowed with Blue Basic.
In addition to Blue Basic, JetBlue also launched Blue Extra. This is an extra space economy class fare that comes with a few extra perks. In addition to extra space, passengers also enjoy changes, cancellations, and revenue standby. What's not included in this fare, oddly enough, are checked bags.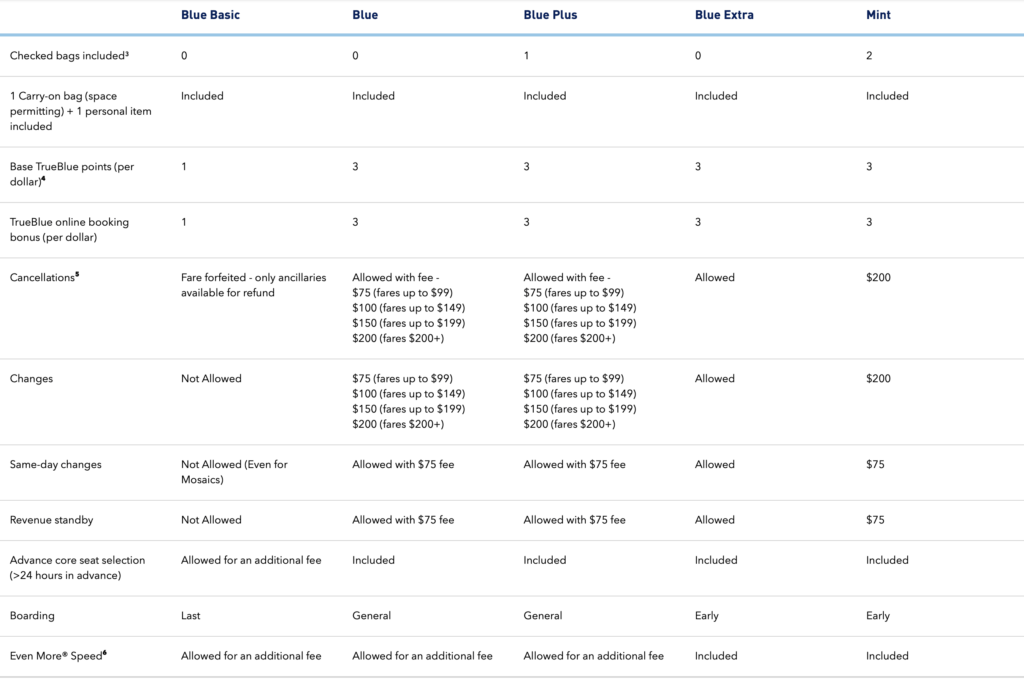 Hyatt Follows Marriott + JetBlue Goes Basic, Final Thoughts
Really, neither of these changes should surprise anyone. But, of course, the JetBlue one is the most egregious of the two. Like Hawaiian, they had a chance to differentiate themselves for the better, but they didn't. Instead, they followed industry trends. Though, I suppose it makes sense to better align themselves with partner Hawaiian Air.