The Hyatt Visa Signature Sign-Up Bonus is changing at the end of the month.  And guess what?  It's not a positive change.
The Hyatt Visa Signature, aka the Hyatt Card, is issued by Chase in the U.S.  It has long had a very lucrative signup bonus of 2 free night certificates valid at any Hyatt property worldwide.  But come June 29, 2017, that signup bonus is going away.
The New Hyatt Card Signup Bonus
The new Hyatt Card signup bonus will be, surprise surprise, bonus points.  So rather than getting two restriction-less stay certificates, you'll get 40,000 World of Hyatt points.  This is a significant downgrade in value, especially if you maximize the use of those certificates.  Those 40,000 points will get you:
1 night in a category 7 (30,000) or category 6 (25,000) property
2 nights in a category 5 (20,000) or category 4 (15,000) property
3 nights in a category 3 property
5 nights in a category 2 property
8 nights in a category 1 property
Are the Certificates Actually Better?
Admittedly, there's some decent value here with the new points bonus.  There are, in fact, some pretty great properties in category 5, such as:
Park Hyatt Washington D.C.
Hyatt Centric Waikiki
Hyatt Regency Maui
Andaz Napa Valley
Andaz West Hollywood
Vdara (MGM Las Vegas)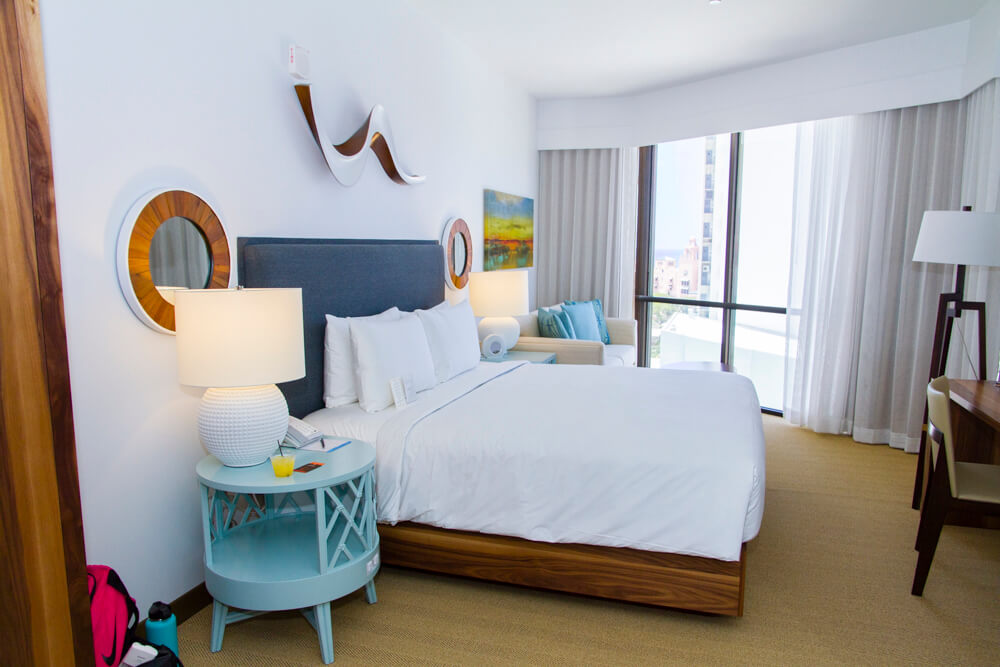 The Park Hyatt Washington D.C. in particular is on the higher end in terms of quality and price, with standard room rates often hovering around $500/night.  No, it's not the same as redeeming the certificates for $1,000/night Park Hyatt New York or at the Park Hyatt Maldives, but it still isn't a terrible value.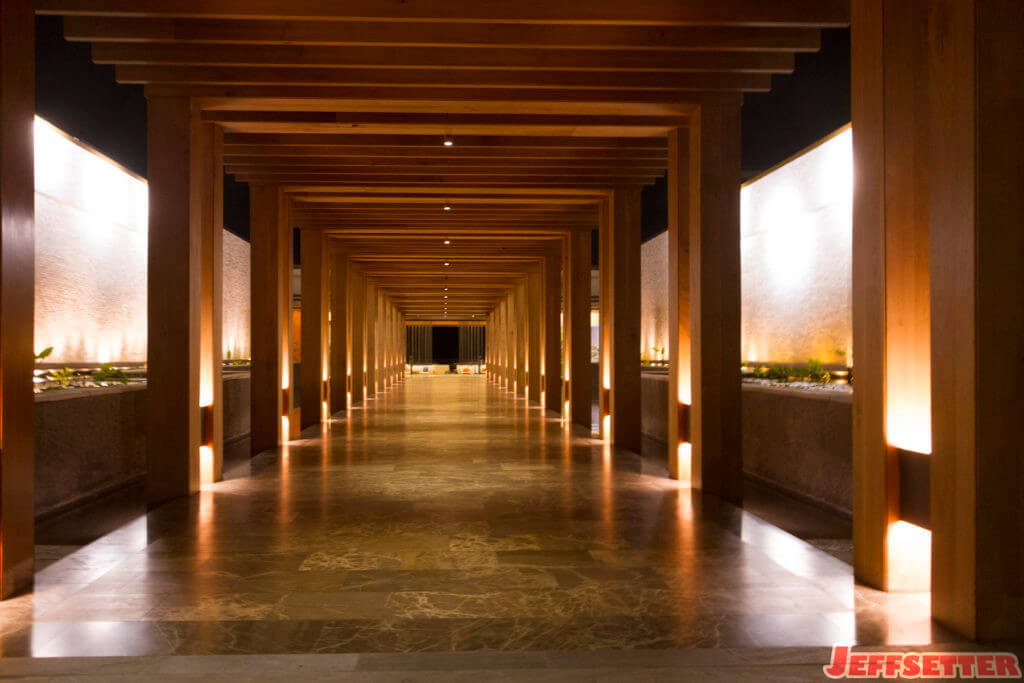 I personally ended up using my certificates at the Andaz Maui.  It's a nice property that Mrs. Island Miler and I thoroughly enjoyed.  And the value wasn't bad either, especially since base rates are around $400/night plus $40 parking and $40 resort fee. That's easily over $500/night when tax is included.  However, that property is infamous for playing games with room inventories and award nights are rarely available.  It was a struggle to get our nights, which didn't clear until the last minute.  That's even after I reached out to Hyatt corporate and spoke with them about the issue.
Hyatt Visa Signature Sign-Up Bonus is Changing Final Thoughts
The Hyatt Visa Signature sing-up bonus change is a negative change, yes.  But it isn't a deal killer.  You can still extract good value from the bonus, though not quite as good as before.  And let's be real… Hyatt's more popular properties are known to play games with award stay availability, so the ease in using those certificates at aspirational properties isn't good.  The good news, however, is if you still want to get the certificates, you still have time.  Just be sure you submit your application prior to the June 29th cutoff.
Hat tip to Lucky