Recently, I was looking at flights between Honolulu and Kahului and made some interesting Intra-Hawaii flight pricing observations that can help you save money whether you fly Hawaiian or Southwest.
Later this year, I'm planning to go to Maui. Originally, I planned to book the trip entirely on Southwest. However, I remembered that I have a voucher with Hawaiian thanks to my Kahului-Honolulu ordeal last year. So, I began looking at Hawaiian Air flights.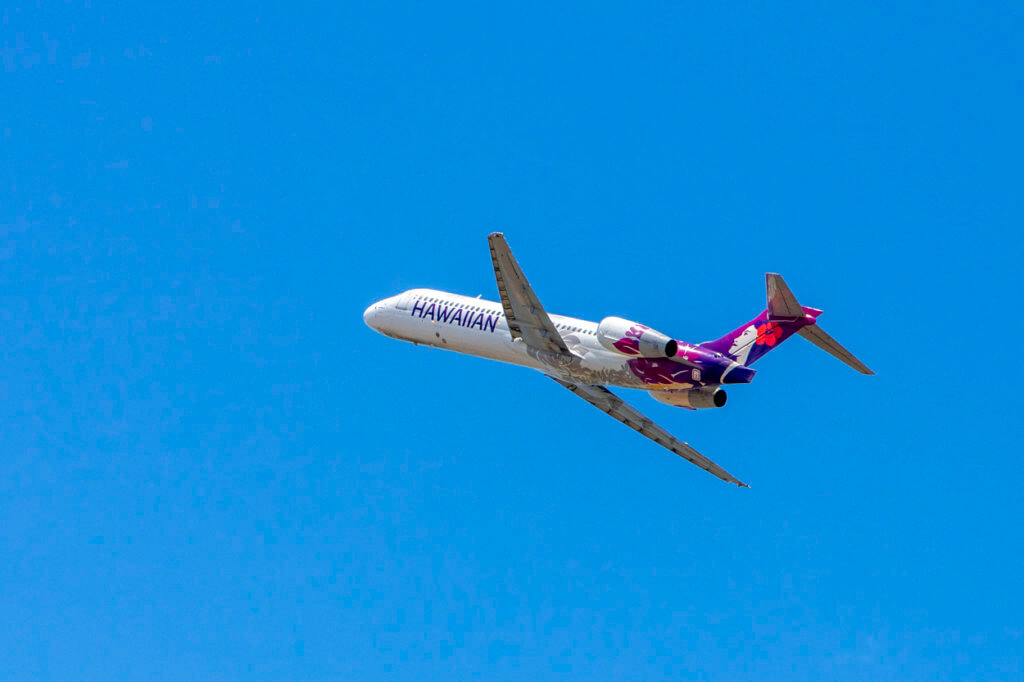 Pricing Pattern
When I looked at flights for the date I wanted, I noticed all of Hawaiian's one-way fares between Honolulu and Kahului were $74. BUT, if I looked at dates two weeks earlier, rates are as low as $59. Strange, right?
Not really. You see, Southwest doesn't release 11 months of flights all at once. Instead, they roll out their schedule in chunks. And, it just so happens that the date I'm looking at is not yet available. And, because of that, Hawaiian isn't offering lower rates on that date yet. Not that Hawaiian actually matches Southwest's rate, but still.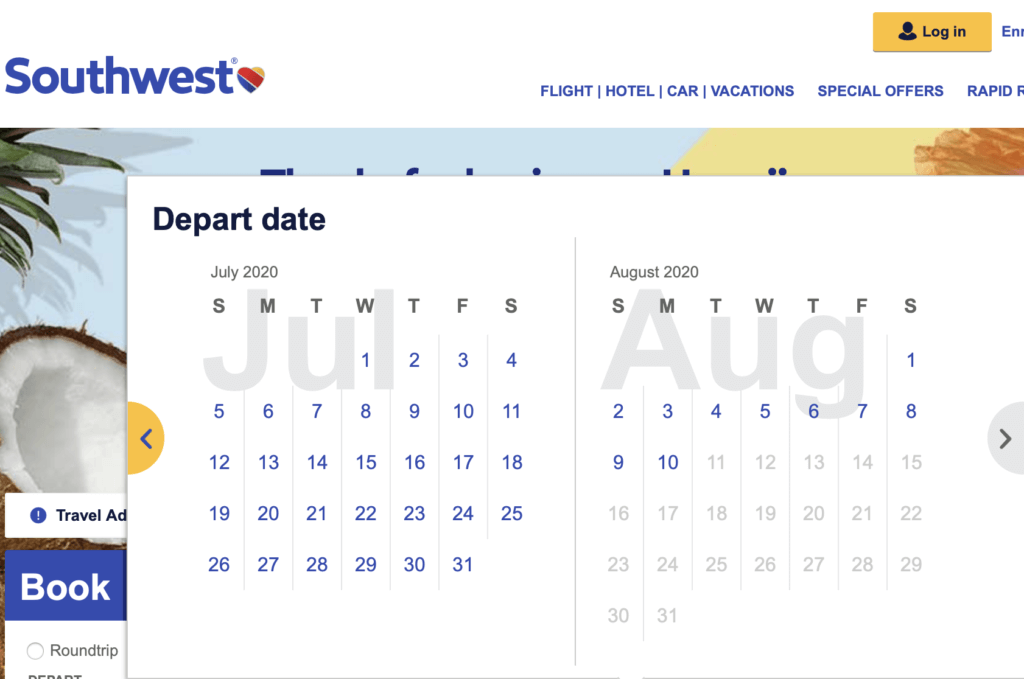 While this type of pricing strategy may seem strange on the surface, it's actually kind of smart on Hawaiian's end. They can lock-in early bookers at a higher rate since there are no other options available at the time anyway. Then, when Southwest does its schedule release, Hawaiian adjusts its prices accordingly. But, remember, Hawaiian only discounts fares on flights that have similar timing with Southwest's flights.
Intra-Hawaii Flight Pricing Observations, Final Thoughts
I haven't flown inter-island all that much in the past couple of years. But, this year is different. And because I'm traveling inter-island more, I'm glad I noticed this patter. Looks like I'm going to have to adjust my booking strategies a little. But, even if Hawaiian's prices end up being too high for my liking when Southwest releases its schedule, that isn't a big loss to me. After all, Southwest usually charges very reasonably cash rights for intra-Hawaii travel, and fantastic points rates. So, worst-case, I'll simply book award tickets on Southwest after transferring points from Ultimate Rewards.