After my last Silvercar rental experience in Las Vegas, I've got a question.  Is Silvercar getting a third model?
I had a great experience, as always, renting with Silvercar during my last trip to Vegas (review coming soon).  But one of the reps at Silvercar dropped a piece of info that I hadn't heard before.  Apparently, another model is coming to their lineup.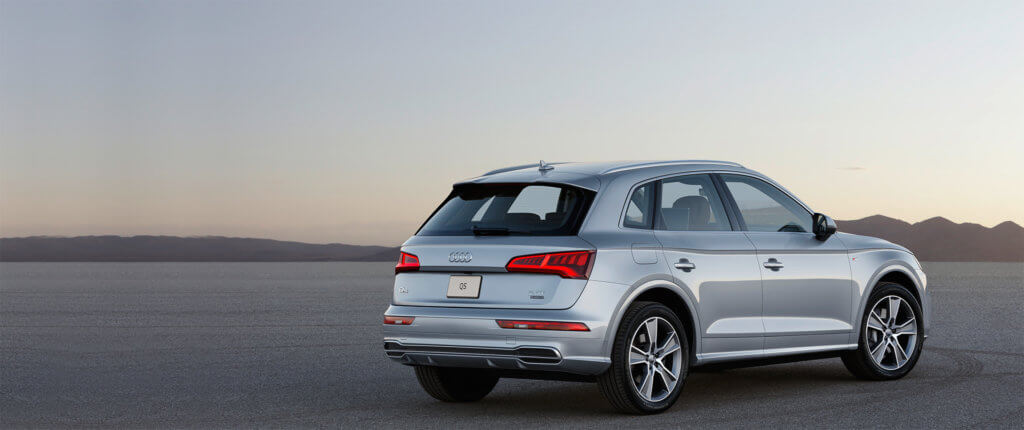 Current Lineup
Silvercar got its start renting only one model; silver Audi A4s.  Then, recently, Silvercar added the Audi Q5, still in silver, to add a larger vehicle to the lineup.  And as Audi's current bestselling model in the U.S., it's a natural addition to Silvercar's offerings.  But, the Q5s aren't available at all locations yet, and Vegas is one of them.  They're coming soon, though, sometime this summer from what I hear.  If the Silvercar rep we spoke to is right, though, this summer will also see the addition of something smaller.
New Addition
According to the rep in Las Vegas, the new vehicle coming to Silvercar is the A5.  Specifically, it'll be the A5 Cabriolet.  And, to me anyway, that's an interesting vehicle to bring to Vegas.  It's not something I'd want to drive during the summer, as you can regulate the interior temperature as well as a regular sedan or coupe.  But during other months it might be nice.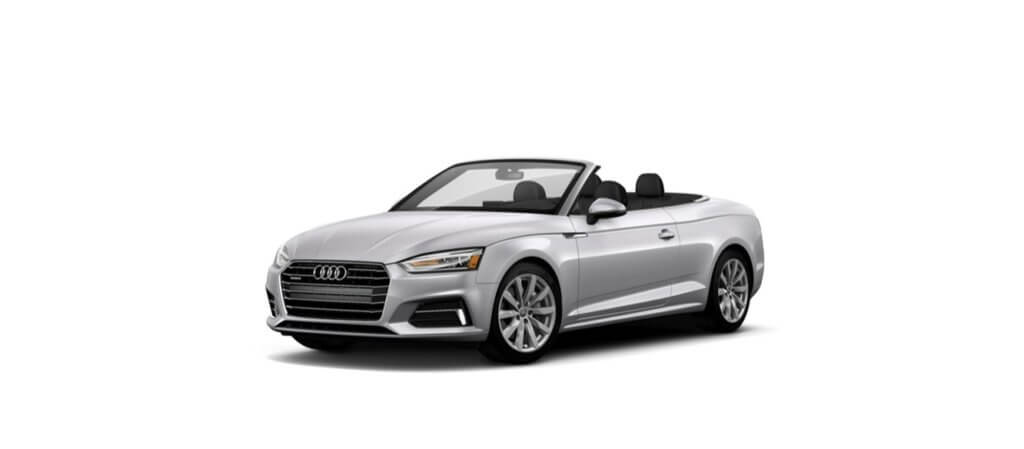 Understandably, the A5 is going to be the smallest car offered by Silvercar.  But not by much.  Drivers will have the same legroom in the A4 and A5, while the A5 will have about 2 inches of less headroom.  Backseat passengers in the A5, though, will have about 2.5 inches of less rear legroom space than the A4, and nearly 4 inches less than in a Q5.
Regarding performance, all three vehicles have a 2.0-litre, turbocharged, four-cylinder engine.  However, the A4 has the least power at 190HP and 232 ft/lb of torque, will the Q5 and A5 both puts out 252HP and 273 ft/lb of torque.  The A4 will do 0-6 in 7.1 seconds and get a combined 31 mpg, while the A5 0-60 in 6.0 seconds with a combined 27 combined mpg.  Ironically, the Q5 is the quickest of these vehicles by just a little, doing 0-60 in 5.9 seconds, but gets only a combined 25 mpg.
Is Silvercar Getting a Third Model?  Final Thoughts
A larger variety of vehicles is a good thing, and I'm sure the A5 will be a hit.  Heck, I'd probably rent one in the right market, like if I were to drive the Pacific Coast Highway in California.  I bet it would be a really popular vehicle if Silvercar ever came to Hawaii too ?.  Whether the A5 Cabriolet will join the Silvercar lineup, though, remains to be seen.  But if the Silvercar employee is right, we won't have to wait long for the news.  I just hope and wish that one day we'll get something a little more sporty in the lineup like the S4 or TT, but I'm not holding my breath.