It's been a while since I've reviewed Chase's groundbreaking card. Many competitors have come out since then, so I think it's fair to ask, is the Sapphire Reserve still worth it in 2022? I'm sure many will have opinions that differ from mine.
I recently paid my 2022 annual fee for my Sapphire Reserve, which always makes me wonder if it's worth keeping the card. After all, with no discounts this year, the card's annual fee shot back up to $550 – $625 for me, as Mrs. Island Miler is an authorized user. That's not quite Amex Platinum money, but it's close. Anyway, since I just renewed the card, I will analyze how I used it between my 2021 and 2022 annual fees.
Is The Sapphire Reserve Still Worth it in 2022?
Whether something has value to you and how much that value means is always going to be highly subjective. So keep that in mind as I go through my use case. And, really, for myself, my goal is to extract enough value from the card to justify its annual fee.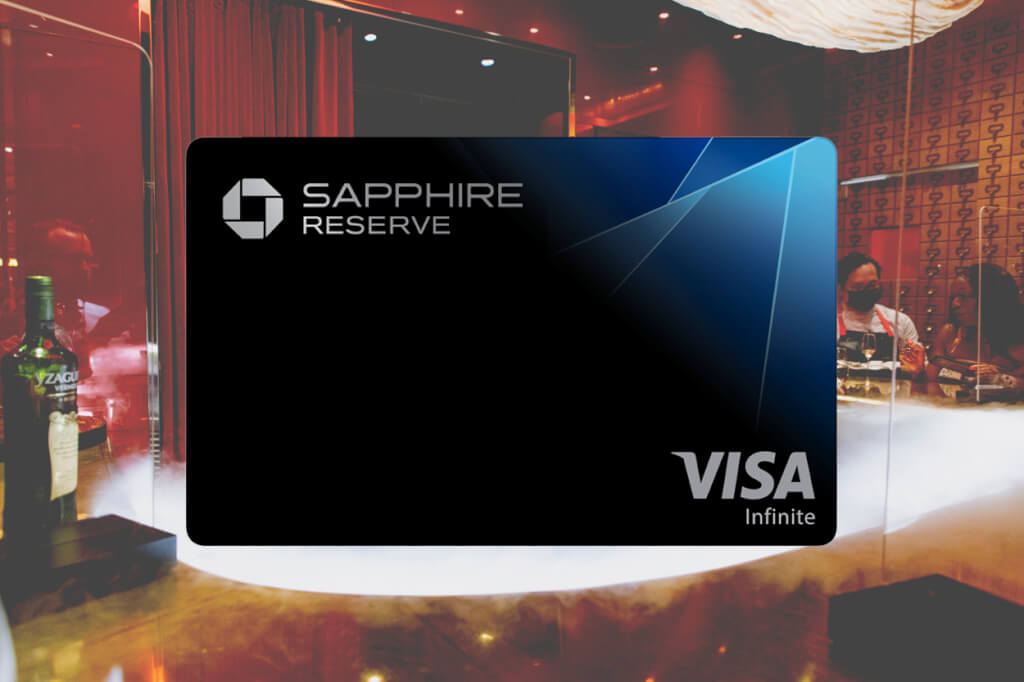 Travel Credit
Of all the Sapphire Reserve's benefits, its annual travel credit is the easiest to use and a massive part of how I justify keeping the card. After all, it's not hard to use the $300 travel credit – especially since Chase's definition of "travel" is quite broad. That brings the standard annual fee down to $250 – $325 for me.
Points Earning
Next up is to figure out how much value I earned from my spending. For the time period, I'm looking at, I earned a total of 21,667 Ultimate Rewards points. Since the Sapphire Reserve lets you redeem your points at a rate of $0.015 for travel, those points are worth $325. That basically zeros out my annual fee and would put a single cardholder at +$75.
Savings
Last year, the Sapphire Reserve saved me BIG on rental cars. In fact, that's why I started renting with National – it was cheaper than going through Costco. I can't remember exactly how much I save, but it was around $300 to $400. Let's call it $300. That puts me at $300 over the annual fee.
Oh, and Mrs. Island Miler bought an Away checked bag and carry-on earlier this year, as her old luggage broke. Thanks to the offer the Sapphire Reserve had, she saved $200 on that purchase. That places us at +$500 now.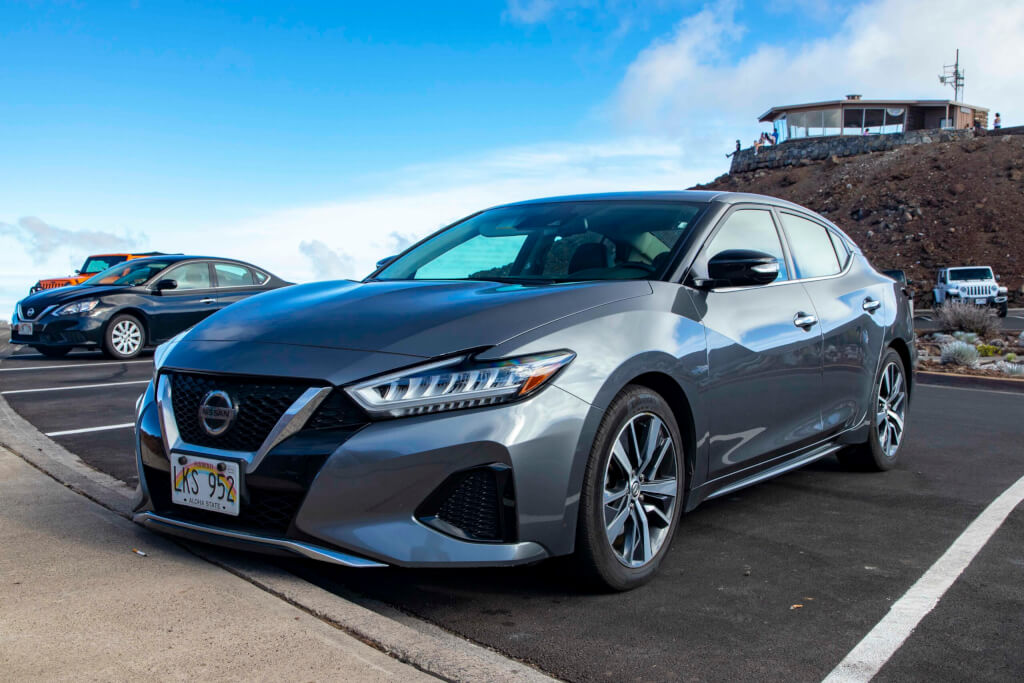 So is the Sapphire Reserve Still Worth it in 2022?
Given that the card returned more value than I spent on it, it's pretty easy to answer the question is the Sapphire Reserve still worth it in 2022? That's a resounding yes for me. And that's before considering Trip Cancellation/Interruption Insurance, Primary Auto Damage Collision Waiver, Lost Luggage Reimbursement, Trip Delay Reimbursement, and Emergency Evacuation and Transporation Insurance. Those are all important things to have given how things are nowadays. So, yeah. If I hadn't already renewed the card, I would've. Then again, I already had an inkling this would be the case even before running the numbers.
Final Thoughts
Inevitably, I know many will wonder why I keep this card over the Venture X, Amex Gold, or Amex Platinum. After all, the Venture X has a base earning rate of 2x, while the Amex Platinum has a lot of great benefits. Well, the Venture X's transfer partners don't really speak to me. After all, my most used transfer partners with Chase are Hyatt and Southwest. As for the Amex cards, I can't make back the annual fee from the Gold Card after they effectively ruined it. Likewise, I can't earn back the enormous $695 annual fee on the Platinum.
What do you guys think? Is the Sapphire Reserve still worth it in 2022 to you?