Last updated on January 17th, 2016 at 02:36 pm
July may seem distant now, but we swear this update is worth the wait. Heck, we threw together an infographic of our travels, and infographics take some time to put together.
If you're a regular reader, you probably have noticed that July was the start to our One Way Never Ending trip. Here is a snapshot of our July in the form of an infographic.
We had some learning experiences (f-ups), some bruises (ego and physical), but above all else we had a ton of fun. We confirmed the world is our oyster: we can sit and chew on sand, or we can make some @#$&$%! pearls.
After the infographic, I included A LOT of details of what we did when we were not parading our life online. Or in other words, I guess the next parade starts here, and sadly no candy will be thrown (due to liability reasons).

Here is a summary everything that we did, everywhere we stayed and every place we ate for July.
TMI? Maybe, but to the Jeffsetter's, this is JEI (just enough information) to remember what we did. We write this blog as much for ourselves as we do for everyone else. Based on this list it doesn't look like we had any fun.
Sights
As you know, our first few days were driving up the West Coast to take in some of the sights of the U.S. before jaunting across the Pacific. A few of the sights we enjoyed along the way:
California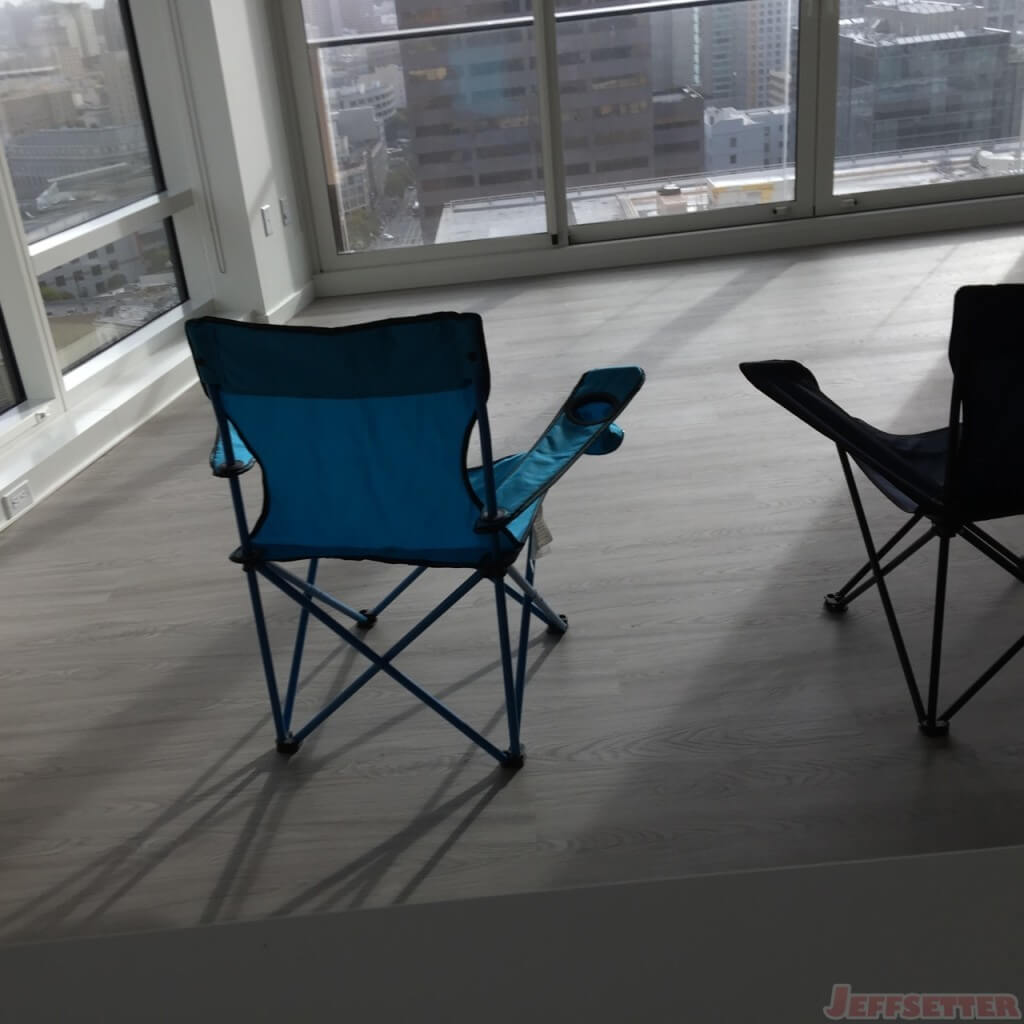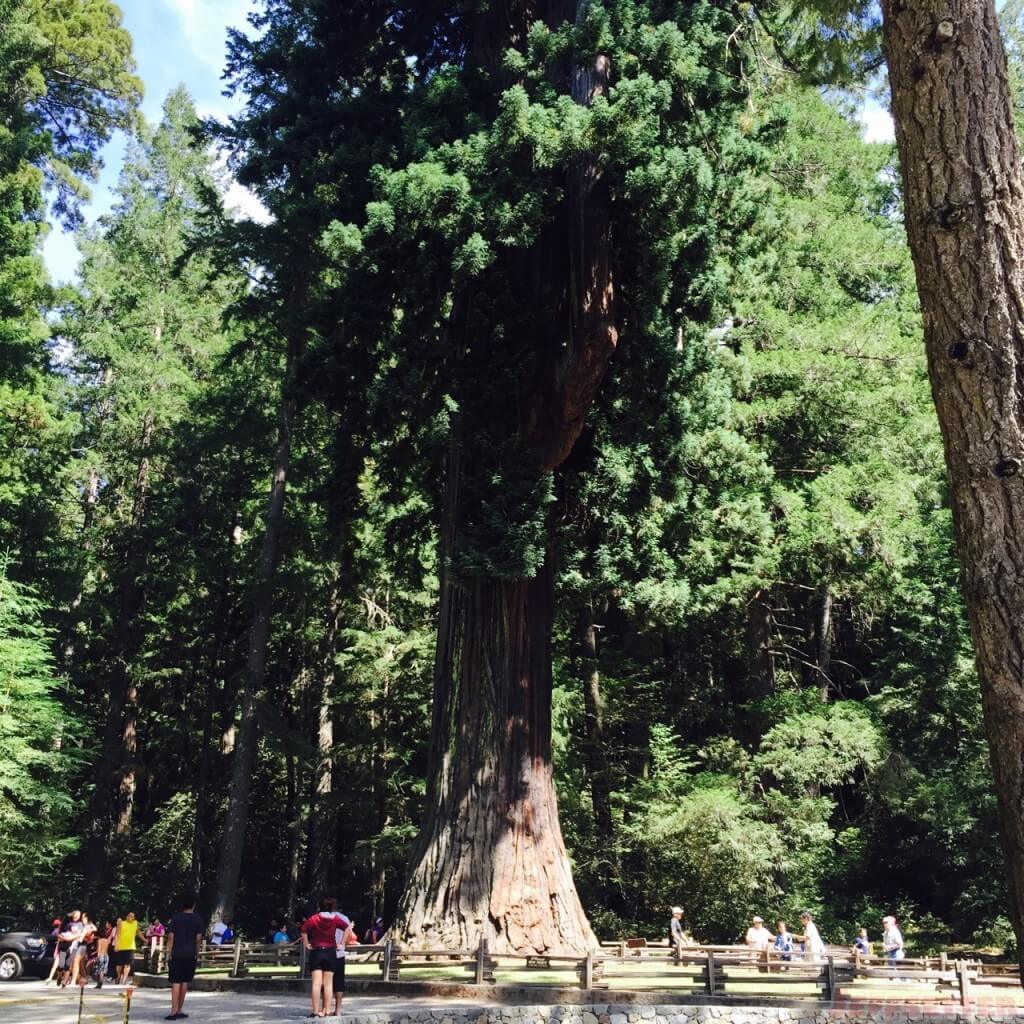 Drive through tree – turns out we didn't actually drive through the tree due to the 2-3 hour wait, anti-climatic. I wanted a picture of Baby B in the tree, like the picture on the tree's website. Never going to happen with the hoards of people. I guess that is bound to happen on 4th of July weekend.
Del Dotto Vineyards – Leaving California would not be complete without out a stop at one of our favorite wineries. We love the staff and the wines. The family is welcoming, as if we are guests in their home. We enjoyed a glass of bubbles and headed on our way.
Eureka – interesting town. Once celebrated by the boom of the gold rush, the town only seems to be remembered by drifters and the local families that remained after the rush. We saw so few people it almost felt like a ghost town. The downtown is quaint with some good restaurants and an awesome coffee shop. The rest of the town looks like suburban small town America. That said, making a fair judgement from a one night stay isn't possible.
Oregon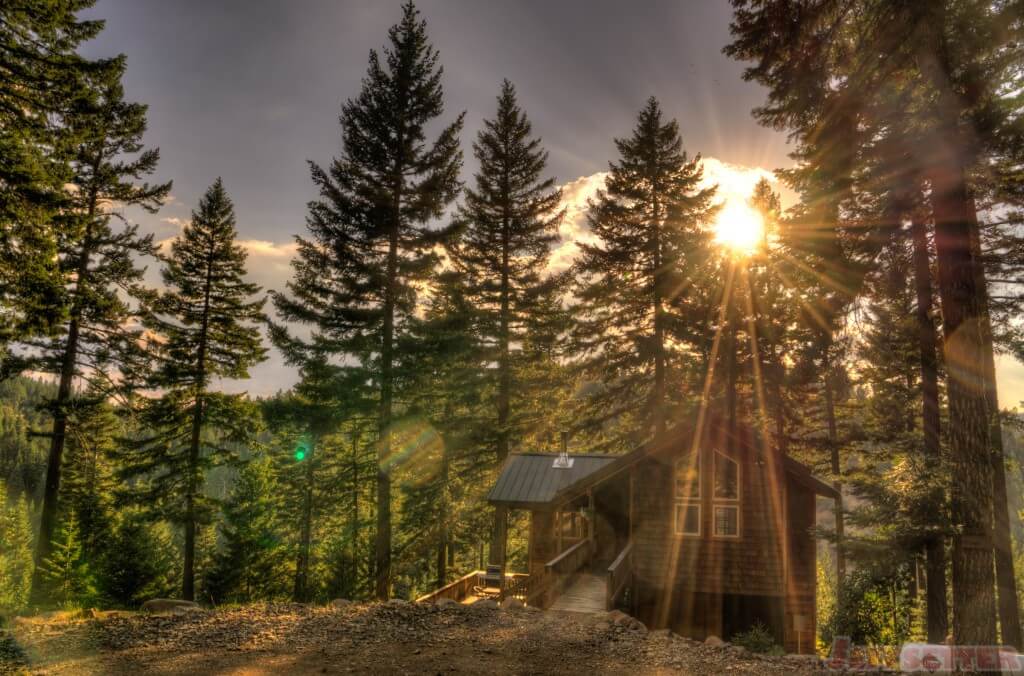 Costal drive to Oregon – We drove Hwy 1 for the most part up to Oregon stopping in redwood forests and at coastal views. This drive is worth your time, if you ever do a West Coast trip. The contrast of the landscape and natural beauty is stunning.
Crater Lake – Winding through more redwoods, over plains past mountains (Mt. McGloughlin) to Crater Lake made for another majestic drive. Someday, we will add the GoPro footage of the drive.
Deschutes Brewery – Ask to sample all the beers, apparently this is unusual.
Zenith Vineyard – An informative wine tour and delicious lunch with the owners and Jeff's friend. My favorite wine we tried was the 2014 Estate Auxerrois. Zenith shares their tasting room with St. Innocent Winery. We love St. Innocent pinots. Both Zenith and St. Innocent are great everyday drinkers. Thank you for hosting us Zenith!
Haystack Rock aka Goonies Rock – Awesome beach!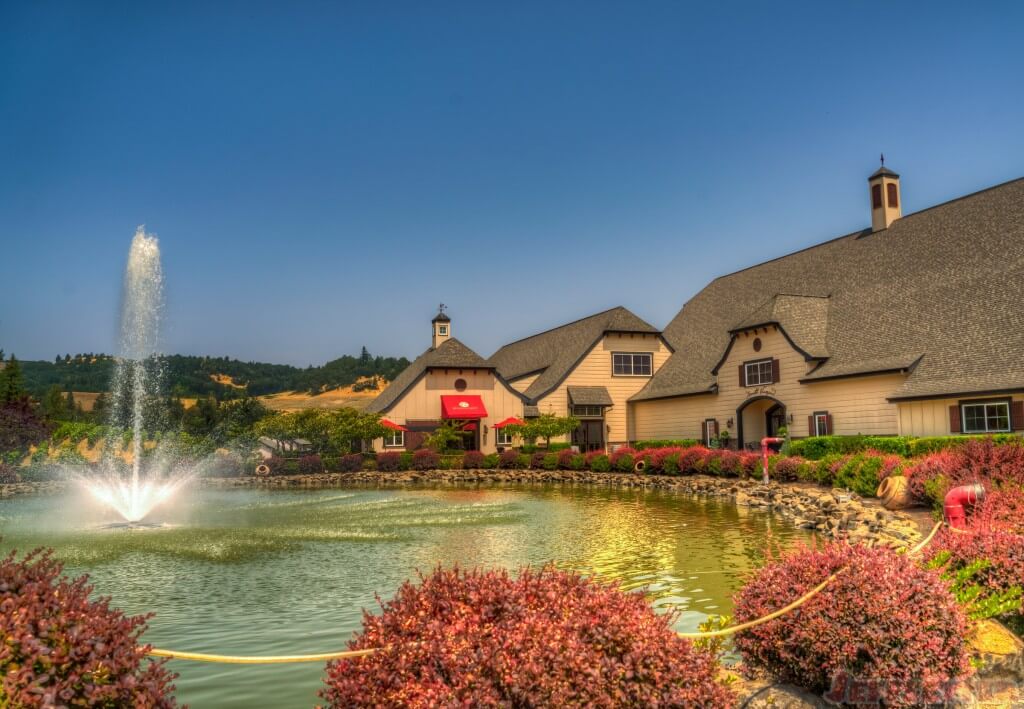 Washington
Hawaii
The beach – relaxing, walking and boogie boarding. We spent most of our time at the Kama'ole Beach Park, Kam II was right across from our condo.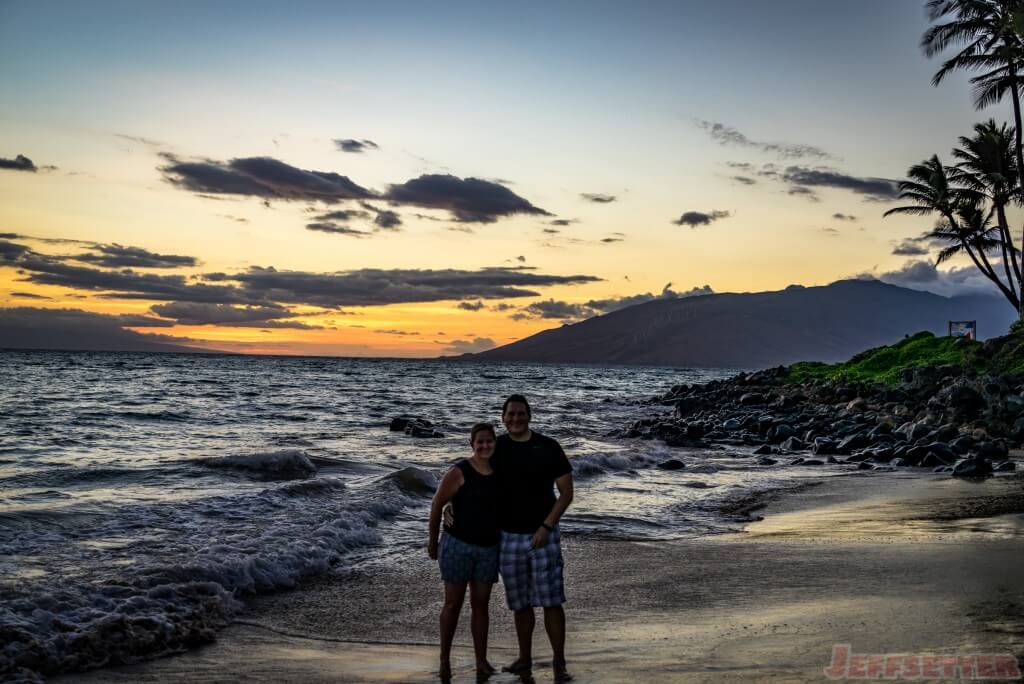 Punalu'u Black Sand Beach – Must see. We will do a separate post on this one.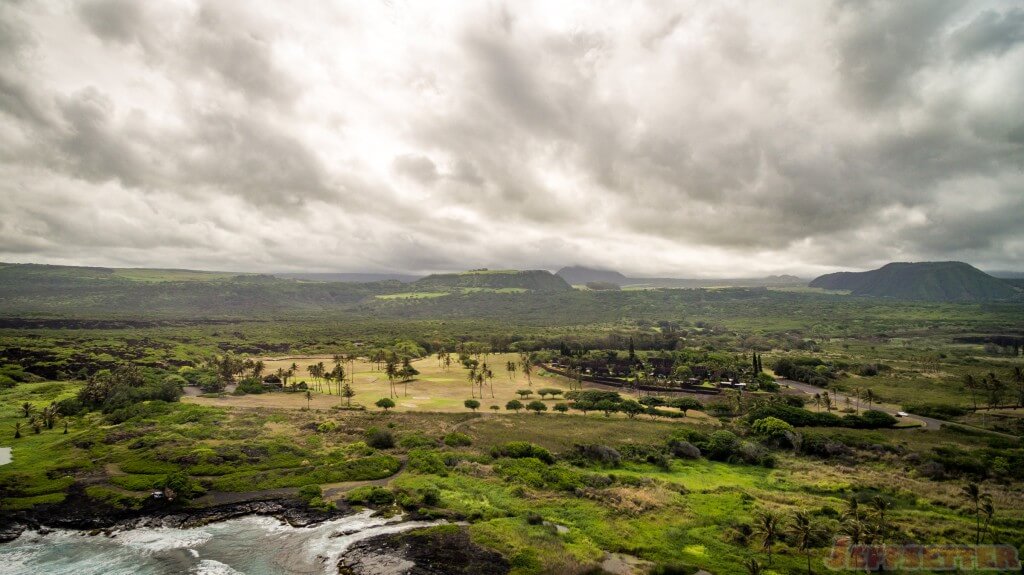 Papakolea Green Sand Beach – Allegedly, there are only three in the world.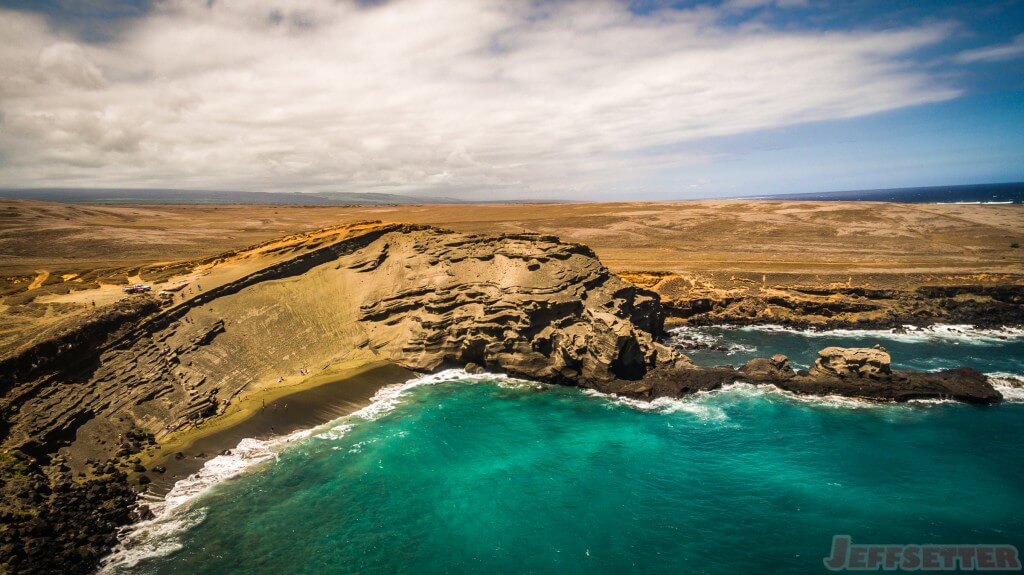 Ka Lae – Southernmost point in the US.
Volcano National Park – You should see this in the day and at night (for the lava glow).
Hiking – Almost every place we visited on the Big Island we did at least a two mile hike. Trails are not hard to find, and the island offers unique terrain with the lava fields.
Diving with Manta Rays – I found out that I need to work on my GoPro underwater cinematography.
Pu'uhonua o Honaunau – Beautiful!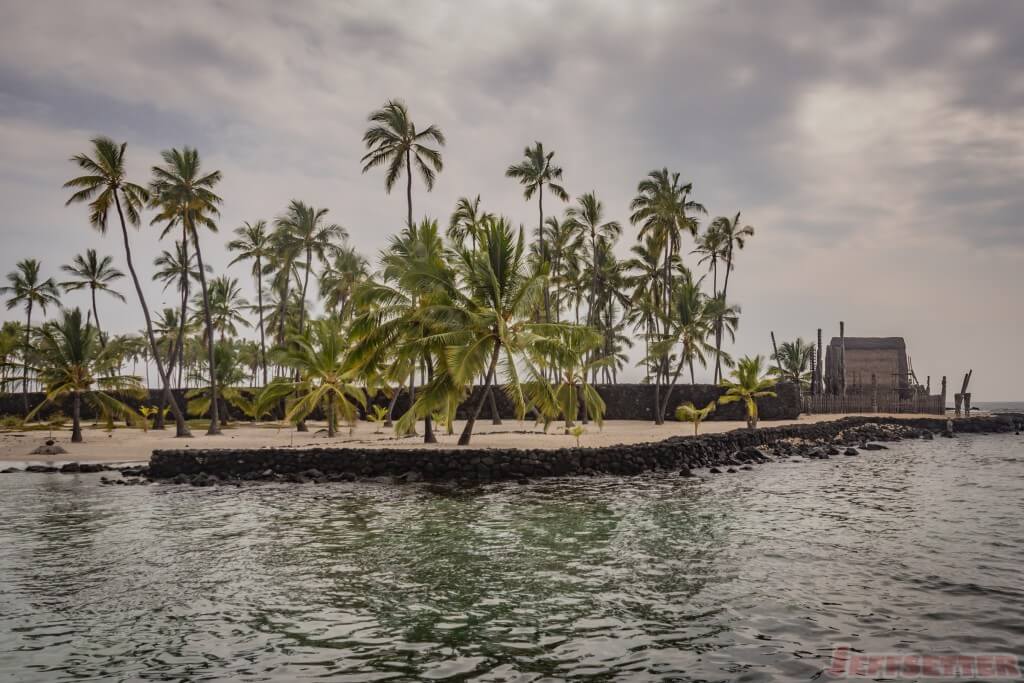 Lodging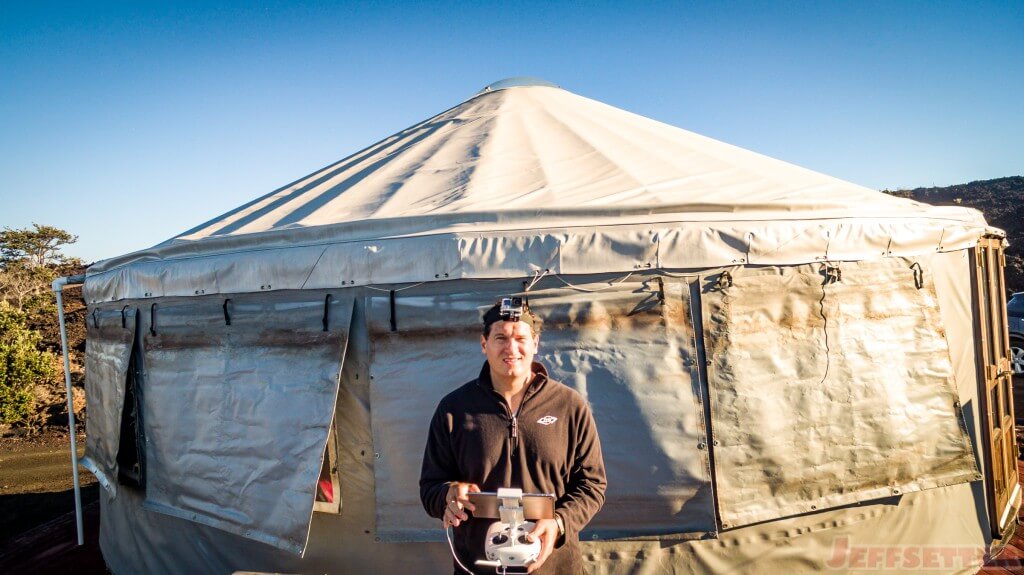 Here is everywhere we stayed, eventually there will be a review for each.
Holiday Inn Express – Eureka, CA – Review
Green Springs Inn and Cabins – Ashland, OR – Review
Hampton Inn – Bend, OR – Review
The Vintages Trailer Resort – Dayton, OR (Willamette Valley) – Review
Holiday Inn Express – Portland(ish), OR – see the Eureka, CA review
Hyatt Olive 8 – Seattle, WA – Review
Condo – Maui, HI – See our August Recap (coming soon in September)
Yurt in the Sky – Ocean View ,Hawai'i – Review
Gluten Free House – Ocean View, Hawai'i – review coming soon. Loved it!!
Restaurants
We love our food!
California
Bouchon – Cannot get enough of their bread and meat butter (foie gras). The chicken and waffles will make you giggle. The chicken is not fried!! MMM, this place is great.
Five Eleven – solid if you are ever in Eureka.
Carl's Jr. – no Frisco burgers available, FYI.
Oregon
Home State BBQ – 100 degrees and hot food, this is how you bbq.
Green Springs Inn and Cabins – Really good breakfast, salmon scramble.
Deschutes Brewery and Pub House – Yum! I really don't remember the food, but the beer was great.
Los Agaves– Mexican restaurant outside of Bend in Sisters, OR.
Recipe A Neighborhood Kitchen – I had great seared tuna. The halibut was just excellent.
Block House Cafe – They had EGG SALAD and TUNA SLIDERS!! And, a great breakfast. Cute, former church.
Dominos – I am too embarrassed to put the link.
Cannon Beach Public House and Hardware – yes, you can buy beer, a hammer and crayons, then do a shot of bourbon. Basically, it is a one stop shop.
Washington
Hawaii
Our Faves
Obviously, I should end on a high note.
Here are our favorites from July:
Sights – Diving with the manta rays (Mrs.), Southern Most Point in the US and the Green Sand Beach (Mr.)
Lodging – The Vintages (Mrs.), Hyatt Olive 8 (Mr.)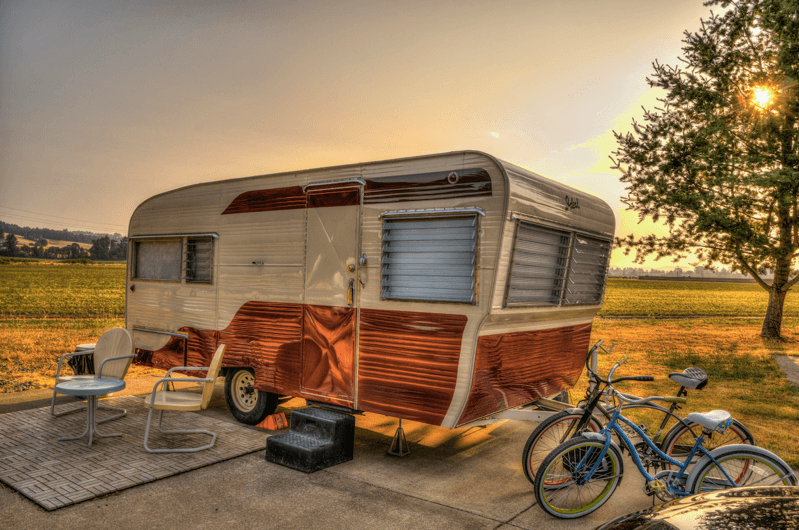 Restaurant – Sansei, if I exclude Bouchon (Mrs.), The Capital Grille because of the service (Mr.)
Till next time – Jeffsetters out.