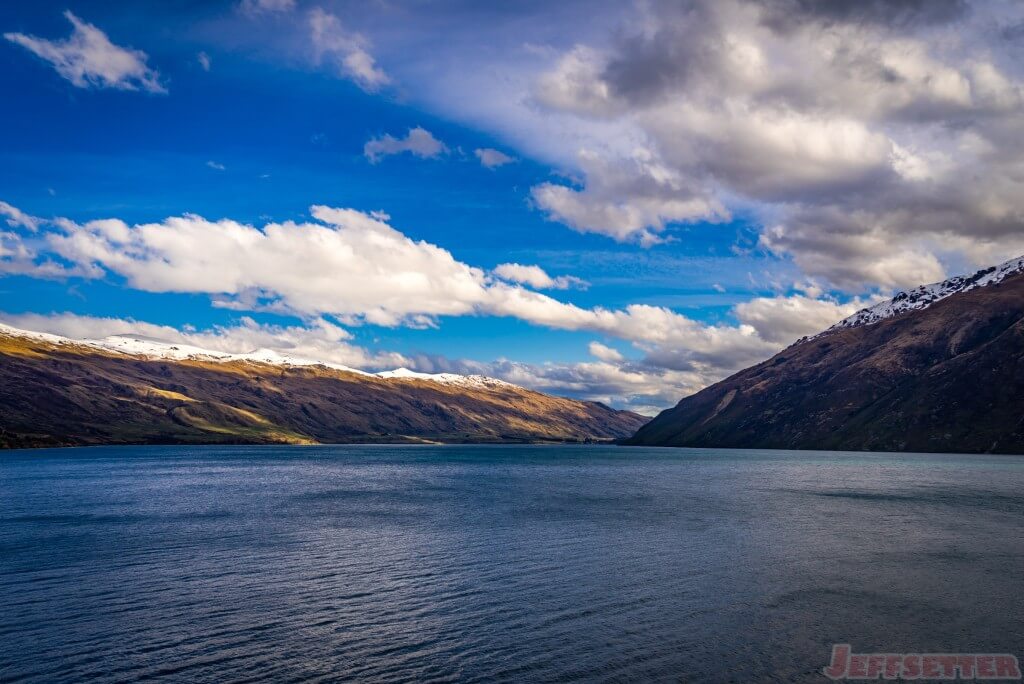 The past week I have spent most of my time working on some projects (gotta earn money while we are on the road) and hiking around New Zealand. There is a sinking feeling that if I don't get several tasks done in the next 3 days, I won't get them done until mid October. That's just how it goes for the full time traveler.
It's not all bad, of course. I am really enjoying the projects I'm working on, and had a great breakthrough last week with my webinar sales process. Not that any of this has to do with travel, but it might put my lack of posts into perspective.


Flight Research and Bookings
No flying for us for two more weeks, and with most of our major flights booked through March of next year, I won't have much to add here for a few more weeks.
Hotel Research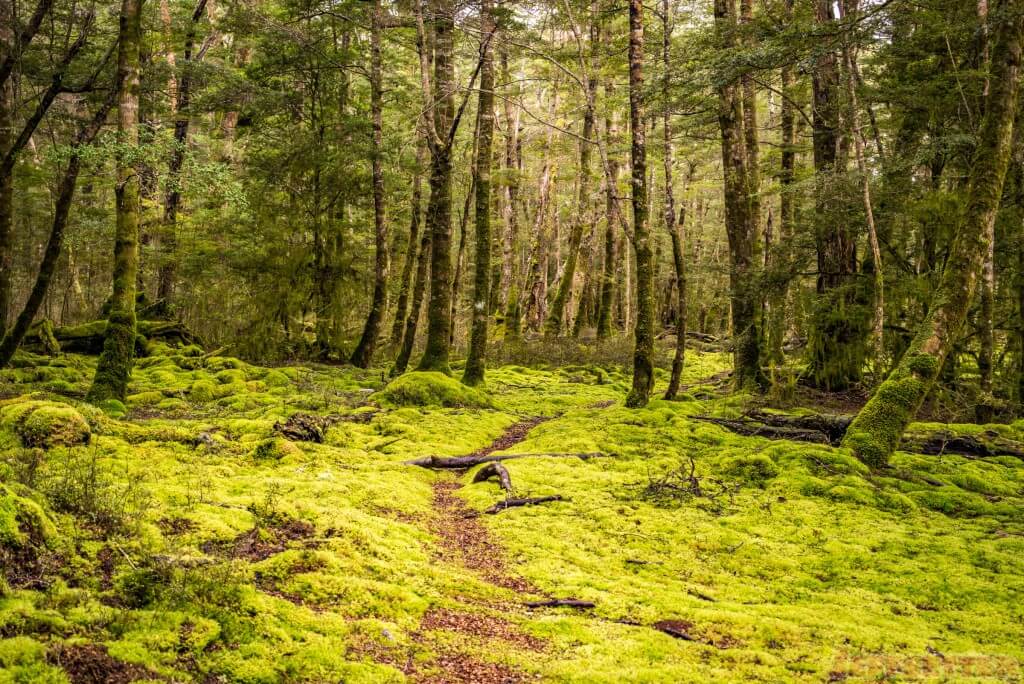 Trying to change the nights of a Club Carlson award booking that was set before the massive devaluation earlier this year. We will be in London and heading home a day earlier than I booked originally.
Attempting to change the reservation online results in different pricing. So I guess I will have to call. Does anyone know if I can change reservations booked prior to the devaluation and keep the old pricing? I thought I remember reading this somewhere.
I still haven't received anything from US Bank as compensation for the devaluation. They keep on calling me, but I am never on the t-mobile network when the call comes in. No way I am paying long distance charges. The time zone difference has really been difficult for me on this one.
Hotel Stays
We completed one vacation rental booking and are on to another in Wanaka, New Zealand. This one we booked on AirBNB and the place is awesome. Fast Internet, really comfortable bed and full kitchen. Plus the location can't be beat. This one will be highly recommended.

This is the best Internet connection we have had since San Francisco. This even includes the fact that I am running my computer through a proxy server for streaming purposes. My photos are mostly backed up to Dropbox and I am feeling as good as I can feel for someone who will be living out of a van by the end of the week.
Hotel Bookings
We booked one night near Lake Tekapo for later this week. We will be stopping there on the way to Christchurch.
I was talking to a local about this lake, and they said that it is one of the clearest/least light polluted skies in the world. They are applying to make the sky above Lake Tekapo as a UNESCO world heritage site. That would be the first sky to get the declaration if it happens.
Can't wait to take some photos of the sky!
Points Earning
We earned over 23k Hilton points for our 3 night stay in Queenstown. They sure make it easy to earn Hilton points! We had several stackable promotions come into play, plus status bonuses and regular points earning. While I'm not sure that 23k Hilton points will get me much, it could lead to a few free nights if we wanted to travel to Egypt.

My Air New Zealand miles still haven't posted to United. Will give it one more week before I start to become concerned.
Fun activities of the week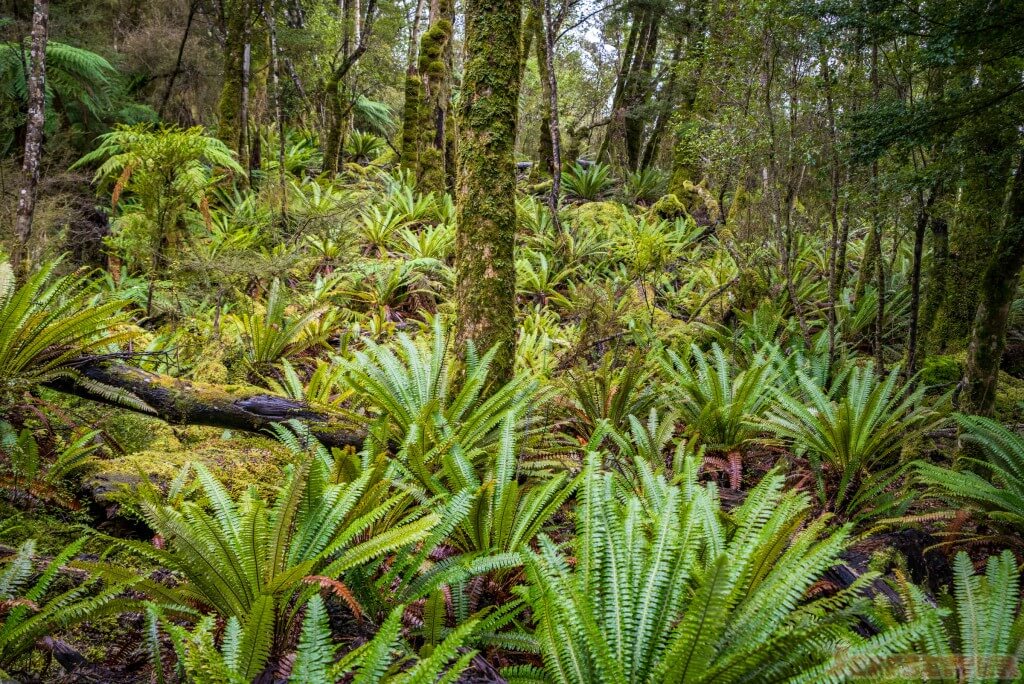 We drove about 2.5 hours each way toward Lake Te Anau and the Fiordlands National Park in southwest New Zealand. When we got there, we hiked the Kepler Track for 1.5 hours each way. The distance added up, as we walked approximately 20,000 steps and somewhere around 10 miles. That was exhausting, but we managed to get some good photos.
We walked over 10k steps nearly every day this week, and September should be our biggest month of physical activity since I got my fitness tracker last summer.

Also had some nice walks around Lake Wanaka. We were a little skeptical that we could stay occupied in Wanaka for a full week, but we have no signs of boredom or lack of things to do here. I could probably stay a month with their fiberoptic Internet connection!
Totals for our One-Way Neverending Trip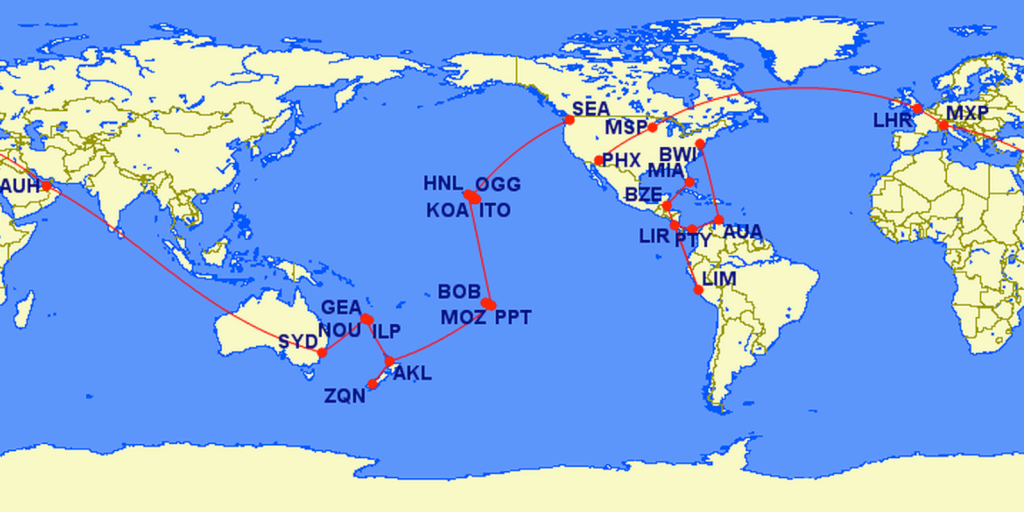 Map generated from Great Circle Map.
Total committed flight cost (2 people): $3,263.10 ($34,958.99 saved over retail)
Total flight cost in miles: 644,164
Average redemption value per mile: $.054 cents per mile
Total flight segments/person: 24 (3 first, 2 business, 19 economy)
Total nights booked in hotels, home stays and vacation rentals: 158
Total committed per night for lodging: $58.95
Total hotel points/flexible points used: 354,508 + 6 free night certificates + 1 IHG Ambassador Weekend Certificate
Blog Posts