After checking into our hotel, I drove out to run some errands. And, afterward, I met up with some family friends for dinner at Kizuki Ramen Northgate at Thornton Place.
Location
Kizuki Ramen is a chain of ramen shops in Washington, Oregon, Illinois, and Indiana. The particular location I went to is the one at the Thornton Place shopping center in the Seattle neighborhood of Northgate. Why Northgate? Because it was the midway point for my aunt and uncle (close family friends in Hawaii are given family titles).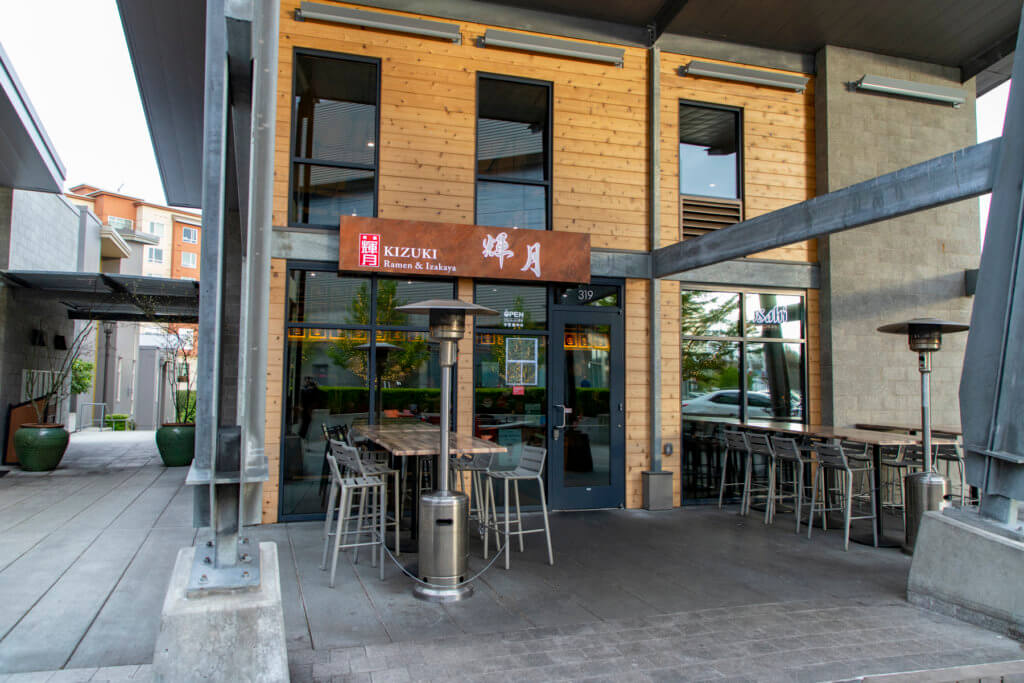 Service and Ambiance
The restaurant is relatively small, so seating inside is a little tight. It's also a bit noisy inside, which can make casual conversation a little difficult. But, that's pretty typical for these kinds of places, even here in Hawaii. And the service was good!
Food
As you'll recall, at this point, I'm still recovering from a stomach virus. That meant having to keep my order light and portion size small. That's tough with ramen! Especially since I'd instinctively go for something rich like the tonkotsu, but oh well! Kizuki had a lighter option I wanted to try anyway, the Yuzu Shio.
Yuzu, which is a Japanese citrus with flavors of lemon, tangerine, and grapefruit is one of my favorite flavors around. And, Shio, by the way, is the lightest ramen broth being based on salt (shio means salt in Japanese). So, of, course I, had to try the Yuzu Shio ramen.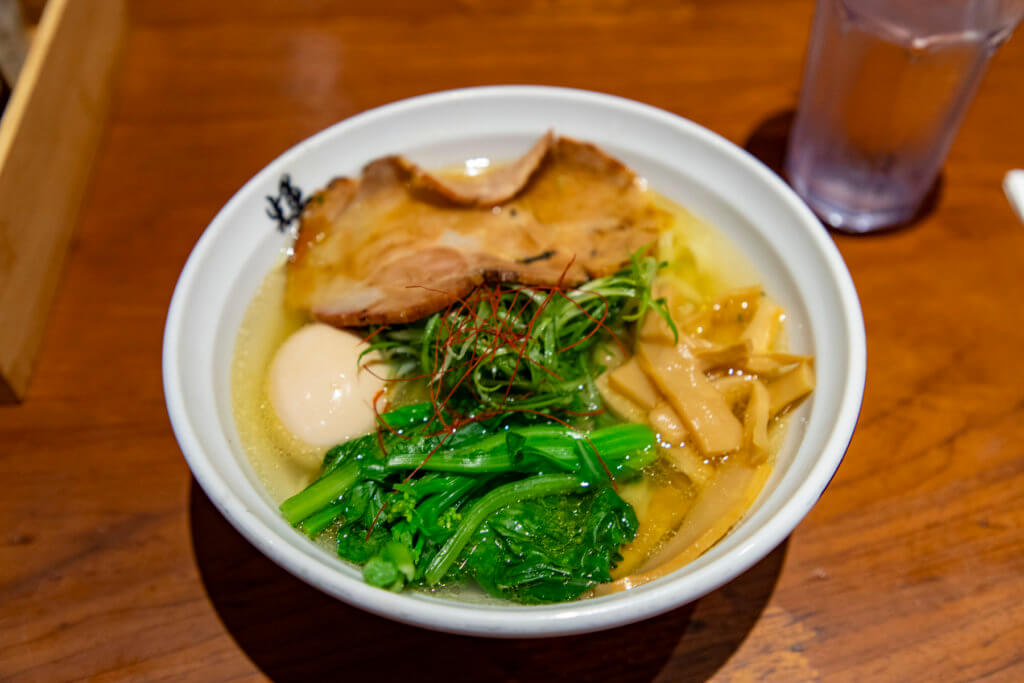 The broth is light, being based on kelp, French sea salt, and yuzu rind. It's an almost refreshing flavor, which was perfect for me. The wider noodles had a nice chew to them, while the choy sum and egg were perfectly done. The char siu was on the leaner side (again, good for me this time), while the menma (bamboo shoots) provided a nice textural contrast. Oh, and those chili threads on top added a nice, mild spice, along with the onion bunch of the green onion ribbons. In short, this was a fantastic bowl of ramen.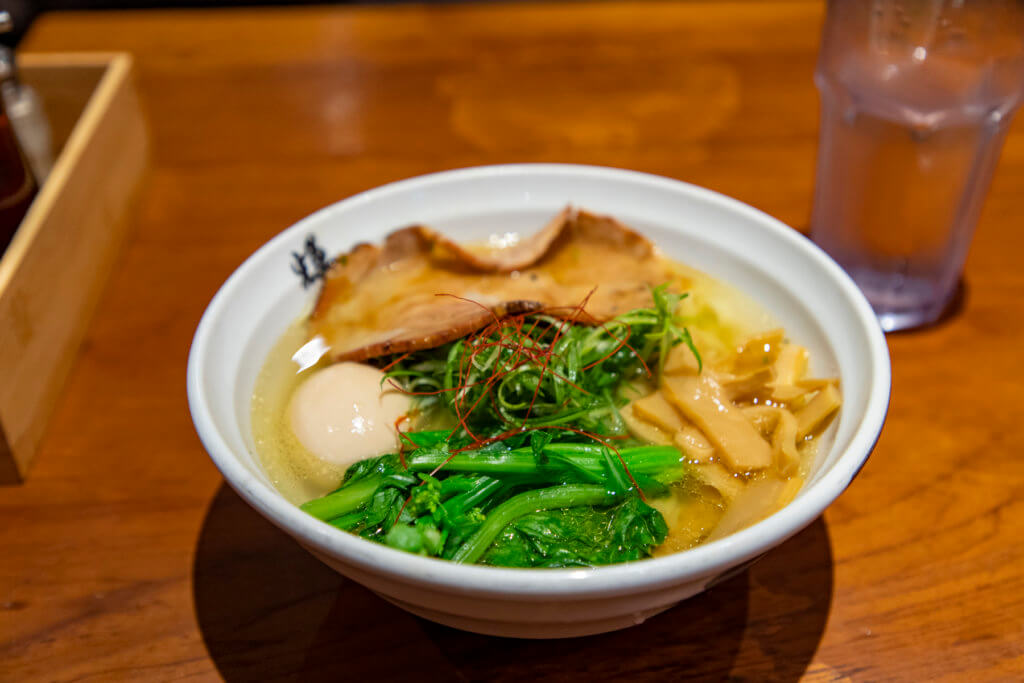 Kizuki Ramen Northgate at Thornton Place, Final Thoughts
While I generally avoid places that serve food I can easily get at home when traveling, I'm happy I got to try Kizuki Ramen. I love the Yuzu Shio ramen and would order it again in a heartbeat. So, thank you, Uncle Dennis and Aunt Wanda, for picking this place out and treating me. We'll have to catch up again sometime, and maybe let me pay, ok?
And if you want good ramen and are in Washington, Oregon, Indiana, or Illinois, check out Kizuki Ramen. It's totally worth it.
Touring the PNW with My Grandparents
Kerry Park
Kizuki Ramen Northgate at Thornton Place