Last updated on December 15th, 2018 at 08:12 pm
Ironic isn't it?  In 2017, I did something I never thought I'd do: visit Las Vegas.  And yet, just a year later, I find myself in Sin City once again.  So let's get into my Las Vegas 2018 introduction post.
Last year I went to Las Vegas for the first time.  It's somewhere I thought I'd never want to visit, though, with so many great dining options, I'm not sure why I felt that.  But, I liked Sin City way more than I thought I would and couldn't wait to get back.  And, as it turns out, I ended up needing to be in Vegas in early May 2018 for a conference.  Of course, this means I was able to experience some new things there, while I also made it a point re-visit some of my favorite spots around town.
Flights
For my outbound flight, Mrs. Island Miler and I decided to take Hawaiian's redeye flight.  This was a first for us, especially since Hawaiian's service differs significantly on redeyes.  Oh, and this was the first time I also experienced Hawaiian's refurbished A330 interiors.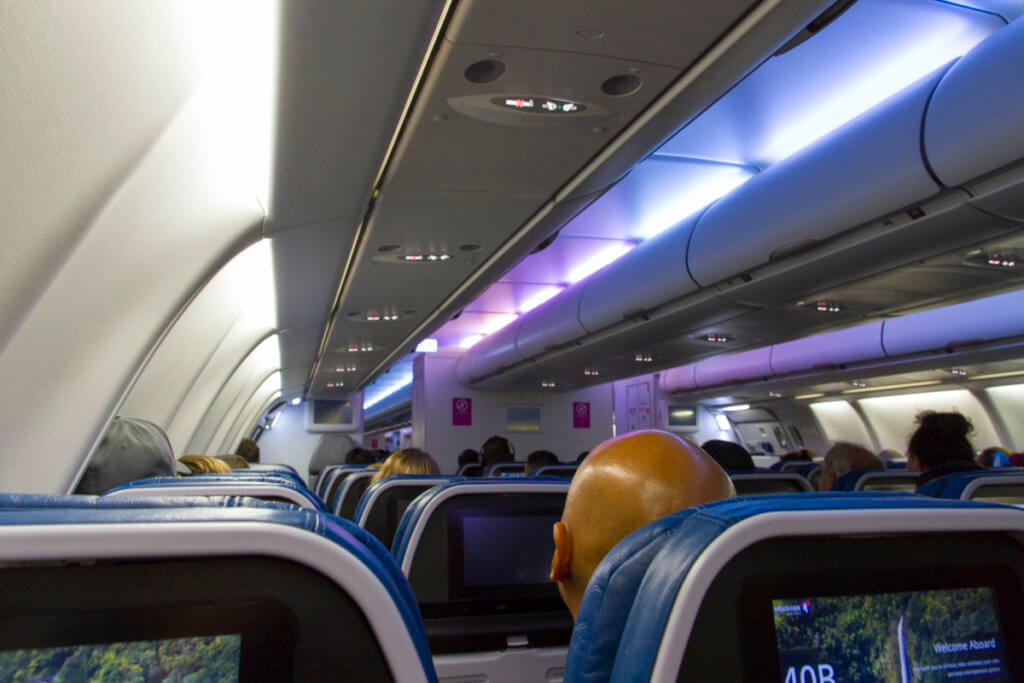 For my flight home, though, I decided to do something completely different.  I didn't like Hawaiian's departure times, so I decided to fly Alaska Air home.  More specifically, I flew pre-merger Virgin America home via San Francisco.  And that ended up being quite the adventure in itself.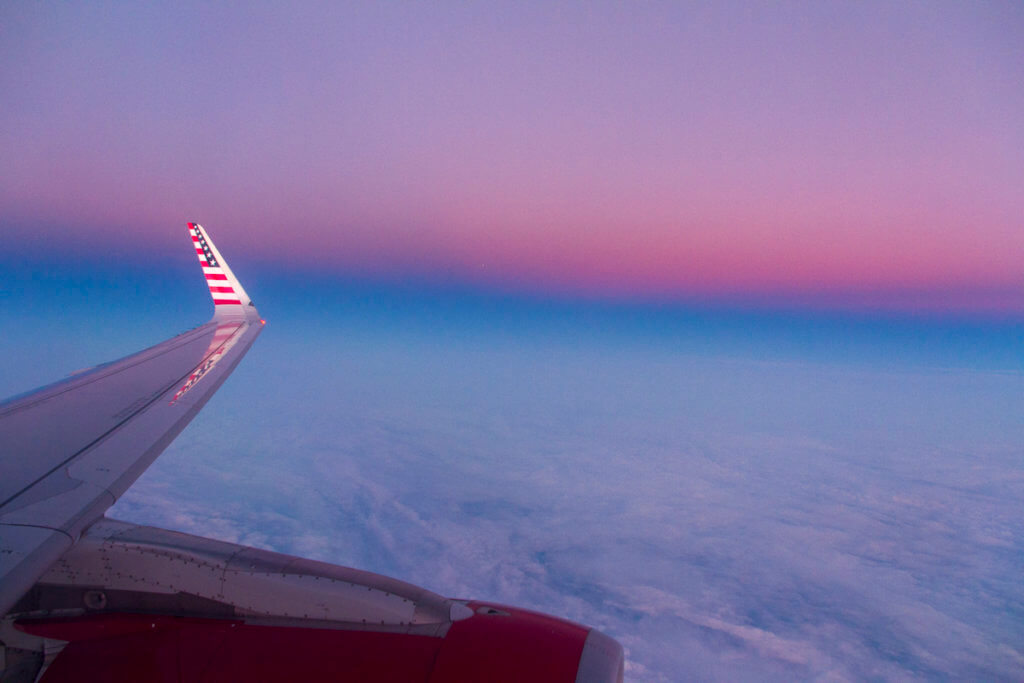 Hotels
Originally I was planning to arrive in Vegas on Sunday.  But, when Mrs. Island Miler decided to join me, we decided to arrive a day earlier.  However, the Saturday we were scheduled to arrive was Cinco de Mayo.  And, I had no idea that the holiday is one of the largest in Vegas.  That meant that when I tried to add the night to my conference hotel, The Cosmopolitan of Las Vegas, the rate more than doubled.  So, no thanks.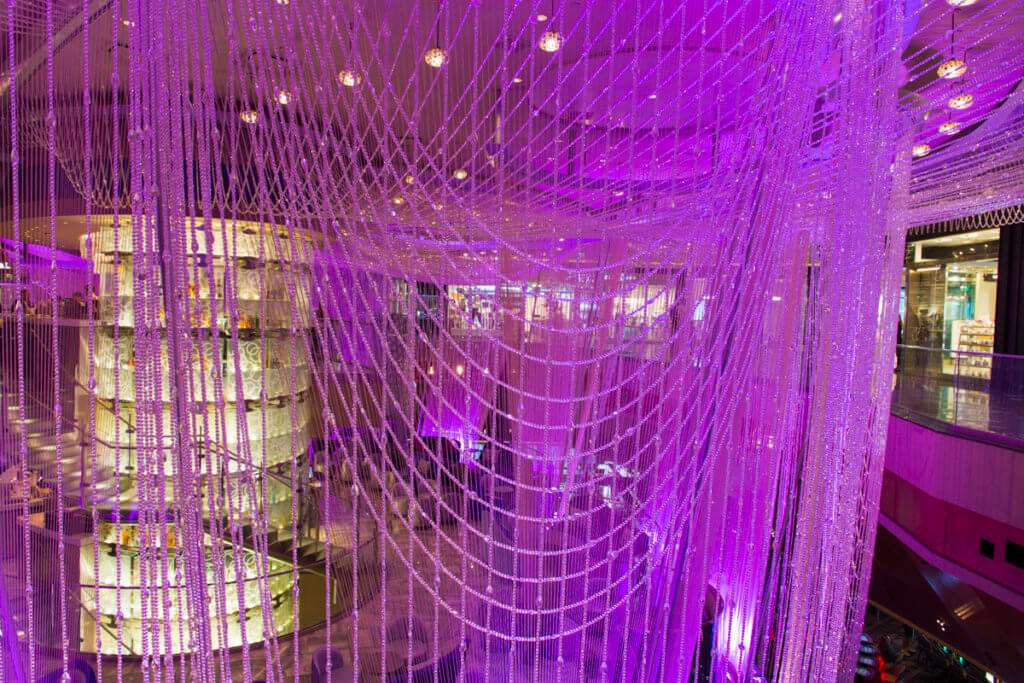 As a result, I set out on a mission to find a less expensive hotel for our first night in Vegas.  But, damn, the rates were high across the board.  And I didn't want to stay in downtown either because I try to avoid a large concentration of Hawaii people when traveling.  So, I ended up booking a night at the Delano.  It wasn't much cheaper than the Cosmopolitan, but I wanted to try the hotel anyway.  Yeah, the Mandalay was way cheaper, but I'm not a fan of the rooms there.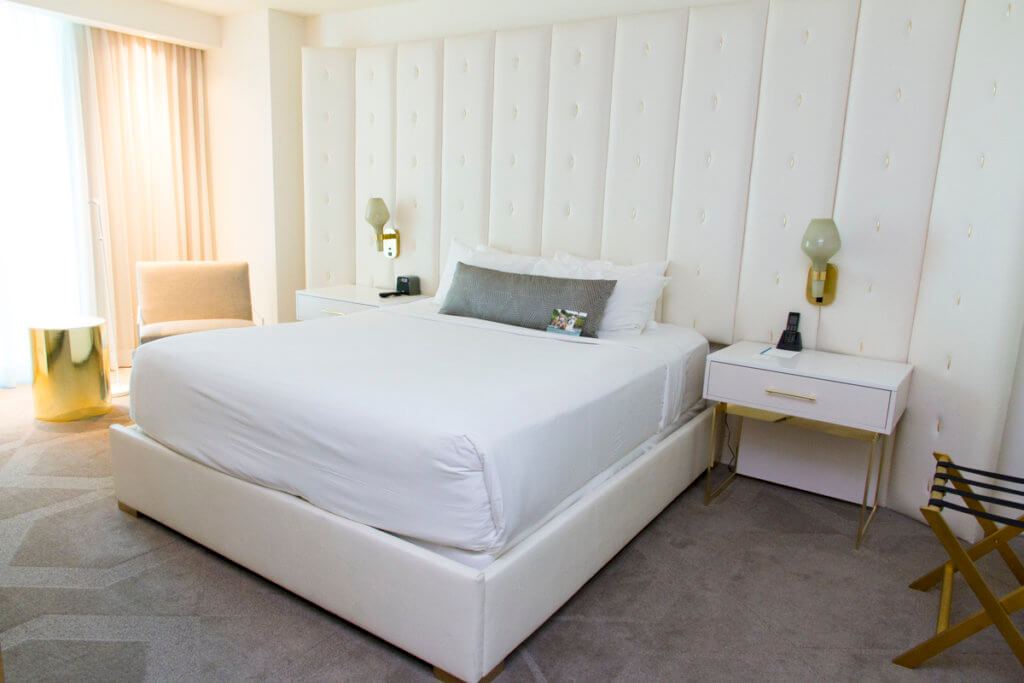 Dining
This time around we made it a point to eat at some of our favorite places and try some new ones.  Of course, some of my meals were limited to conference food, but I did what I could.  Places we returned to included Jaleo by Jose Andres, Milk Bar, and Shake Shack.  Jaleo and Shake Shack weren't appreciably different, so I won't be reviewing them again.  At Milk Bar, on the other hand, I tried a bunch of different things, so I'll re-touch on them.  In addition to Milk Bar, I'll also be reviewing Sage at Aria, Rose. Rabbit. Lie, Egg Sluts, and Flock & Fowl.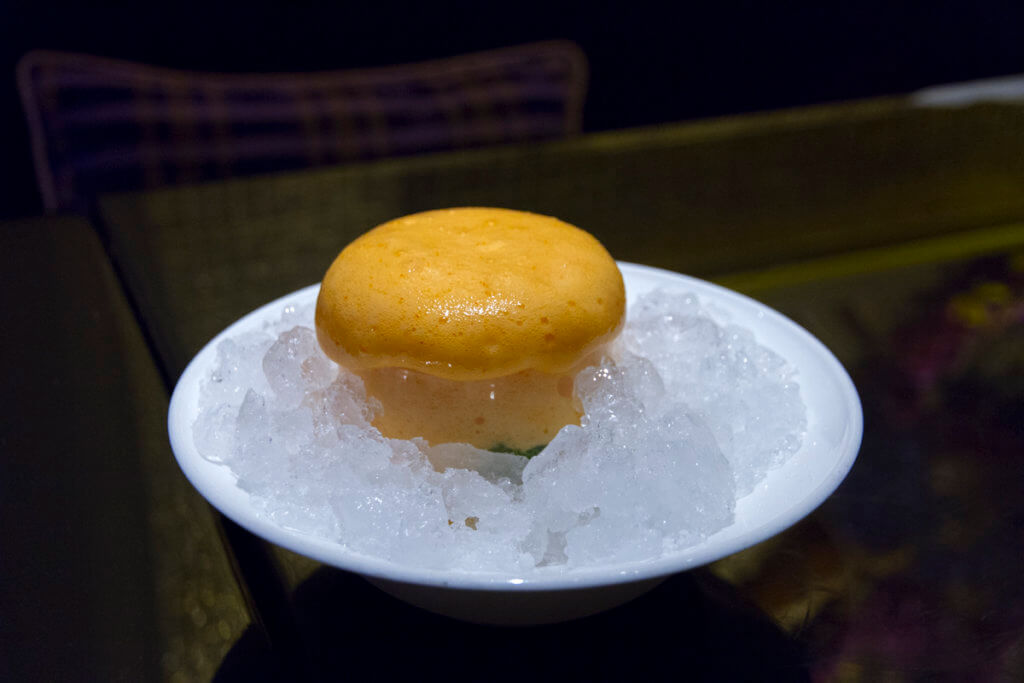 Car Rental
Like last time, I rented from Silvercar once again.  However, Silvercar has moved in the last year, and their rental process has changed some.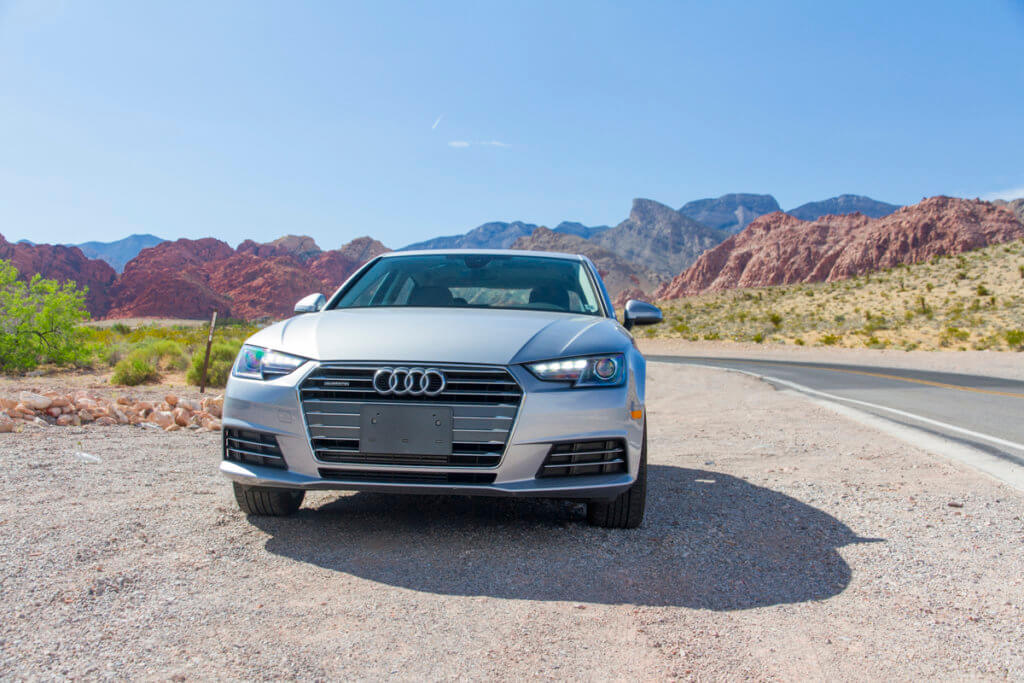 Las Vegas 2018 Introduction, Final Thoughts
This past trip to Las Vegas has been a fun, but brutally busy one.  And like our last trip, there simply wasn't enough time to do everything.  Yes, we were there for five nights, but when a large chunk of that time is taken up by work, five nights isn't all that long.  But even given more time, Vegas is an expensive town, so budget becomes another limiting factor.  So, needless to say, another trip to Vegas is in order.  When?  I'm not sure.  But for now, I hope you enjoy my last journey to Sin City.
Las Vegas 2018