Last updated on January 13th, 2019 at 03:58 pm
Today is January 7, so this is literally your last chance for the new Amex Gold signup bonus. So you better apply now if you haven't done so yet!
Last year, American Express re-launched their Gold Card. It was already a good product, but the newer version is even better. Heck, it's such a fantastic card that I finally pulled the trigger and applied for it. Not only that, but I also moved all my dining and grocery spend to it. And, as a result, I barely use my Chase Sapphire Reserve card anymore. So if you're still thinking about applying for this card, you better do it now while you can still get its awesome new introductory offer!
The New Amex Gold Introductor Offer
When American Express relaunched the Gold Card, they gave it some incredible, albeit temporary, signup offers. Those offers include:
50,000 bonus points for spending $2,000 in the first three months
20% statement credit on all U.S. dining spend during the first three months up to $100
Exclusive metal rose gold card
The above offers, including the exclusive rose gold color, are only available for those that apply by January 9, 2019. That's in two days!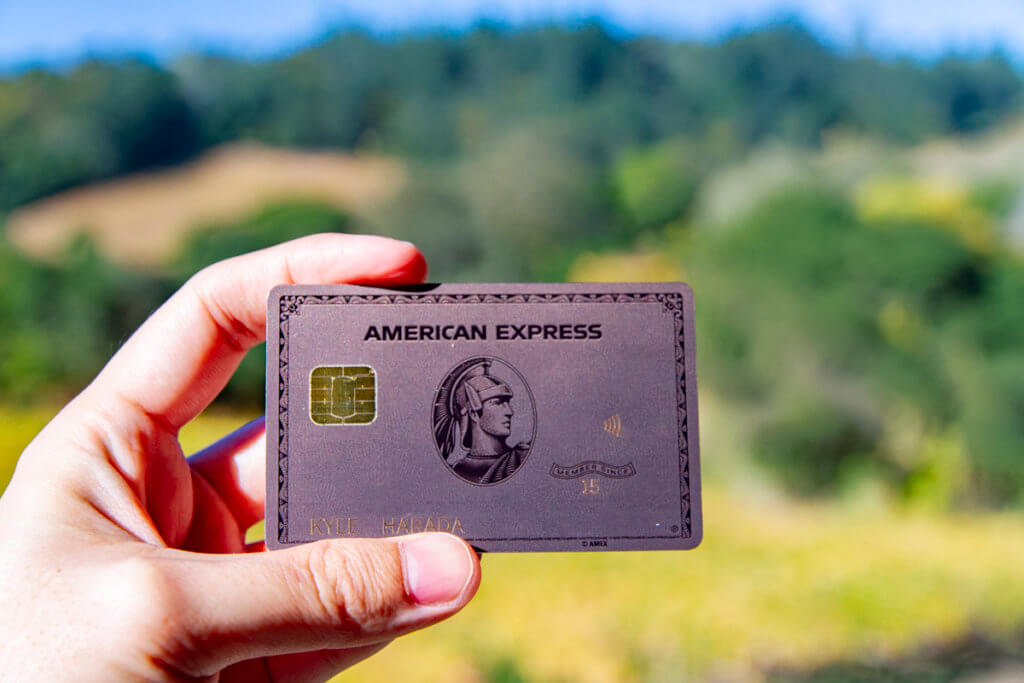 Other Benefits
Of course, even without the temporary signup offers, the card is still a fantastic one to keep in your wallet and use. That's because the card earns 4x points on call dining spend, as well as all U.S. supermarket spend of up to $25,000 per year. The card also earns 3x points on flights booked directly with airlines or via amextravel.com, provides up to $10 per month in statement credits at participating partners, and provides up to $100 per year in statement credits for airline fee charges.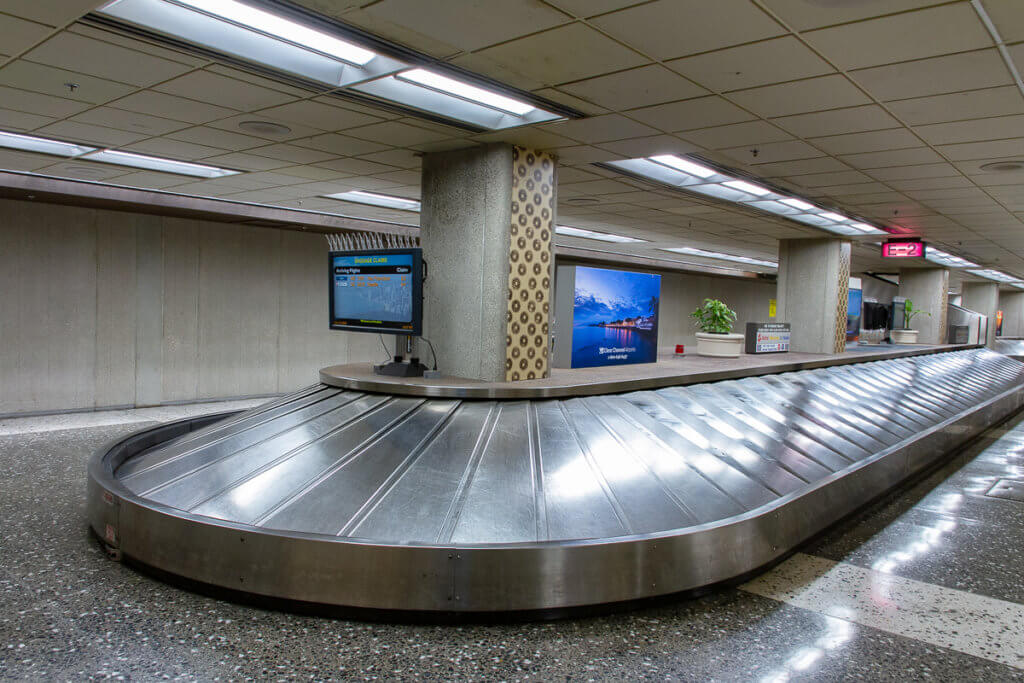 Yes, the Gold Card does carry a $250 annual fee, but if you're able to maximize all of its statement credits, your effective annual fee can be brought down to just $30. And, don't forget, since Korean Air isn't a Chase Ultimate Rewards transfer partner anymore, Amex Membership Rewards are even more valuable now. And, of course, Amex Membership Rewards points transfer 1:1 to HawaiianMiles, which makes the Amex Gold a far better value than the Hawaiian Airlines World Elite Mastercard.
Last Chance for the New Amex Gold Signup Bonus, Final Thoughts
The Amex Gold Card is a no-brainer to keep and use. In fact, it's one of the cards I reach for the most nowadays. So, again, if you haven't already gotten one, you need to apply for one now. And while I don't have any relationship with American Express, I can send you a referral link. With that link, you'll receive the 50,000 points signup bonus, and I'll receive a 5,000 point signup bonus. So let me know!