For the fourth year in a row, Hawaii restaurants are participating in a Hawaii Agriculture Foundation campaign.  The purpose of the campaign is to promote the the expansion of agricultural education programs.  And with February coming to the end, that means Localicious 2017 is kicking off soon!
Buy local, eat local has been a mantra in Hawaii for sometime now, which makes sense.  Hawaii is the most isolated landmass in the world, meaning that anything we import into our state must travel at least 2,500 miles.  So the more self-sufficient we can be as a state, the better.  After all, there are inherent risks and environmental costs associated with relying on imported food.
Localicious 2017
And that's where Localicious comes in.  To date, the program has raised $45,000 for agriculture education at 60 schools around the state.  After all, education is the first step in raising the next generation's interest in careers in agriculture.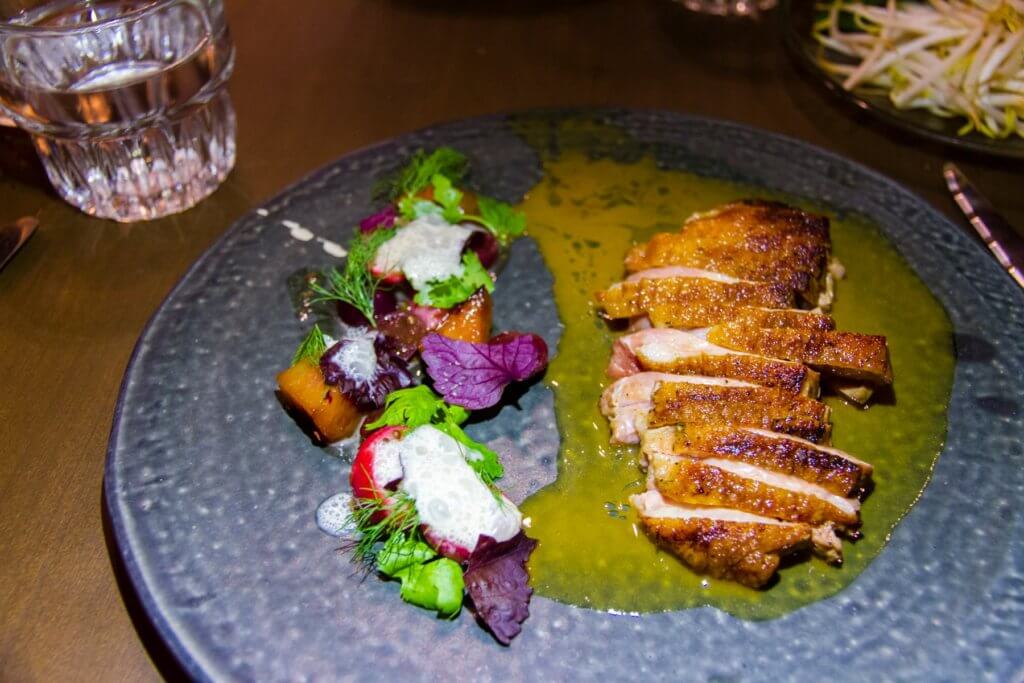 This year, 170 local restaurants on Oahu, Maui, Kauai, and the Big Island are participating, including some of my favorites like the Pig and the Lady.  The event kicks-off on March 1, 2017, with each restaurant feating at least one special menu item.  These special menu items are required to be comprised of 100% locally grown, caught, or raised ingredients.  And every time patrons order these Localicious special dishes, $1 will be donated to the organization.  Localicious dishes will be available at participating restaurants through the end of March only.
Final Thoughts
Eating local is always a great way to experience a new destination.  This is especially true in Hawaii, thanks to the variety of different cultures present in the state.  Add to that the increasingly interesting local ingredients becoming available, and Localicious can yield some very unique dishes.  So if you'll be in Hawaii during the month of March (or are a Kama'aina), make it a point to stop by one of the participating restaurants and give the Localicious Dish a try.  Want to know what the special dish will be before you go?  Give the restaurant a call or check their website.  None are available yet, but should be soon!