In what should come as a surprise to absolutely no one, Marriott changed its award night capacity controls policy. And they did so without informing members over a change that will definitely have an impact on them.
Award Night Capacity Controls
Marriott Rewards always advertised itself as having zero blackout dates. And, for the most part, that was true. But, Marriott allowed properties to apply for and receive up to 60 nights in which capacity controls would apply to award nights. These nights are those that are particularly busy, though the restriction kind of flew in the face of the no blackout date claim.
Starwood Preferred Guest's Policy
Prior to program integration, Starwood Preferred Guest (SPG) had a very member-centric policy stating that awards nights had to be available whenever rooms were available for sale. They called this "True Redemption" and it really was a no blackout dates and no restrictions policy. Of course, some properties always find ways to skirt the rules. But, from what I understand, SPG was pretty consistent with enforcement.
Integration
During program integration, Marriott allowed pre-merger Marriott properties to keep their capacity restrictions. However, former SPG properties couldn't – they had to remain capacity control-free. However, Marriott claimed the goal was to adopt the SPG model regarding blackouts and restrictions. That, of course, isn't going to be the case.
What's Changing
Marriott quietly updated the Marriott Bonvoy terms & conditions recently to allow former SPG properties to request capacity control dates. The caveat to that, though, is that they're lowering the maximum allowable days from 60 to 10. The terms & conditions don't spell this out, though, so we'll have to see how this is implemented going forward.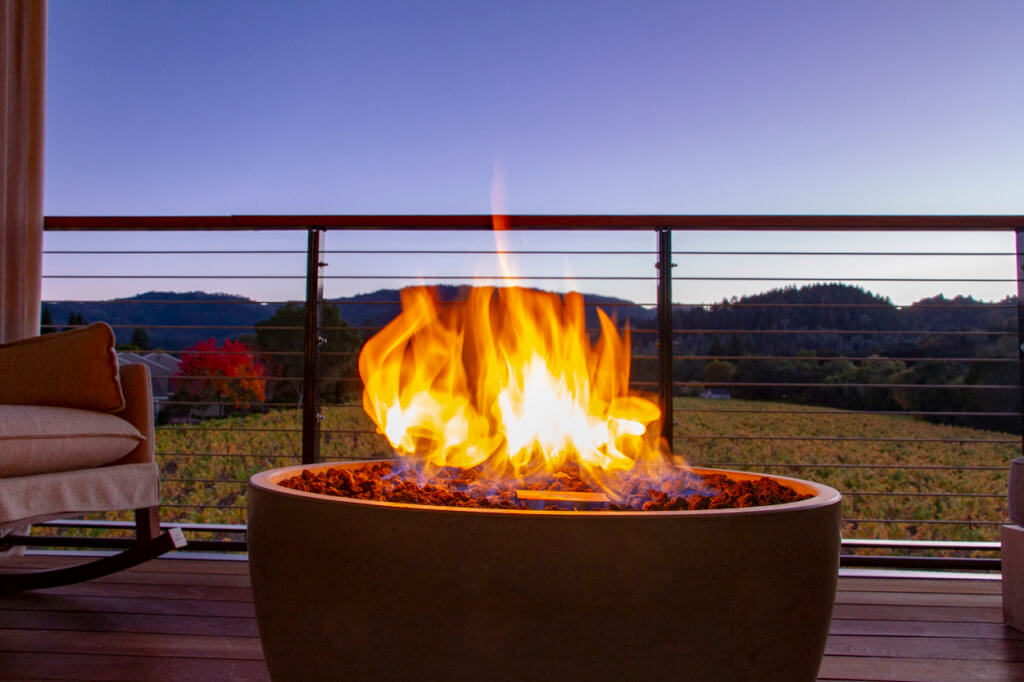 Marriott Changed Award Night Capacity Controls, Final Thoughts
Look. What bugs me about this change is that Marriott did it without notifying members. It's another #bonvoyed moment from a company that can seemingly do nothing but disappoint. And while I hate any restrictions like this, I can appreciate why they're doing it. Allowing some properties to have capacity controls while barring others from doing so isn't fair. But, they had the option of doing away with capacity controls altogether. The fact that they didn't go that route should surprise no one, though.
H/T: Gary Leff