A couple of years ago, when Marriott integrated SPG with Marriott Rewards to create Bonvoy, they brought over Choice Benefits with them. But many of the choices were mediocre at best. But the Marriott Choice Benefit elite nights got better! In fact, I'm thinking of taking this option this year.
Choice Benefit Recap
Honestly, I don't give this program a whole lot of thought. As I said in the intro, the options Marriott gives us are pretty underwhelming. That said, it's important to remember that only Platinum and Titanium members get to enjoy this program. What's more, your available options differ based on your elite status.
Platinum Options
5 Elite Night Credits towards your total for the year
Save 40% on a bed from your favorite hotel brand
Gift Marriott Bonvoy Silver Elite status to someone else
$100 donation to WE
5 Suite Night Award certificates
Titanium Options
In addition to the Platinum options, Titanium members have the following options too:
Free Night Certificate valid for up to 40,000 points
Gift Marriott Bonvoy Gold Elite status to someone else
As you can see, the only options that are worth considering are the Elite Night Credits, the Suite Night Awards, and the Free Night Certificate. Of course, your mileage may vary when using these benefits – in fact, the Suite Night Award certificates are incredibly hit or miss. But, we're not here to talk about that today. Instead, I want to talk about the Elite Night Credits.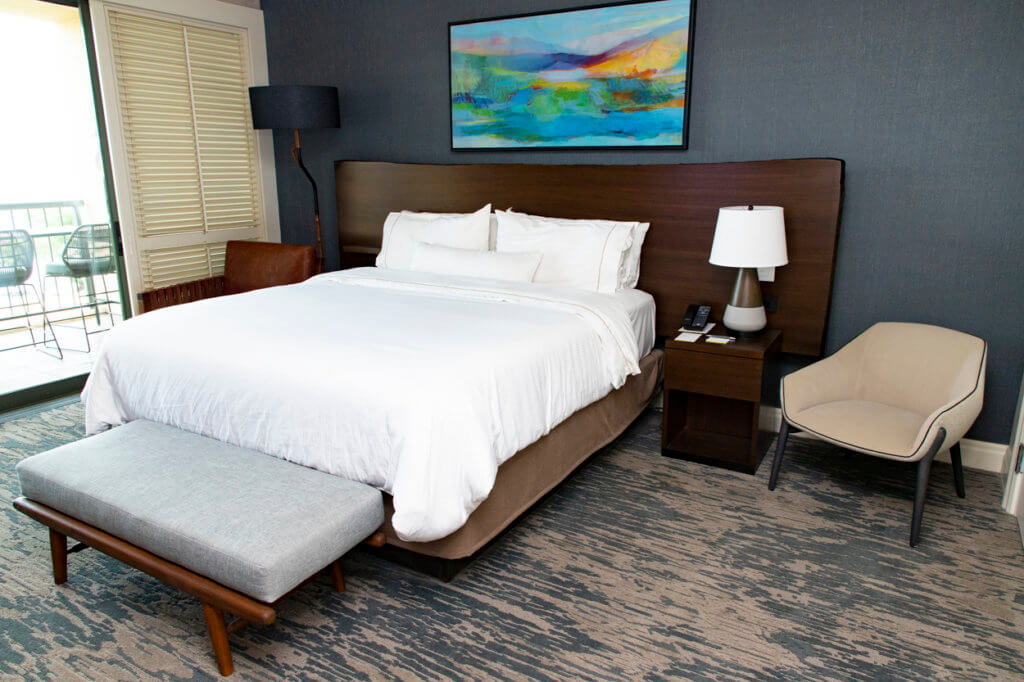 Elite Night Credits Got Better!
So, typically, you'd only take the Elite Night Credits option when you're a Platinum that's close to becoming Titanium or a Titanium close to attaining Ambassador Status. This is especially true since all they do is help bump you up to the next level – that's it. Or, at least that's how it used to be.
If you look at the current Marriott Bonvoy Choice Benefit terms & conditions, Marriott now counts Choice Benefit Elite Night Credits towards your Lifetime Elite status qualification. And, to me, that's game-changing! This change makes this choice so much more appealing and valuable, in my opinion. Especially under the right conditions.

When to Choose the Elite Night Credits
So, when should you choose the Elite Night Credits as your choice benefit? The obvious answer is the one I gave before – when you're close to achieving the next Marriott Bonvoy status level. However, now, if you aren't close to achieving the next status level but are closing in on your next Lifetime Elite status level, then choosing this option is worth considering. In fact, I'm in this boat right now.
At the moment, I have 68 Elite Qualify Nights this year and will earn at least two more nights by the end of the year. At the same time, I have 559 lifetime nights – soon to be at least 561 nights. So, taking the 5 Elite Night Credits option this year would push me to at least 75 nights this year and at least 566 lifetime nights. And, after achieving Titanium, I could further boost my lifetime nights to 571. And that's awesome since I'd only need 29 more nights to achieve Lifetime Platinum Elite status.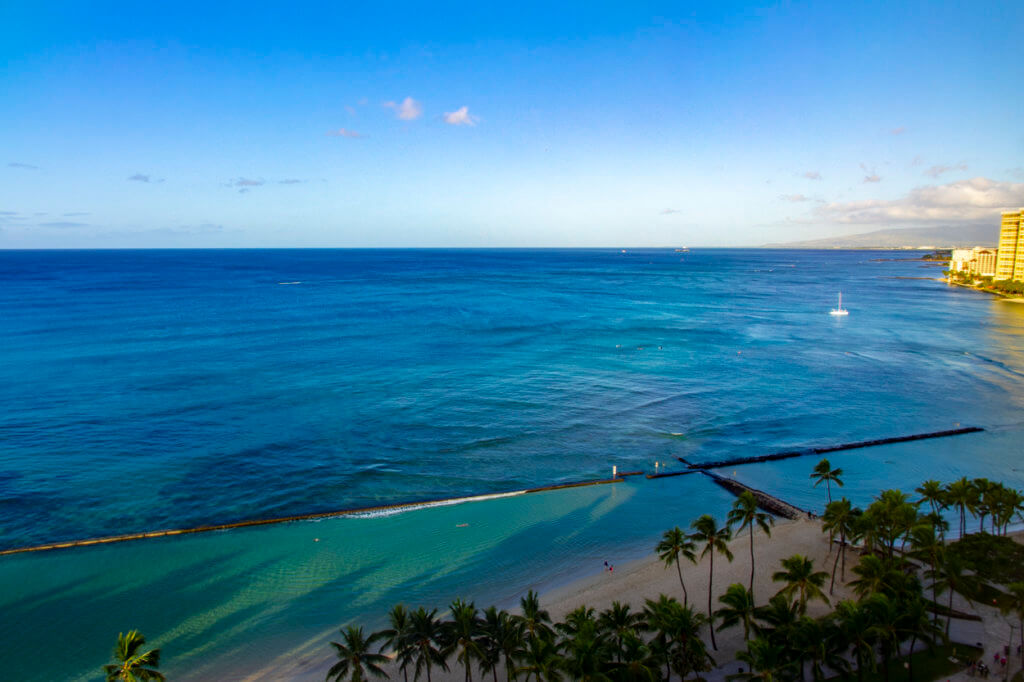 Marriott Choice Benefit Elite Nights Got Better, Final Thoughts
I'm glad Marriott made this change. If they had done it before, I'd probably be at least five to ten nights closer to hitting Lifetime Platinum status. But, even now, I'm not sure if I'll redeem both Choice Benefits for the Elite Night Credits. I'm reasonably successful at getting my Suite Night Award requests honored. However, I'm also willing to settle for a premium view room rather than a suite. That said, I'm not even sure how many nights I'll spend in a hotel next year. So, the Suite Night Awards could be moot anyway. After all, I only used two this year.
H/T: Loyalty Lobby