It's that time of year again. Time for Mariott Rewards changes. Specifically, I'm covering the Marriott Rewards 2019 category changes in Hawaii.
I'm sure most of you already know about the changes coming to Marriott Rewards next month. After all, the news broke last week. However, in addition to rehashing those changes, I'm covering how those changes affect Marriott's Hawaii properties.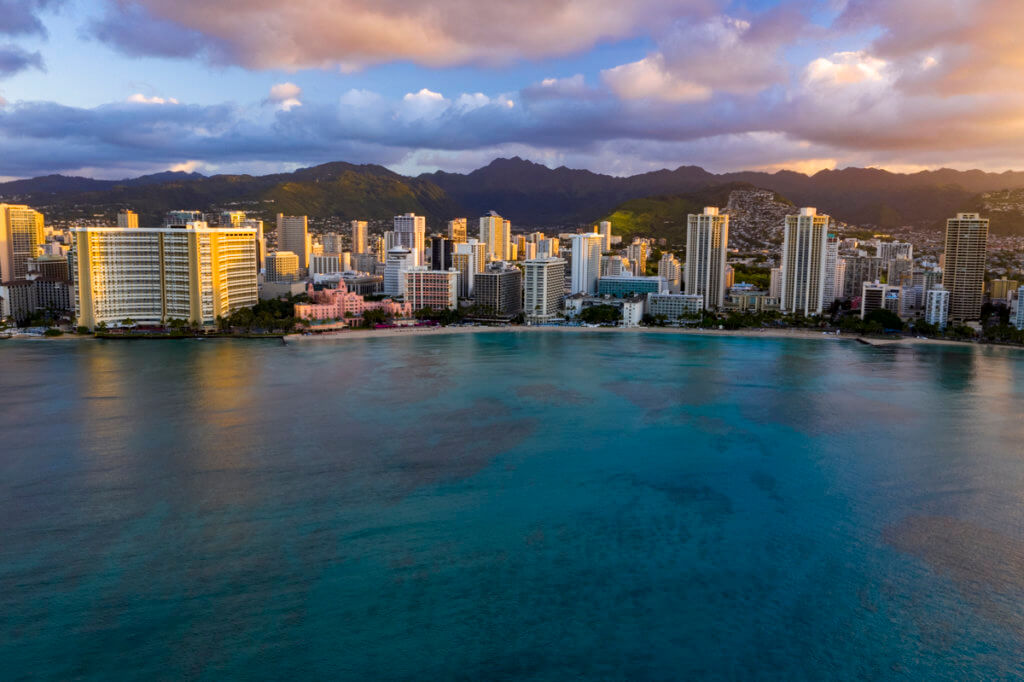 Coming Changes
If you've forgotten, March 5 marks the start of Marriott's dreaded Category 8. When the new top category takes effect, the most expensive properties jump from 60,000 points per night to 85,000 points! OUCH. And while we've known which properties would be included in Category 8 for some time now, some are moving up from Category 7 to Category 8 on March 5 too. One such property is the gorgeous Las Alcobas Napa Valley, which I stayed at this past November. The good news, though, is peak/off-peak pricing isn't going into effect just yet. When will that change happen? Nobody knows. Go figure.
Changes in Hawaii
Hawaii properties have ridiculous award redemption rates if you ask me. Heck, until recently, it was impossible to use your credit card certificate in Hawaii because there were no properties under Category 5 or lower. But that changed when the new program took effect last August. However, I didn't think that was going to last long, and I was right.
Here's the category changes taking place in Hawaii in March:
Courtyard Waikiki is going up from Cat 5 to 6
Sheraton Waikiki is going from Cat 6 to 7
Sheraton Princess Kaiulani (Waikiki) is going from Cat 5 to 6
Residence Inn Maui Wailea is going from Cat 5 to 6
Koloa Landing is going from Cat 6 to 7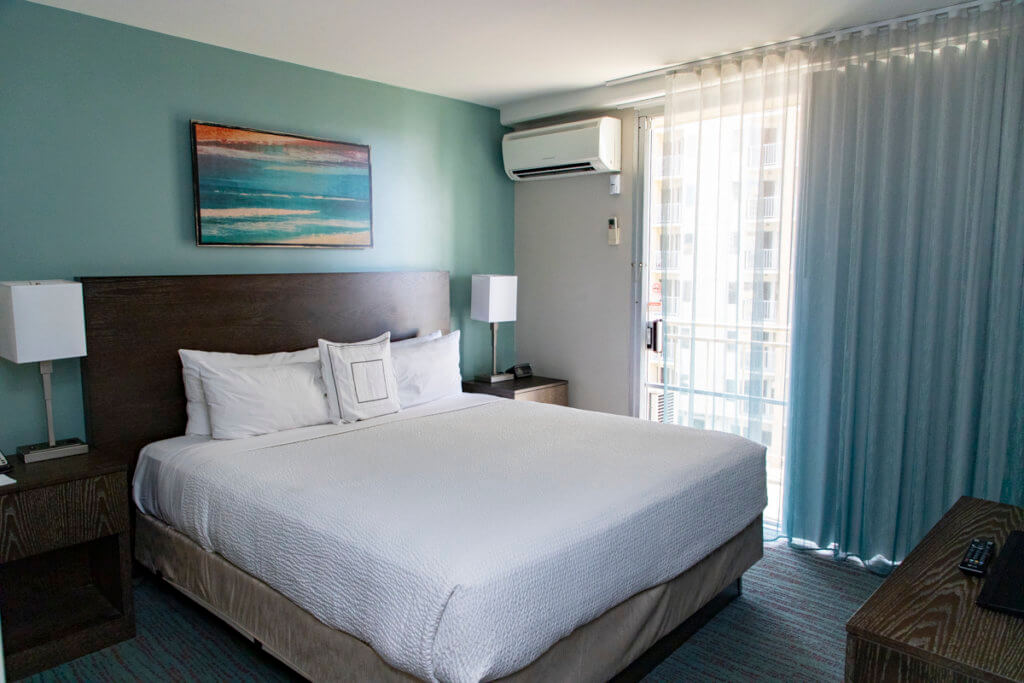 So Hawaii isn't getting it too bad as far as category increases are concerned. Just five properties are going up a category level of the 34 Marriott properties in the State. But, as you can see, three properties are going from Category 5 to 6. And, as a result, the Courtyard Maui Kahului Airport and the Courtyard Oahu North Shore are the only two Category 5 or lower properties left on those islands.
All is not lost, though. There are still a few Category 5 options across the state besides the above two, and even a couple of Category 4 ones. For example, on Kauai, the Courtyard Kauai at Coconut Beach is a Cat 4 property, while the Sheraton Kauai is Cat 5. And, over on the Big Island, the Courtyard King Kamehameha Beach Hotel remains a Cat 4, while the Sheraton Kona Resort at Keauhou Bay and Westin Hapuna Beach remain at Cat 5. Yes, a Westin in Hawaii is a Cat 5!
Marriott Rewards 2019 Category Changes in Hawaii, Final Thoughts
These changes suck, but at least we know about them about a month-ish out from the change date. So now's the time to book your stays under the old rate if you can. Either way, though, our points don't go quite as far as they used to. I'm still pissed that the most expensive redemption rate went from 40,000 points per night to 60,000 points, and will soon become 85,000 points!
And, it's worth noting that a bunch of the properties in Hawaii that are increasing aren't even all that great. The Sheraton Princess Kaiulani, for example, probably shouldn't even be a Sheraton. That property is an embarrassment.
But, anyway, if you're planning on staying at any of these properties on points within the next year, book NOW. You don't even need the points to do so, as Marriott still allows points advances.