MGM Resorts International is on a selling spree. Recently, they sold some of their flagship properties, such as the Bellagio, Vdara, and the Aria. Well, that trend continues as MGM sells the Mirage. However, there's one significant difference with this sale.
In its previous property sales, MGM Resorts International sold to investors and either leased back the resort and/or signed long-term management contracts. So while these resorts are no longer owned by MGM, guests don't see a difference. However, that's not the case with their latest sale.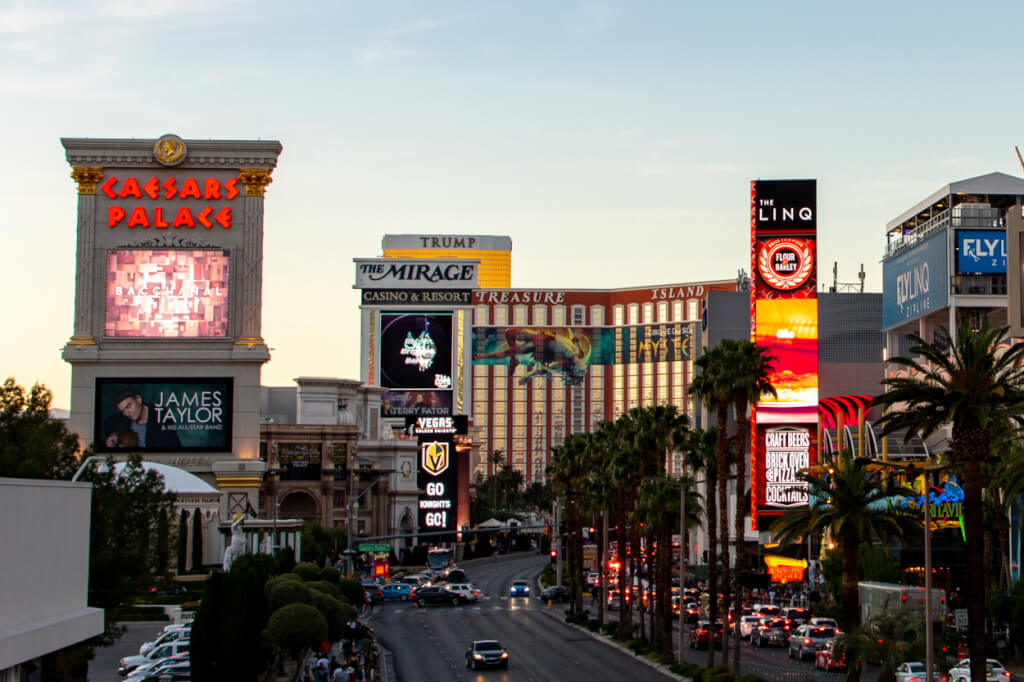 MGM Sells the Mirage
The Mirage Las Vegas was developed by Steve Wynn in the 80s and was later acquired by MGM Resorts International in 2000 when they purchased Wynn's Mirage Resorts. Located near Caesars Palace and Treasure Island, the 3,000+ room resort has a central location on the Strip. Despite this, MGM saw it fit to rid itself of the popular resort.
So, who's buying? Florida-based Hard Rock Hotel International. As you'd imagine, with this sale, the Mirage Resort as we know it today will eventually fade away. And, in fact, while nothing will change upon the closing of the sale, Hard Rock plans to eventually rename the property the Hard Rock Las Vegas. The resort will even feature a new guitar-shaped property.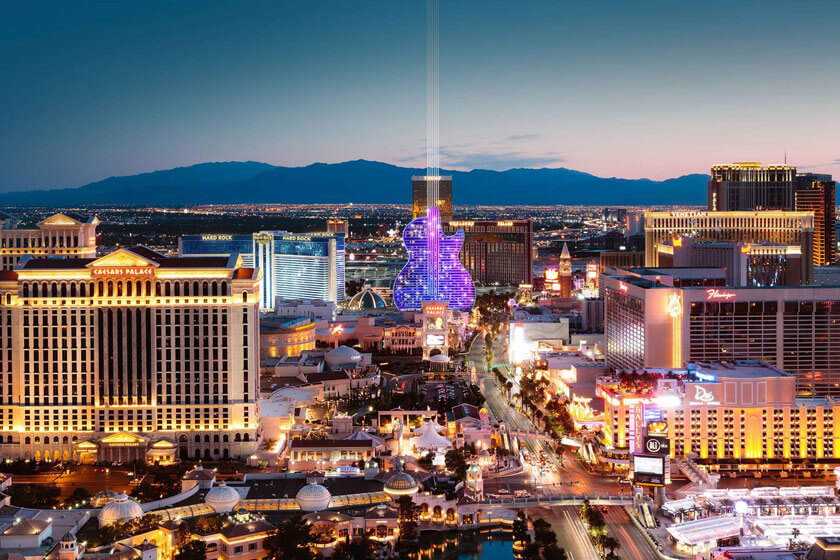 There's no timeline for the change, but the $1.08 billion sale includes a 3-year, royalty free license to use the Mirage name. After this, MGM will retire the brand to its portfolio for potential future use.
Final Thoughts
I'm not really sure what MGM Resorts International's strategy is here. They're selling off major portions of their Las Vegas portfolio, while they're also acquiring the management rights to another. Yes, I know part of their divestment strategy is to fund expansion in Asia. But, how much of their signature Vegas collection are they going to part with? Unfortunately, no matter the reason, this sale represents a loss of options for loyal M Life members, while the takeover of the Cosmopolitan is a loss for Marriott Bonvoy members.