We live in strange and nightmarish times, to say the least. And, as a result, we've seen loyalty programs grant concessions. But not too much in Vegas thus far. Now, however, Mlife is making changes and concessions.
Though it looks as if some parts of the country may begin "peaking" in the near future, we're far from returning to normal. So, it's understandable that, lately, we've been seeing a bunch of travel loyalty programs making concessions. Yes, American still hasn't announced their's, but it will likely come at some point. And most of these concessions have come in the form of status expiration extensions and points expiration extensions, among others. And, that's generally the direction MGM International is going in with its Mlife COVID-19 Concessions.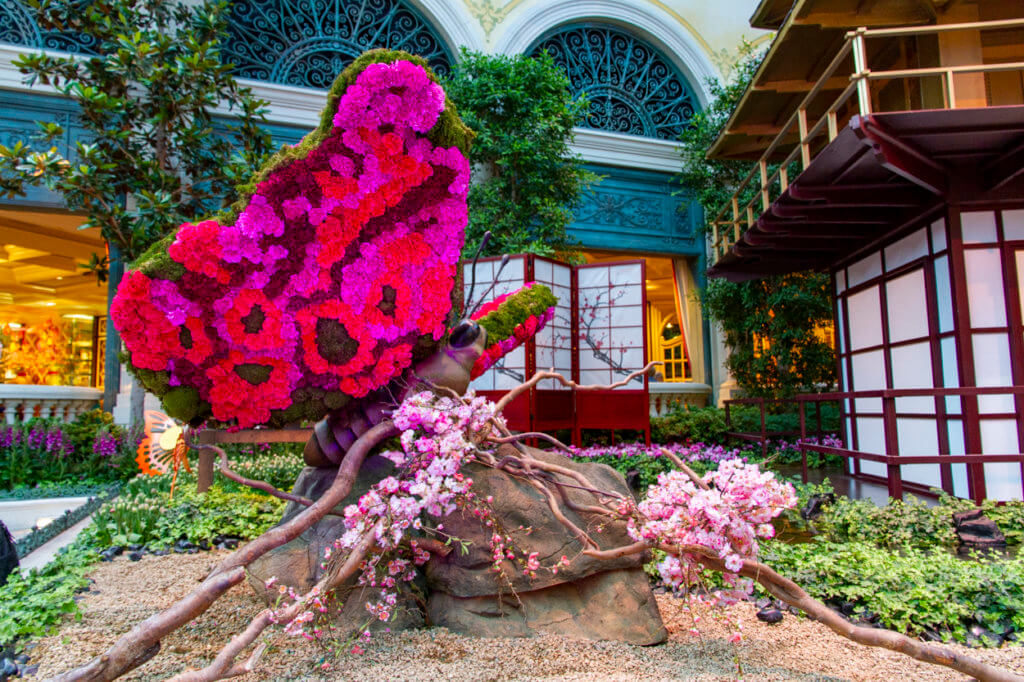 Mlife COVID-19 Concessions
According to Nick Reyes over at Frequent Miler, Mlife has been sending letters to its members. I have yet to receive one, but the gist of the letter is that Mlife is granting elite status too. Specifically, any status earned in 2019 or 2020 will be valid till January 31, 2022. That's of course, great news! Especially since Mlife statuses normally expire in September – Mlife doesn't follow the more traditional calendar year schedule. But, apparently, there's a reason why the status extension expires when it does. Mlife is, apparently, changing the whole damn program calendar too.
Before we get into that, though, it's worth noting that points and express comps are getting expiration extensions too. Those will remain valid until at least September 30, 2020. This could change, though, depending on how things with the pandemic go.
Mlife Changes
With Mlife status expirations permanently moving to a calendar year basis, with status expiring annually on January 31, the earning side, naturally, must make the move too. And, indeed, the status earning period will now run from January 1 through December 31. No more this wonky October 1 to September 30 earning period.
Mlife is Making Changes and Concessions, Final Thoughts
It's nice to see Vegas loyalty programs finally providing elite status relief like the rest of the travel world. And, for me, it means I get to keep my Mlife Gold status through January 31, 2022. I'm still bummed, however, that I had to cancel my five-night stay at Aria for later this month. Especially since I got such a great deal on it via my Mlife status.
As far as my other Vegas status goes, Caesars has, thus far, only announced a pause on points expirations. They've said that they intend to make status qualifications easier for this year, but haven't provided details yet. Given Mlife's status extensions, though, I largely expect Caesars to follow suite as well. But, as things are with American AAdvantage, we'll simply have to wait to see what Caesars does.