I went through most of 2018 without making significant changes to my credit card strategy. But towards the end of the year, I picked up a couple of new cards. So, here's my 2019 credit card strategy.
What's in My Wallet
This first new card I got last year was the American Express Platinum Card. The sole purpose for this application was to use the Platinum Concierge to obtain a reservation at The French Laundry. And that's the only new card I thought I'd get in 2018.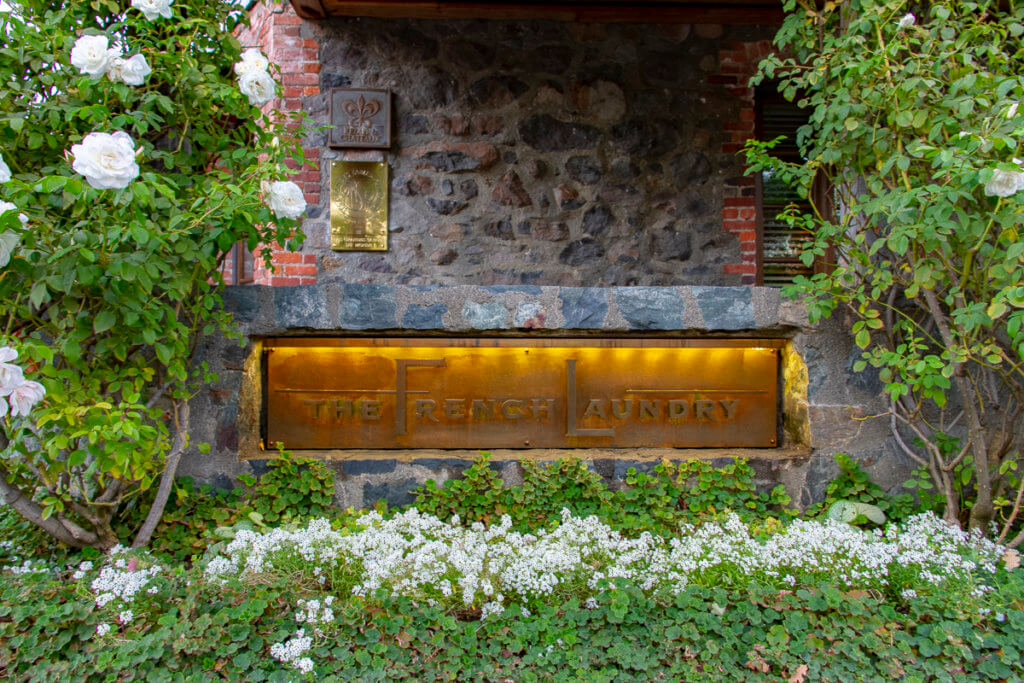 But then the revised American Express Gold Card came out. At first, I was on the fence about getting the card, but eventually, I went for it. And then, thanks to a pre-approval and an increased signup bonus offer, I picked up the free Hilton Honors Amex Card. Finally, because I got the Gold Card, I downgraded my EveryDay Preferred to the no annual fee version.
So, today, the cards that live in my card are the Amex Gold, the Amex Platinum, the Hilton Honors Amex, the Chase Sapphire Reserve, the Chase Freedom, the Chase Freedom Unlimited, the Marriott Premier Visa, and the Alaska MileagePlan Visa.
How I'm Using My Cards
Despite the new cards, my use strategy hasn't changed all that much. For example, the Platinum Card gets used only when I use the Platinum Concierge. My Gold Card, however, probably sees the most use nowadays, as I use it for all dining and grocery spend. However, my Chase Freedom still sees use for its quarterly bonus categories.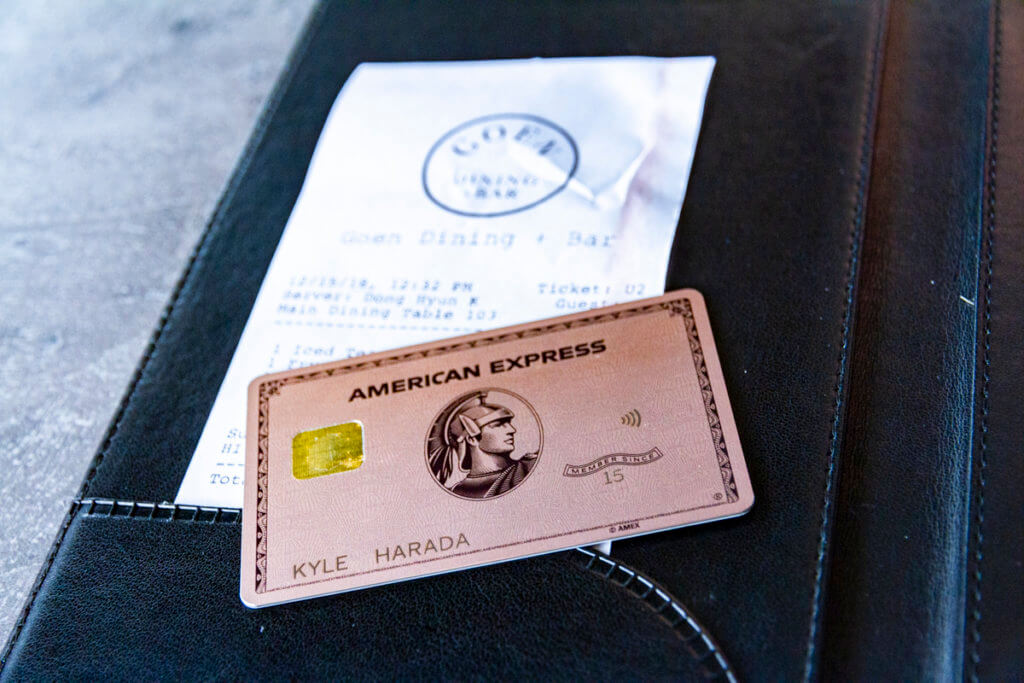 The Chase Sapphire Reserve doesn't see a whole lot of use anymore, but I do use it for most of my travel and parking spend. My Marriott card also gets used for all Marriott and reimbursable business expenses. I am, after all, trying to reach at least one more year of Platinum status with Marriott. And, I get most of my Elite Qualifying Nights from the Marriott Visa.
As for my Freedom Unlimited, I haven't been using that card much either. I need to build a little more Hilton points, so non-bonused spend has been going onto the Hilton Amex instead. Gas will go onto that card too once gas stations and Chase Pay are no longer a Freedom bonus category.
Other Possible Changes
If the number of reimbursable expenses I can make declines, I may end up putting all non-bonused spend onto my Marriott card. Heck, I might have to put even more on there. That's because, as I've said before, I need to obtain Marriott Platinum status at least once more in 2020.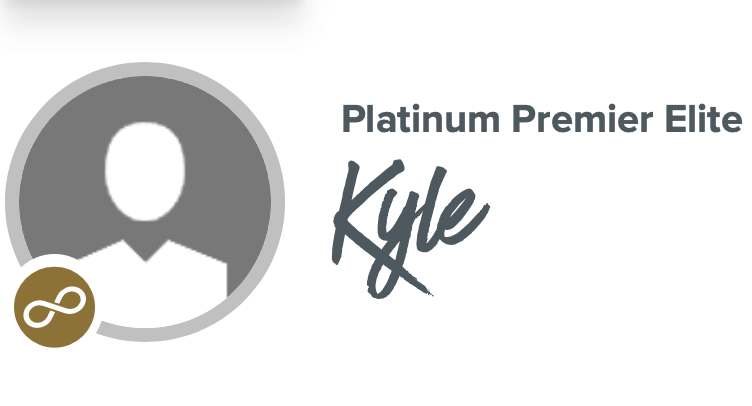 As far as my Amex Platinum Card goes, I'll most likely keep it for one more year and cancel it in 2020. I don't have a whole lot of use for it, and while I love the service, I can't justify the annual fee, even with the statement credits.
2019 might also see the cancellation of a few more cards. The one at the top of my cancellation consideration list is the Hawaiian Airlines World Elite Mastercard. After all, the Amex Gold Card has a stronger HawaiianMiles earning potential anyway. I may also product change my Citi AAdvantage cards because, screw American. Besides, I can keep what AAdvantage miles I have left active by shopping through their portal. I might also get rid of my Amex SPG card, but we'll see.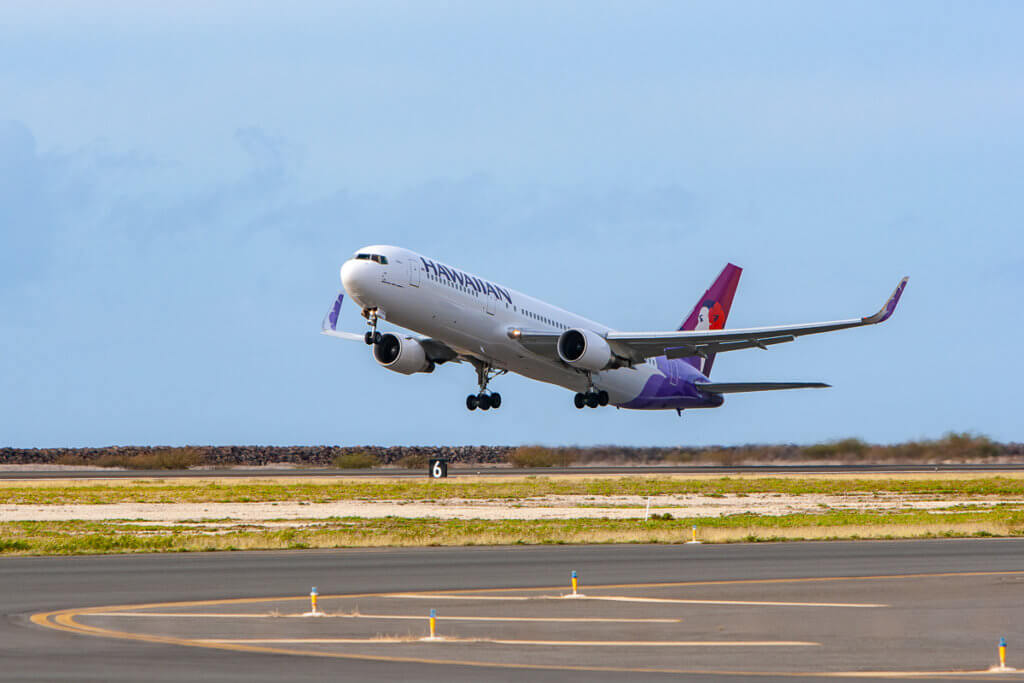 My 2019 Credit Card Strategy, Final Thoughts
As I say every year, I'm nothing like most other bloggers. I don't churn, nor do I necessarily focus on pure points maximization. I do what works for me, and right now, this is the plan that works best for me. And, part of that strategy going forward means minimizing annual fees too, which is going to be the hardest part of my strategy going forward.
And, in case you're wondering, no I'm not going to apply for the new Citi Prestige or any of the Capital One cards. I honestly don't want to deal with any more card currencies at the moment. But, if this changes, I'll be sure to let you guys know.