2018, for me, has been an exceptional travel year. What made it exceptional? I traveled more than initially planned, I traveled more this year than I ever have in a single year, and I exceeded my elite qualification goals. So, before the holidays get too hectic, let's do a my travel year in review – 2018 edition post.
Out-of-State Travel
If you've been following me throughout 2018, you'll know that I went on three out-of-state trips this year. The first was my planned work trip to Las Vegas. What wasn't planned about that trip, though, was that it ended up being a friends trip too. And, overall, I had a great time in Vegas both with Mrs. Island Miler and friends and on my own. It's too bad, though, that the Cosmopolitan of Las Vegas ended up being such a big letdown for me, though.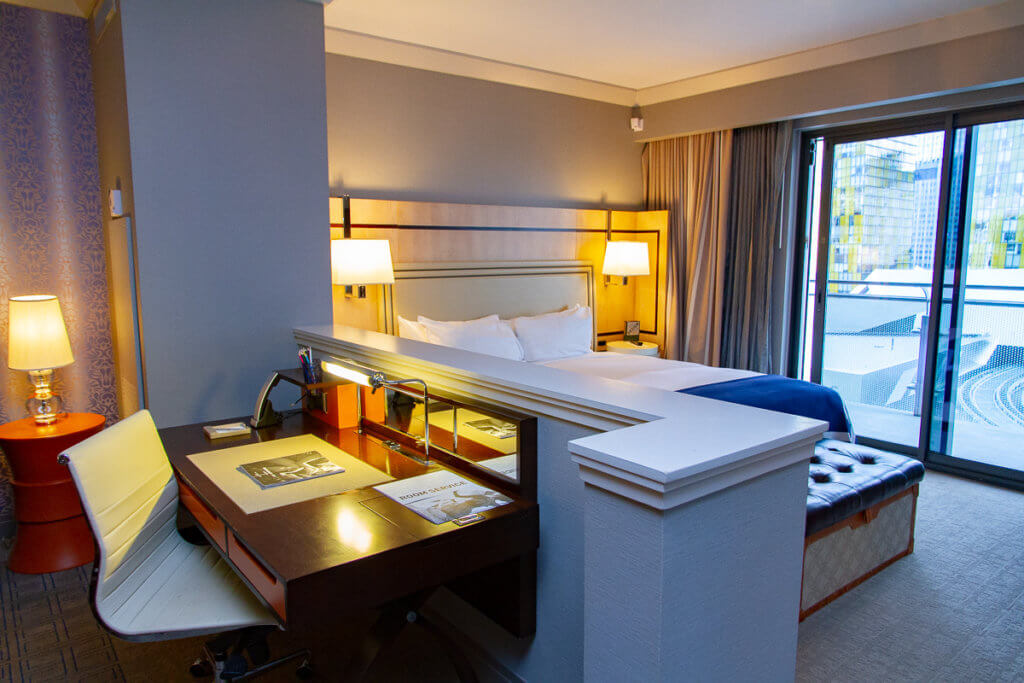 My second out-of-state trip ended up being a super last-minute work trip to Utah. I'm in the process of reviewing the trip right now, but suffice to say, I enjoyed Northern Utah more than I thought I would. But, it isn't someplace I'd want to spend a whole lot of time here. There isn't a tone of stuff to do and see, after all. But Southern Utah? I love that part of the state with all of its National Parks, such as Zion.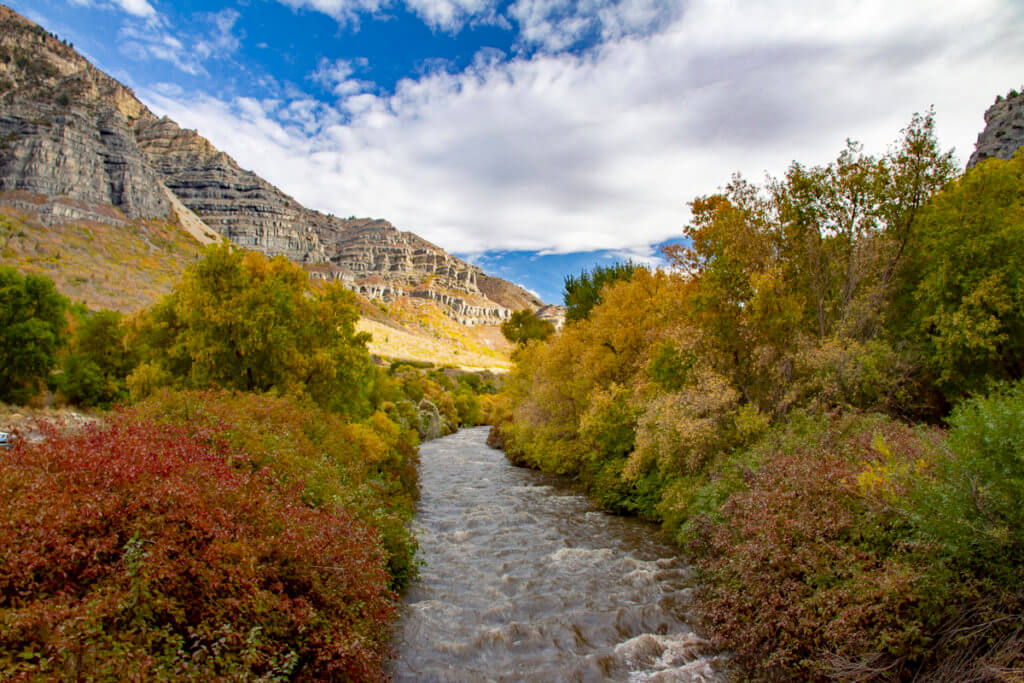 And, of course, my final out-of-state trip for the year was my NorCal adventure. To say that was a vacation was the vacation of a lifetime is an understatement. While I'll get into it more in the future, the Mrs. and I consumed seven Michelin Stars (eight according to the 2019 guide).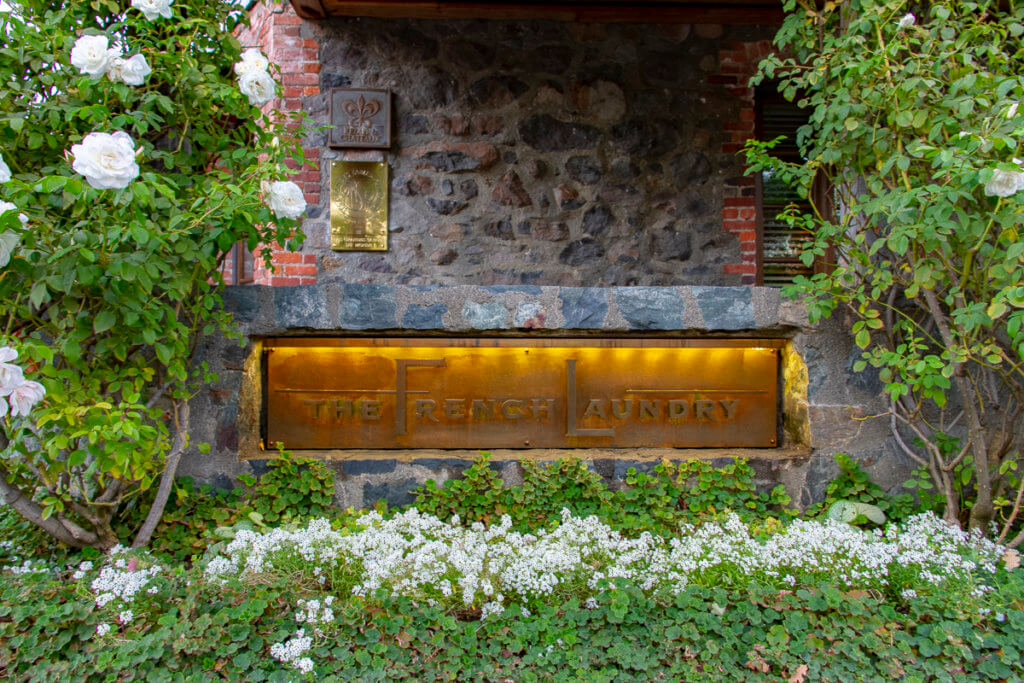 Staycations
In 2018, I ended up doing two staycations. The first one was at The Laylow Waikiki for our anniversary. I wanted to keep things relatively simple, after all, since I knew I'd be spending quite a bit on our NorCal vacation. But, that staycation didn't quite turn out the way I had hoped it would. Service was a bit off, and I can't even attribute that to the fact that we stayed during Marriott's integration weekend.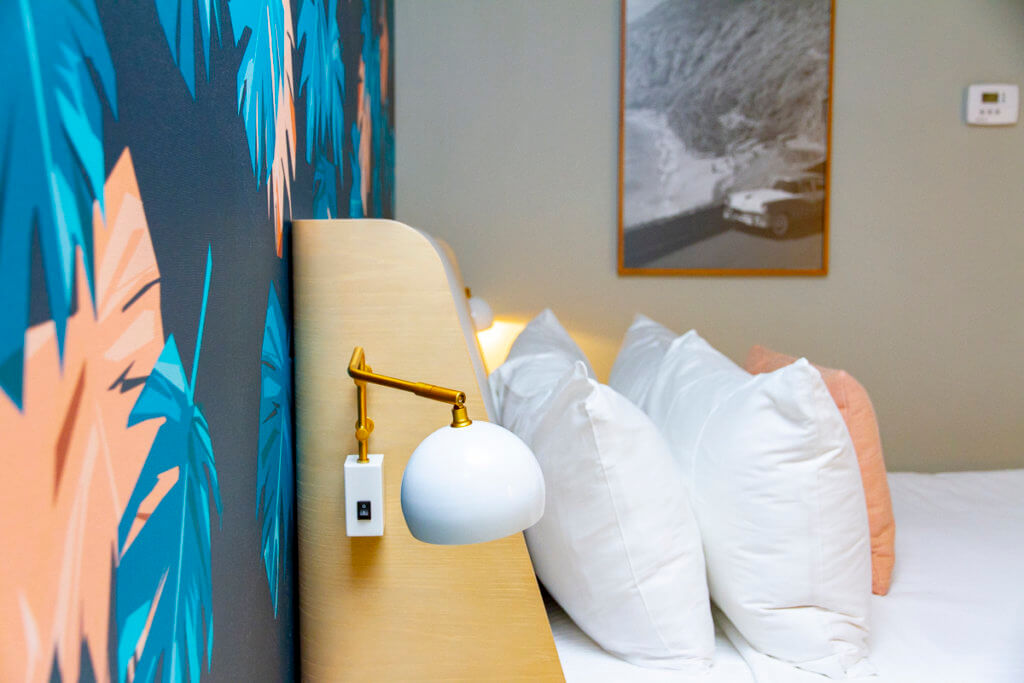 Our second staycation happened earlier this month at the Waikiki Beach Marriott. This quick little getaway wasn't a normal one, though. Mrs. Island Miler decided to do the Honolulu Marathon, so I booked us a room. Staying in Waikiki for the marathon, after all, is a lot easier than dealing with all the road closures. And it was nice to check out the first Marriott we ever stayed at once again. But more on that in a future post.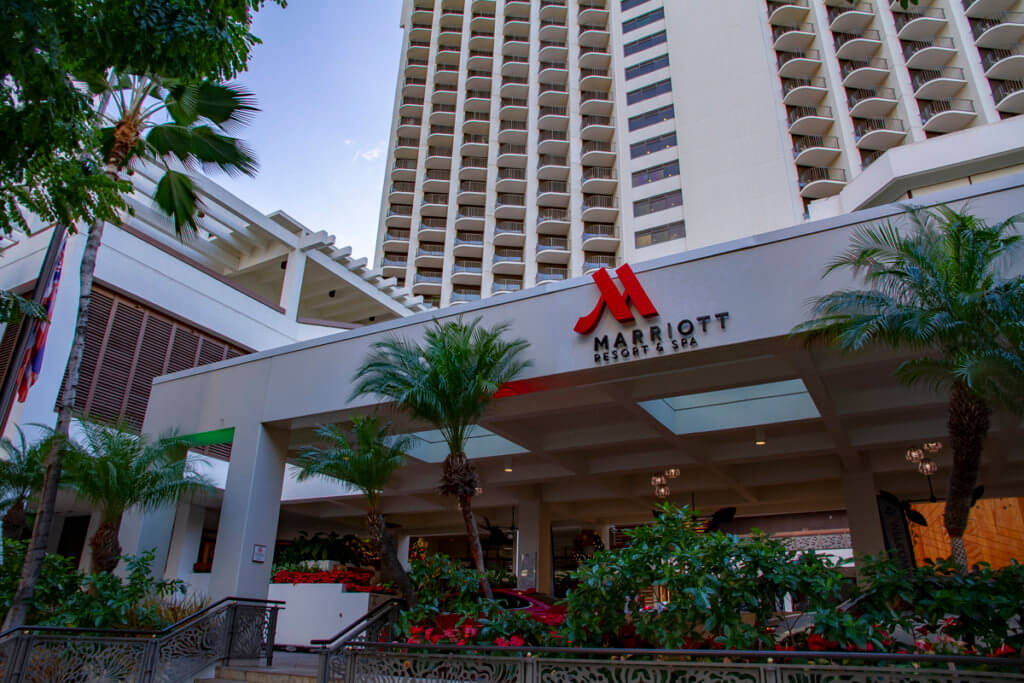 Tech Reviews
This year also saw some new tech additions for me. The biggest purchase of all was my new MacBook Pro, which replaced a nearly decade-old model. And it's been a great machine. It's the perfect laptop for the traveling photographer/videographer in my opinion.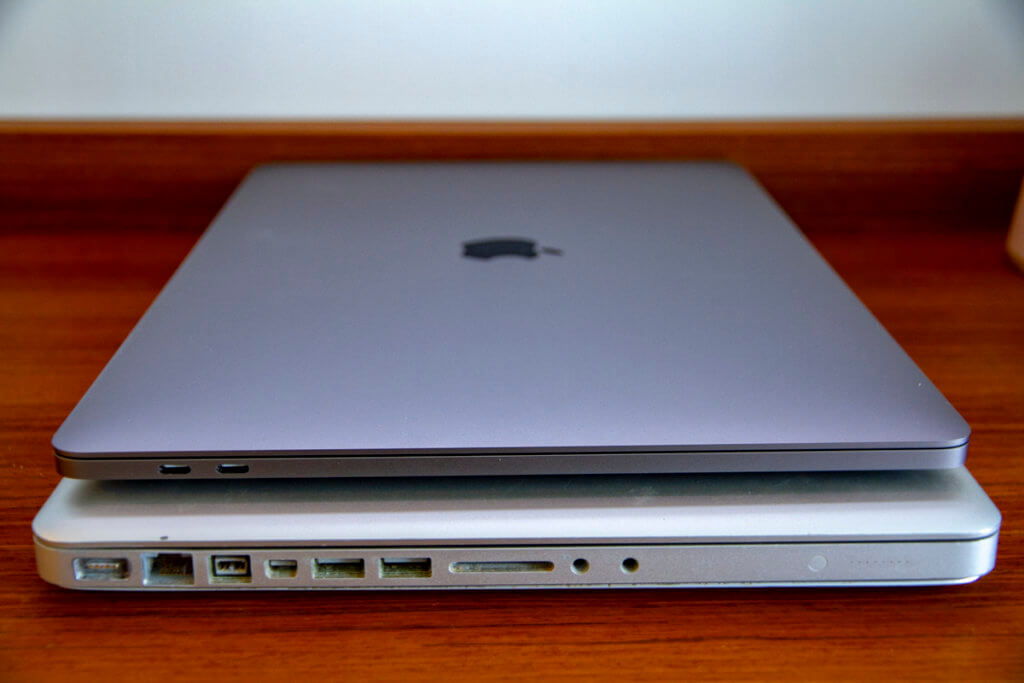 Then, of course, I scored a fantastic deal on a refurbished DJI Mavic Pro. And I had a lot of fun learning to fly and take aerial photos with it. But, things didn't go so well with it, and the drone ended up going down in Bonneville, Utah. Thankfully, though, I insured the thing for its full value and ended up replacing it with the newer DJI Mavic 2 Pro. I'll have a review for this new drone soon, but for now, let's just say it's a significant upgrade over my old one.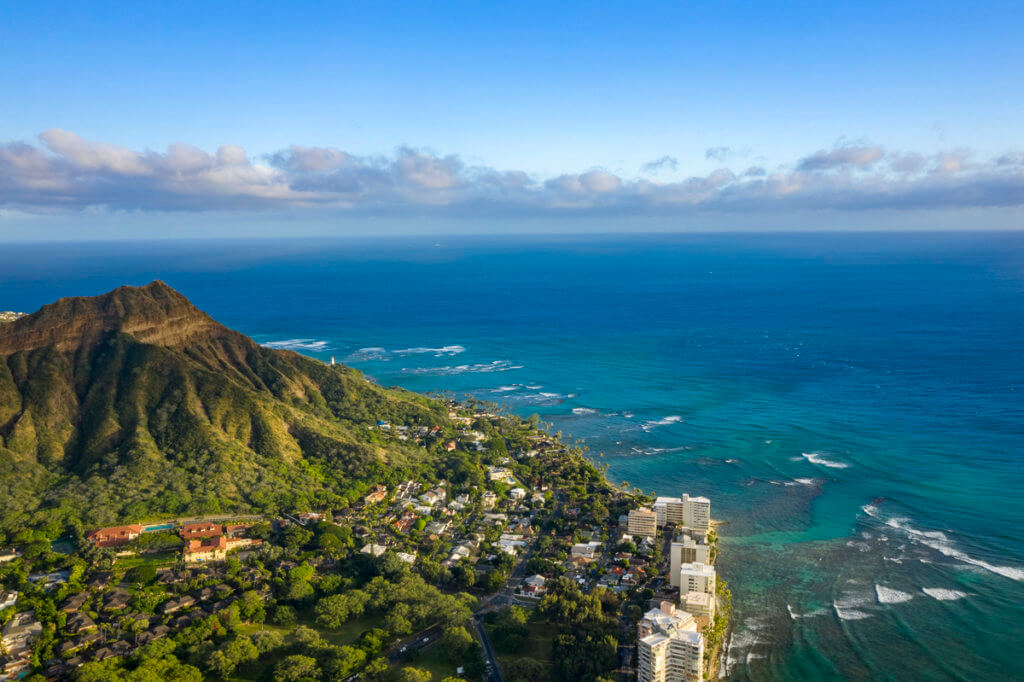 Status
My primary goal for 2018 was to maintain my Marriott Platinum Elite (new program) status as I inch my way towards Lifetime Platinum Elite. However, thanks to my last-minute work trip and higher than average reimbursable expenses, I overshot that target. Instead, I qualified as a Platinum Premier Elite for 2019! First time I've been this status since 2013 or 2014… I forget.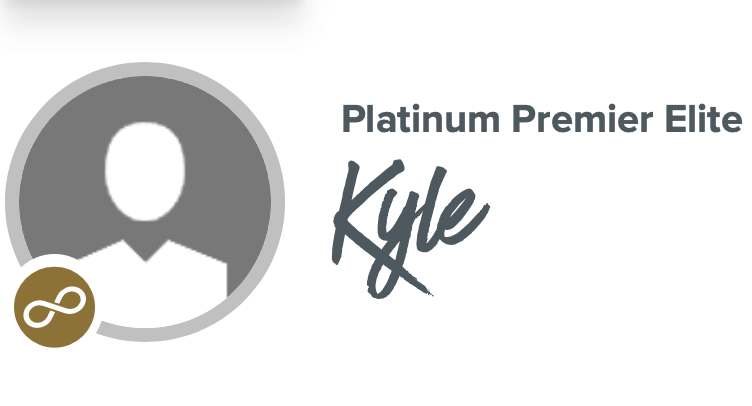 Aside from my Marriott status, I maintained and obtained status in other programs too. In World of Hyatt, I'm keeping my Explorist status, while I'm keeping MLife Gold status with MGM. And, thanks to picking up the American Express Platinum Card, I'm not a Hilton Honors Gold too. Finally, thanks to my Marriott Platinum Premier Status, I'm now a United MileagePlus Premier Silver despite having never set foot on a United or Continental aircraft in my entire life.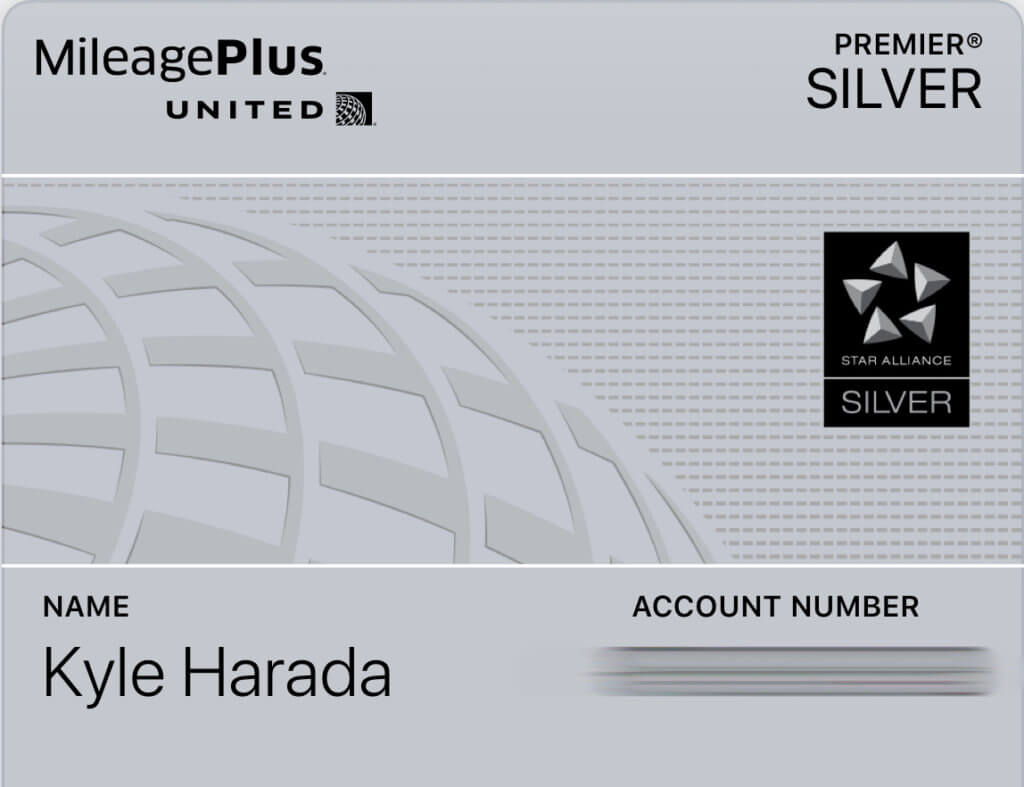 Credit Cards
As mentioned above, I did pick up the Amex Platinum Card this year. The primary reason for doing this was to obtain a reservation at The French Laundry. Whether I keep this card long-term is still up in the air, so we'll see.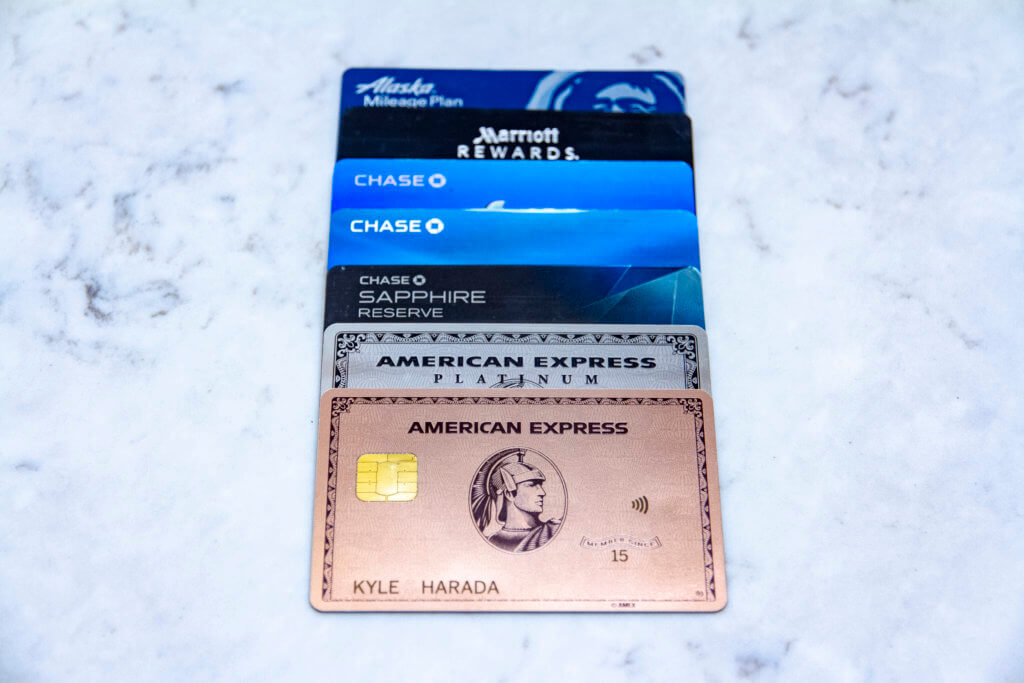 But the Amex Platinum wasn't the only new card I picked up this year. No, I got two other American Express cards as well. The first of these, as you can see, is the Rose Gold Card, while the other is the Hilton Honors Card. Both of these are cards are ones I know I'll keep long-term, while the Amex Gold has quickly become one of my most frequently used cards.
My Travel Year in Review – 2018 Edition, Final Thoughts
2018 has been an eventful year as far as my boring life is concerned. ? It's been full of great new experiences, adventures, and a new hobby. 2019, though, looks like it'll be a slower travel year for me. And, there won't be too much in the way of new experiences. But, I'm looking forward to the travel I do have planned and sharing them with all of you.
Oh, and as always, if there's something you want me to write about, please let me know! I'm always open to suggestions.