Unlike last year, I actually have travel to report on for My Year in Review – 2021 Edition. In fact, some of my travel stats are right up there with 2019's figures, though not all. It was, however, a year full of firsts and great experiences.
To keep things simple, I think I will make these year-in-review posts purely about travel and statuses. Beginning with this year, I think I'll be breaking out credit card stats into its own post. We'll see how it goes.
My Year in Review – 2021 Edition
As I mentioned above, this year saw quite a bit more activity than expected. In fact, when I was looking over my Marriott Bonvoy elite qualification data, I didn't expect to see so many nights stayed this year – especially since not all my nights were with Marriott! Needless to say, I took advantage of the unfortunate situation at hand to review Waikiki hotels I otherwise wouldn't have due to their cost. That, combined with travel and self-imposed post-travel quarantine needs, meant that I more nights in hotels this year as I did in 2019.
2021 Flights
My flying activity for 2021 fell well short of 2019. That year, I flew about 12,000 miles with three different airlines, including two inter-island flights on Hawaiian, one trans-Pacific flight on Hawaiian, four trans-pacific flights on Alaska, and two inter-island flights with Southwest. This year, however, I only boarded five flights. Those flights amounted to:
Alaska Airlines: 236 miles
Hawaiian Airlines: 5,318 miles
Southwest Airlines: 201 miles
Total: 5,755 miles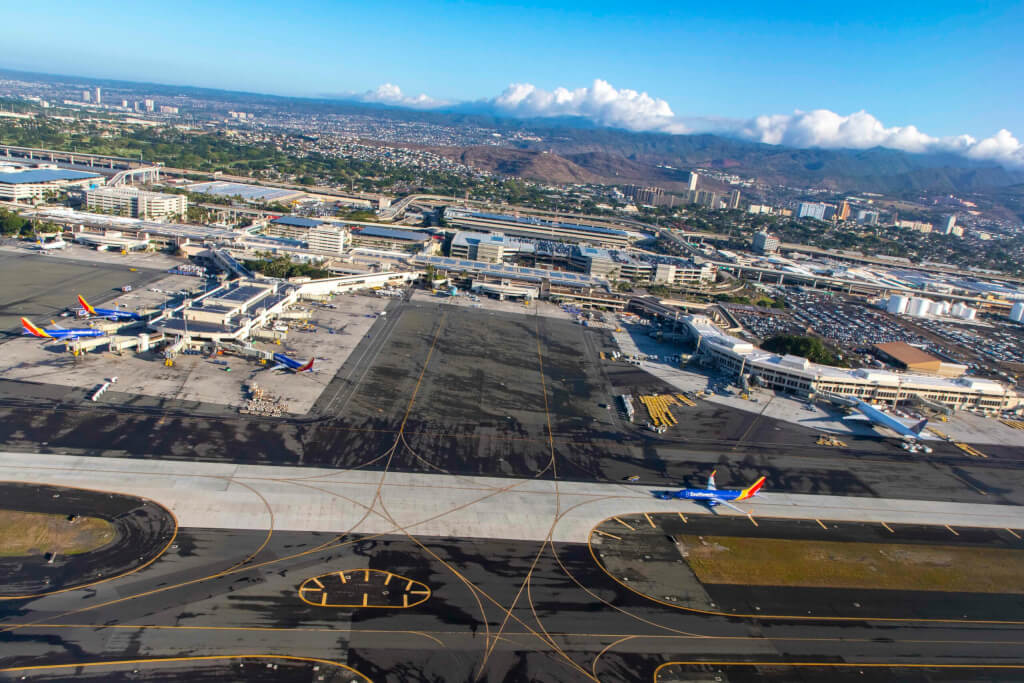 While I flew far less than last year, these flights were also a bit more eventful. Ok, well, one was eventful. That one Alaska flight had a mild disturbance, resulting in a delay and the passenger getting the boot. It was also the first time I've ever paid cash for a first class ticket, though it was a no-frills short hop on a regional jet. Of course, I'll give you guys all the juicy details once I get to that flight in my ongoing Vegas + Irvine Trip Report.
2021 Hotel Stays
This year was an unusual one for me regarding hotels. In total, I spent 22 nights in hotels, despite having traveled off-island only twice. But, as I mentioned earlier, I did sample a bunch of new-to-me properties in Waikiki and had to complete a self-imposed quarantine period after returning from Irvine. Those hotel stays include: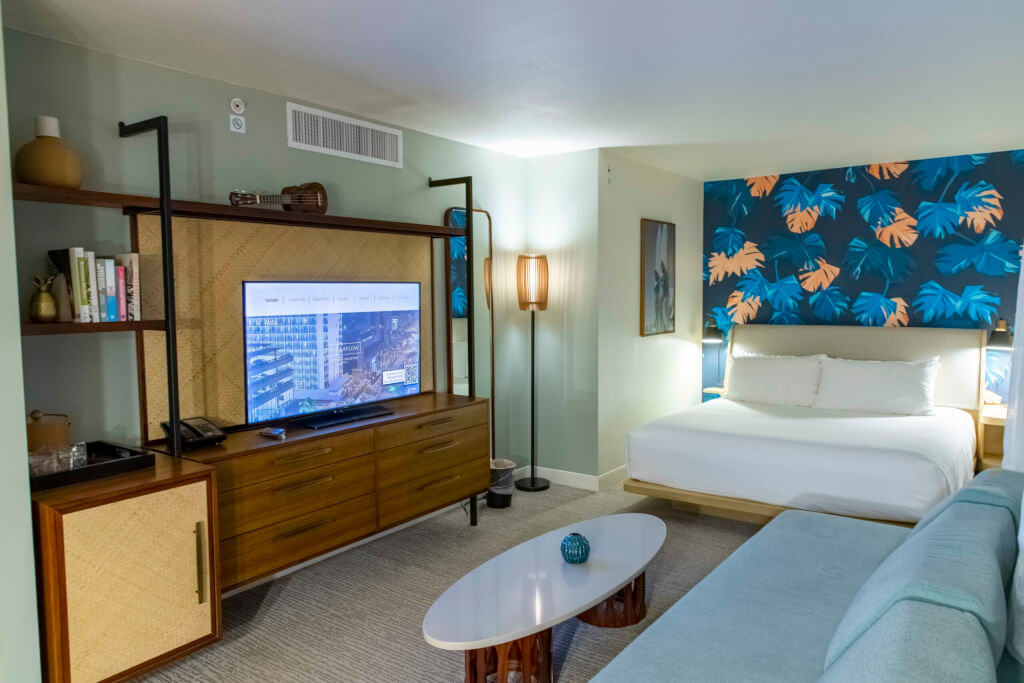 2021 Upgrade Statistics
Hotel upgrades, especially with Marriott Bonvoy, have been a contentious issue the past couple of years. So, let's talk about how I fared, especially with so many Marriott nights.
In total, I redeemed seven Suite Night Awards (SNAs) and took a chance on nine of my Marriott nights. Of my total Marriott nights I received the following:
2 upgrades to true suites encompassing 3 nights
5 upgrades to premium standard rooms encompassing 12 nights
1 stay encompassing one night got me a room that I couldn't tell was an upgrade or not, nor was I told I was upgraded
With Hilton, I received a one-category upgrade to what was still a very lackluster view room. As a Diamond Elite. Not that it mattered, though, since we didn't spend much time in our room anyway.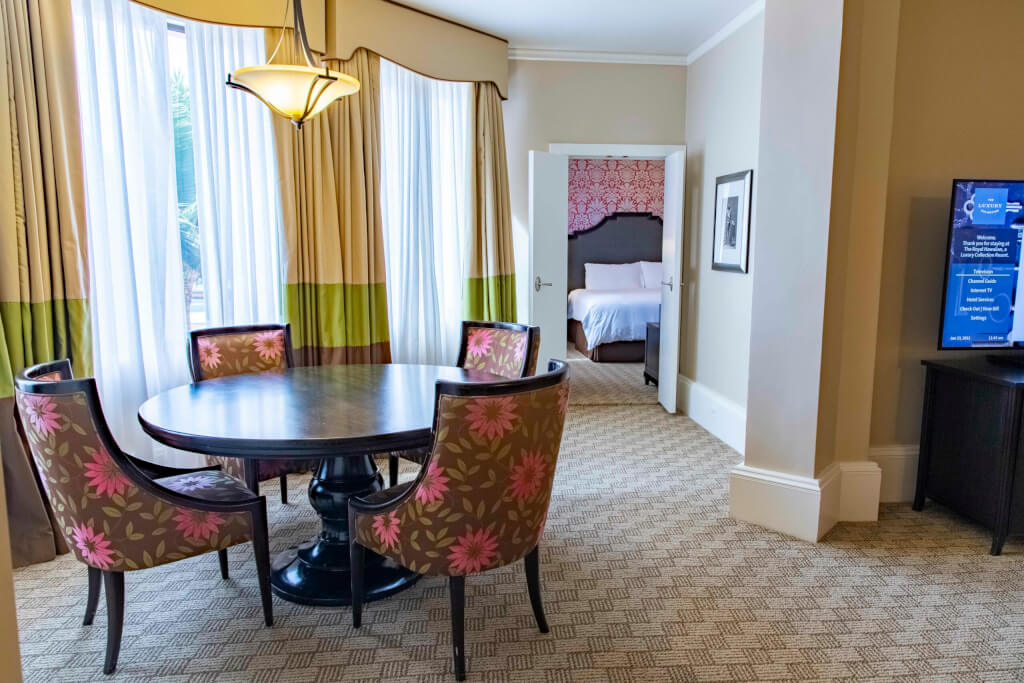 2021 Statuses
Speaking of statuses, I maintained a healthy collection of different statuses last year:
Caesars Rewards: Diamond
Hertz: President's Circle
Hilton Honors: Diamond Elite
Marriott Bonvoy: Titanium Elite
M Life: Gold
National Car Rental: Executive Elite
World of Hyatt: Explorist
Wyndham Rewards: Diamond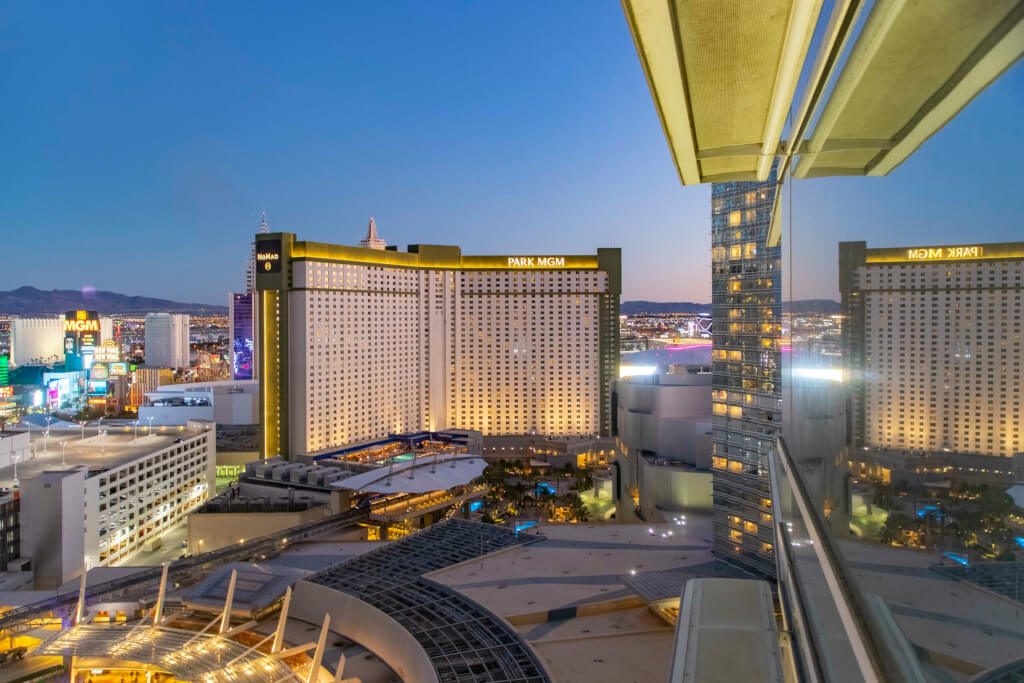 Naturally, I didn't earn most of these statuses. For example, my National status is thanks to the Chase Sapphire Reserve, while my Hertz status is thanks to a very stupid upgrade from the Capital One Venture X (which I don't even have)! I did, however, rent from National for the first time (two times, in fact) and have a total of 14 rental days, including four from Alamo.
I do not, as you can see, maintain any airline statuses, though, as I don't travel enough to do so. And that's not something that's going to change any time soon.
Final Thoughts
Honestly, I did far more this year than I thought I would. In fact, when I began my planning late last year, I only expected to spend five to six nights in hotels and didn't plan on leaving the state at all. That, as you all know, isn't how things turned out. And I'm thankful for that. In fact, I'd say we got really lucky since all our travel occurred during the most normal period we've seen since the start of the pandemic. What's more, the experiences we had this year were, for the most part, great. I can probably do without visiting Vegas again for a while, though.