Last updated on November 20th, 2017 at 04:27 am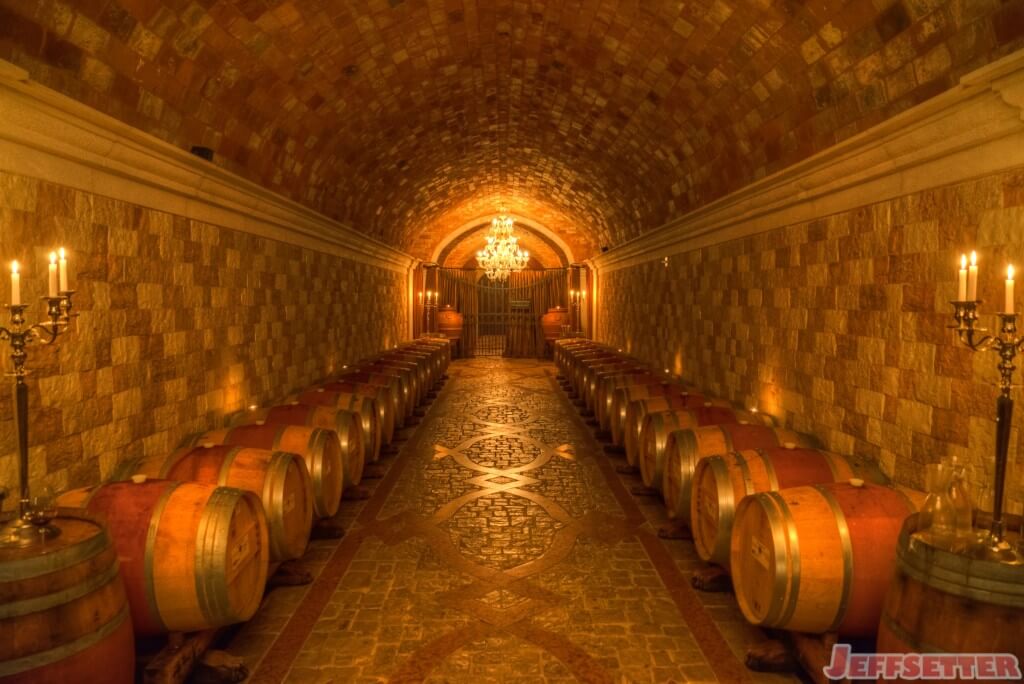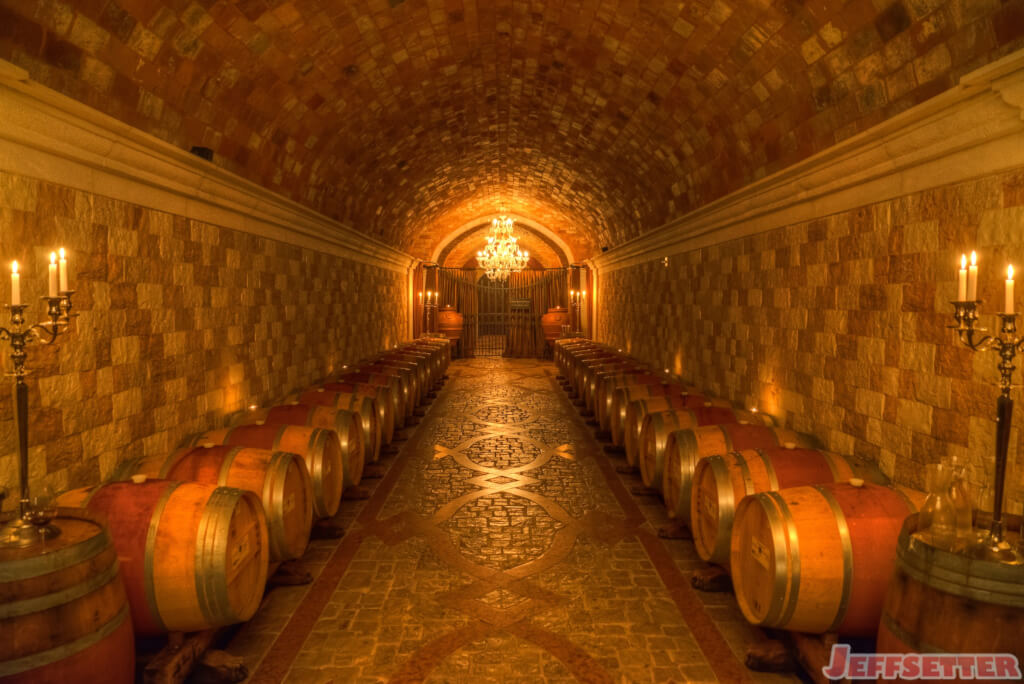 Napa Valley wine country is beautiful inside and out. Before moving to California, I thought it was just a summer/fall thing. Then I realized that it is beautiful at all seasons. From the colorful leaves at the beginning of winter to the mustard flowers we are seeing in February, there are very few days without a photo opportunity.
And that is just outside. Underneath all of this natural beauty, we start to see some beauty influenced by humans. Like this wine cave at Del Dotto vineyards. If you ever find yourself in Napa Valley, book the Del Dotto cave tour. It is incredible!