Lately, Marriott's launch date for the new combined program has become vague.  However, yesterday, Marriott finally specified an exact date.  And so, the new Marriott Rewards launches on August 18, 2018.
The announcement came via a post on Marriott Rewards member community, Marriott Insiders.  And, aside from announcing a date, the post also went over some important information.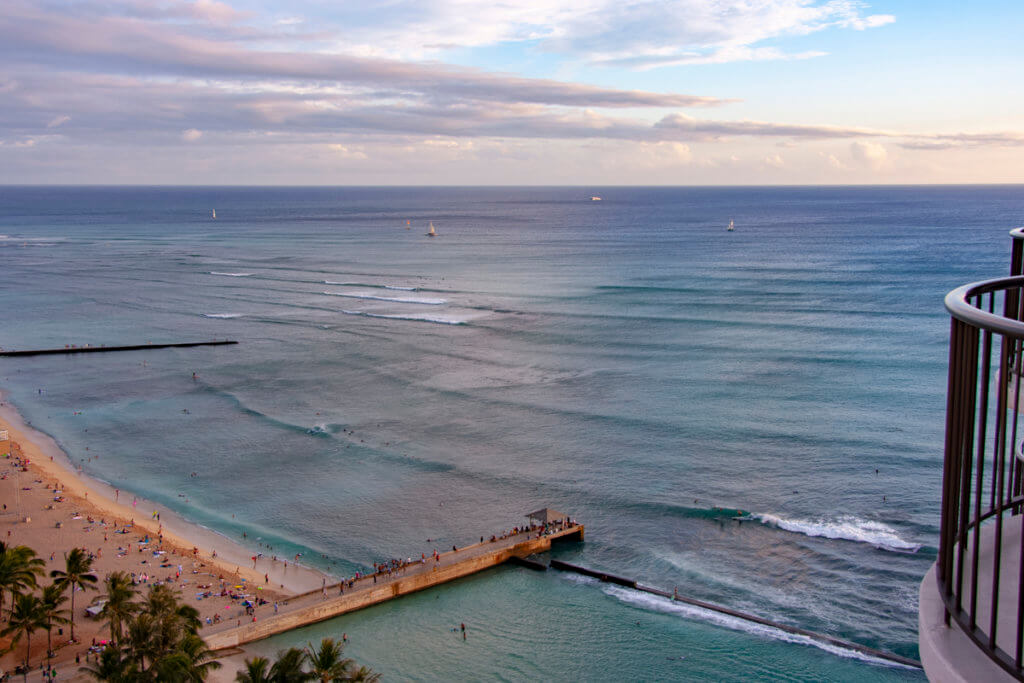 Link Your Accounts NOW
If you haven't already linked your Marriott Rewards and SPG accounts, you need to do it NOW.  With the program integration occurring on August 18, the final day to link your accounts will be August 17.  After this date, not sure what will happen (post doesn't say), though I imagine it'll be harder to combine your points and benefits after that.
New Award Chart Effective August 18
This comes as no surprise, really, but is worth repeating.  The new award chart will go live on August 18.  And, as I've detailed in a previous post, there are a lot of changes happening.  Some properties will become less expensive, while others will require a great deal more points.  As a result, you'll want to use Marriott's award chart tool to see how properties you want to stay at will change.  And, once you've determined those changes, you'll want to plan to book those awards before or soon after the go-live date.
SPG Lives On
Surprise!  spg.com and the SPG app will continue to exist and will be updated post go-live date.  I don't expect this to be the case long term, though, as Marriott has previously stated they'll create a single name for the program in 2019.
Combining Accounts
Although we've already linked accounts, after the go-live date, we'll also need to combine them.  So if you have a Marriott and SPG account, you'll need to combine them into a single count.  BUT, you'll have to choose to do this at either Marriott.com or spg.com.  You can't have an account and profile with both (that's what the post makes it sound like, anyway).
New Numbers for SPG Members
SPG Members will receive new 9-digit account numbers to align with Marriott's system.  Marriott Rewards members will retain their existing account number.
System Outage
With program integration occurring on Saturday, August 18, system outages will be inevitable.  And, Marriott says that this will be the case for most of the day on the 18th.  During this time, members will not be able to make reservations, access your account information, etc.  This ought to be interesting for those of us staying with Marriott over the weekend too.  I suggest keeping track of your award activity and filing claims as necessary.  I know I will be extra vigilant, as I'll be spending the weekend at a local Marriott.
New Marriott Rewards Launches on August 18, Final Thoughts
It's great to finally have a firm integration date.  This has been a long time coming now, though many questions remain unanswered.  For example, we do not yet know how Marriott Travel Packages will be handled, nor do we know if there will be any benefit changes to Rewarding Events too.  However, I'm excited to finally be able to stay at Starwood properties and have the count towards my Marriott Rewards status renewal.  But, again, remember to double-check all your information and balances post integration.  Especially if you'll be at a Marriott during the conversion.