A short ferry ride from Auckland is Waiheke Island.
We highly recommend this little island as a weekend trip or at least a day trip.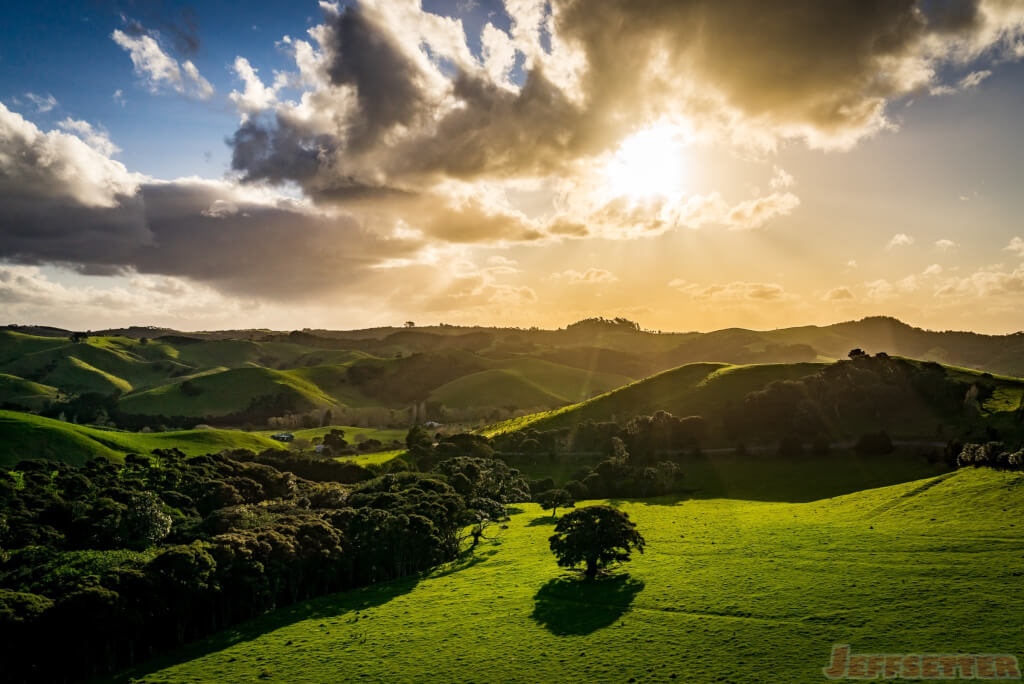 Beautiful right?!
What to Do
Waiheke has a lot to offer if you are looking to unwind and enjoy life. The small little towns splattered across the island are full of artist shops, restaurants, wine shops and great walks.
Wineries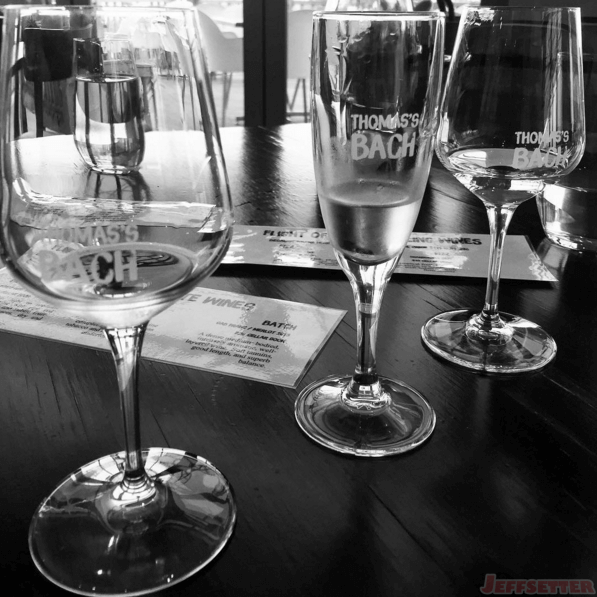 Waiheke Island has something like 30 wineries on the island. So, I am guessing it is pretty obvious why the Jeffsetters made the trip. Mmm, delicious!
We visited the following wineries:
Batch Winery, Te Motu Vineyard, Cable Bay Vineyards, Mudbrick Vineyard, Man-O-War and Passage Rock Wines
A plethora of places to try, all with beautiful scenery and most with restaurants.  More details on the wineries to come….
Breweries
Not into wine, Waiheke has some great breweries too!
New Zealand is totally on top of the craft brewing. After spending time on tropical islands, Mr. J and I were excited to have some good IPAs, stouts and I happen to love New Zealand ciders. Even though I say I am completely over the IPAs, sometimes you just want the full flavor hardiness that only an IPA can offer.
Wild on Waiheke is the largest and most well-known brewery (right next to a winery too). Unfortunately, Wild was only open on the weekend during the winter season and closed for a corporate event when we were there. Frowny face.
Other breweries include Deep Creek Brewing Company and Relativity Brewing. We did not go to the actual breweries. However, we did go to the Cove which is part of the Deep Creek Brewing family. A great stop for us one afternoon.
A new place called The Rock has recently opened (since we were there) serving The Boundary Rd Brewery Craft.
Great places to check out if you are into the craft brew scene.
Beaches and Hiking
Not into alcohol? Waiheke has some great beaches and hikes. Being the end of winter, we only enjoyed a couple of walks along the beaches and coast. Still, a bit too cold to be out sunning oneself on the beaches.
In theory, you can hike around the entire island, if you are so inclined. All of the hikes are mild, mostly rolling hills, forests, and beaches.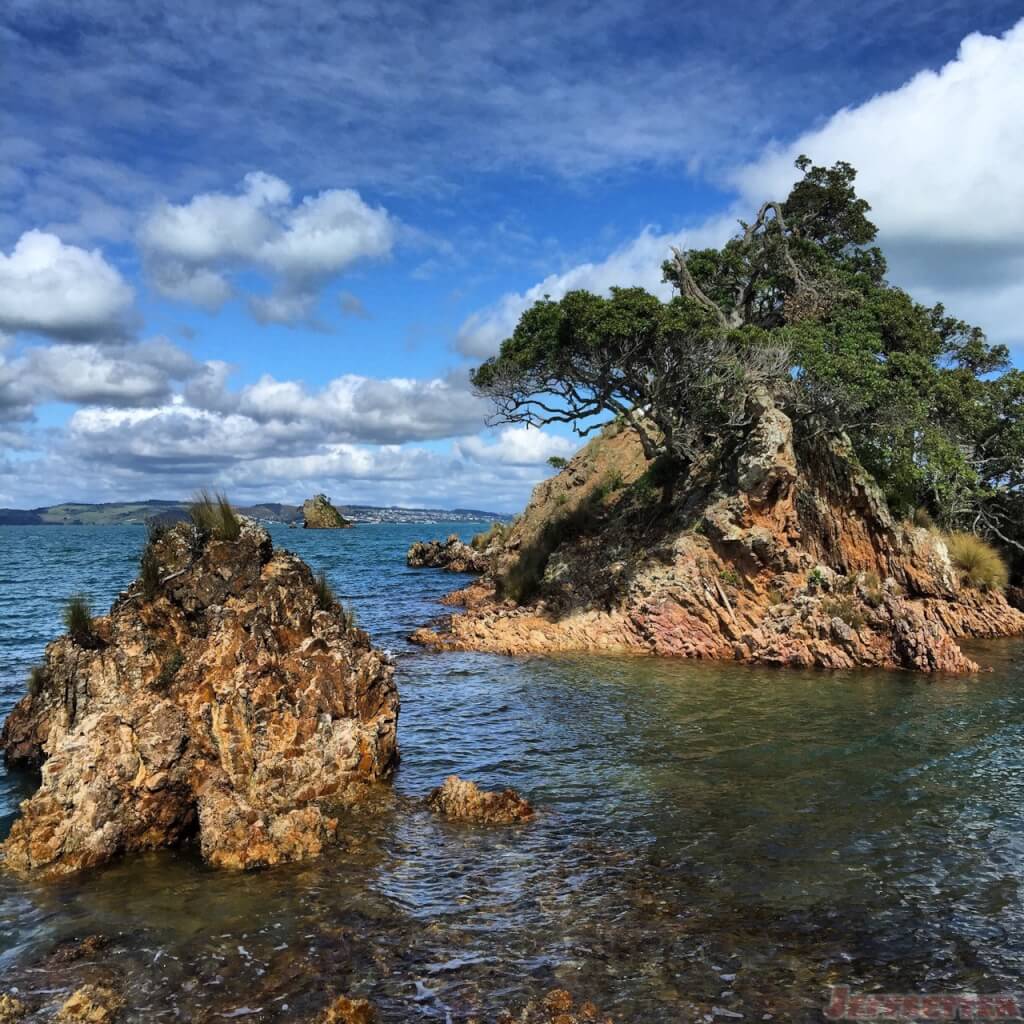 Oneroa Beach is probably the best-known beach full of soft golden sand that is a beautiful place to enjoy the ocean or have a picnic.
We stopped by Onetangi Bay. This is a great stretch of beach if you want to enjoy an ocean side walk. There is also a boardwalk and a few footpaths to climb up to a lookout in a beautiful residential area. Several restaurants line the bay, so this is a great lunch or afternoon happy hour stop.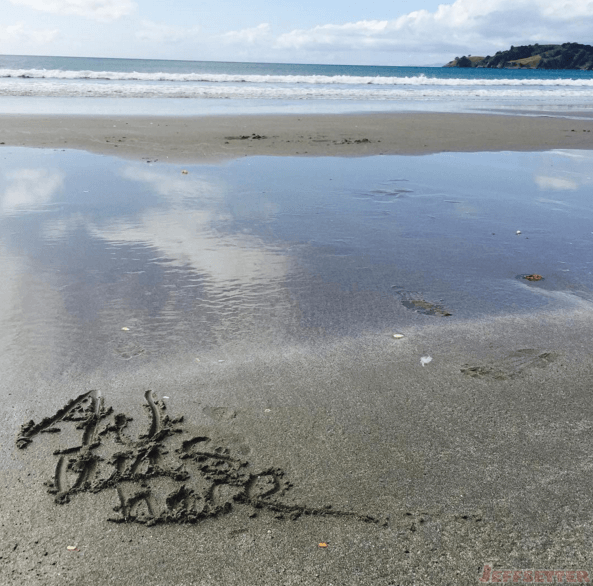 We also tried to check out the Whakanewha Regional Park, which has several trails. We will just say that is was brisk and damp, ok most of the trail was flooded. In other words, we were not properly prepared for the conditions that day.
We gave up and went for Thai food at Red Crab Thai instead. Soooo good that we ended up getting take-out from here one more time.
Getting There
The ferry terminal is just a short walk from the Crowne Plaza. Two ferries are available – Fullers and the Sealink. The Sealink is the car ferry, so I suggest only taking this one if you are bringing a car.
Fullers has two options – an express and one that makes a stop in Devonport. We took the express on the way there and made a stop in Devonport on the way back. It is a 15-20min difference, so not a big deal either way.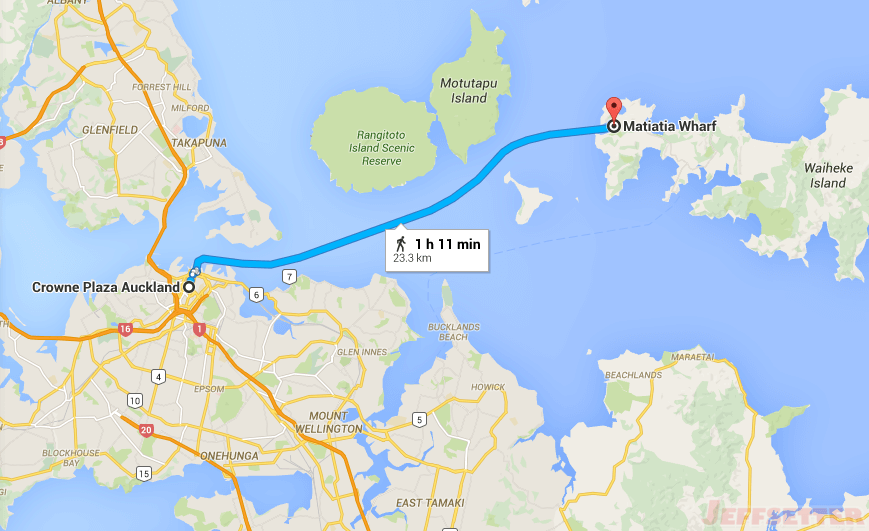 Once you get to the island there are rental cars at the ferry terminal, several island tour companies and most of the lodging on the island provides transport.
Where to Stay
There are many options on the island from boutique wineries to 5-star resorts to cabins. I am a fan of using a holiday home booking site (Airbnb, VRBO, etc) for locations like this. Plus, the boutique and high-end resorts were either booked or out of our budget, even in the offseason.
We rented a guest cottage from a local photographer. I found the cottage on VRBO listed through bookabach, which is a New Zealand specific vacation rental website. We loved the location and our stay. You can see our review of Villa Pacifica to find out more.
So that's it for this long summary of Waiheke Island. Mr. J has posted a few other pictures from this island in the past. You can check those out on our interactive map.
If you find yourself in Auckland, you should definitely take a trip out to Waiheke Island.