Yesterday started off just like any other day, waking up in our San Francisco apartment (way too early by Amanda's standards). But it would be our last time waking up in San Francisco.
I went to make my coffee and things looked a little bare. Just two lawn chairs and a view of the foggy city of San Francisco.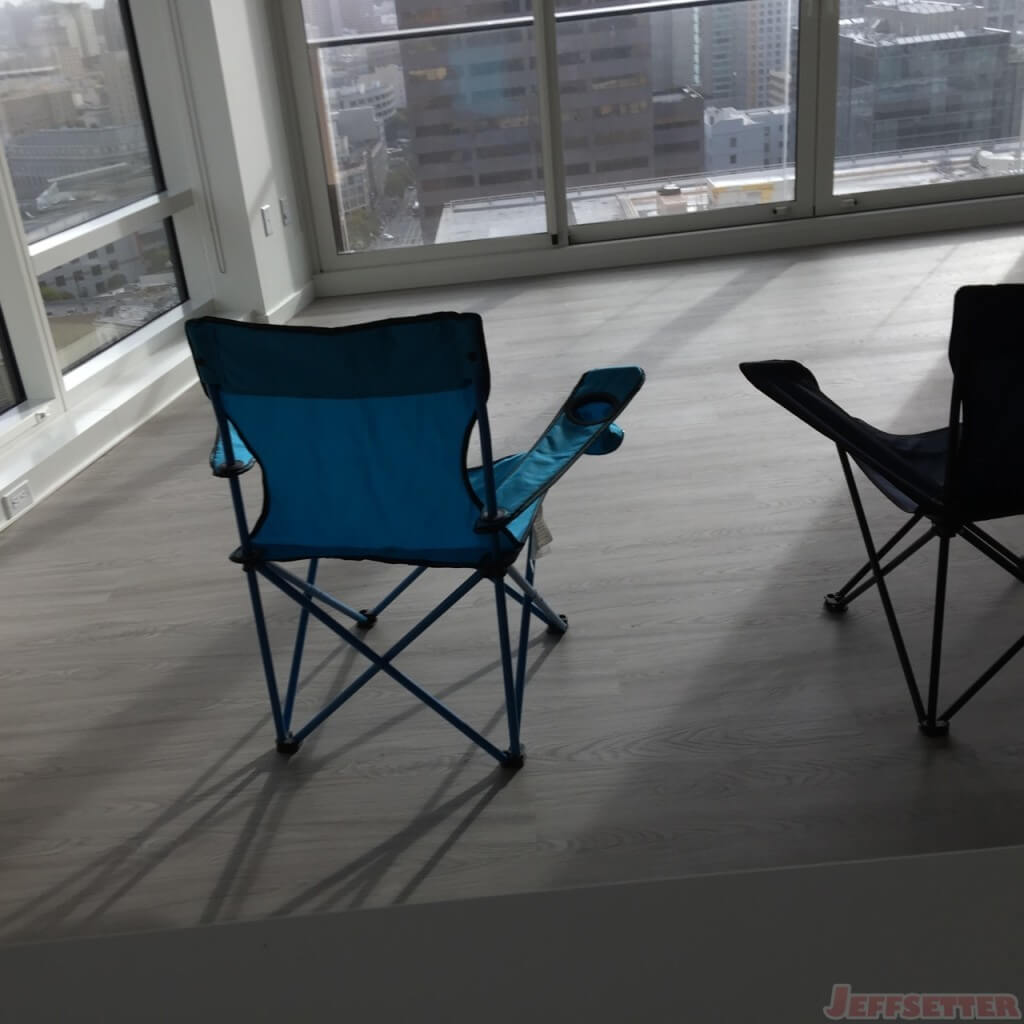 If you recall, this is a similar tale of how we spent our time last July 5th, moving into this apartment in San Francisco. Exactly one year later were were leaving for the new adventure.
After spending a few hours cleaning the apartment and throwing out the last of our junk, we took one last photo of us in our apartment and loaded up the car.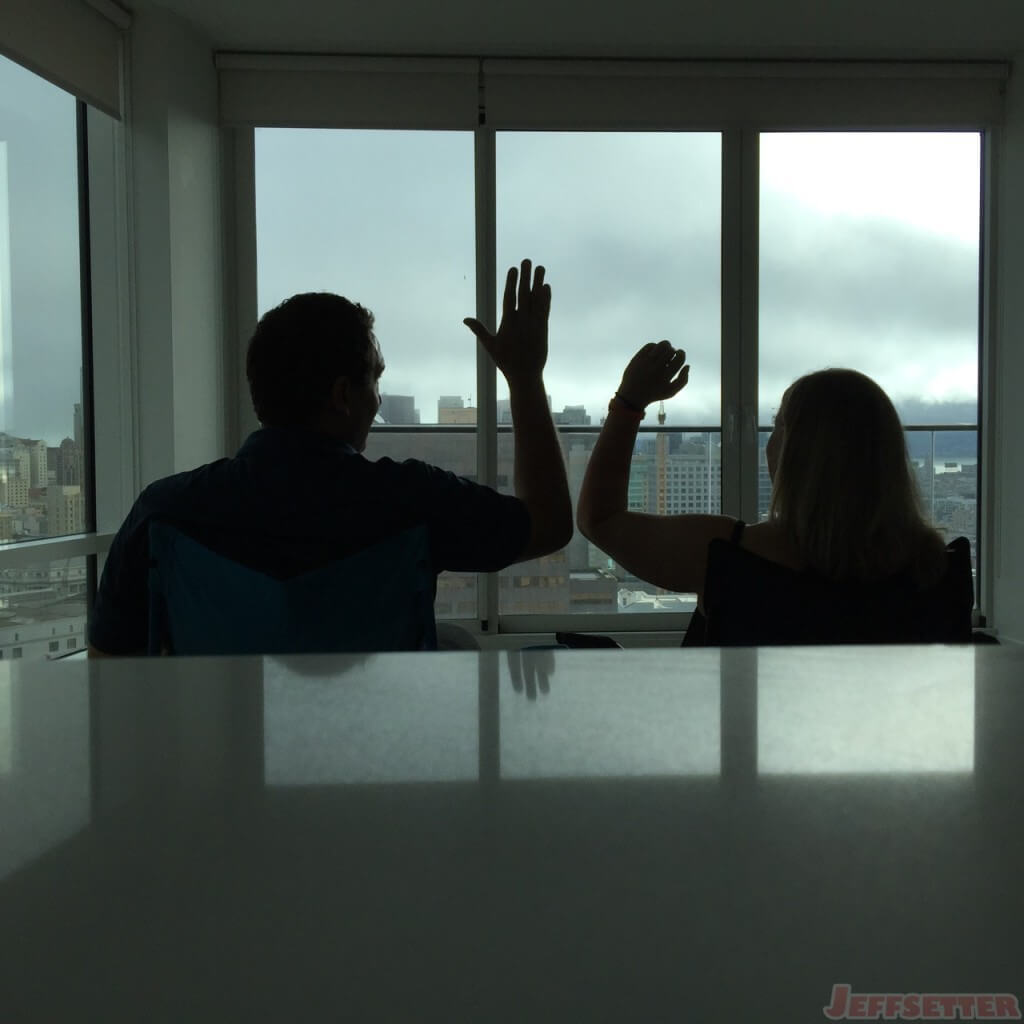 I mopped the floor and took a terrible photo of the entry way. This marked many lasts for us. Last time paying rent, last time living in San Francisco, last time with a place to call "home".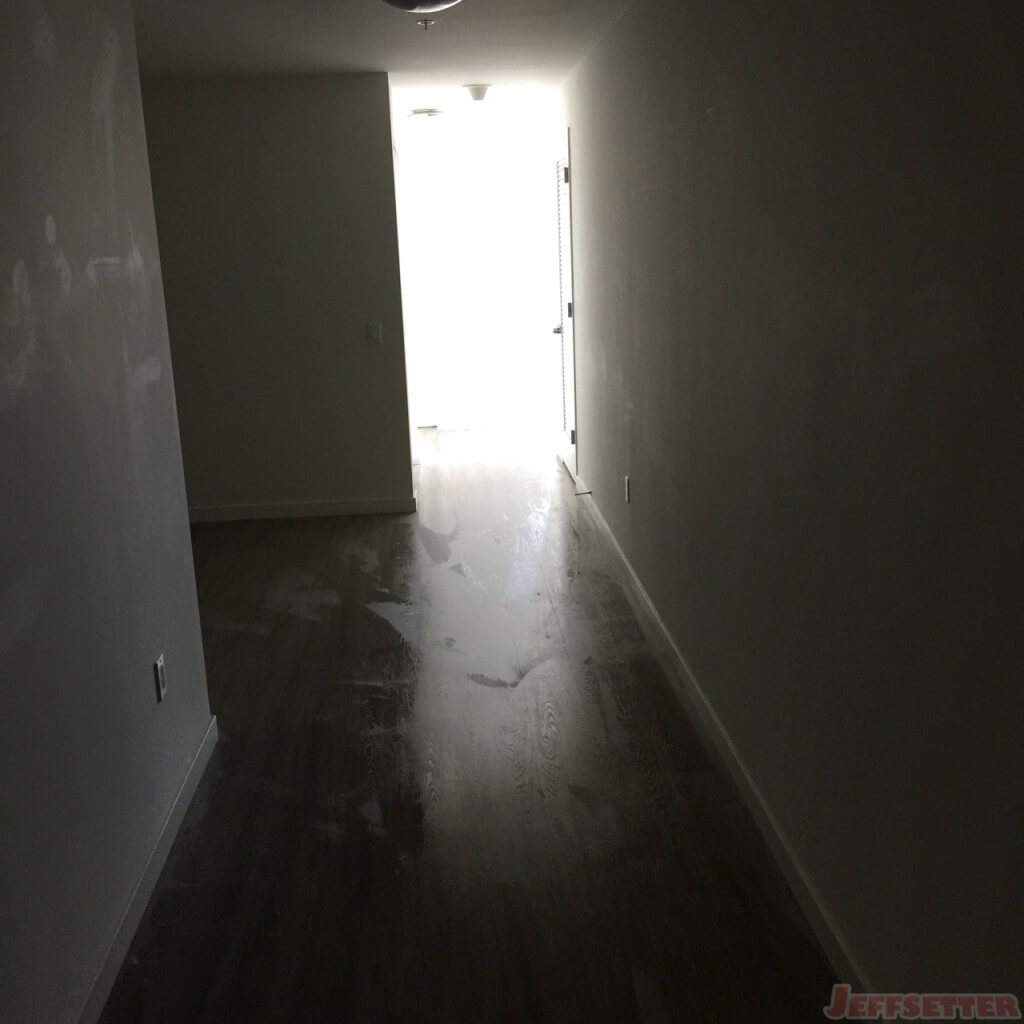 There was no sentimental goodbye. No tears shed. Just relief that we were finally done putting our entire
And then we brunched.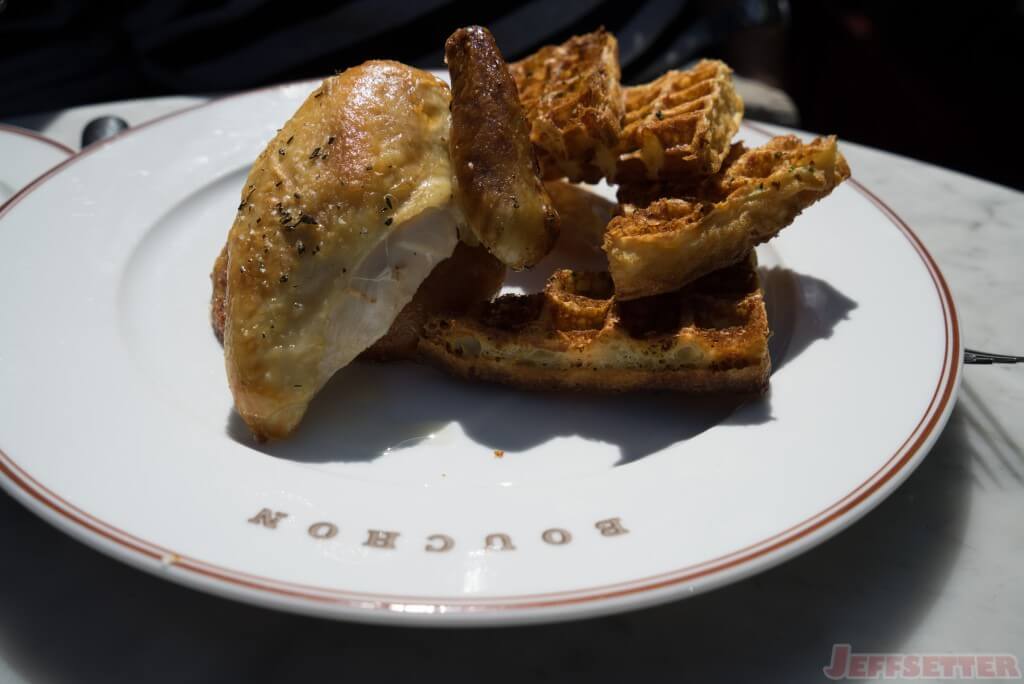 Yes, no Jeffsetter departure would be complete without one last trip up to wine country. We went to Bouchon and I ate the Chicken and Waffles. I didn't giggle in excitement this time, but the food was delicious nonetheless.
And then we had one final tasting at Del Dotto.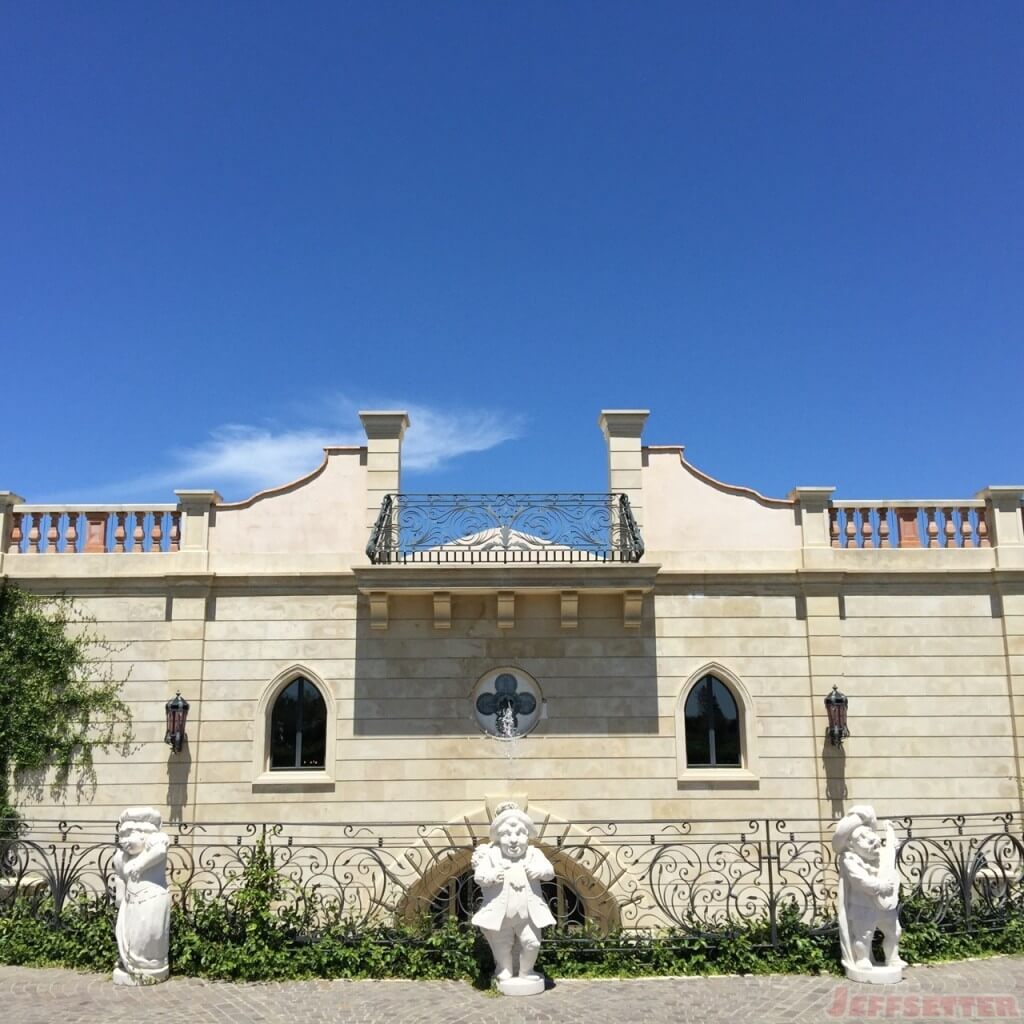 Yes, most people wouldn't do a wine tasting before a long drive. But then again, most people wouldn't abandon everything for a round the world trip… so I guess we are just writing our own rules.
From wine country we headed up Highway 101 toward Eureka. Our first destination was the drive through tree park, about 3 hours away.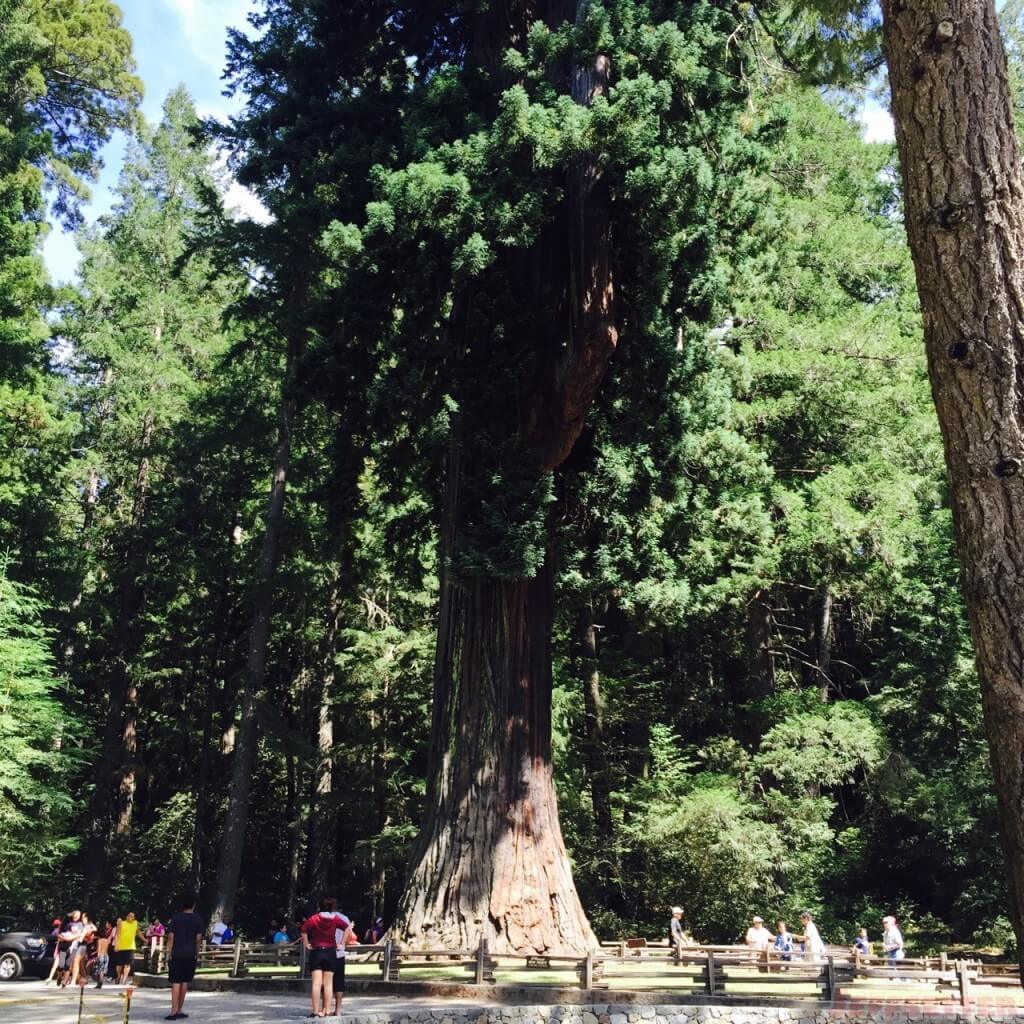 We made it to the drive-through tree only to learn that it would be a 1 hour wait for the drive through tree. We chose to observe from a distance and save the time.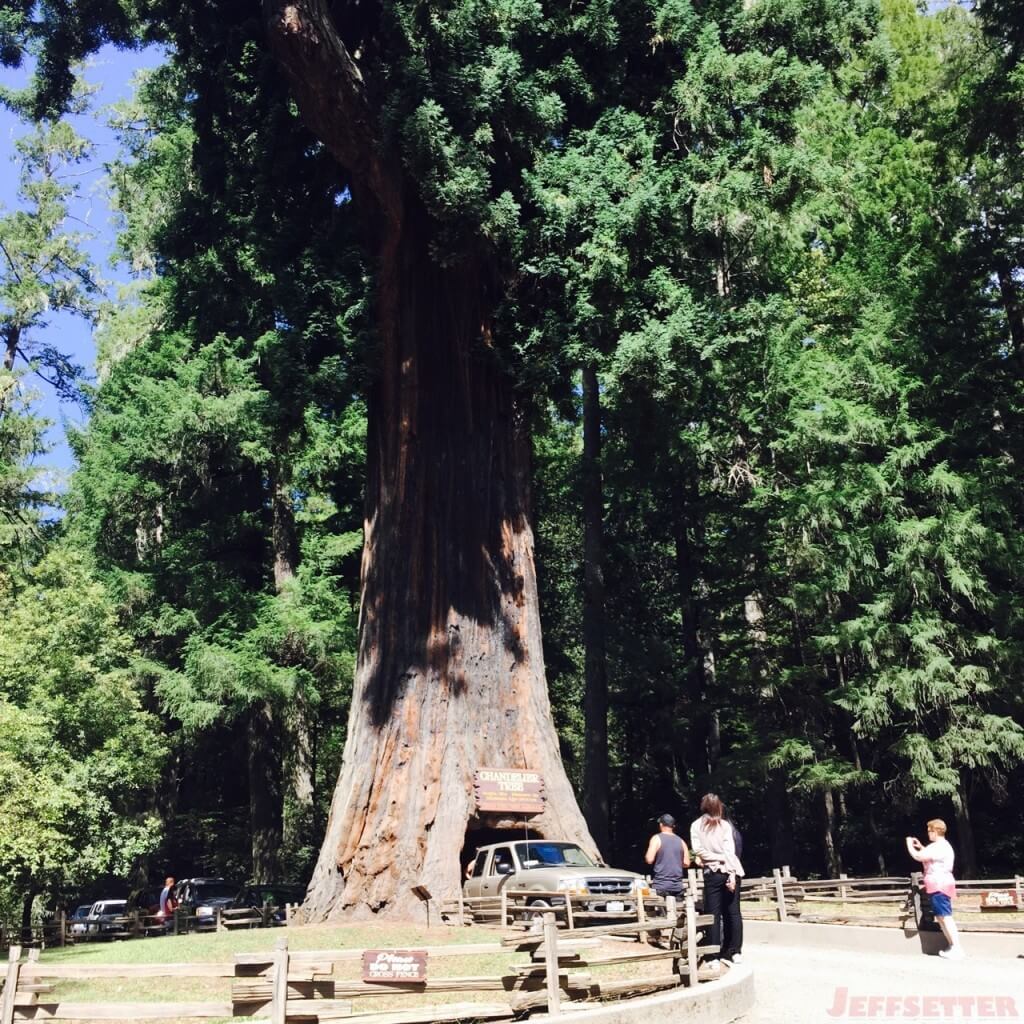 Even though we don't have any rules for this trip, I did need to make it to our hotel at a reasonable time to put together a presentation I would be giving the next day at 7AM. The #1 rule of full time travel is to make enough money to fund full time travel! That is the answer to the money question.
After driving through some beautiful redwoods, we made it up to our final destination of Eureka. Our stay at the Holiday Inn Express has been top notch so far. More on this in the future.
Now we must leave on the next leg of the journey. Just wanted to give a quick update and say we are doing well and looking forward to more beautiful pacific coast views as we head up to Oregon.