It's been over a year, now, since my last jaunt off-island. And, since I have many high-risk people in my life, it'll probably be another year-ish until I travel again. So, with Waikiki slowly beginning to reopen, I decided to splurge on a little pandemic Waikiki staycation.
Background
My sister was supposed to get married this year. Since her wedding venue was in Waikiki, I decided to book a staycation for her wedding weekend. But, of course, COVID hit and canceled her plans. When that happened, though, I kept my reservations, figuring I could do a staycation if it seemed safe to do so, especially since I had booked a really nice kama'aina deal at the Ritz-Carlton Residence Waikiki that included free parking and a resort credit.
The catch, of course, is that the Ritz-Carlton Residence Waikiki closed and didn't reopen in time for my originally planned stay. So, I rescheduled for the first weekend in November while keeping my existing rate. However, while my original stay was for two nights, including one award night, I decided to nix the award night.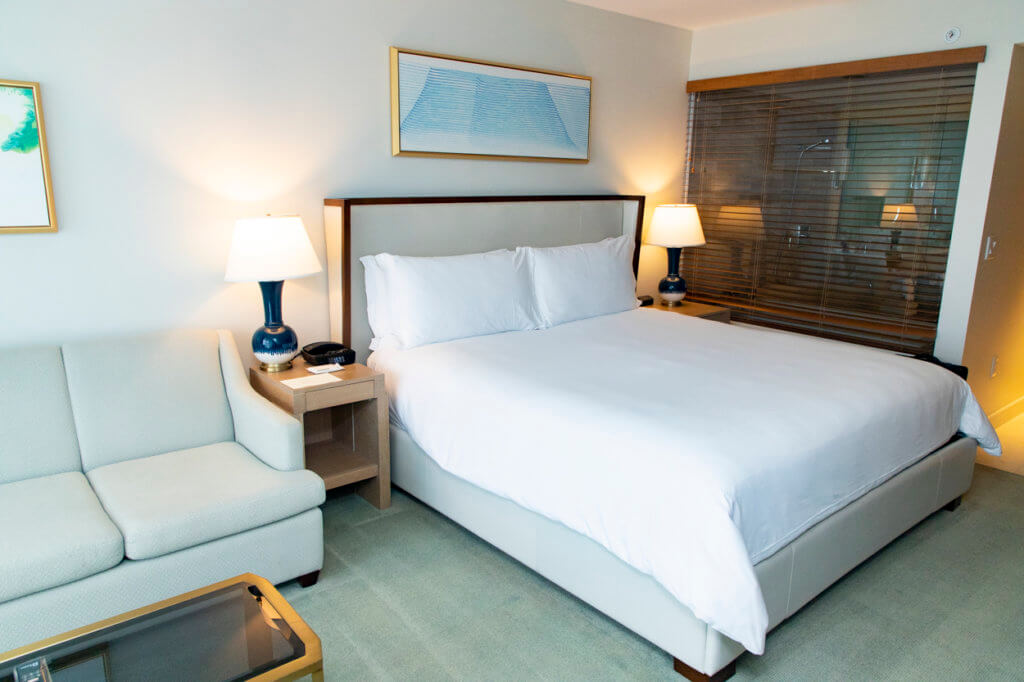 Why the Ritz-Carlton Residence Waikiki?
Why not? I've wanted to stay here for a while now. They are, after all, one of the highest-end brands on Oahu. The rate was good, they participate in Marriott Bonvoy now, and to review yet another Waikiki property for you all.
What to Expect
Beyond my standard room review, I'll also be reviewing two of the property's restaurants – La Vie and Quiora. I have, however, already reviewed one of the Ritz-Carlton's exceptional restaurants – Sushi Sho Waikiki. We did also walk over to Royal Hawaiian Center to get an acai bowl, but I've already reviewed Island Vintage before, so I won't do so again this time.
Pandemic Waikiki Staycation, Final Thoughts
I miss traveling. A LOT. But, I have no plans for boarding a plane any time soon. Safety comes first, after all. So, staycations will likely fill in the gaps for now. And, yeah, while staying at a hotel close to home is nothing like being elsewhere, it's still a nice distraction. Plus, it's nice to be able to support local workers and local businesses during these trying times.
Pandemic Waikiki Staycation
Introduction
Ritz-Carlton Residence Waikiki
La Vie Waikiki
Quiora Waikiki