Last week, the Australian flag carrier, Qantas, announced a major fleet renewal program. And as part of that program, Qantas selects a 717 replacement, leaving Hawaiian as the sole operator that has yet to do so.
Currently, only three airlines operate the venerable Boeing 717 – Delta Air Lines, Hawaiian Airlines, and Qantas. Delta is, by far, the largest operator of the type, with 91 examples currently in its fleet. Many of these are actually on lease from Southwest Airlines, which itself acquired them through a merger with AirTran Airways. However, in 2020, the airline announced plans to retire the 717 by December 2025. In its place, Delta ordered the Airbus A220.
Qantas Selects 717 Replacement
Qantas is the second-largest operator of the Boeing 717, with 20 aircraft in its fleet – that's actually just one more plane than Hawaiian has. But unlike at Hawaiian and Delta, the 717 isn't part of Qantas' mainline fleet. Instead, these aircraft operate under the regional QantasLink brand. Nevertheless, the 717 has proven to be an instrumental part of Qantas' fleet. With much of the fleet now hovering around 20-years-old, these fantastic birds are getting fairly old. As a result, like Delta, Qantas has ordered the Airbus A220 to replace them.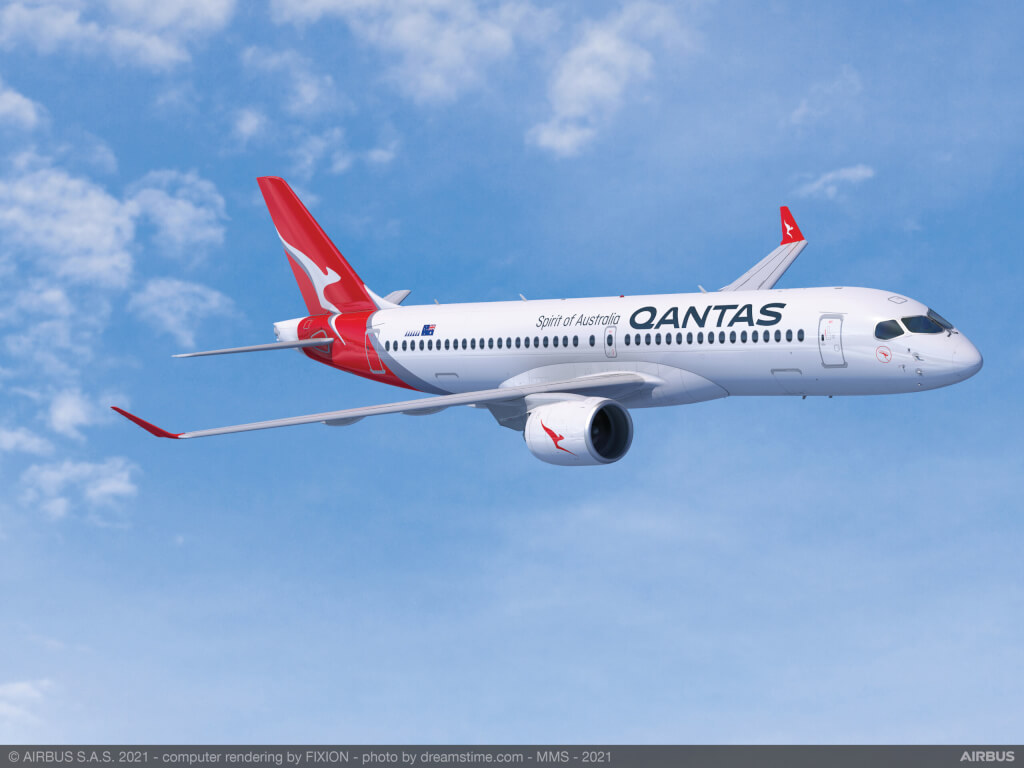 Qantas didn't say when it plans to take the 717 out of service. However, we do know that they'll begin accepting deliveries of the A220 in 2023. Currently, the company states that deliveries of these new aircraft will occur over the course of 10 years. So, it's entirely plausible that we'll see at least a few examples operating with them into the next decade.
And Then There Was One
Publicly, Hawaiian has not announced any plans to replace their Boeing 717s. They've acknowledged the need to and have even retired one aircraft so far. But, as far as I know, finding a replacement isn't a top priority for them right now. Recently, Hawaiian's focus has been on expanding its route network with its new Airbus A321neos and preparing for the arrival of their first Boeing 787s in late 2022. And though Hawaiian's 717s are about the same age as Qantas', they're also much more tired. That's because Hawaiian's 717s likely have the highest number of cycles of any of these birds around. With stage lengths of 20 minutes to an hour, these jets lead a hard life. And that's why, in my opinion, a replacement is more crucial for Hawaiian than anyone else.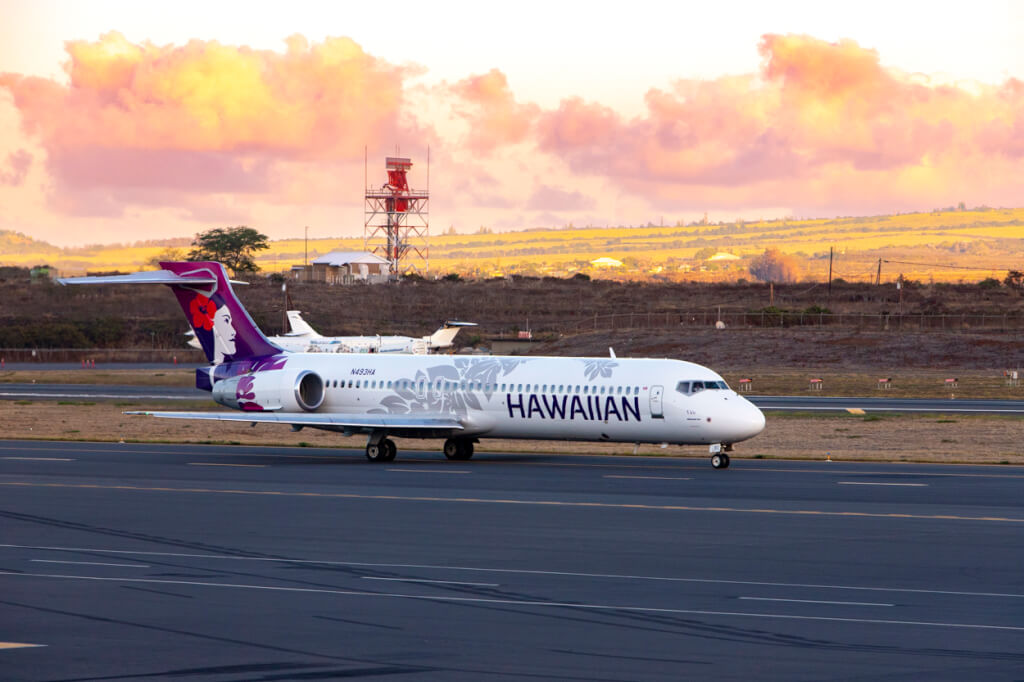 Despite the trend of other operators opting for the A220, I still don't think this is the right aircraft for them. The A220 is far heavier than the 717, which means increased fuel burn during take-off. And with little to no cruise time, Hawaiian won't glean any benefits from the efficiencies of the A220's heavy geared turbofans. Sure, Southwest makes do with their Boeing 737 MAXs on these routes, but they have an entirely different operating model. As such, I still firmly believe that the Embraer E-Jets family remains the best fit for Hawaiian.
Final Thoughts
With Delta and now Qantas divesting their fleets of Boeing 717s, perhaps Hawaiian can forestall the innevitable for a bit longer. Additional jets exiting service with other carriers means Hawaiian will soon have opportunities to acquire birds with lower cycles and may have better access to spares from the boneyard. Whatever the case, though, unless another airline scoops up these 717s, Hawaiian is poised to be the last operator of the type in the world.