Today, we have a friend and fellow digital nomad sharing her perspective of being on the road.
I thought her point of view would be a great follow up to Mr. J's guest spot on the podcast "How to Live a Cool Life with Phil Mackey." I also plan on sharing my perspective in the days to come.
Jess is a professional travel blogger. Visit her personal site here. Her blog offers tips, tales and true life experiences.
She has spent a significant time in Asia (where the Jeffsetters are planning to head for winter 2016). Obviously, I have been pestering her for information on Asia.
So without further ado, here is Jess talking about the realities of this nomadic lifestyle.
The Realities of Life As a Digital Nomad
by Jess at Tripelo
Thanks to Jeffsetter for publishing this article.
Mr. J has an incredible success story of how you really can quit your job and travel while living.
I enjoy reading about his amazing adventure, anecdotes and helpful tips like this post on how to pack to be a digital nomad!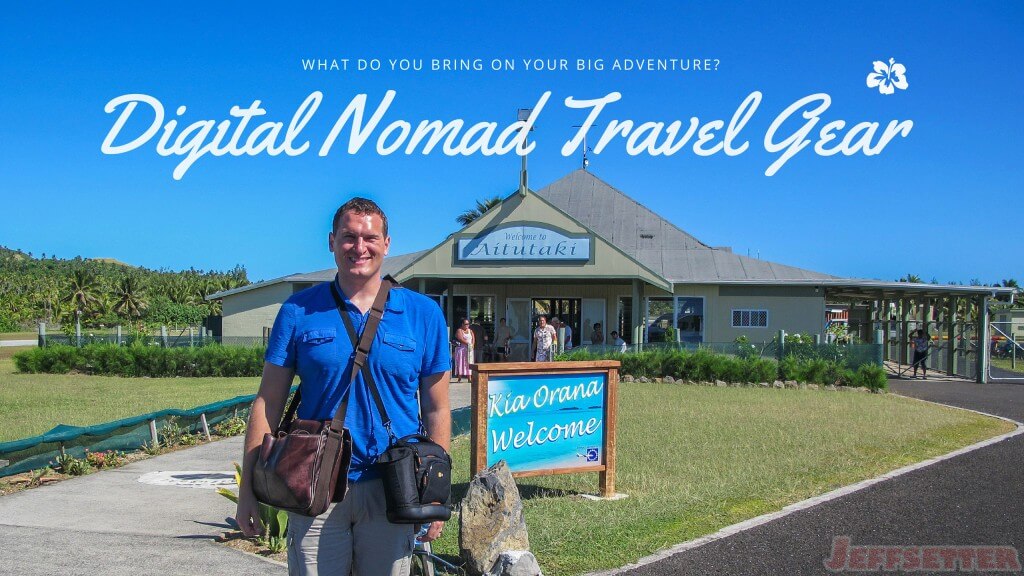 When I tell people that I'm a professional travel blogger I get met with a number of responses. It can be anything from "I'm so jealous, I wish I could do that…" to "that doesn't sound like a very stable profession…" In fact, it seems that the only universal thing about life as a digital nomad is that it's a very misunderstood way of living.
After spending half my time being viewed as a glamorous jetsetter and the other half as a penniless vagabond, I figured it was time to set the record straight. The realities of life as a digital nomad are vast, varied and often unconsidered. These five elements are just a few of the important factors involved to make this way of life into all that it is.
The True Meaning of Freedom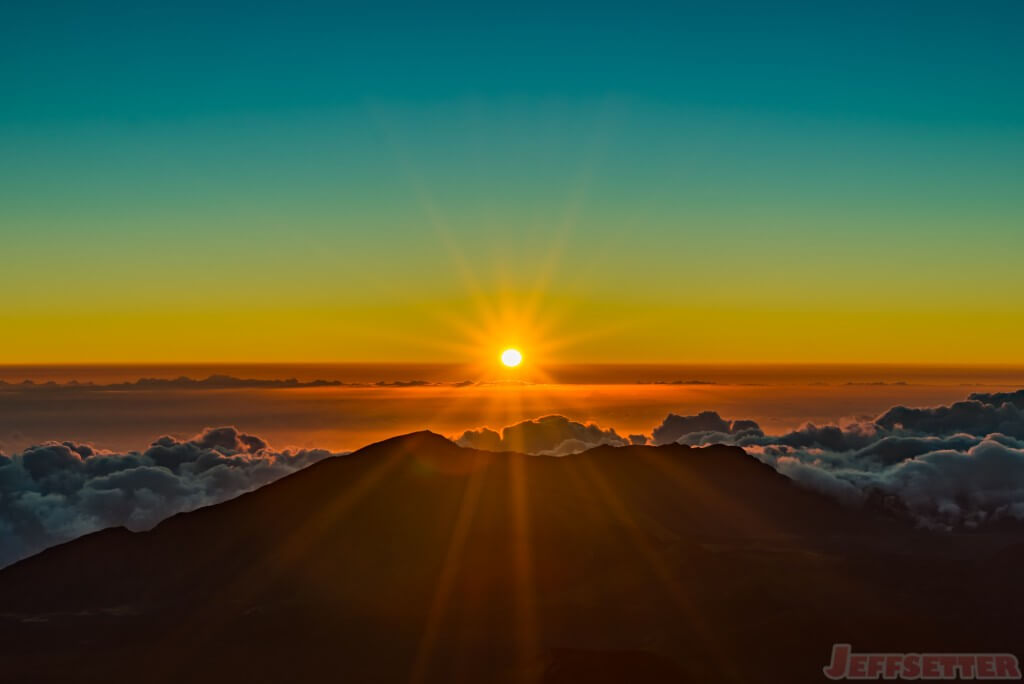 Have you ever woken up in the morning and started your workday gazing out over the Himalayas or the picturesque Thai sunrise—I have.
You can never understand the true meaning of freedom until you can pack up your bag, get on a plane and go anywhere you want in a moment's notice. This is by far the greatest perk of the job.
No longer am I restricted to 9-5 hours, monthly paychecks and measly holiday allowances. Instead, the amount I get paid directly corresponds with the amount of work I put in, and all of the decisions I make about my life are truly my own!
WiFi Is King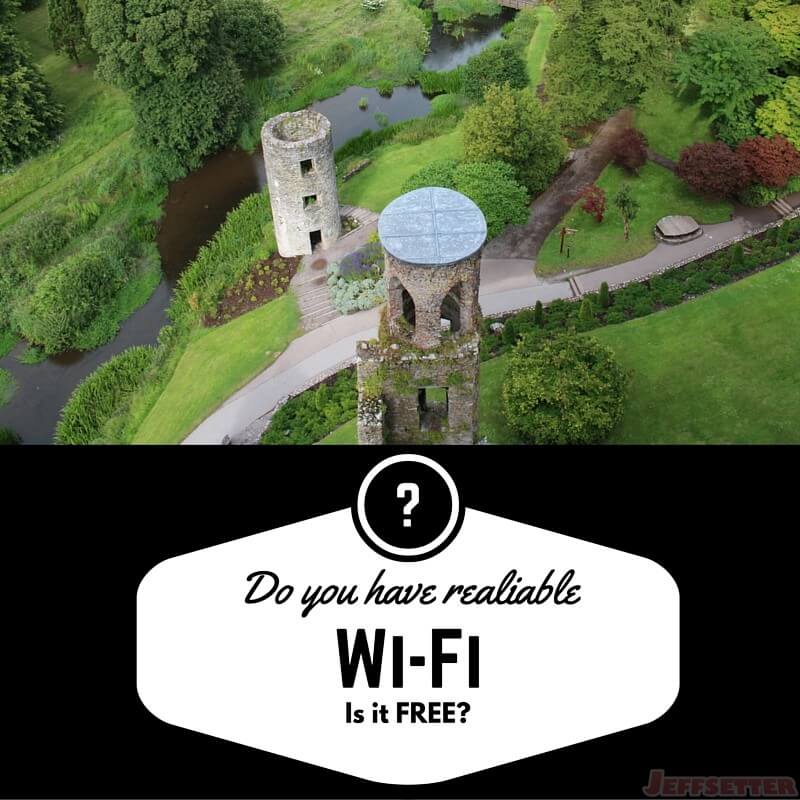 Before my life as a digital nomad, I'd never been the sort of person who was constantly connected to my phone or looking for WiFi hotspots when on holiday, so this point was a massive wake up call for me.
Now, everywhere I go I have to consider what the internet access will be like and, subsequently, how much work that means I'll be able to get done. Unfortunately, this often means missing out on staying in some fantastic, more remote kind of places.
However, it's a sacrifice I'm willing to make to be able to travel continuously. Plus, I can always just save up for vacations to wilder places just like everyone else!
Online Security is Actually Important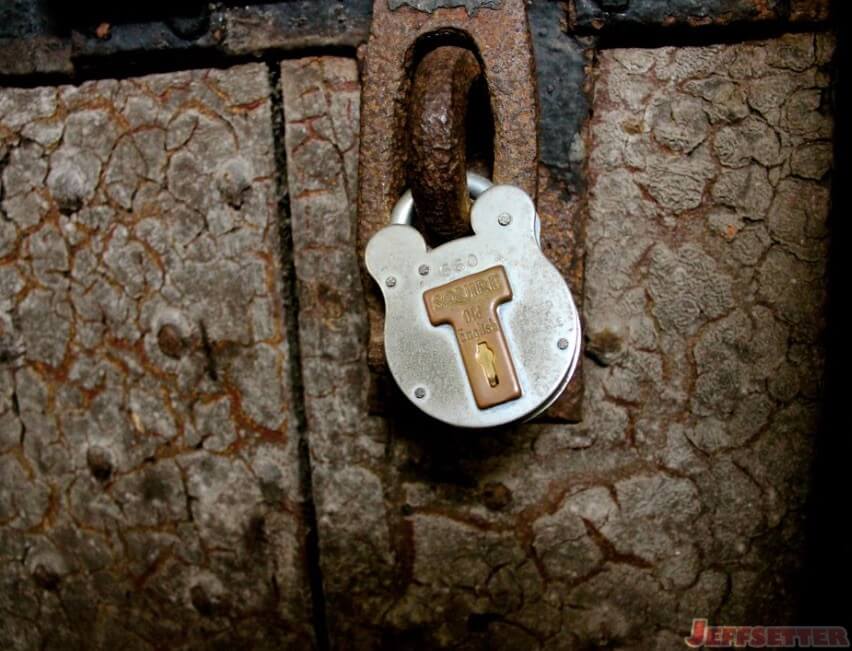 We're all used to hearing barked demands about complex passwords and good firewall protection, but let's face it, do we really listen? I definitely didn't until I fell victim to a cyberattack while working in Argentina.
I was relying on public WiFi networks in coffee shops and a malicious hacker must have picked up my bank details via the unsecure network. Within days, my whole bank account was blocked, I couldn't receive payments for my work, and I couldn't access the money I already had. It was a nightmare that I will never repeat.
Since then, I've been stringent about updating all my security software and passwords and always use a Virtual Private Network if I'm working on public WiFi.
You Have To Be Brave
Many people struggle with the concept of having no fixed address or salary, and with good reason. It can be extremely stressful to never know where your next paycheck is coming from or where you'll end up in a month's time. It also requires an unfathomable amount of work to balance finding jobs and enjoying your traveling experience.
In short, this lifestyle is not for the faint hearted. You have to be adaptable, hard working and incredibly brave. If security and stability is important to you, then it may not be the sort of job you want to pursue.
It's the Best Decision You'll Ever Make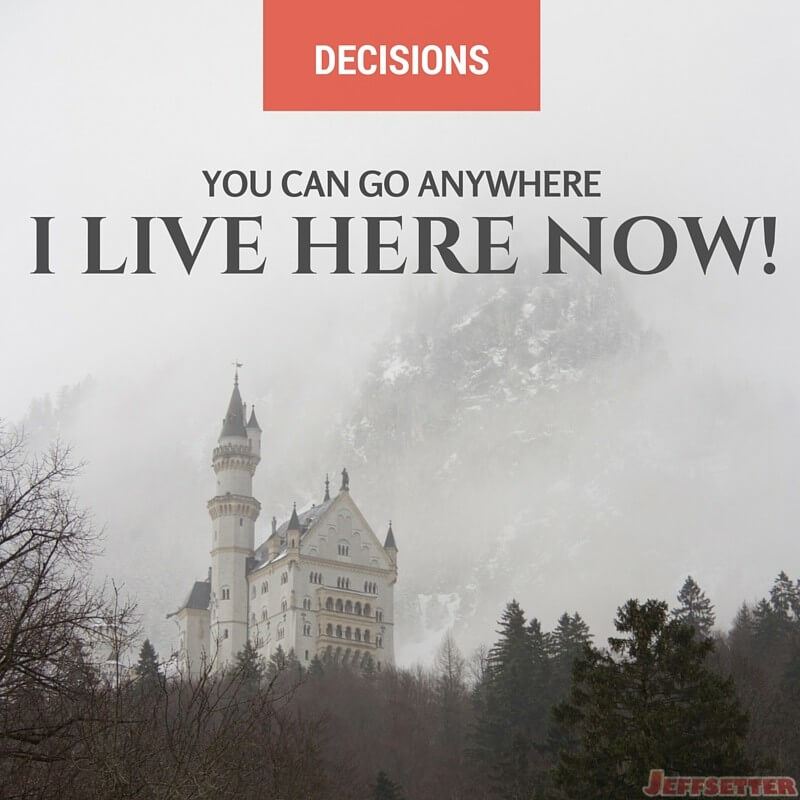 Regardless of the stresses, disasters, long hours and hard times, deciding to quit your desk job, leave the office, pack a bag and jet off is by far the best decision you'll ever make. Instead of always complaining about how much you hate your job, how little time you get to yourself and how unfulfilling it all is, you can bask in the fact that you're living your dream and making every single moment count.
I've never met a digital nomad who regretted making the decision, and I doubt I ever will!
Becoming a successful full time traveler and being able to work remotely will never be an easy undertaking. It takes time, a lot of hard work and incredible strength of character. However, if you're willing to take the plunge, the benefits are completely unmatchable.
If you have experiences as a digital nomad, then we'd love to hear your stories. Be sure to leave a comment below and share what you've learned with fellow travelers!