Last updated on August 14th, 2017 at 12:45 pm
BFBs Weekend
Well, it's that time of year again when Mr. J abandons me for his annual guys weekend.
Each year, Mr. J and his college friends, better known as the BFBs (Best Friend Brigade), head to a remote cabin on a river for some male bonding which, from what I understand, includes  drinking beer, building fires and shooting guns. 'Merica!
While he is away, I thought I'd write a post to pass some of my time alone.
Now, I am writing this post  for three reasons:
to pass time (as noted),
to bring traffic to the site and
I never remember the recipes for what I make. (But really, this is the main reason.)
Also, you can have some taste tested recipes with full commentary.
Photos
But wait! Before you click away because you are a fan of Mr. J's photography and not my musings, this post is chock-full of photos too. Yes, the post includes photos to draw you in, and – so I have a photo for social (read social with a 16-year valley girl accent).
Look, here's one right now.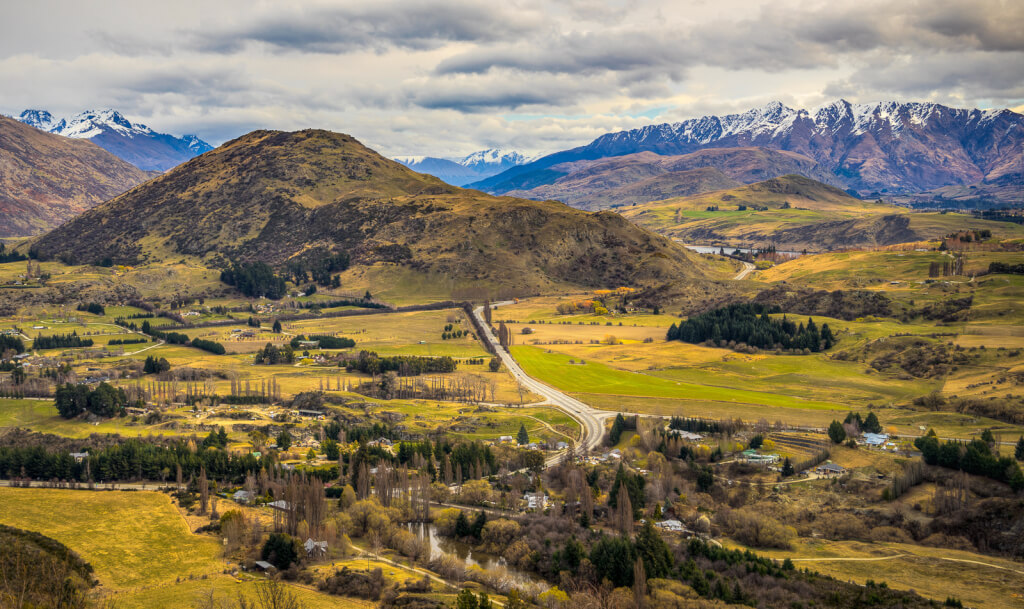 Back to my musings… I (being amazing) made a bunch of food for Mr. J to take along on his  BFB weekend. Secretly, I just wanted to try out a few recipes, and who better to test them on than five hearty Midwestern guys?
A Long Introduction to a Favorite Activity
One time, Mr. J gave me a compliment (well not only once, this is just "a" particular compliment he once gave me) after eating the first meal I ever prepared for him. It went a little something like this:
Mr. J: You're a really good cook.
Being able to graciously accept compliments, I tactfully responded with the following:
Me: Well, I can read. (I am a prize!)
But seriously, I really enjoy cooking. It's what I did to de-stress when I was working the 7am to midnight office job. Now, I cook just for fun since I have no stress (besides a 16 hour travel day here and there). My problem, and why this post had to be written, is that when I 'read' a recipe, I improvise and make changes, but never write these differences down. Writing them down would be waaaay too much structure for me.
This lack of documentation has lead to a few unsatisfied consumers of my food – by unsatisfied consumer, I mean Mr.J. Unfortunately (for me and my need for compliments), the glorious, unsolicited praise from Mr. J does not return. Instead, I get – "This doesn't taste the same as the last time you made it."
Uh, "Thank you?"
Ergo, I give you this post with my BFBs Weekend recipes with documented changes, AND Mr. J's completely unrelated photos to give some much-needed color.
The Recipes
Pub Cheese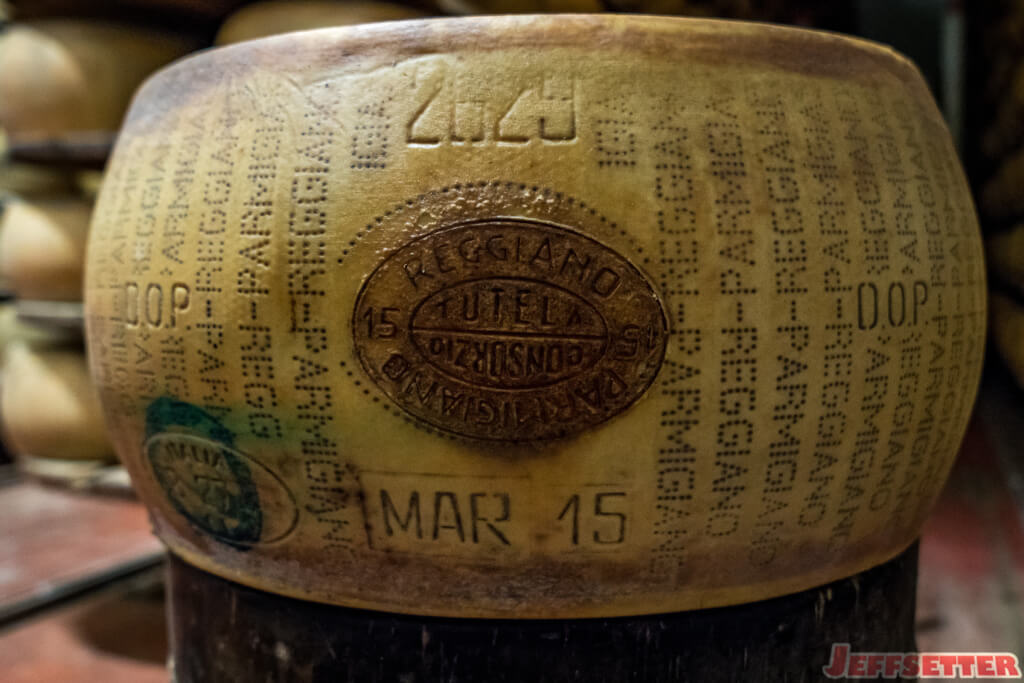 It took me 30 minutes just to find the base recipe again – clear proof I needed to write this post.
Base Recipe: http://www.howsweeteats.com/2017/03/homemade-pub-cheese-spread/
Missing Ingredients:
   1 tablespoon Worcestershire sauce
   1 teaspoon ground mustard
Changes:
Mix of Cheese – I used white sharp-cheddar cheese because I do not understand why cheese would be orange. Begrudgingly, I used orange, mild-cheddar cheese because I could only find aged (aka sharp) white-cheddar, which makes even less sense. Logically, I assume Wisconsin adds orange food coloring to the lesser quality cheese. This way Wisco easily identifies and and exports the lesser orange cheese to their nemesis Minnesota, keeping all the best cheese for themselves.
Substituted 2 teaspoons of  Dijon mustard for the dry mustard – No idea why I decided to use two teaspoons – It was a horrible idea. The cheese spread just tasted like mustard. I recommend sticking to the dry spice or using just one tsp of prepared mustard. If you have to use wet mustard, use stone ground or a brown mustard, not Dijon it's too spicy.
Substituted the onion powder, garlic powder, Lawry's season salt and a little balsamic vinegar for the Worcestershire sauce – I didn't really measure everything, but it's about five shakes of the powders,a half a teaspoon of the Lawry's season salt and 2 teaspoons of vinegar. Why did I do this? Obviously, if you combine these ingredients in these exact amounts you get 1 tablespoon of Worcestershire sauce.
Used New Castle beer.
Directions provided to Mr. J:
This is ready to eat, so enjoy at your own risk. I put chives on top of the cheese per the cooking instructions, but you can add more if you like. You will need to get crackers or pretzels or Buddha/God/Allah/Ganesh/Satan/empty void forbid celery for the cheese.
BFB Reviews:
"It was super good, but you made a shit ton of it.

"We ran out of chips, but used it as a catch all dip that we put on everything from steaks to breakfast eggs."

"Try a different beer next time and less mustard."
Notes to Self:
   Don't use New Castle again – you hate the beer straight and you hate it mixed with cheese. Clearly, you should use a stout or a porter preferably brewed by one of your friends after you have done a tasting of all the beers they have on tap, plus a couple of bottles of wine for good measure.
   Remind Taylor to make a porter or brown ale for the next time you are in town. Promise him cheese spread in return (if the beer is good enough), and note the time you guys hung out with the New Castle rep as a reason why you need the beer.
   Follow the mustard directions.
  Five, hearty Midwestern boys could not eat all the cheese in one sitting.
Verdict:
Make again using this recipe, but follow notes to self and consider portion size.
Caesar Salad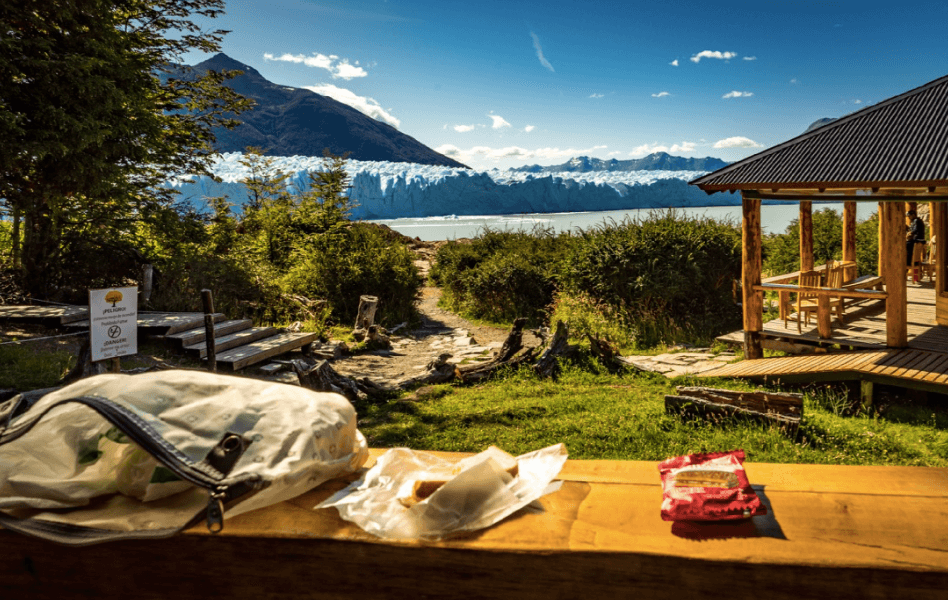 Base Recipe: None as I do this from the heart not measuring. But, I suggest this recipe as a base http://www.bonappetit.com/recipe/classic-caesar-salad
Changes:
I used kale instead of romaine. It's trendier.
No anchovies!! Too salty!!
You can substitute mayo for the egg yolks, or leave out all-together. I used greek yogurt.
Directions provided to Mr. J:
 Take dressing out of the fridge to warm up (if the fridge is too cold the oil may solidify).
Locate and procure a bowl or a tub.
Dump greens (washed and chopped) and bacon (pre-cooked) into the receptacle you have procured.
Whisk dressing (a fork can be used). Be careful not to slosh the dressing everywhere.
Scrape dressing onto the greens. I recommend a rubber spatula, – DO NOT use your hands as if you are a bear digging into a honey pot.
Toss the salad (literally), but DO NOT ADD SCRAMBLED EGGS (inside joke no one will get).
Garnish with croutons and extra shredded parmesan cheese if so desired.
Be sure to eat at least one bowl since this is the only semi healthy food item you have for this dinner (aside from the chicken which is pretty healthy). By semi, I do not mean a truck or a slight hard-on, but rather that it is covered in a cheese dressing making it unhealthy.
Try to choke down the kale.
BFBs Review:
"You never make enough dressing."
Note to Self:
Make a double recipe to address helpful trial comment. Apparently, some people prefer Caesar gazpacho to salad.
Verdict:
Continue to make, but only with mass quantities of dressing, like enough to feed a tribe of grown warriors after a big hunt.
Chicken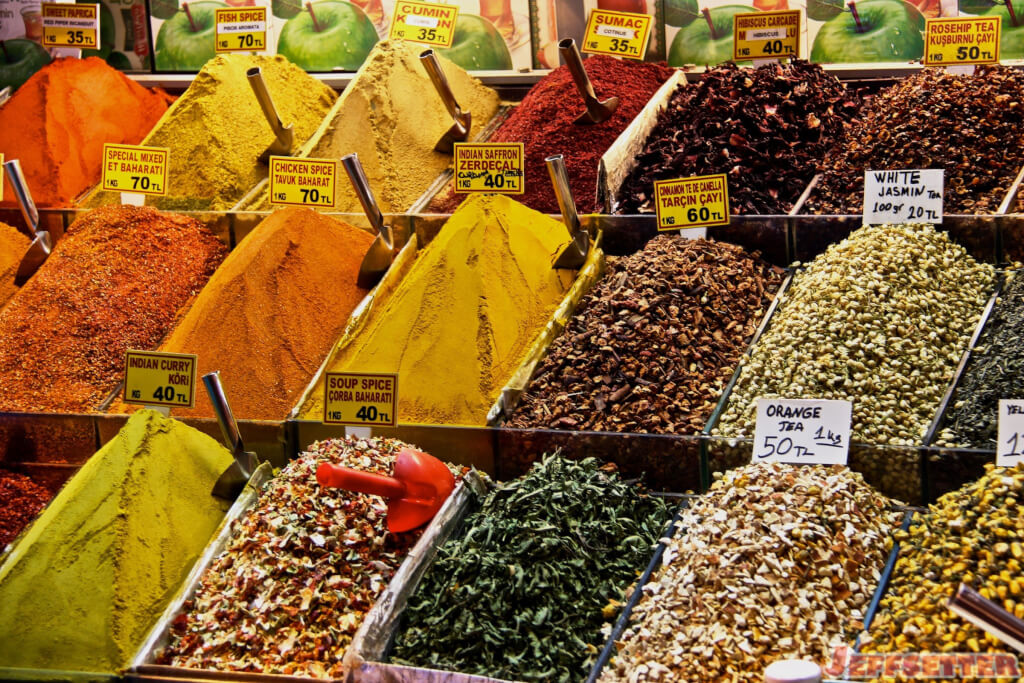 Base recipe: Secret sauce from my mother with bone in chicken with skin.
You can get pretty close to the secret marinade by using Italian dressing and honey, dumping a cup of dressing with one squirt of honey over bone in with skin chicken and marinating for 24-48 hours. See the Directions Provided to Mr. J for grilling instructions.
Changes: (Not super relevant since it is a secret recipe)
I couldn't find the recipe for the sauce after bragging to my mother that I still had it. Accordingly, I estimated all the ingredients because I was not going to call mother for the recipe again.
Marinated for 52.7 hours.
Directions provided to Mr. J:
Heat grill until coals are grey but glowing red (this will take a while). The grill needs to be hot to char the skin.
Liberally coat the chicken with the spices I gave you (it will be smoky when you cook, but do not fear, embrace the smoke, love it, swirl it with your tongs, but do not inhale it).
Grill until cooked (you are not stupid, you know when chicken is done). Skin should be crisp and the blacker the better.
Remove from grill and eat the shit out of it.
BFB Reviews:
"The guys loved it, but we had been drinking for a while when we started making it."

"I used too much salt when grilling, since you said 'liberally coat'."
Notes to Self:
Locate sauce recipe or suck it up and call mother for the correct recipe.
Exclude the salt from the coating directions and add salt directions – "sprinkle salt like a delicate fairy spreading pixie dust to bring a flower to life."
Verdict:
Continue to make, but follow the recipe with updated grilling instructions.
Potatoes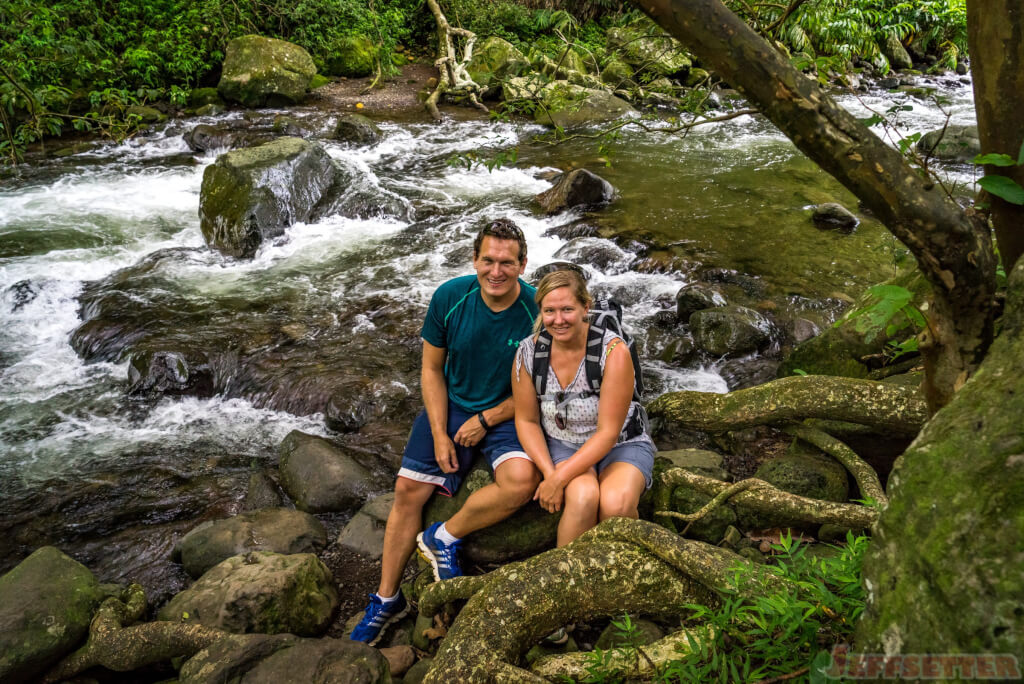 Again, it took me forever to find this base recipe.
Base recipe: http://www.tasteofhome.com/recipes/simple-au-gratin-potatoes
Ingredients I did not have:
2% milk
5 cups of potatoes
Changes
Used the remaining whipping cream provided by Mr. J's mother, then added 1 % milk until I had two cups of liquid. I have no idea what the ratio was, but it was probably about 1.3789 cups of whipping cream and the rest is milk (which I have assumed is 1% because that is typically what I buy for my coffee).
Used cheese leftover from the pub cheese recipe half mild cheddar /half extra sharp cheddar. It was probably closer to 2 cups.
I used two giant potatoes, which was probably about 3-4 cups.
Directions provided to Mr. J:
Heat oven to 350.
Cook uncovered for 30-40 minutes until bubbly and starting to brown. If you take it straight from the fridge, then it may take 40-50 minutes (I have already pre-cooked for 1 hour).
Let stand 10 minutes before you eat.
It will be hot.  If your body has been chemically altered (e.g., by a fermented beverage) or you have a genetic disease that does not allow you to feel pain, then please eat at your own risk. Otherwise, I assume you are all educated, and don't need to be told not to put something that is essentially boiling into your mouth.
BFB Reviews:
"The potatoes were a hit. Everyone loved them."
Note to Self:
You are awesome! Keep up the good work.
Verdict:
Make again, write down milk/cream ratios to use for future dinners.
Salted Caramel Brownies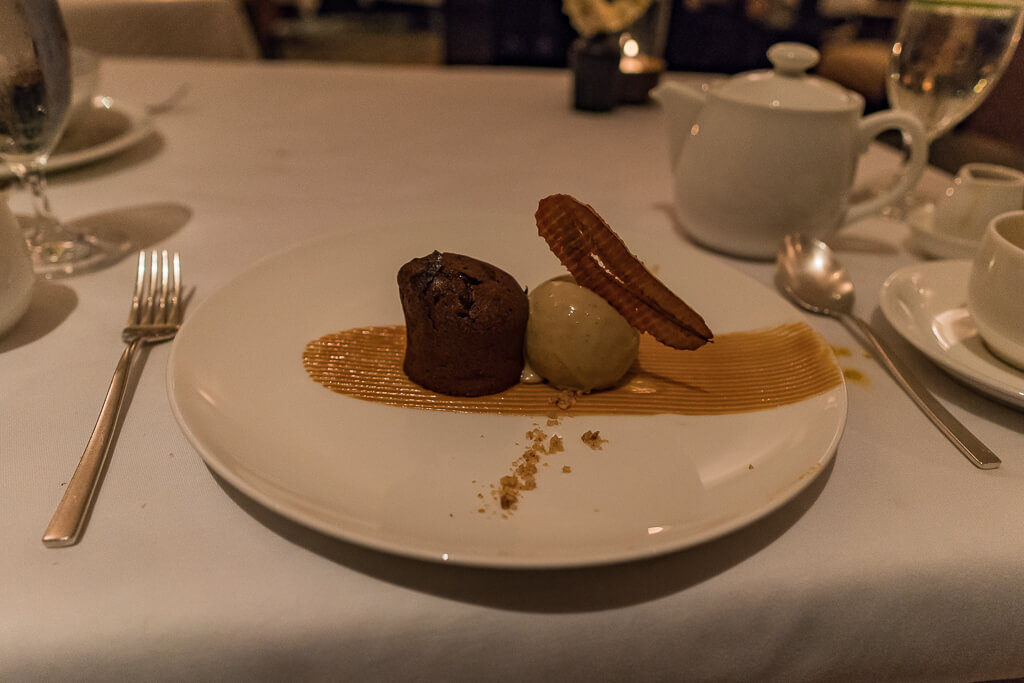 Base recipe: http://allrecipes.com/recipe/19852/caramel-brownies-iii/
Note: the base recipe does not include the word salted. I made this recipe before and I was told it was too sweet. Obviously, salt should fix it.
Missing Ingredients:
1 (14 ounces) package individually wrapped caramels, unwrapped
1 cup semisweet chocolate chips
Changes:
I bought Kraft Caramel Bits which are essentially pearls of caramel.
As if I am going to sit around and unwrap caramel, F that. Normally, I would make the caramel from scratch, but I didn't have time.
I also used bittersweet chocolate bits, given the too sweet comment from last time. I wouldn't use anything less than an 85% cocoa. Yep Kraft Bits and 85% cocoa, I am having an ingredient identity crisis.
Added 2 teaspoons of sea salt to the caramel while melting.
Directions provided to Mr. J
None
BFB Reviews:
"You should put pretzels in them. We put pretzels on them because they were so rich."

"Everyone loved them."

"One of the BFBs gave the leftovers to his mom. She said they were the best brownies she ever had."
Notes to Self:
Find your recipe for homemade caramel.
Maybe try to make the mix from scratch too.
Cut brownies into tiny square before serving.
Put a pretzel stick in the center of the square (like you would a toothpick). Do not add pretzels to the brownies, they will get soggy.
Don't throw away the leftover evaporated milk, consider adding some to the second half of the batter.
Verdict:
Definitely make again! This recipe is a good base but super sweet!
Finale
That's it folks!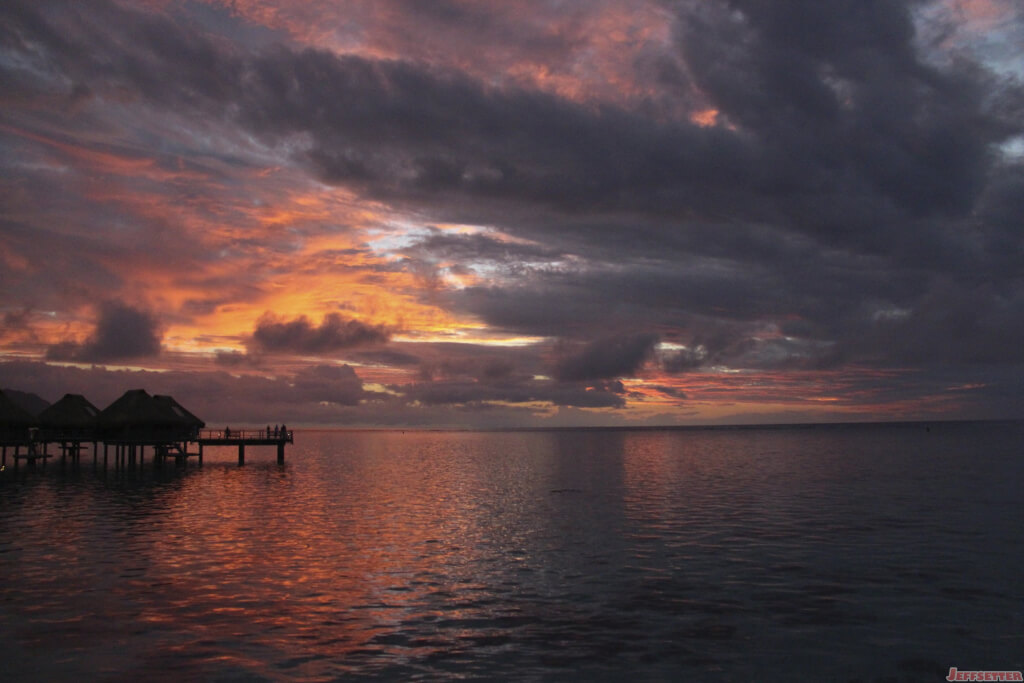 I have now documented my recipe changes for the first time. This means the following:
I can make the salted caramel brownies again without a debate with Mr. J about how I don't have the recipe,
I can make self-improvements, see Mr. J sometimes I do things, and
blog post complete.