I nearly forgot that March 15 marks two weeks till the end of Q1 2022. My how the year is flying by! Of course, now is the time to register for the Chase Freedom Q2 2022 categories! And this quarter we're seeing the return of a very popular bonus category.
We started 2022 strong with Grocery Stores and eBay purchases making up the first set of 5% bonus categories for Chase Freedom card cardholders. That trend continues with our next quarter.
Register for the Chase Freedom Q2 2022 Categories
Starting today, you can register for the Chase Freedom Q2 2022 categories. And for the first time in a while, those categories include Amazon! Specifically, the Q2 2022 categories include Amazon and select streaming services. It's been a minute since we've seen Amazon as a bonus category. In fact, if I recall correctly, the last time was saw Amazon was in Q3 2020, along with Whole Foods.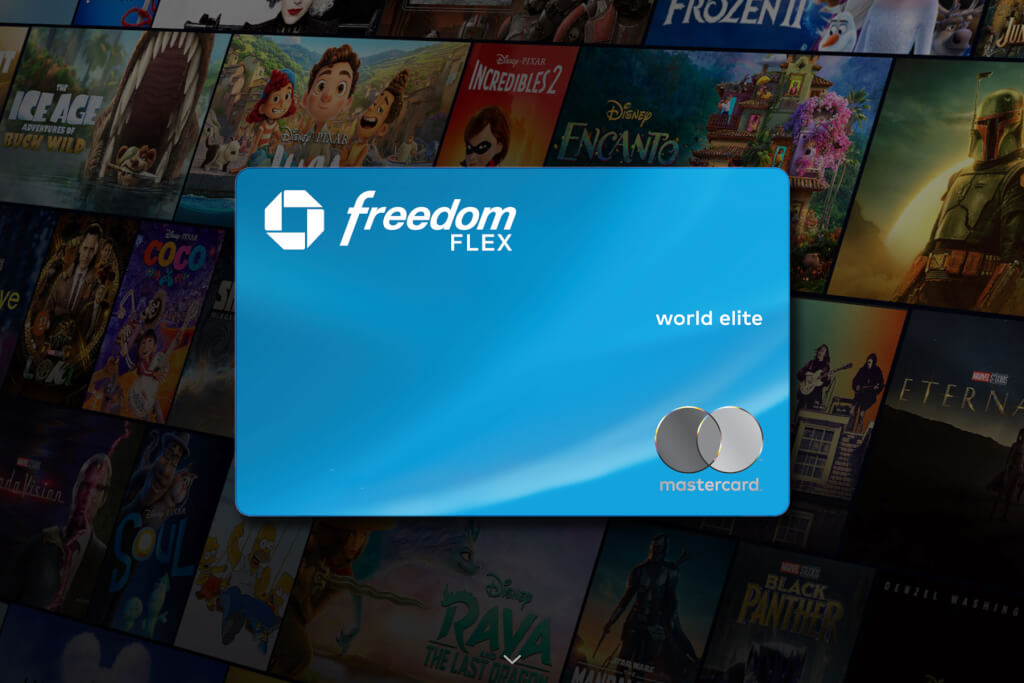 As far as the streaming services go, Chase typically grants you bonus points with the following merchants:
Apple Music
Apple TV
Disney+
Fubo TV
HBO Max
Hulu
ESPN+
Netflix
Pandora
Paramount+
Peacock
Showtime
SiriusXM
Sling
Spotify
Vudu
YouTube TV
YouTube Premium
It's good to FINALLY see HBO Max, Paramount+, and Apple TV on here – especially since they've quickly grown to be among our favorite streaming services. Notably, Discovery+ is still missing from the list, as is Time Warner's other upcoming service CNN+.
Final Thoughts
I'm glad to see Amazon make its return, though I can't say I'm surprised. I have a targeted spending offer (5x points) on my Hyatt card that ends at the end of March that included Amazon. In fact, I'm a bit miffed because of this since I've been on a bit of an Amazon shopping spree specifically to take advantage of that offer. Short of buying gift cards, I'm not sure I have enough Amazon buying needs to take advantage of another quarter of bonuses! Regardless, I'm glad the category is back and hope we'll see it again in the future. Getting wholesale clubs back as a category would be great too, though I'm not holding my breath for that one.
To activate your Chase Freedom Q2 2022 bonus visit chasebonus.com